About the Talk
Join local architectural photographer, author and historian Darren Bradley for a live Zoom event where he will share a sampling of his vast image library and stories. Topics covered will range from the unknown nuances of the region to the history of specific structures and the architects and developers behind them.
Also check out the accompanying self-guided tour and explore on your own.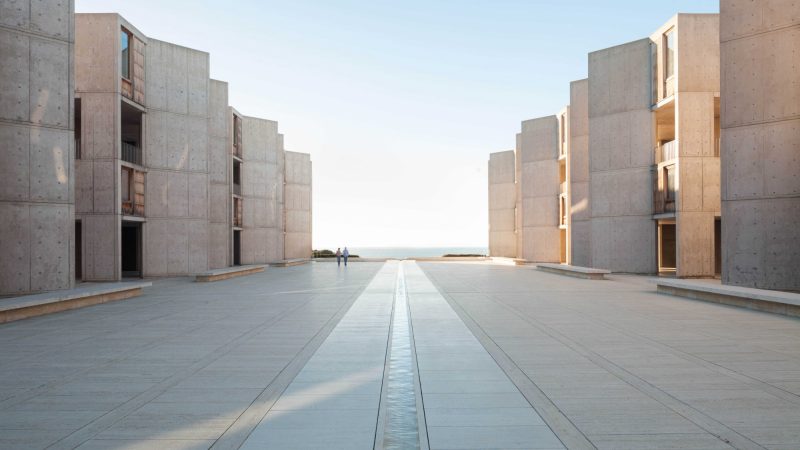 VIDEO: SAN DIEGO'S MODERN ARCHITECTURE WITH DARREN BRADLEY
This talk was presented live September 12, 2020.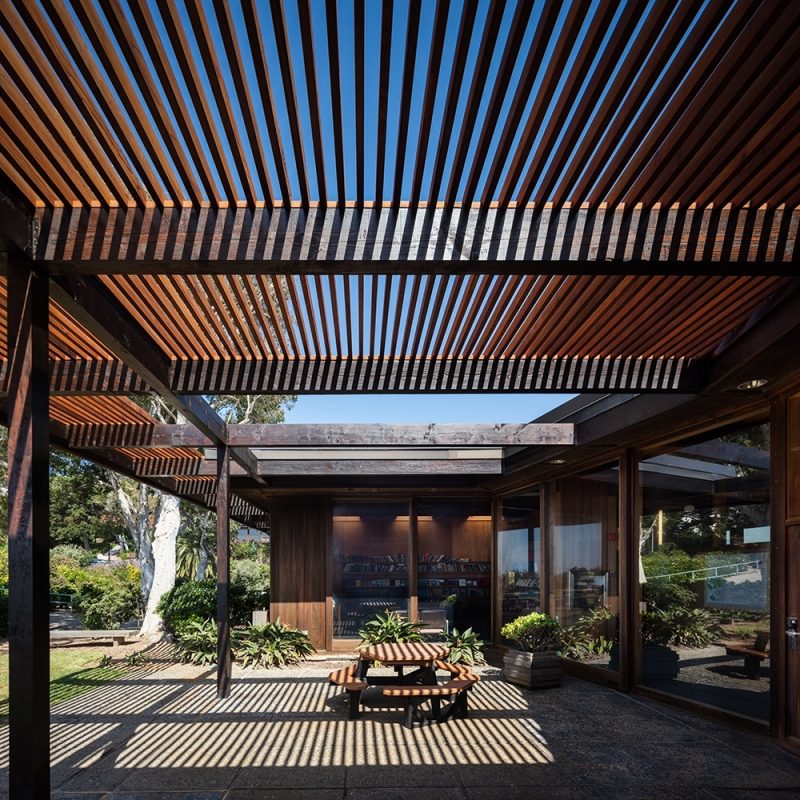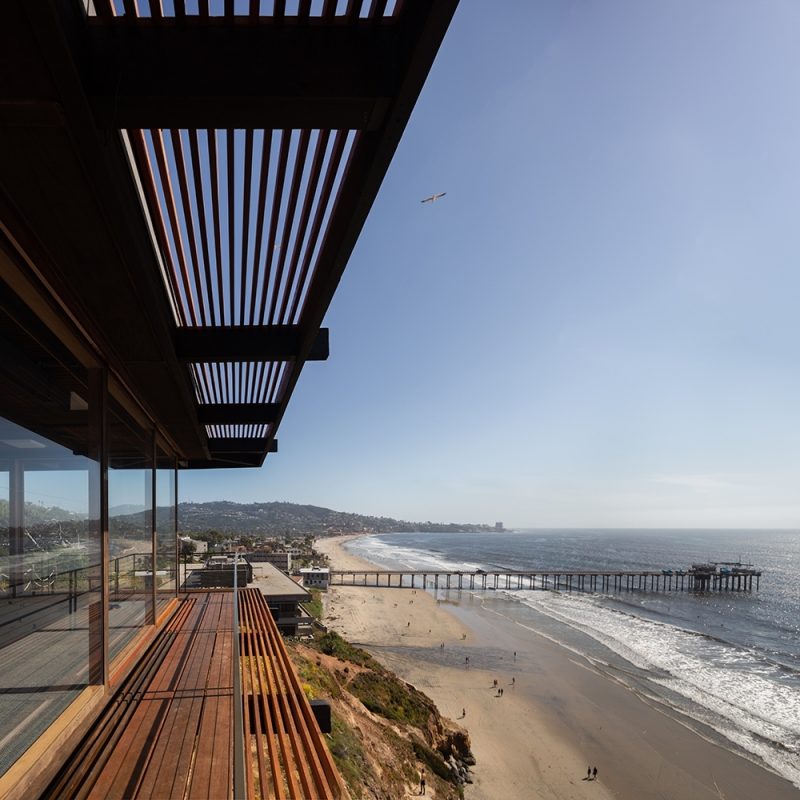 About Darren Bradley
Darren Bradley is a San Diego-based architectural photographer, author, and historian with a passion for mid-century modern architecture and design. His work has appeared in large-format art books, academic and professional architecture journals, and lifestyle magazines around the world. He regularly accepts commissions from architects, builders, developers and homeowners.