About the Event
Everyone can be a designer.

Join us in a Design Forward Alliance (DFA) project aimed at collecting and exhibiting stories of design-driven innovation in our region. Help us to demonstrate the wonderful creativity of the people, organizations, and communities in the San Diego-Tijuana area. You don't need to be a trained professional to be creative and inspiring.

DFA wants to tell the world about the creative environment of this region, with its unique mix of perfect weather, the ocean, mountains, and desert as a playground, a wide range of diversity of cultures and skills, together with vibrant education, healthcare, telecommunication and sports industries.

We plan to showcase how design-- whether practiced by professionals or the creative spirit of everyday citizens-- can energize a region. We want to apply to the World Design Organization for the San Diego-Tijuana region to be certified as World Design Capital for the year 2024 (application is due in 2021). We are already engaging the mayors of Tijuana and San Diego along with other local governments and agencies.

At this event we tell stories of compelling creativity that benefit the San Diego/Tijuana region for individuals, groups, communities, and businesses. Senior designers from DFA moderate the session.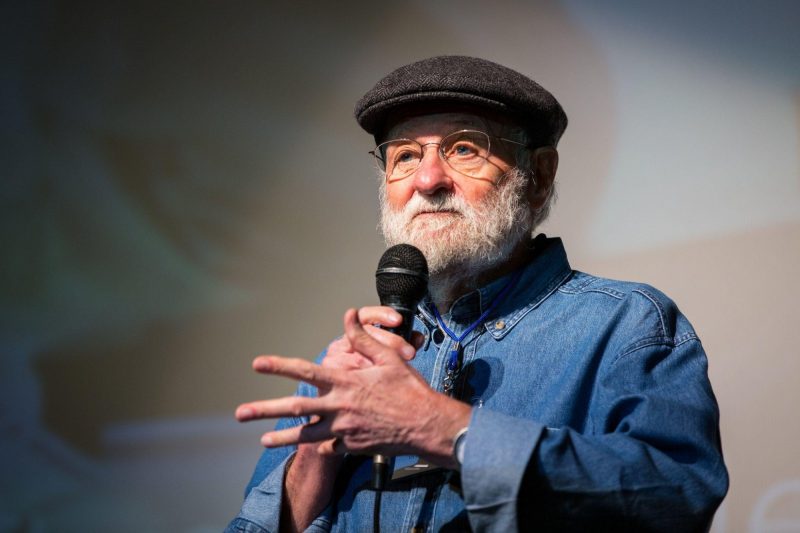 About Design Forward Alliance
The Design Forward Alliance is a non-profit organization that promotes human-centered design as a tool to help advance San Diego as a premier city for business, education, and enjoyment. Initiated by the Design Lab at UC San Diego in 2016, the DFA's mission is to create a unified effort that promotes the value of professional design and design thinking for better outcomes in business, education, government, and the San Diego community. The Design Forward Alliance identifies opportunities and makes connections to world-class design and designers.