About the Event
Join for a curated show and conversation featuring local designers Nick Pourfard and Ryan Shoemaker. Hosted by Coffee and Tea Collective, it is open to the public as COVID-19 response and prevention allows. The conversation surrounding this collection of designs centers around what it means to be coming of age in 2020, and how the two makers are responding to the landscape, both physical and virtual, that produced them. In addition to the physical show at C&T Collective, the conversation and walk through is virtually available here.

C&T Collective has graciously welcomed this Design Week event and is launching a specialty coffee box in conjunction with the show.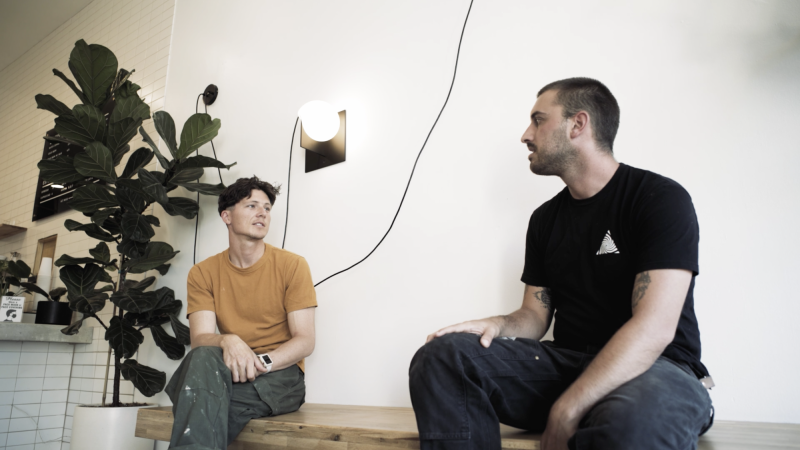 Functional Design from San Diego's 90s Kids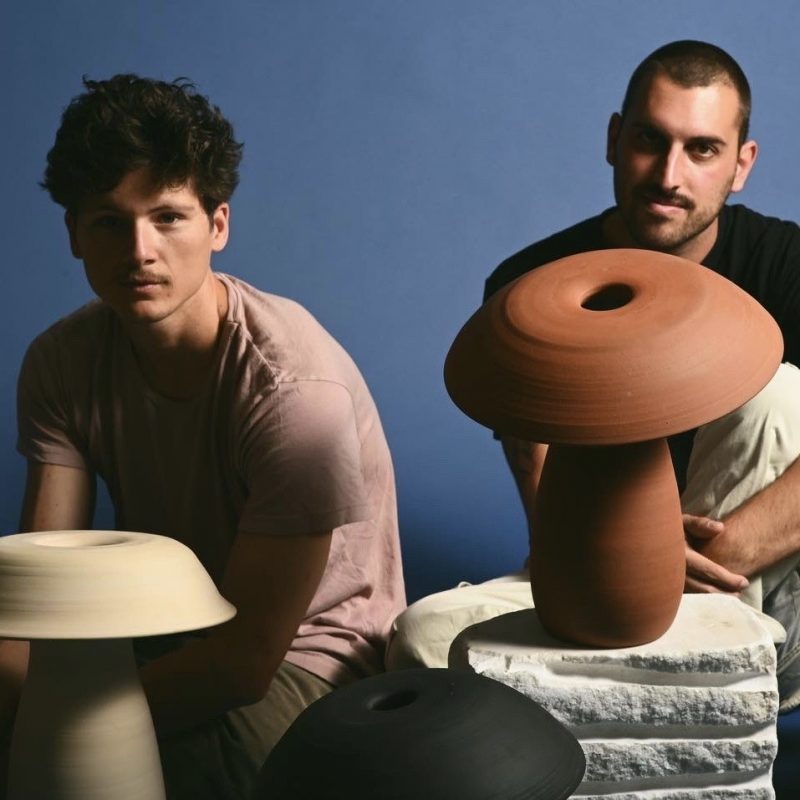 About Maek Ceramics and Prisma Guitars
Ryan Shoemaker (co-owner of Maek Ceramics) and Nick Pourfard (owner of Prisma Guitars) are both young designers and San Diego natives who have started successful functional design studios in the last five years. Ryan and his wife Michaela own Maek Ceramics, a pottery studio specializing in functional wares out of Ocean Beach.
Maek Ceramics: Instagram
Nick began Prisma Guitars in college when he began recycling his and his friend's old skate decks into highly refined electric guitars. More recently Nick has launched a furniture design studio by the name of N. Bijan. The two designers have collaborated on pieces for that line.
Prisma Guitars: Instagram