About the talk
Tune in to a short documentary film about Thatcher Unsworth and his unconventional wooden surfboard designs, inspired by the traditional alaia surfboards made of local 'ulu and koa wood in pre-20th century Hawaii. The film sheds light on Unsworth's resourceful and fun-loving nature, and his inventive and playful approach to wooden surfboard design. Filmmaker Kyle Schwartz captures a summer full of joyful moments steeped in waves and experimental craft.
As a followup to Kyle's short documentary film My Friend (Thatcher Unsworth), San Diego writer and lifelong surfer Troy Johnson sat down to chat with Thatcher to dig a little deeper into his background and approach to craft and design. This interview was conducted informally on Zoom, and without an agenda, we ended up in an inspired (60-minute!) conversation with a deep take on Thatcher's philosophy on life and making.

Check out Thatcher's work in My Friend (Thatcher Unsworth) then take a listen to the talk for the full story. (This talk can also work well podcast-style, with audio only.)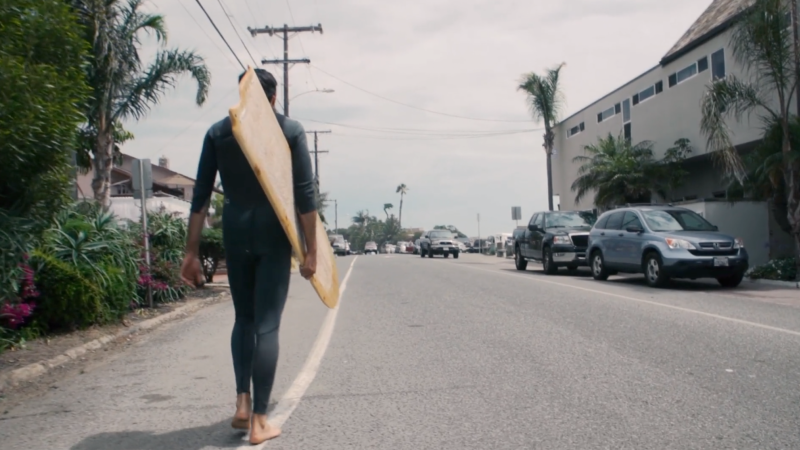 VIDEO: My Friend (Thatcher Unsworth) by Kyle Schwartz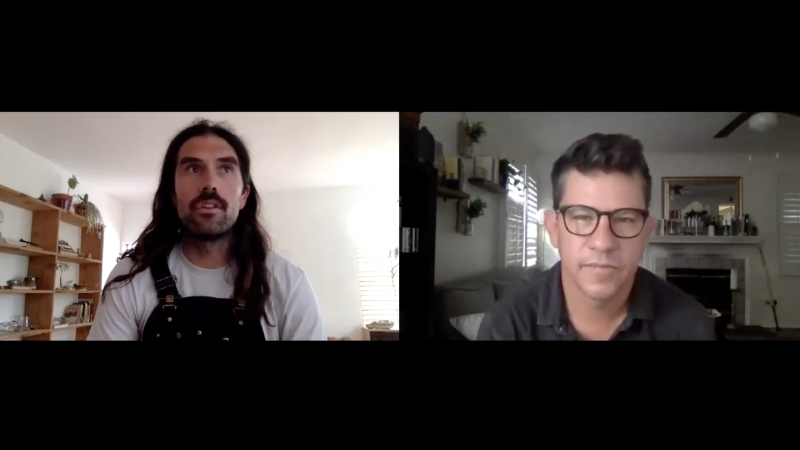 VIDEO: Thatcher Unsworth and Troy Johnson Interview
About Thatcher Unsworth
Thatcher is a North County-based artist and surfboard shaper, who has worked with wood, metal and clay to create sculptural works with an experimental approach.