About the feature
Learn more about The New Children's Museum's programs, which feature artwork by cross-border, local and international artists including PANCA, Tanya Aguiñiga, Marisol Rendón, teamLab, and Toshiko Horiuchi MacAdam.

See the current mural installation by Tijuana based artist PANCA (shown below) and listen to the StoryCorps podcast with Paola Villaseñor (PANCA) and Megan Dickerson of the Museum to hear more about their relationships to art, art memories that shaped them, and what it means to them to work with and for children.

Explore Tanya Aguiñiga's tikitiko in this video from the All About Art series: a virtual art tour for toddlers and all children! In this episode, you will go on a personal tour of the art installation, with friends Art, Play and the furry creatures of tikitiko!

Also check out this DIY Paper Model Kit of The New Children's Museum featuring the museum's architecture by Rob Quigley. Follow easy instructions for cutting and folding patterns and build your very own toy-sized Museum model. The kit contains two models and is available through the Museum's online store. (Recommended ages 6+ with some assistance from an adult ages 6-10.)

In the case of temporary closures due to covid, the Museum has created a library of virtual offerings for the kids to explore, including lesson plans, design challenges, and coloring pages.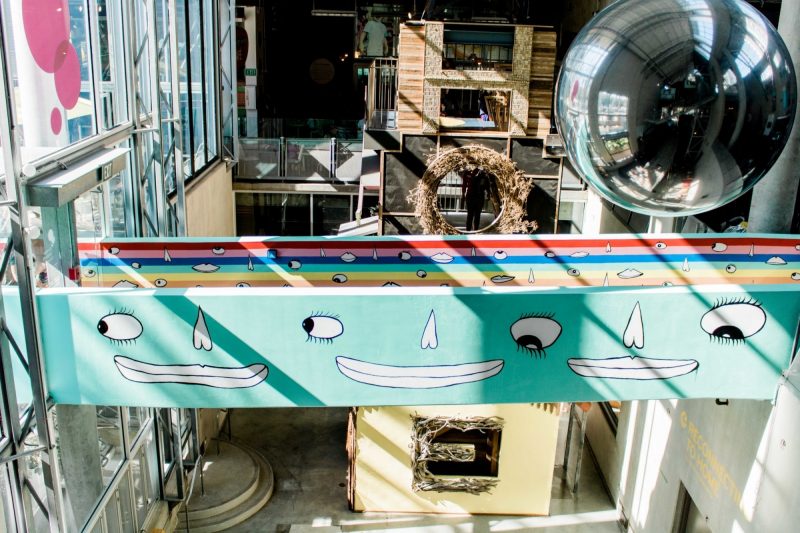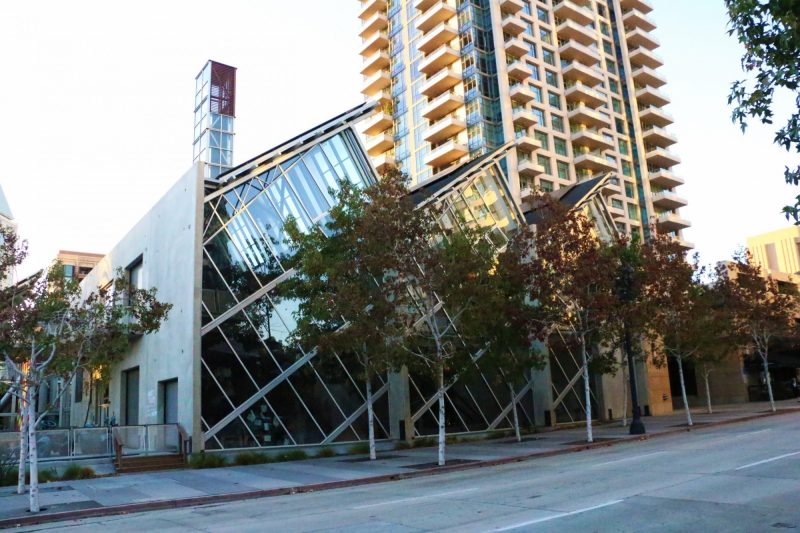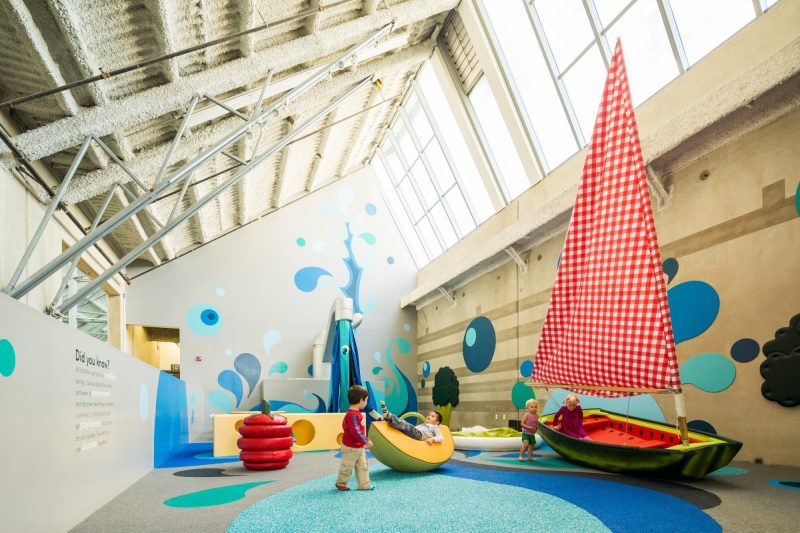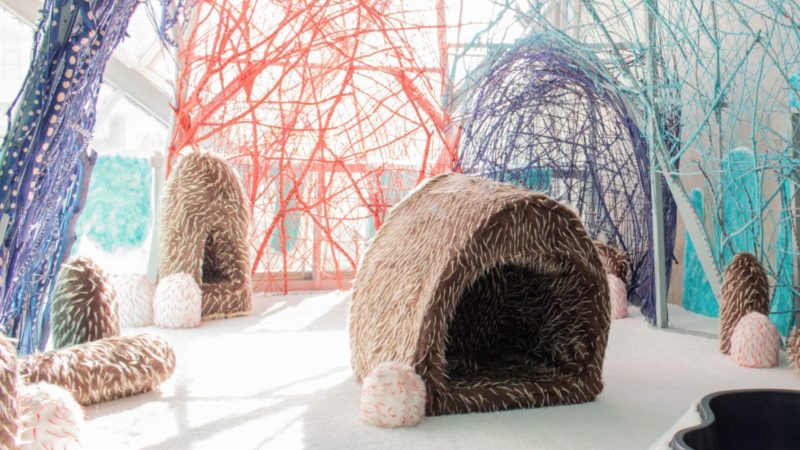 Learn About tikitiko: an art installation by Tanya Aguiñiga
About The New Children's Museum
The New Children's Museum is a new model of children's museum whose mission is to stimulate imagination, creativity and critical thinking in children and families through inventive and engaging experiences with contemporary art. Its building, located in downtown San Diego, opened in 2008 and is one of the first green museums in California. Visionary and award-winning architect Rob Wellington Quigley created our dynamic space, full of natural light and fresh air. The dramatic, multi-level 50,000 square-foot building includes a series of transparent, flexible spaces which visibly expose the building's construction and design.

Website