About the workshop
Did you know that geodesic domes are scalable enclosures that can be built at all scales - from a small art object to a kid's fort, to larger scale as a house or a giant enclosure for an entire city? You're invited to join in a series of fun tutorials using toothpicks and gumdrops to explore the fascinating world of Buckminster Fuller and the geodesic dome.
The first 24 participants to sign up for this workshop will receive a free kit containing the supplies needed to participate and construct your own geodesic candy dome. Sign up here. Not a lucky recipient of a free kit? No worries! You can still purchase your supplies at your local store and complete your dome!
Don't forget to share your creation! Post a photo of your completed creation and your age on Facebook with hashtag #beepdome for a chance to win an autographed copy of Buckminster Fuller: Pattern-Thinking by Daniel López-Pérez! Post by 12pm Pacific Time on September 18, 2020 to be entered. One winner will be selected at random. Visit SDAF on Facebook.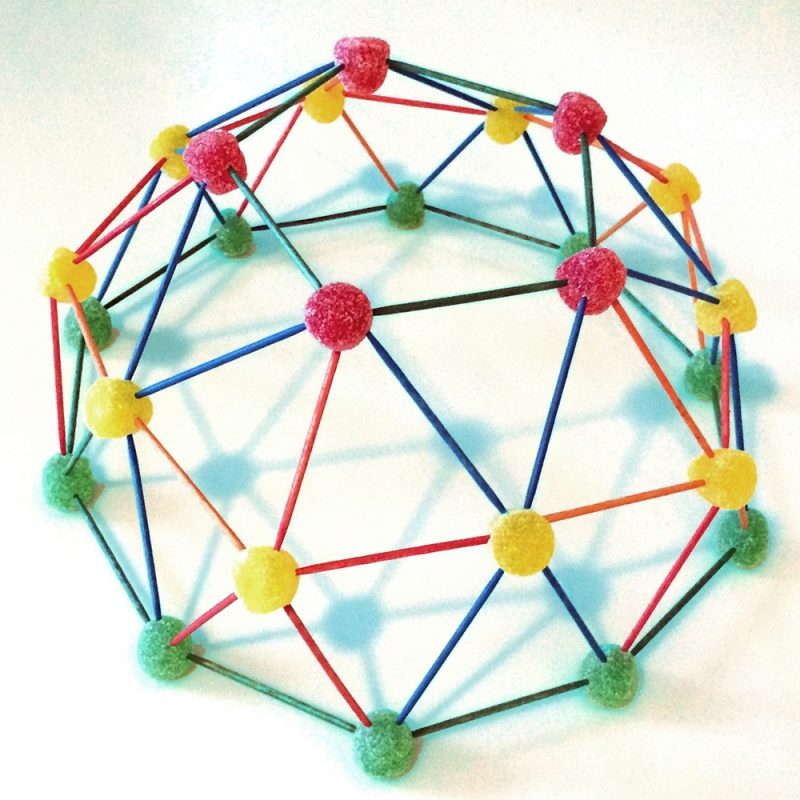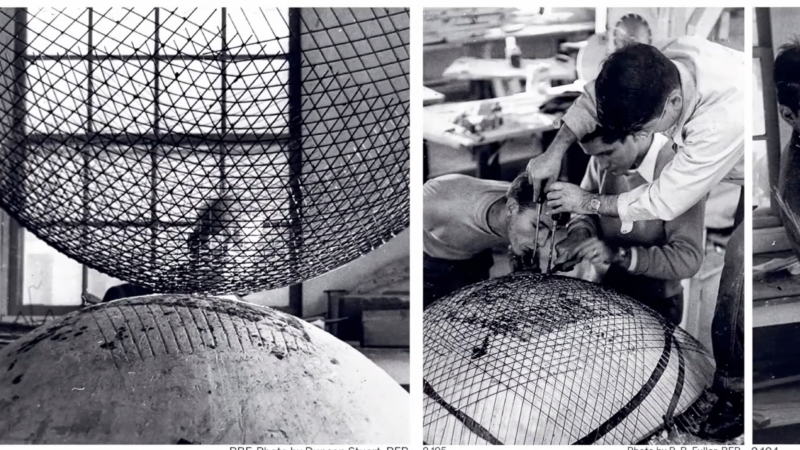 VIDEO: Candyland: Exploring the Geodesic Dome
About San Diego Architectural Foundation - BEEP
The Built Environment Education Program (BEEP) is part of the San Diego Architectural Foundation (SDAF). Founded in 1978, SDAF is a nonprofit organization dedicated to the education and promotion of outstanding architecture, landscape, interior, and urban design to improve the quality of life for all San Diegans. We do this by curating exceptional events throughout the year that are open to both the design industry and the public at large. We explore how the issues impact our growing region, like the design of our homes, workplaces, schools and communities, as well as our health and well-being. Our goal is to inspire all San Diegans to discover the value of thoughtful design in the natural and built environment and the effect it has on the quality of our lives.
Website