About the Event
Hear firsthand from six of Object's top Mexican designers through a virtual exhibition. Artists Makario, Esther Assemat, Paat Ideas, Graymass, Fernanda Uribe, Damar, and Anna Lebrija share their stories, inspirations, and more about their latest collections.

On Friday, September 11th from 3-6pm, Makario will be working with the ceramic lathe at Object. Join for a live stream from 4-5 pm through Object's Instagram. There will also be a special discount on Makario and other SDDW featured brands only that day at Object's shop and online with code: SDDW.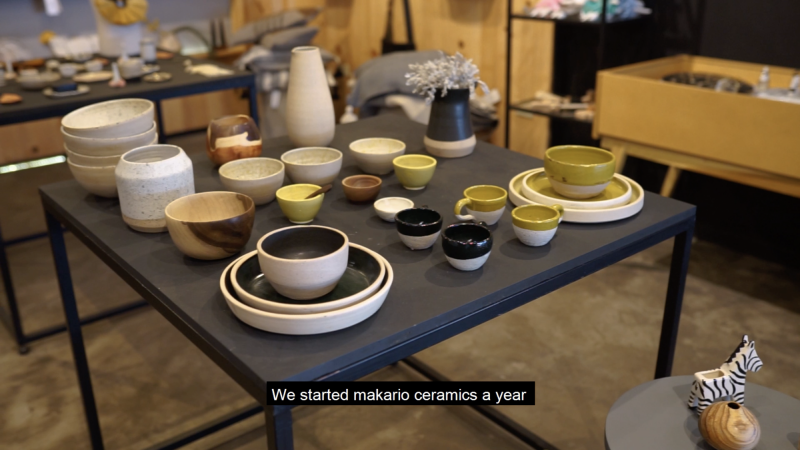 VIDEO: Makario Ceramics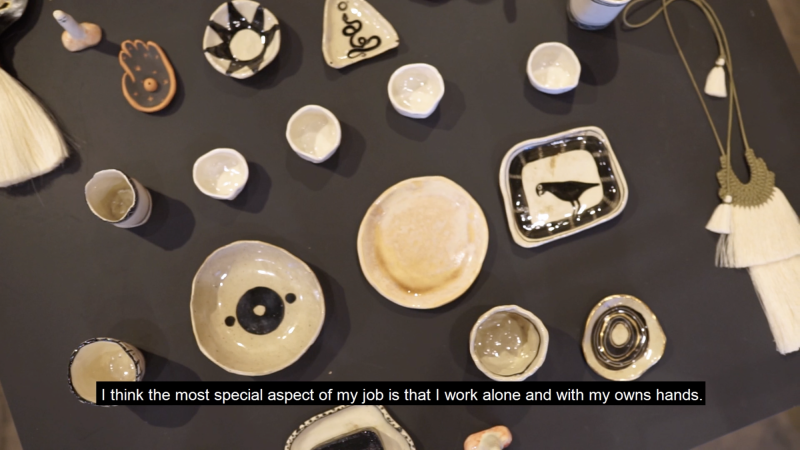 VIDEO: Fernanda Uribe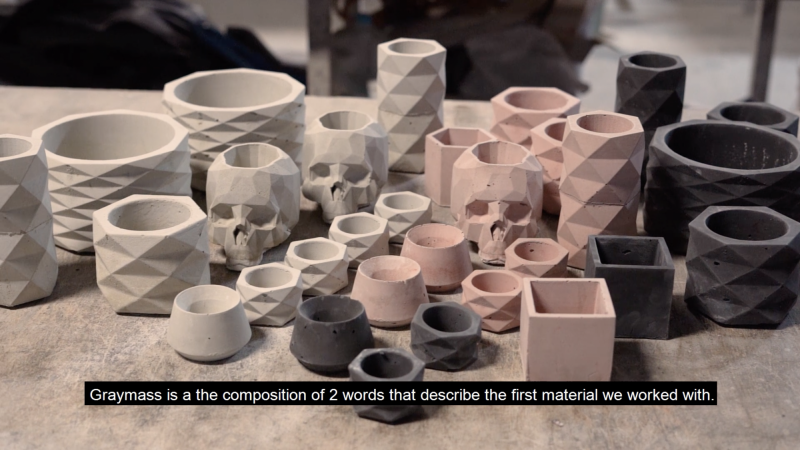 VIDEO: Graymass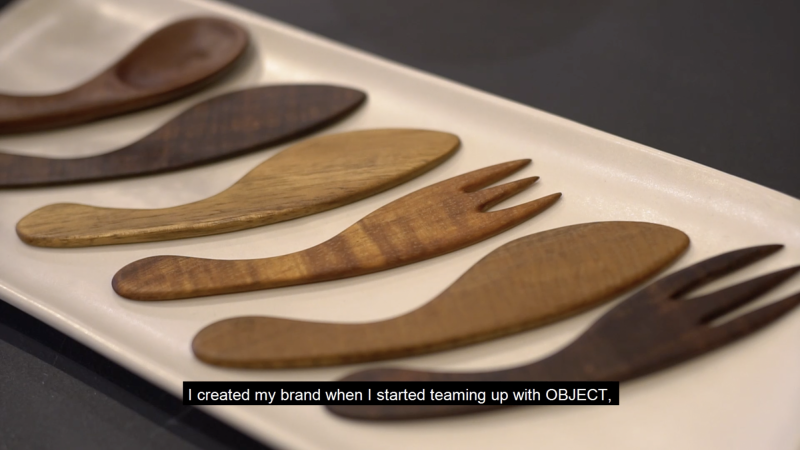 VIDEO: Esther Assemat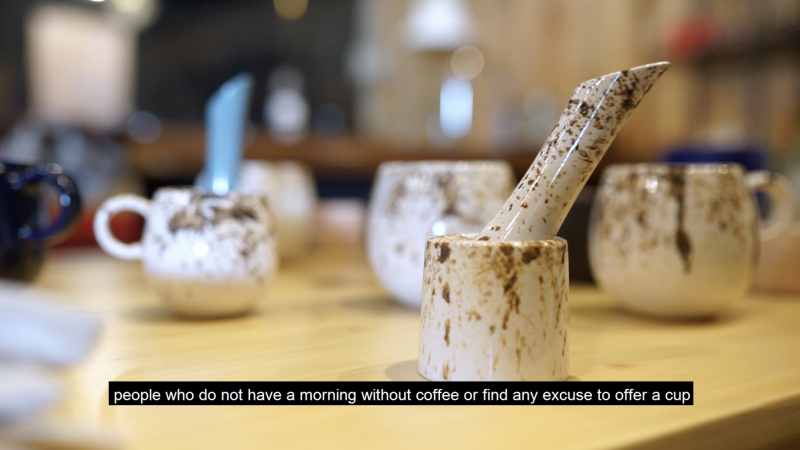 VIDEO:Anna Lebrija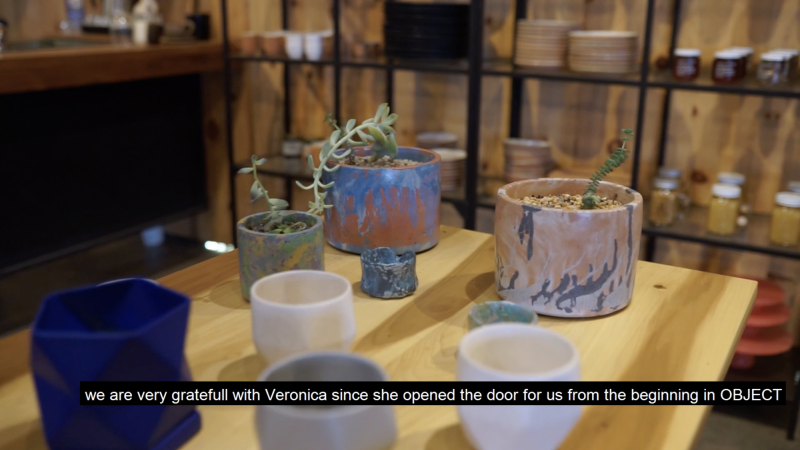 VIDEO: Paat Ideas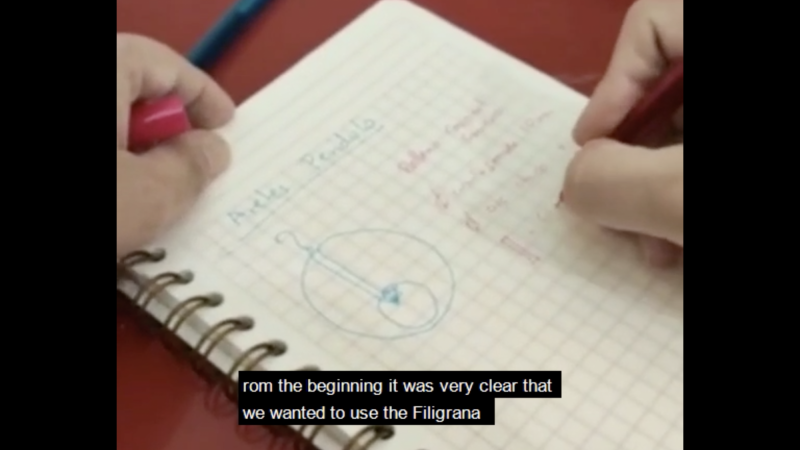 VIDEO: Damar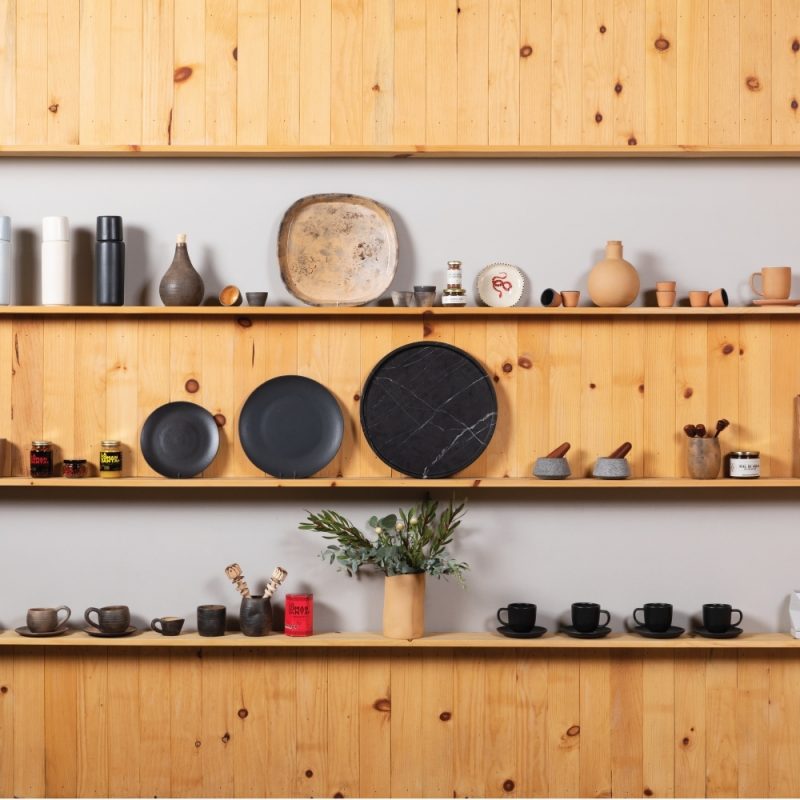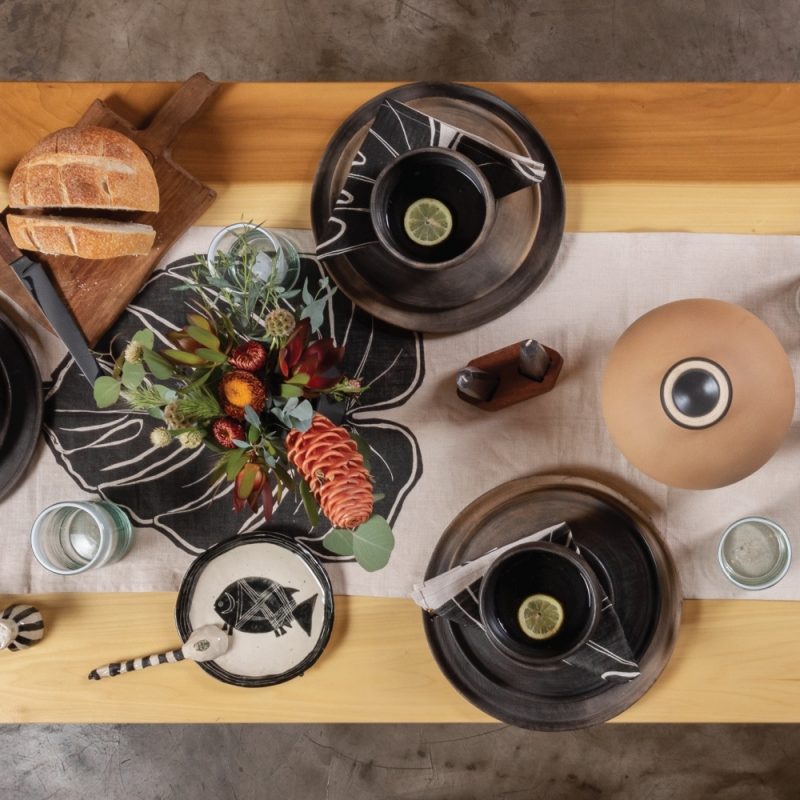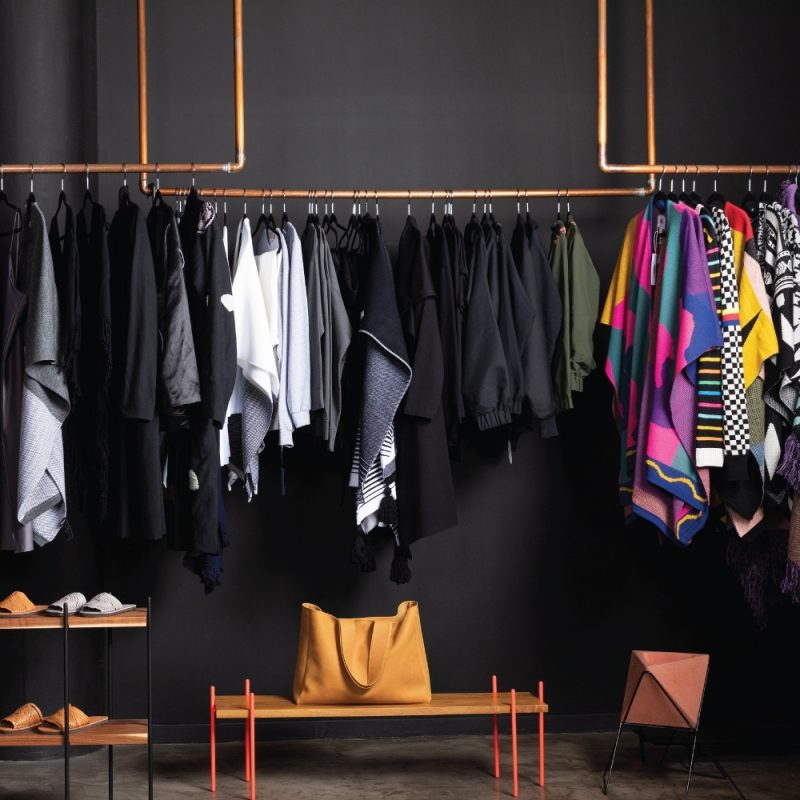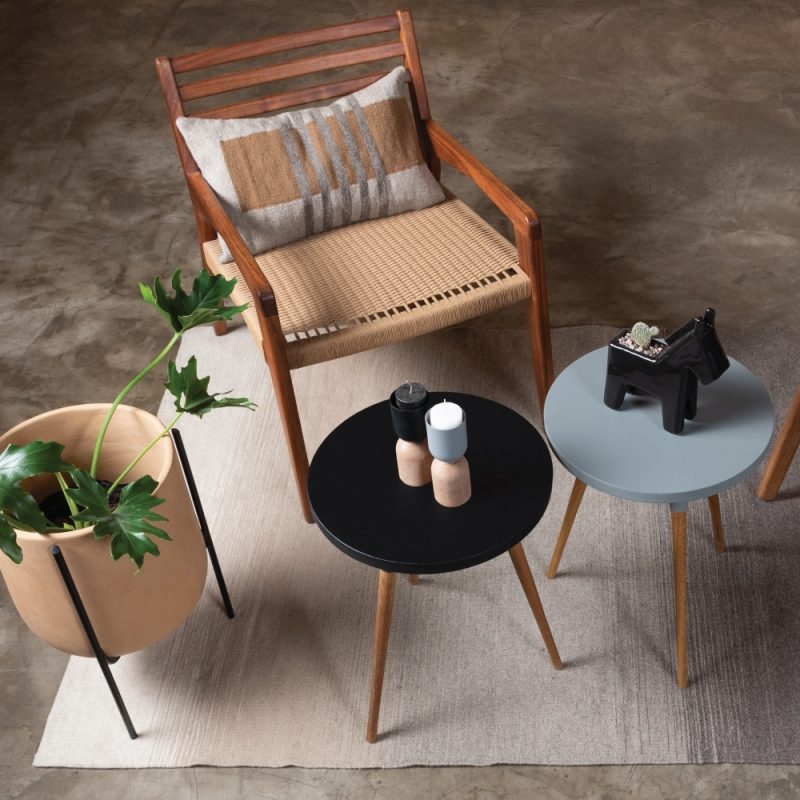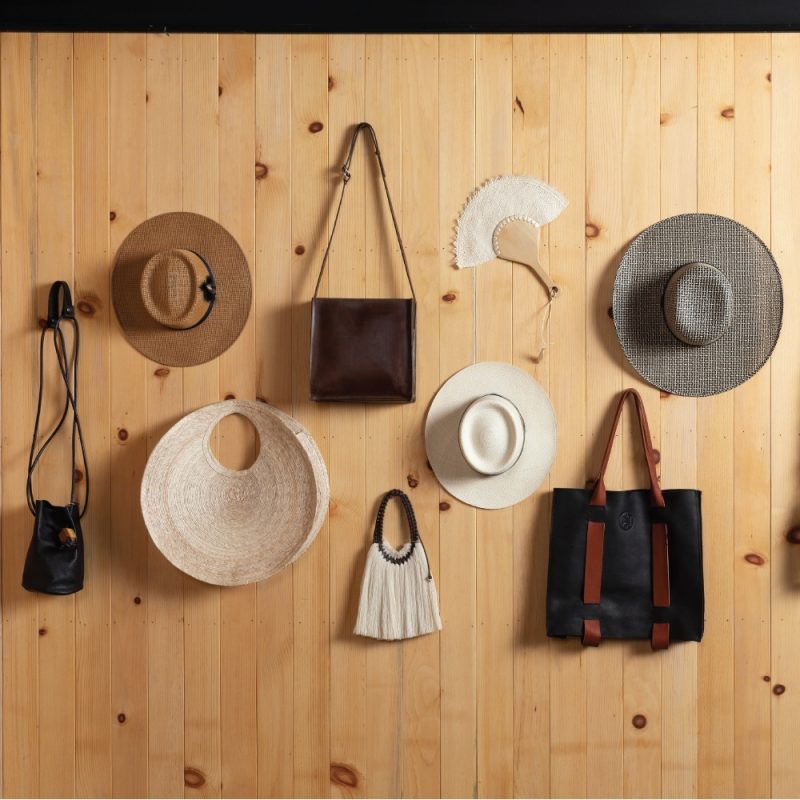 About Object
Located in Tijuana since June 2014, Object is a platform that promotes Mexican design, offering a selection of artists and designers focused mostly on preserving the traditional crafts of our country. Object features design pieces made with natural and high quality materials and is proud to represent more than 45 brands within its showroom.