About the talk
Join us as we stream live from the shop at Quality Letterpress, giving viewers a chance to explore all things letterpress with owner Tim Butler. Take the opportunity to learn more about the printing process, foil stamping, die cutting, and more! For more information on Quality Letterpress, please visit www.qualityletterpress.com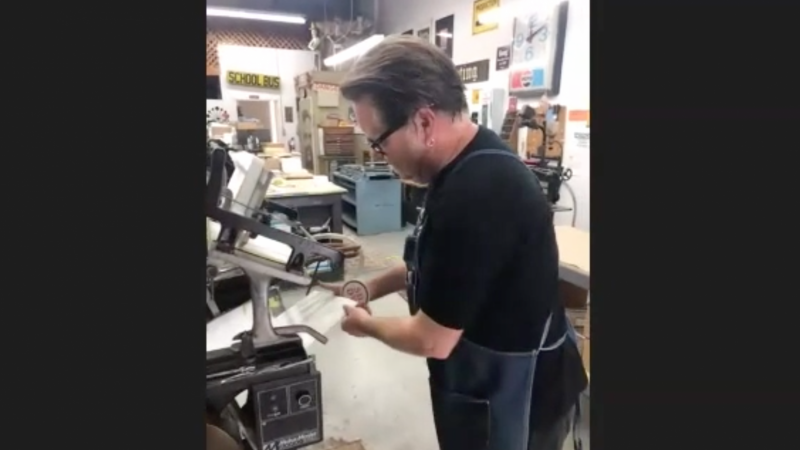 VIDEO: LEARN ALL THINGS LETTERPRESS
This talk was presented live September 11, 2020.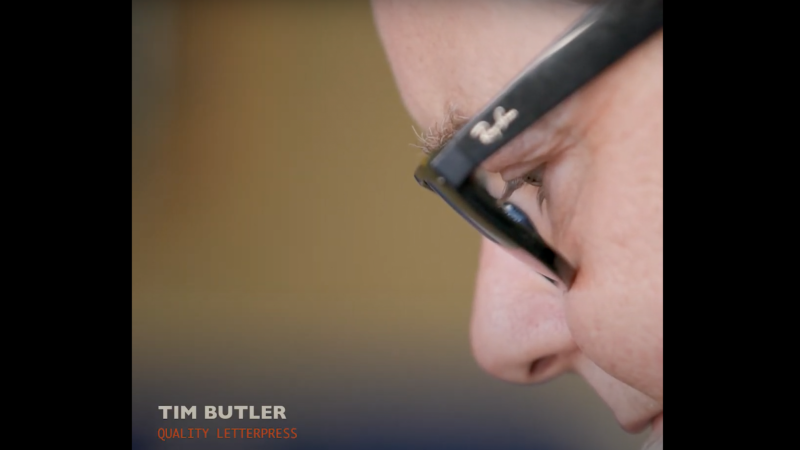 Tim Butler by Breadtruck Films
About Quality Letterpress
Tim Butler has been printing all things letterpress for almost 40 years. Butler started his business, Quality Letterpress, in San Diego over 15 years ago—helping bring custom, small run, highly detailed printing to town. Collaborating with designers, branding and identity firms, as well as the wedding industry, is a hallmark of Quality Letterpress. Also an educator, Butler speaks at events for the local chapter of the AIGA and conducts shop tours and classes.