About the Talk
Check out a short video that documents the process of a collaborative team built from A.R.T.S. staff, local students, and design pros launching a project to revamp a basketball court in National City. The team hoped to build a new model, where students engage with design through a real world challenge while enriching their community in the meantime. Leaders from design studios thisisdynamo.co, Mother Sponge, and the mural painter duo Grand Prestoz mentored students along the way. It's a true showcase of the power of community-building through design.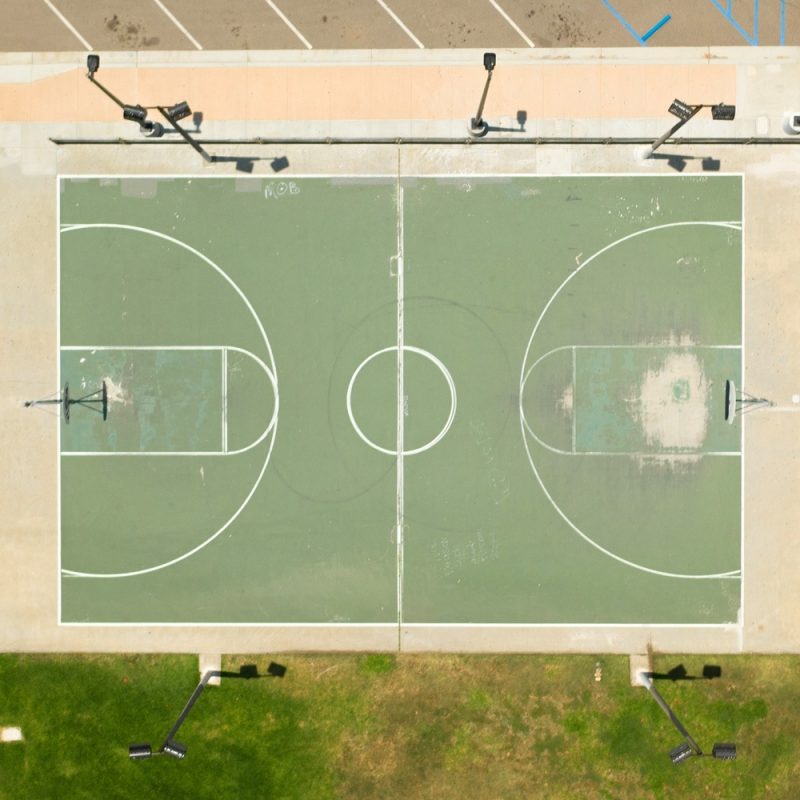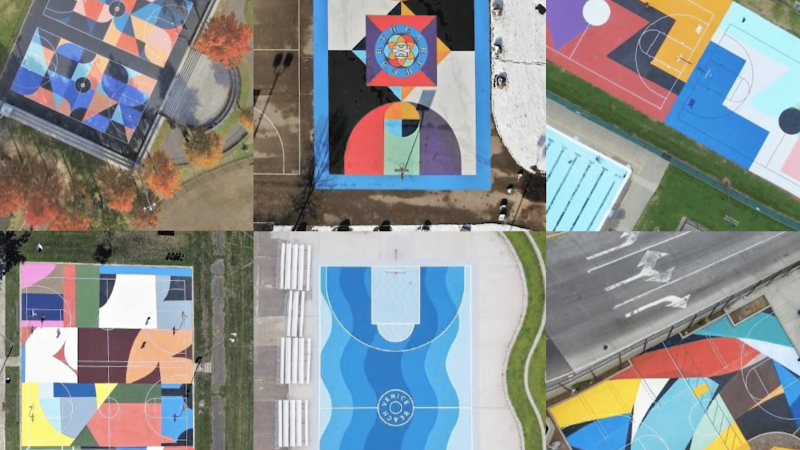 VIDEO: COURT ARTS, 101
court arts 1010
The purpose of Court Arts 101 is to nurture safety and community through the renovation of the basketball court at Kimball Park in National City.

Our goals are to:

1. Revitalize Kimball Park basketball court to ensure community access to a safe and inviting place to play.

2. Collaborate with the community, local artists, designers, and city leaders to develop an appropriate and exciting design for the court.

3. Identify other courts in National City that could benefit from a similar renovation.

The project premise will be presented during San Diego Design Week to showcase the potential of transforming a worn-out court into a community hub for local investment and future programming. With logistical limitations during the global pandemic, the project is aiming for a safe completion in 2021.

We are working closely with A Reason to Survive (A.R.T.S.). They are a creative youth development non-profit and community arts center based in National City. A.R.T.S. serve youth and families through arts-based classes, camps, and projects. One initiative at A.R.T.S. is called "Community Canvas: National City", an effort to realize 50 youth-led projects in the community by 2022.

The court renovation project will provide youth with real-world experience, working closely with professional artists and designers and gathering input from the community. This project supports our mission to lift young people to become confident, compassionate, and courageous community builders through the transformative power of creativity and arts.

Why Kimball Park?

Kimball Park's basketball court is in disrepair and needs care. With a surrounding community of parks, local business and schools, it needs a safe place to hoop. It will also enhance and provide a backdrop to the future development within and around the city. We believe the project will build a sense of local pride, and show that National City is a place of innovation and progressive thinking.

Most importantly, this project will bring people together!

Court examples, courtesy of https://projectbackboard.org/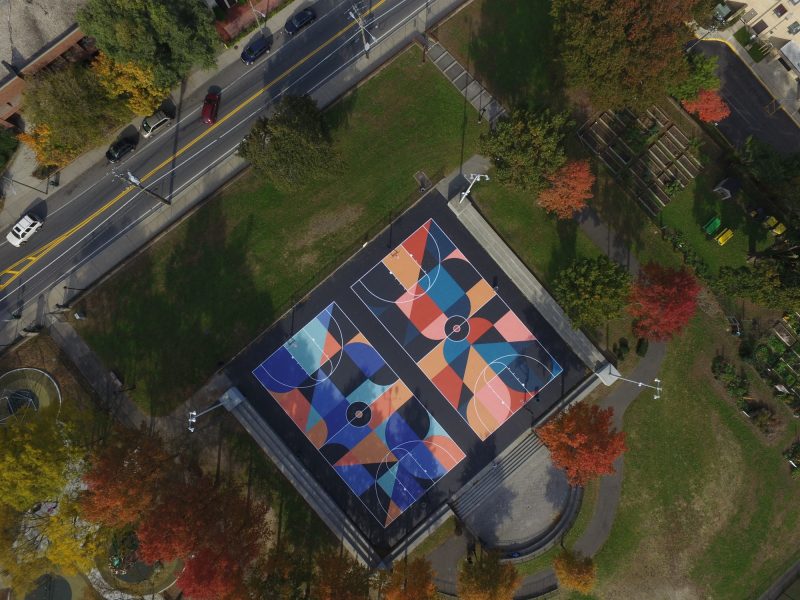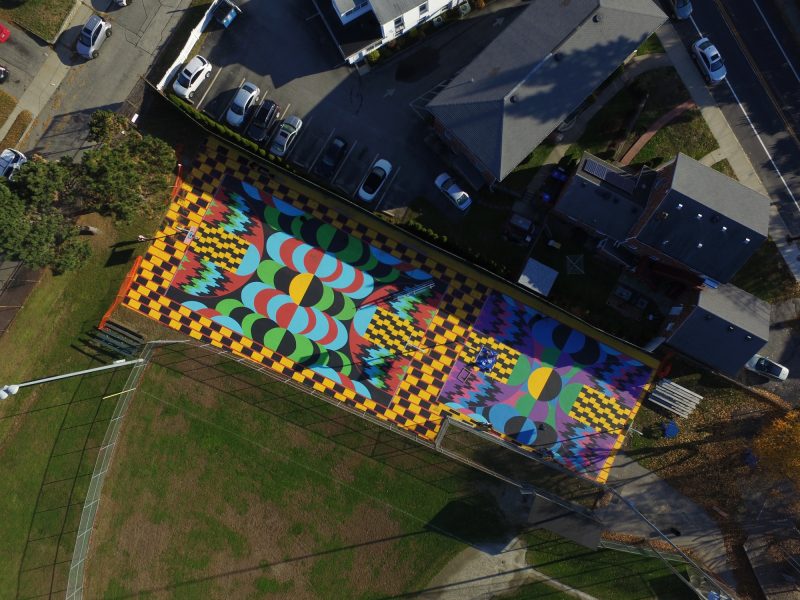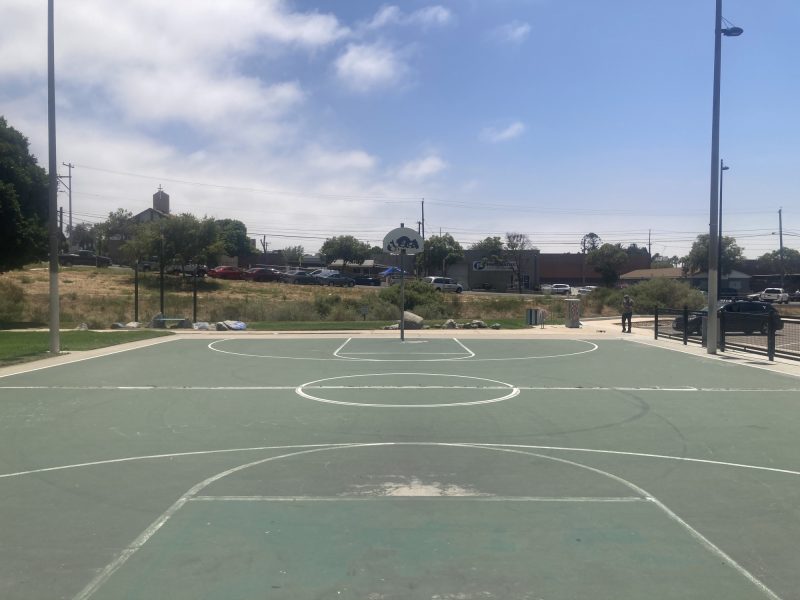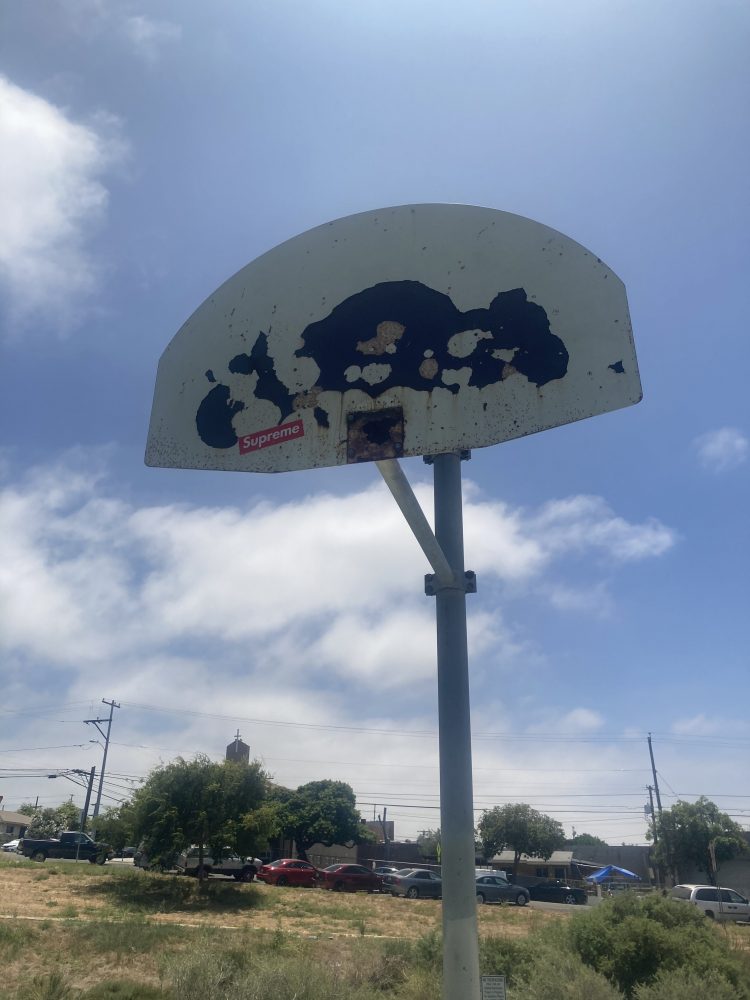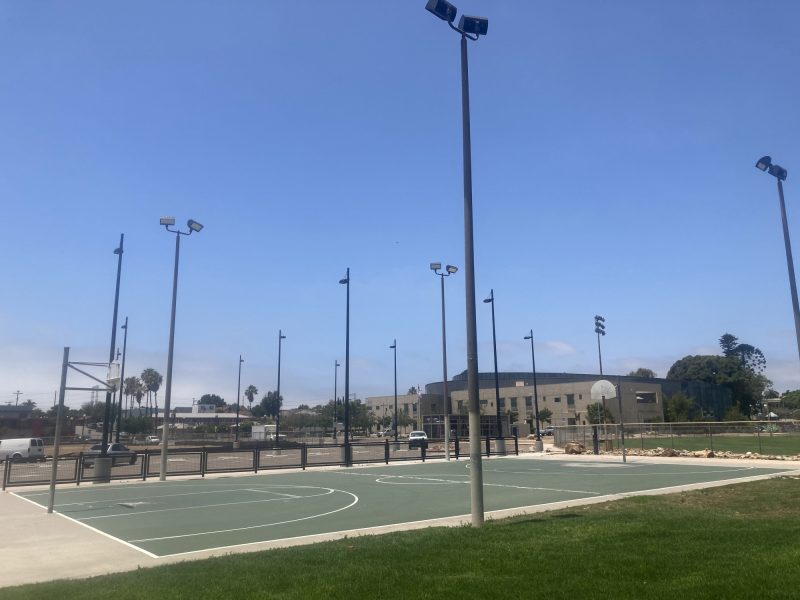 About A.R.T.S.
A.R.T.S. (A Reason To Survive) is a non-profit organization based in National City that offers art programs to at-risk youth. Our mission is to lift young people to become confident, compassionate, and courageous community builders through the transformative power of creativity.