About the Playlist
Have a listen to Tim Mays's San Diego Design Week playlist. Tim, founder of San Diego's iconic music venue The Casbah, has compiled a playlist of music inspired by the designs of his favorite LP covers. The designs and his personal notes about each choice are available below for your listening and viewing pleasure.

Sign in on Wednesday, September 9th at 9 pm as Tim invites us to dive into the designs and listen in to kick off the week. More about the designs that inspired the playlist below!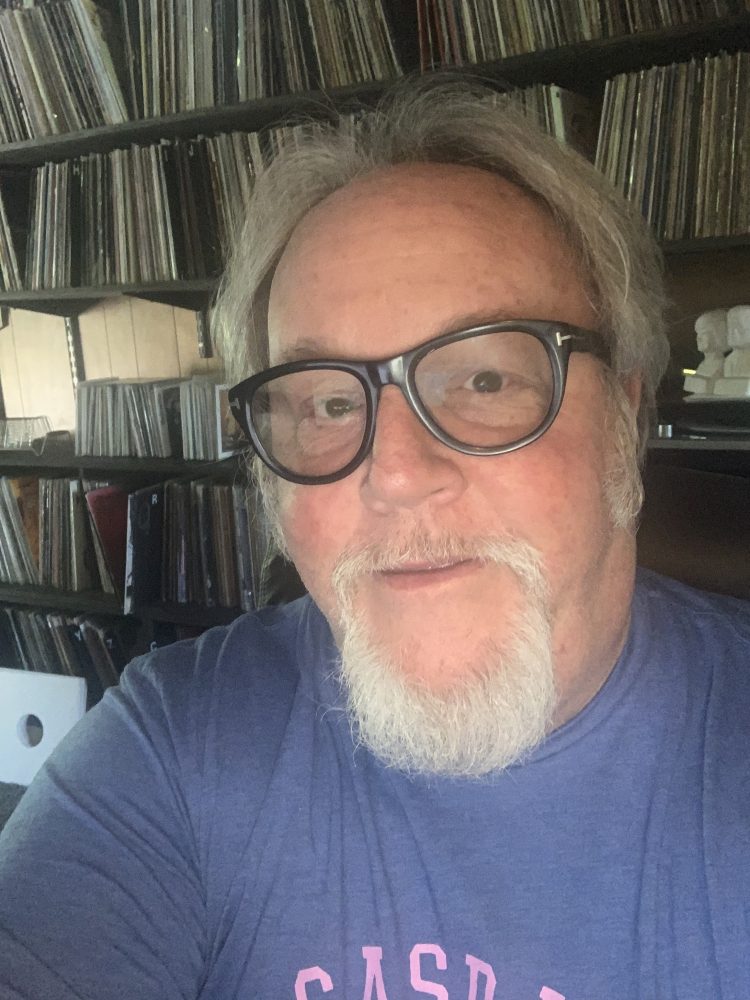 From Tim
Hope you enjoy these songs and record covers as much as I have enjoyed the process of narrowing down the covers/songs and putting this list together.

- Tim
NERVOUS BREAKDOWN
BAND: Black Flag
ALBUM: Black Flag (1979)

This is actually a 7" single. The cover is by longtime Black Flag collaborator and brother of guitarist Greg Ginn, Raymond Pettibon. Pettibon designed many of Black Flag's early record covers and also a lot of flyers for early shows by Black Flag and other bands on the SST label, which was also owned by his brother Greg. His images are pretty in-your-face depictions of anti-authoritarian behavior. Lots of irony.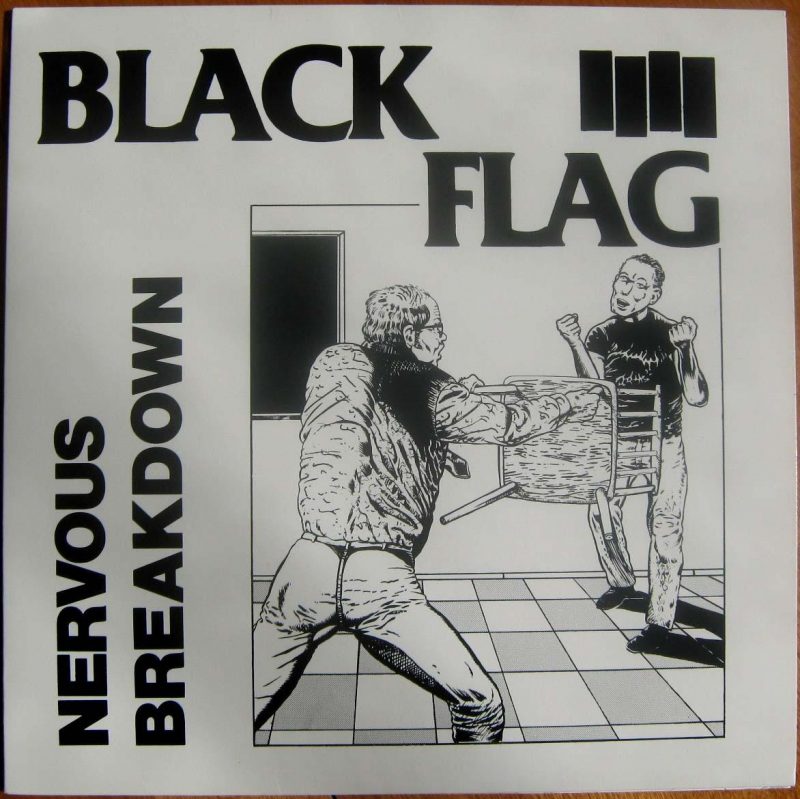 CLAMPDOWN
BAND: The Clash
ALBUM: London Calling (1979)
This LP is an homage to Elvis Presley's famous LP from the 50's, but fitting in with the Clash's punk rock and political background, depicts the bass player smashing his bass in a direct contrast to Elvis smiling visage on his cover.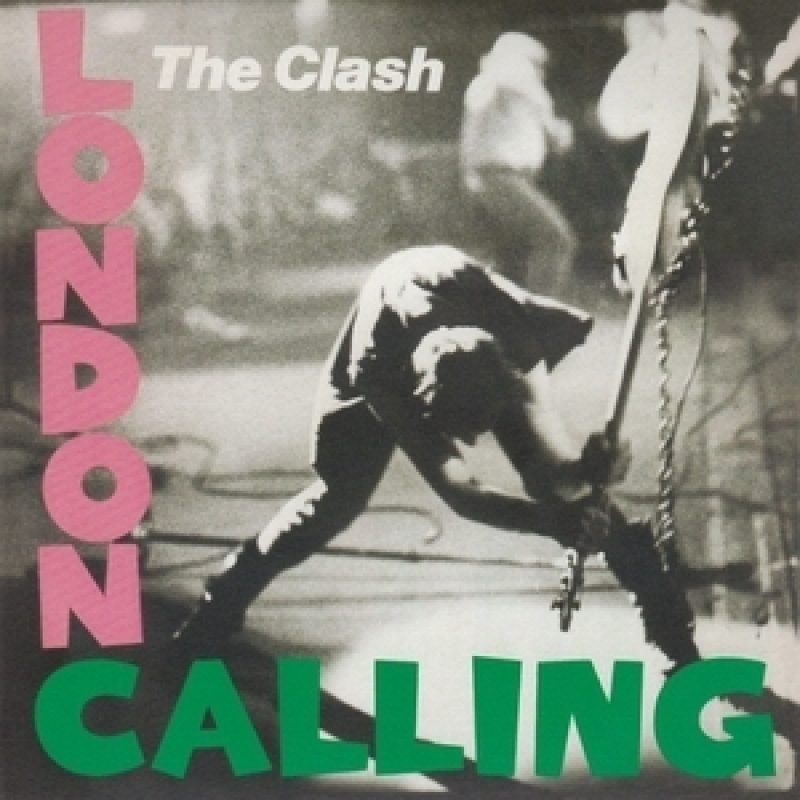 2000 MAN
BAND: The Rolling Stones
ALBUM: Their Satanic Majesties Request (1967)
This record was the Rolling Stones "response" to the Beatles' Sgt. Pepper record, which had come out a few months prior. The cover was originally done in 3D, which was pretty trippy at the time. I can remember seeing the LP in the stores and being fascinated by the way the image changed as you moved the cover around. The record was not well received initially, but has a lot of great psychedelic songs on it and has aged quite well.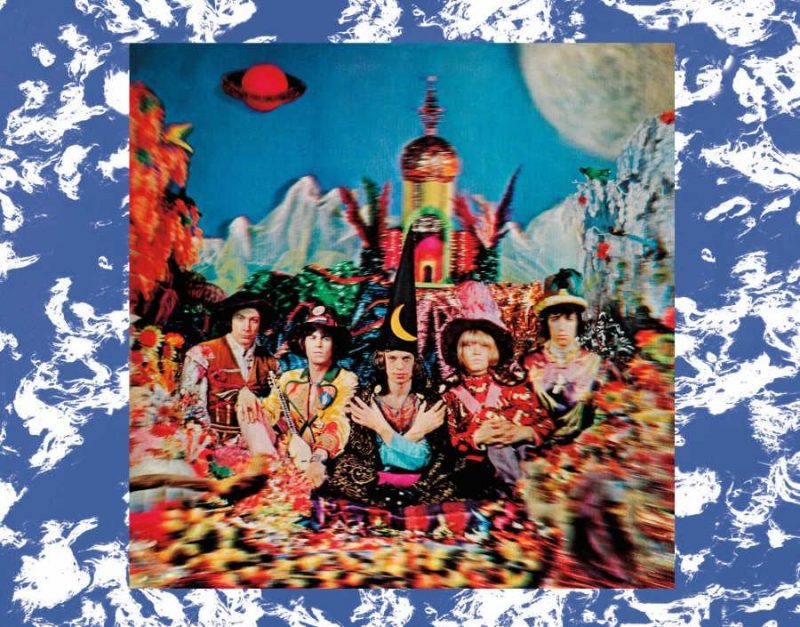 MR. LUCKY (GOES LATIN)
BAND: Henry Mancini
ALBUM: Mr Lucky Goes Latin (1961)

Mr. Lucky was a TV show back in 1959-60. Henry Mancini did the music for the show and released it on an LP called Mr. Lucky in 1960. He decided to do a "latin" version of the songs from the TV show and hence this record. The cover is a perfect depiction of early 60's aesthetic with the cool cat graphic and the great colors.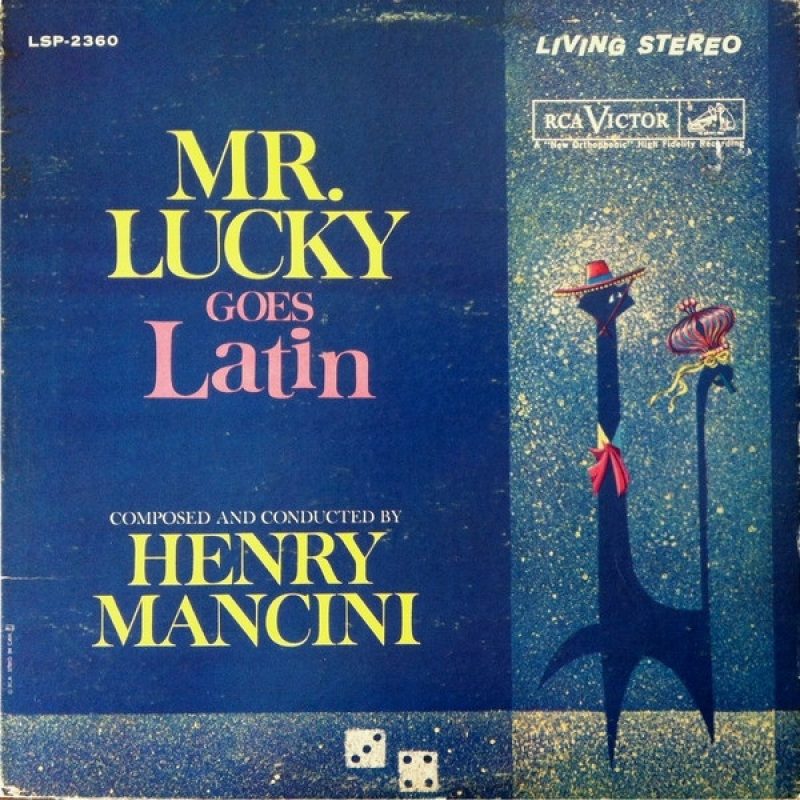 LOVE IS THE DRUG
BAND: Roxy Music
ALBUM: Siren (1975)
Really hard to pick out a favorite Roxy Music cover because there are so many fantastic ones. All of their early LPs featured beautiful women in provocative settings. This one features model Jerry Hall, who was Bryan Ferry's girlfriend at the time, later to become Mick Jagger's wife. Love is the Drug was a big hit in the dance clubs back then and its really cool intro with the footsteps, the revving motor of the car, the bass line, etc. hooks you right away. I had originally intended to include Roxy Music's Country Life LP here, with a different song, but it was rejected for being a bit too risqué for family consumption. That cover shows a pair of women in bra/panties in front of foliage. It caused a furor when it was released in 1976 and was quickly pulled from stores to be replaced with a cover that had opaque black shrink wrap to obscure the image. Later versions had covers with just the foliage.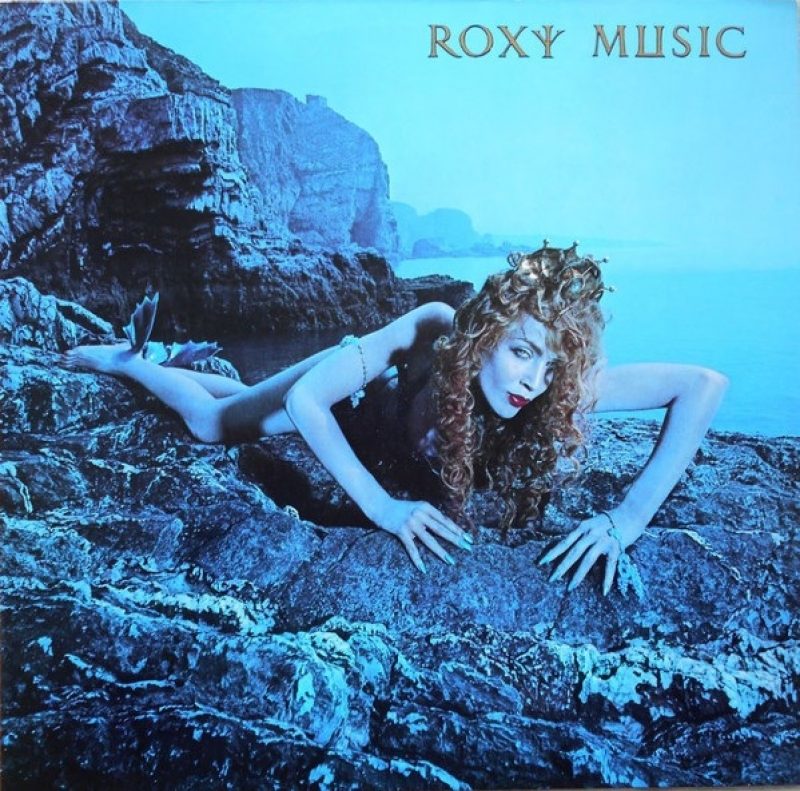 ETHER
BAND: Gang of Four
ALBUM: Entertainment (1979)
This cover is very simple but in keeping with Gang of Four's strong sense of ethics and politics, sends a very strong message about greed and suppression. The cover depicts a cowboy pretending to be the Indian's friend with the intent of deceiving and using him as the ultimate goal. This is one of my favorite records of all time. I can remember when I put on a show with them in 1982 at Adams Avenue Theatre with an unknown at the time R.E.M. opening, I thought I had reached the pinnacle of what I could do in concert promotion. Every song on this record is great.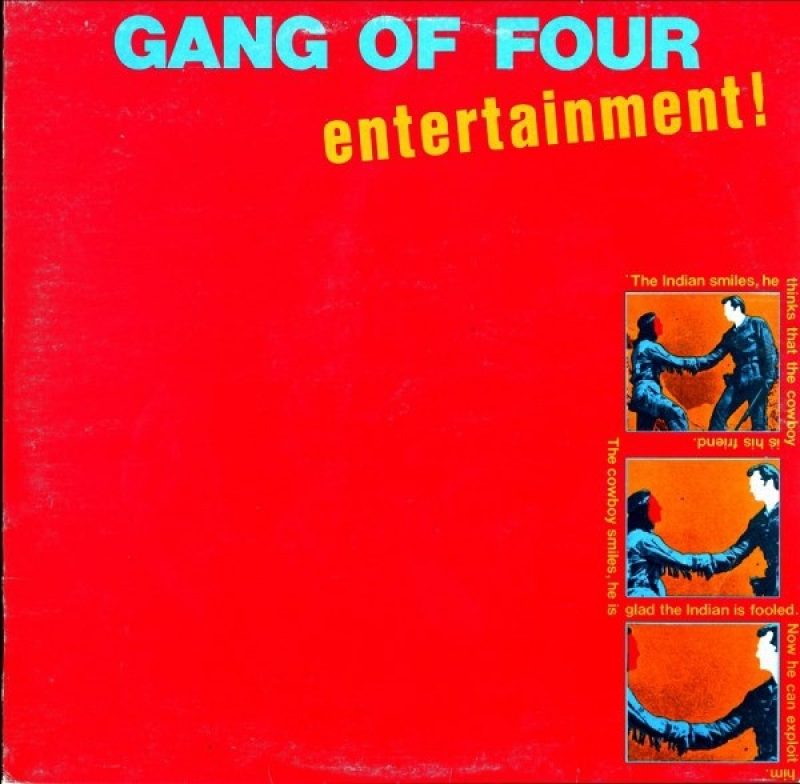 THE WORLD'S A MESS, IT'S IN MY KISS
BAND: X
ALBUM: Los Angeles (1980)
I've seen X more than any other band ever, going back to one of the earliest shows I put on at the Skeleton Club back in 1980 all the way up through last December in San Francisco. Maybe 50 times? Still my favorite band and all great friends. I remember when this record came out on Slash Records, there was a full-page ad in Slash magazine, which was a music zine from Los Angeles which also ran a record label. My friends and I saw the ad and were blown away - the burning image of an 'X' with what looks like a face peeking through above it just says so much about the band and this record - it burns...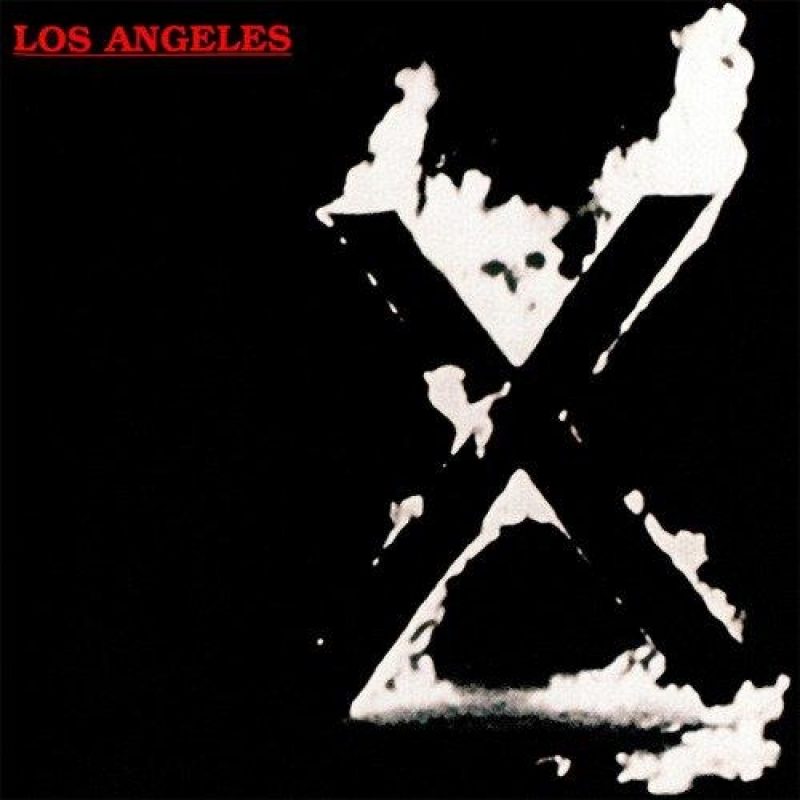 GOO GOO MUCK
BAND: The Cramps
ALBUM: Bad Music for Bad People (1984)
I've been a huge fan of the Cramps since their first EP came out in 1979. The art on this cover with the skeletal image of singer Lux Interior really captures their vibe. Their logo, which has been on every record they've done is instantly recognizable and so cool and succinct, yet menacing and completely conveys the band's aesthetic.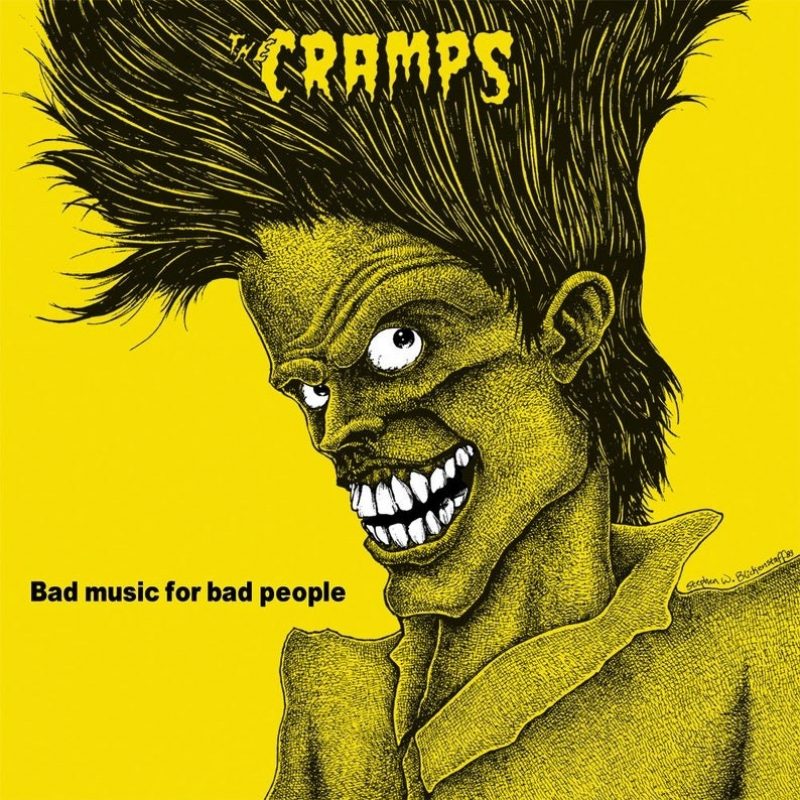 ALADDIN SANE
BAND: David Bowie
ALBUM: Aladdin Sane (1973)
I was turned onto David Bowie while living in the dorms at San Diego State in 1972 and have been a big fan to this day. His Diamond Dogs Tour show at Universal Amphitheatre in LA in 1974 is still one of the best shows I've ever seen. The image on this record is so iconic, my reaction upon first seeing it was pure joy - the lightning bolt conveying everything about Bowie that you needed to know.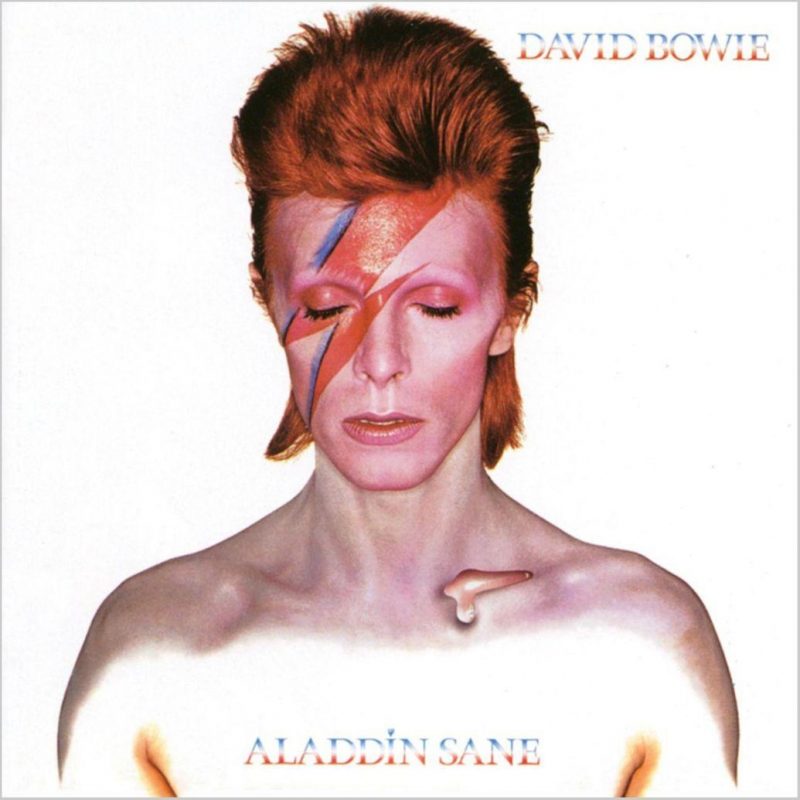 ONE FOR MY BABY
BAND: Frank Sinatra
ALBUM: Songs for Only the Lonely (1958)
My parents were big Sinatra fans. My mom had seen him perform in the 40's in LA and they played his records constantly when I was growing up. The image of Sinatra as a sad clown/mime says it all. The muted colors of the diamond pattern and the font are perfect. Full of great sad songs...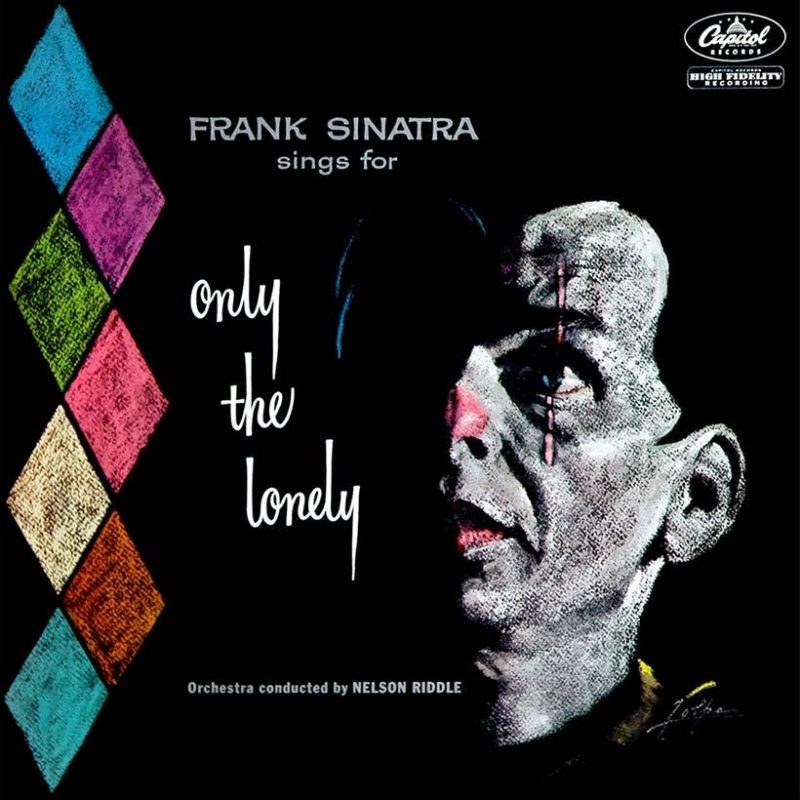 BUSY PORT
BAND: Les Baxter
ALBUM: Ritual of the Savage (1951)
This record was part of the tiki/exotica craze that became ultra-popular in the wake of World War II as GI's returned from tropical battlefields and brought with them island/aloha/tiki culture. The cover has a bit of menace in the tiki faces combined with the elegance of the dancing couple with a bit of tropical essence thrown in.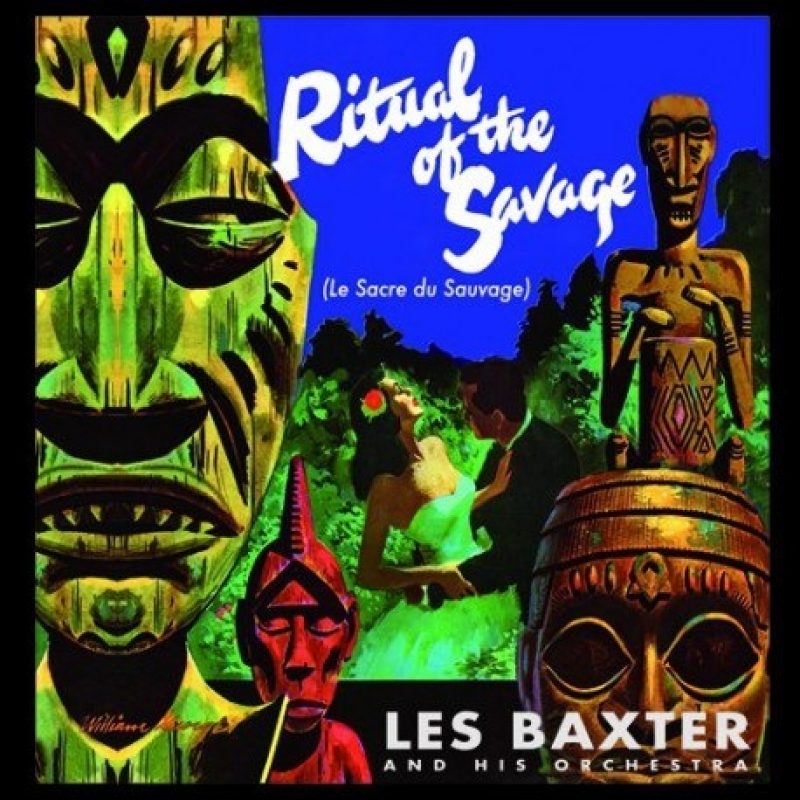 HELTER SKELTER
BAND: The Beatles
ALBUM: White Album (1968)
At the time of its release, it was a pretty ballsy move to drop a record that didn't really identify the band's name, except in white letters on a white background, with no information on the spine of the record. But such was the Beatle's fame and popularity that it was not an issue. I'm sure there were some record execs somewhere in the business side of the label that were completely against this idea. Anyway, great record for the most part, some really great songs, a lot of really good songs, and as with most double LPs, a few not so great songs. Helter Skelter is very fitting for today's political climate.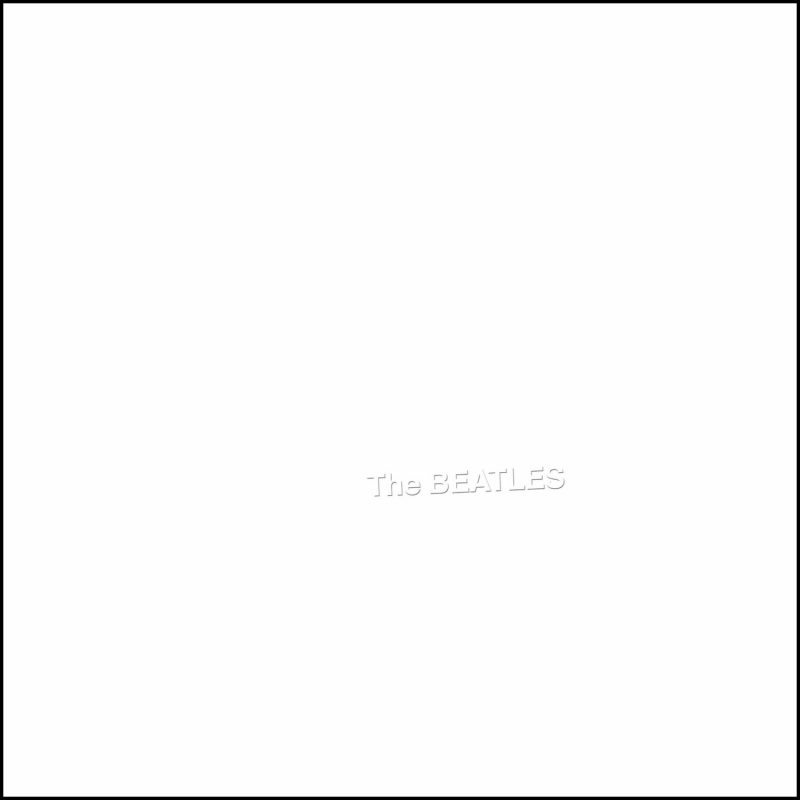 FEMME FATALE
BAND: The Velvet Underground & Nico
ALBUM: The Velvet Underground & Nico (1967)
This cover is one of many designed by Andy Warhol in the late 60's/early 70's. The original cover featured a banana that could be peeled back to reveal a nude/pink colored banana. It took many months to perfect the peeling effect and the album release was delayed for months due to that. The record has so many great songs, many of them with shocking subject matter for the time - songs about heroin, sado/masochism, scoring drugs, etc. It only sold 30,000 copies on its release, but it's a seminal proto-punk release, a must have for any collection. Femme Fatale was one of the few songs that Nico sang on the record. Andy Warhol had brought her into the group to counter the dourness of Lou Reed and wanted to her to sing most of the songs on the record, even the ones Lou had written. That did not work out, but her vocals on Femme Fatale, All Tomorrow's Parties, and Sunday Morning are perfect.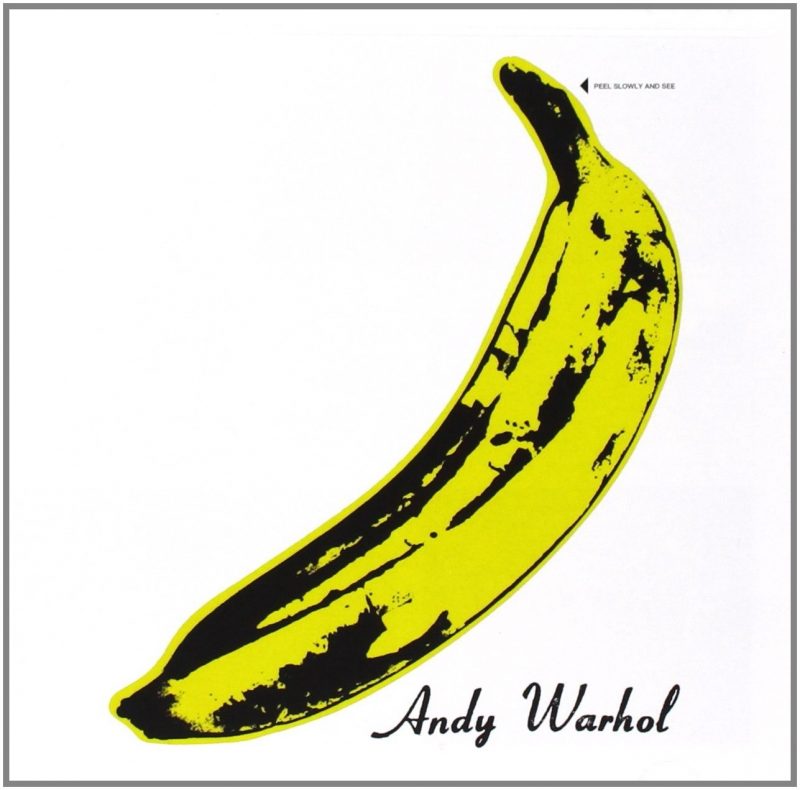 SEARCHING FOR MR. RIGHT
BAND: Young Marble Giants
ALBUM: Colossal Youth (1980)
I love the stark, shadowy black and white image of the band members on this cover. When it came out in 1980, you had no idea what the band was about or what the music would sound like. Like the cover, the music is really stripped down and basic, but very hypnotic and moody. They never put out another record, but this one still stands the test of time.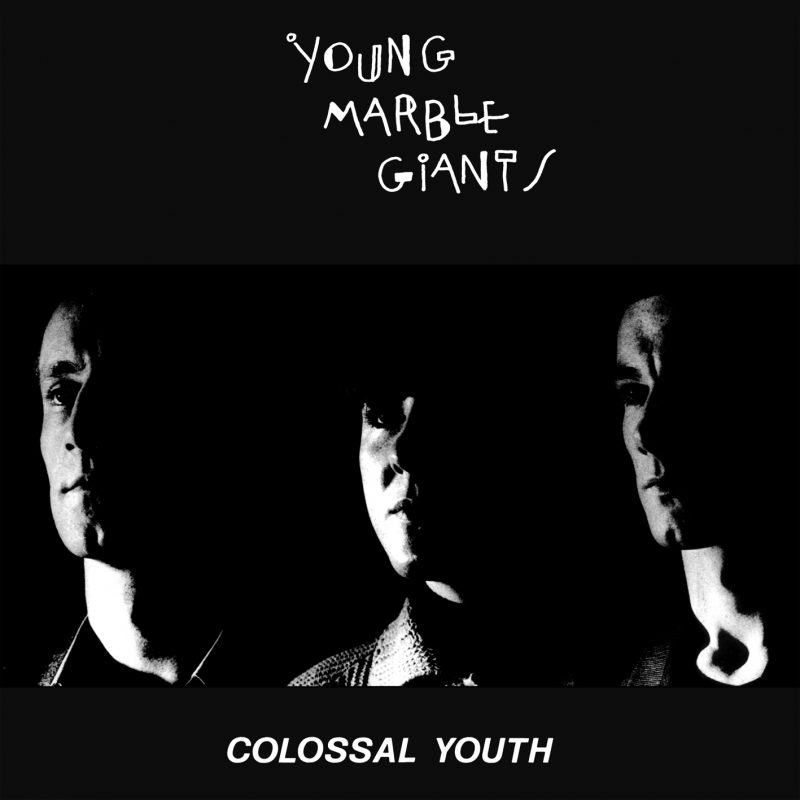 About Tim Mays
Tim Mays is the co-founder, owner and operator of San Diego's legendary music venue, The Casbah. Mays enjoys booking local, national and international artists not only at his venue but at various music venues throughout the region. The local impresario's other business ventures include the timeless restaurant and cocktail bar Starlite; another music venue, Soda Bar; Golden Hill coffee shop Krakatoa; and Vinyl Junkies Record Shack. His connection to the San Diego community has created opportunities for many young entrepreneurs and artists alike, with him at the center of it all.