About the Event
Take in a conversation with Imperfects founder Michael Lynch as he walks us through his recently designed capsule collection that focuses on asymmetry and its relation to his everyday human experiences. See how his work comes together by marrying all three of his art forms: surf craft, skateboards, and apparel. The DNA of Imperfects's brand is defined by the many artists that Lynch interacts with and is inspired by on a daily basis. He works to collaborate with artists across many different mediums, to keep the creativity and vulnerability flowing.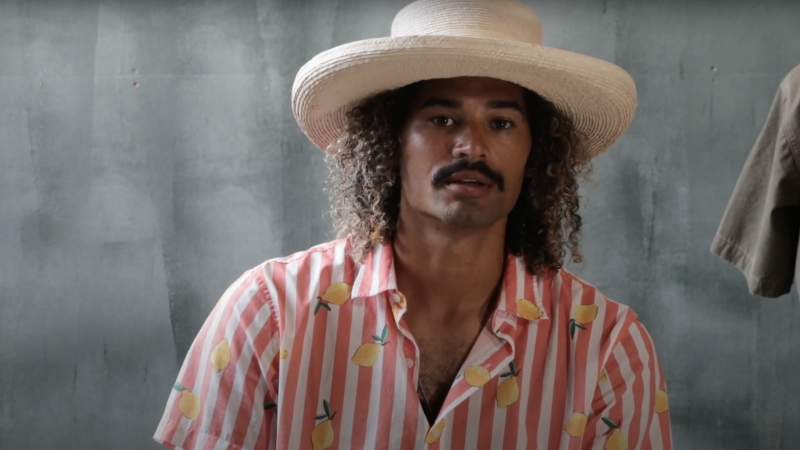 VIDEO: The Human Experience: A Guide to Handmade Creativity
About Michael J. Lynch of Imperfects
Imperfects is a manufacturer of mindfully curated goods including handcrafted surfboards, skateboards and apparel for the everyday human experience. Founder Mike Lynch has been working in the global fashion and outdoor retail industries for a decade and has recently turned his gaze inward in an effort to create a product experience that focuses on organic human imperfections. His aim in design is to blend functional, utilitarian blue collar-inspired lines with handsome garmentry and pure unadulterated artistry.