About the Tour
Hear from the award-winning design team at BASILE Studio, led by local designer Paul Basile, with a tour giving a first-hand look at how some of San Diego's most notable restaurants and bars come to fruition - from design to build. The prolific studio is also helping to shape the region's evolving hospitality landscape with a portfolio of nationally recognized Southern California restaurant projects including: Born & Raised, Morning Glory, Raised by Wolves, Craft & Commerce, Plan Check (Fairfax & Downtown Los Angeles), Puesto (locations throughout California), and Polite Provisions. Basile Studio leads guests on a virtual tour of the design studio, including through the downstairs fabrication floor and the robotics lab.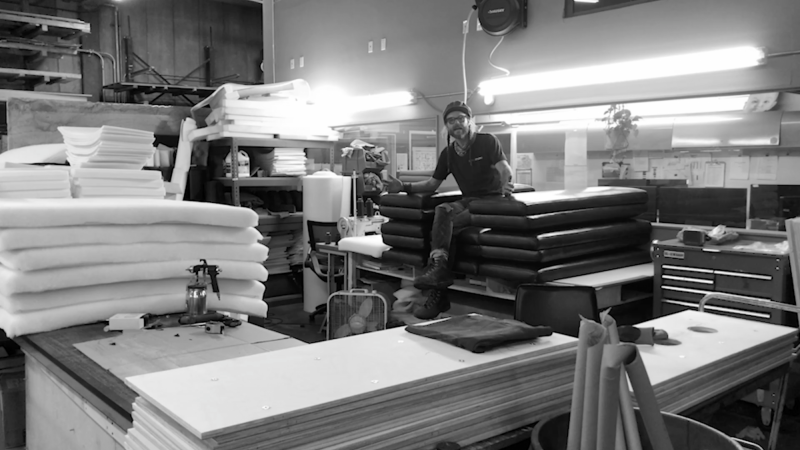 VIDEO: Inside Restaurant Design with BASILE Studio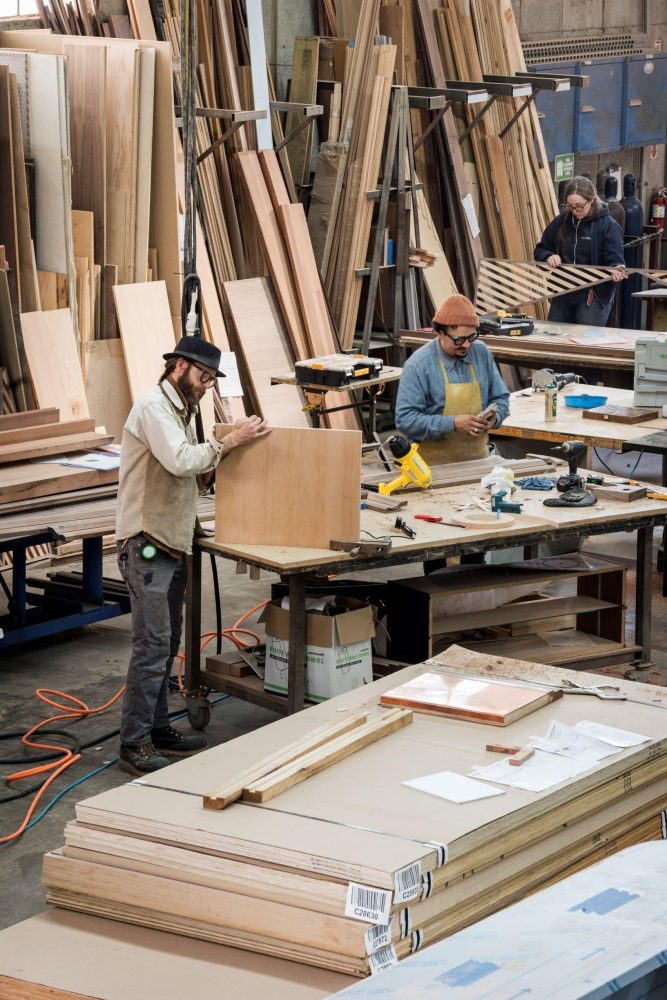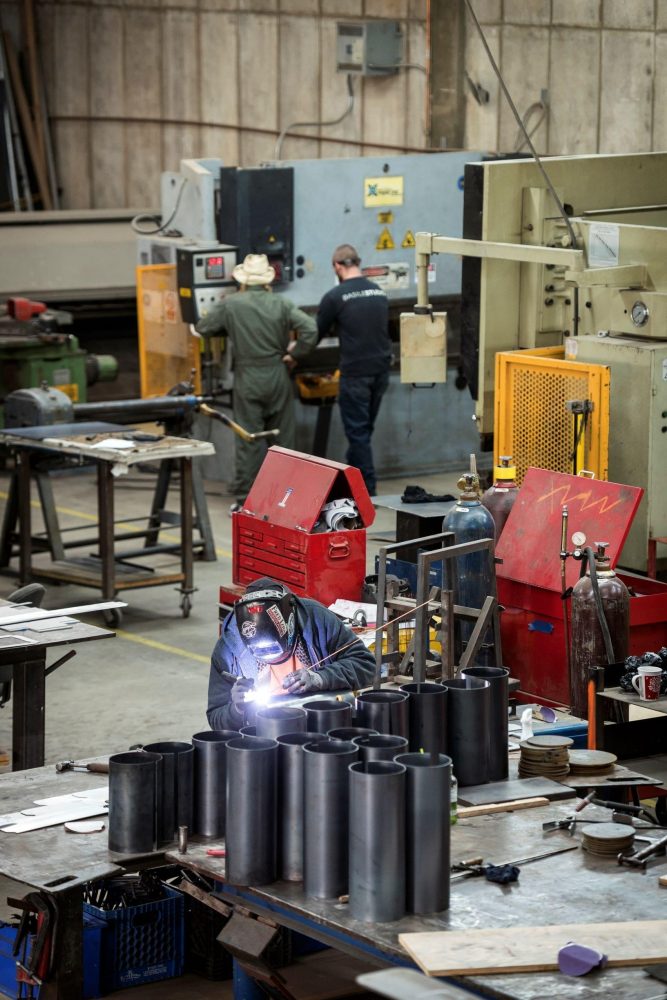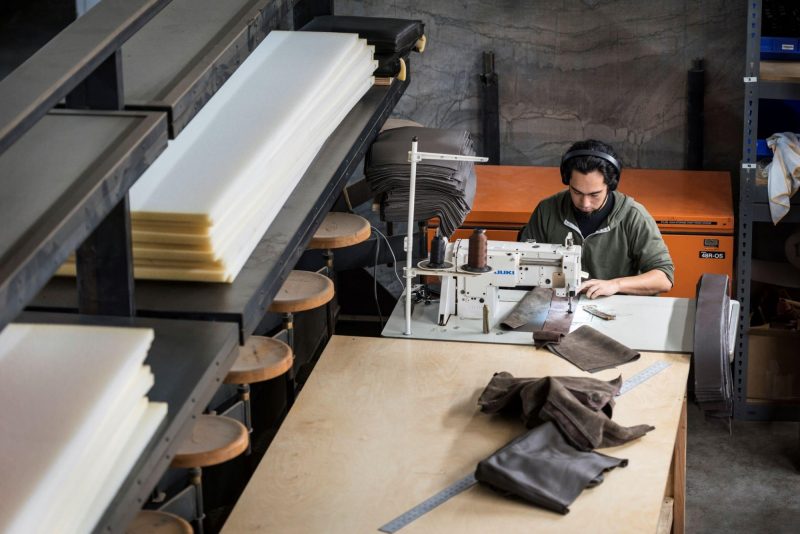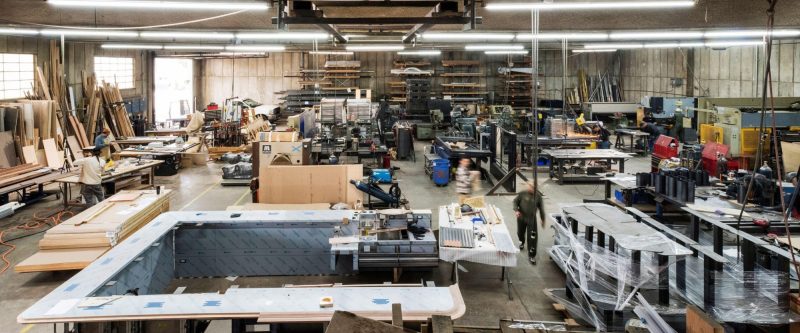 About BASILE Studio
BASILE Studio is the multifaceted design house of Southern California industry veteran Paul Basile. BASILE Studio offers full-service design, build, and fabrication specializing in the creation of functional, innovative, and distinctly relevant structures, environments and objects. Originally launched in 1994 and re-conceived in 2008, BASILE Studio is the headquarters for a curated team of San Diego's top designers and craftsmen and is located in a 12,000 square foot warehouse in the city's urban East Village. Basile has been honored by the American Institute of Architects, is a three-time finalist for the Hospitality Design Awards (2020, 2018 & 2015), and 2011 "Grand Orchid" winner, the San Diego Architectural Foundation's highest design accolade.