About the podcast
In partnership with San Diego's professional sporting clubs, tune in to listen to a mini-series by the Zero Chance podcast as it explores the process and role of design when creating the fan experience.

The podcast episodes take a deep dive into the role of art and design when developing team and community pageantry, the development of a unique game day experience, how sporting organizations collaborate with cities to create community and value that extends far beyond the field, and how professional sports are adapting and innovating in the age of COVID-19.

The Zero Chance Podcast is available wherever you listen to your favorite podcasts. Listen here or on the links below!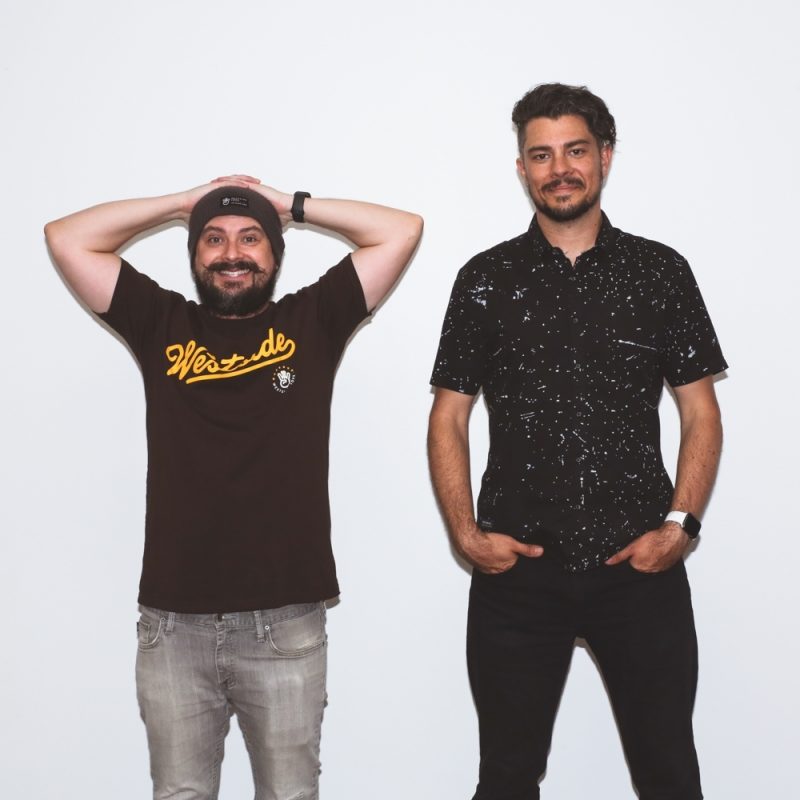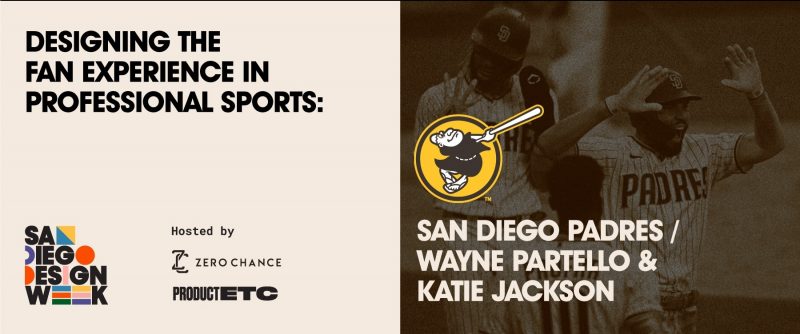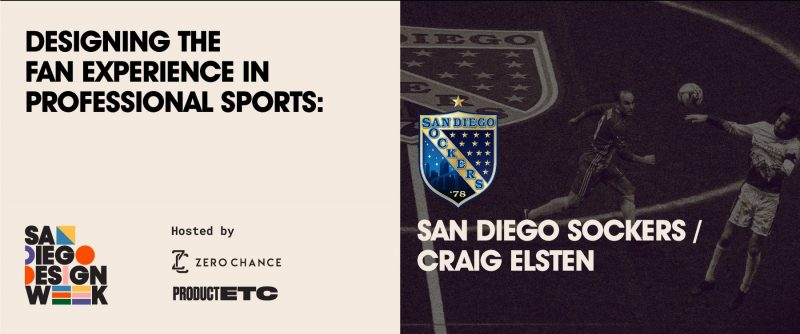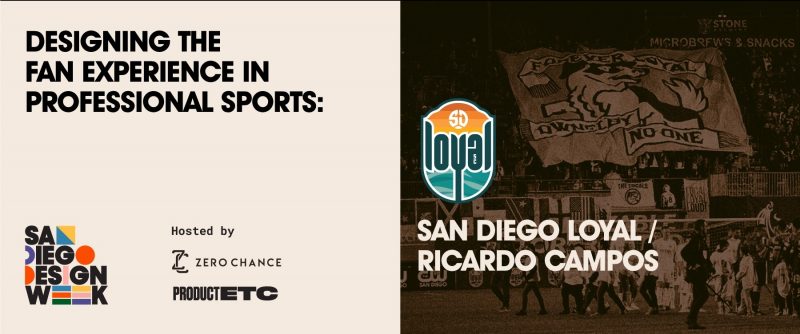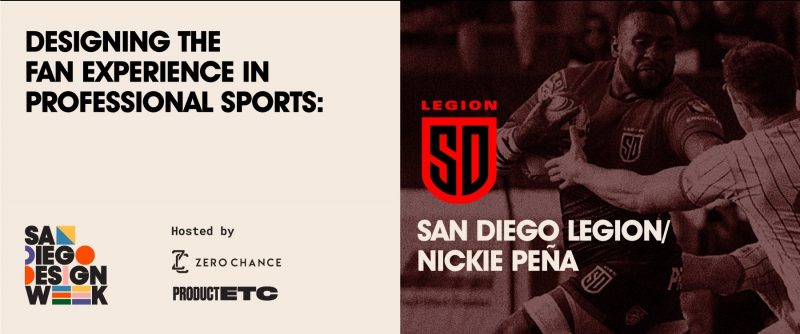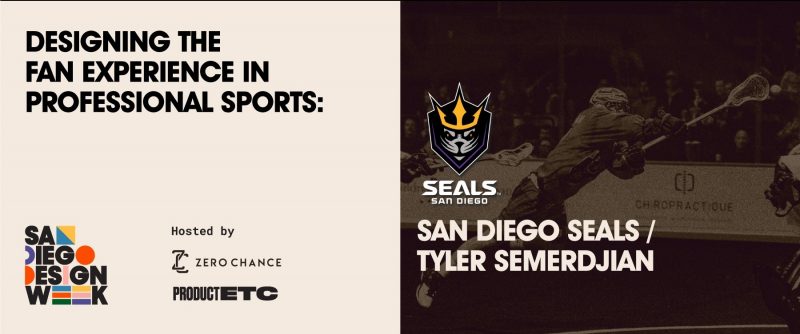 About Zero Chance Podcast & Product Etc.
Product Etc., led by Jordan Stark, has been in the practice of brand design and consultation since 2004. The studio's passion and experience lends itself to creating brand identities and activations that are inherently functional and personal.
Website | Instagram

Zero Chance Podcast is a sports talk show hosted by Brady Phelps and Rick Romero. The duo has covered the gamut of San Diego sports for nearly 50 episodes.
Instagram | Twitter