About the Event
Executive Chef Brian Redzikowski, who leads menu development for all five of SDCM Restaurant Group's creative concepts and is responsible for sustaining and elevating culinary offerings for all current and future projects, cooks and discusses his process of plating. He goes through the steps to create a new dish and the 'how' and 'why' behind his plating decisions. Additionally, he covers how anyone can create something similar at home.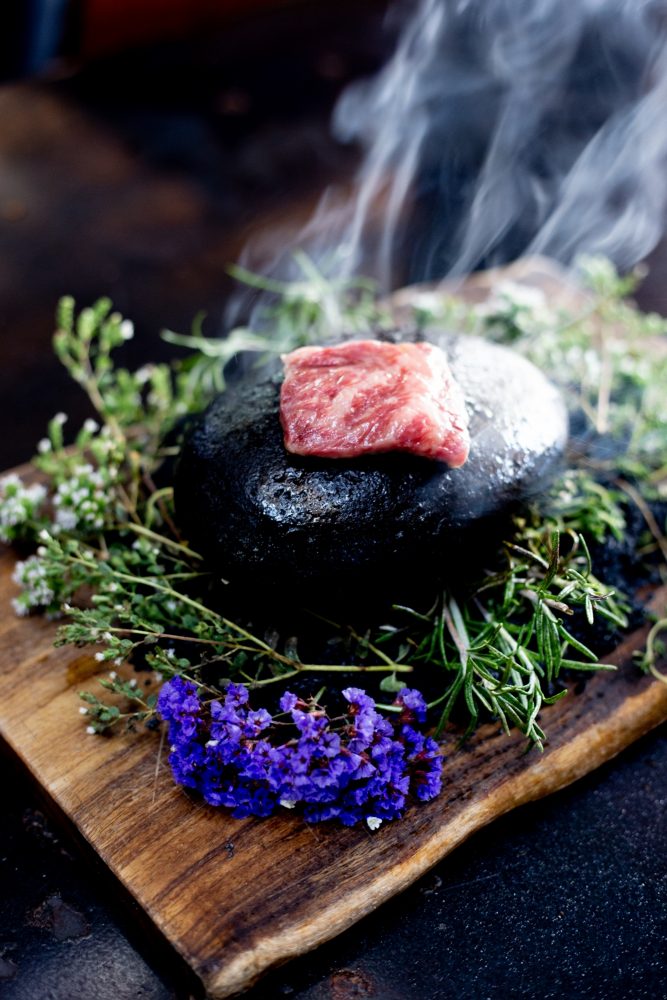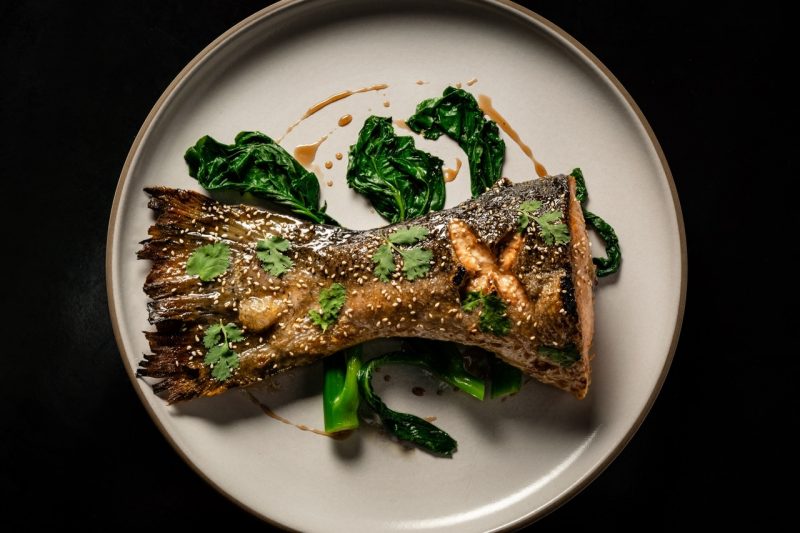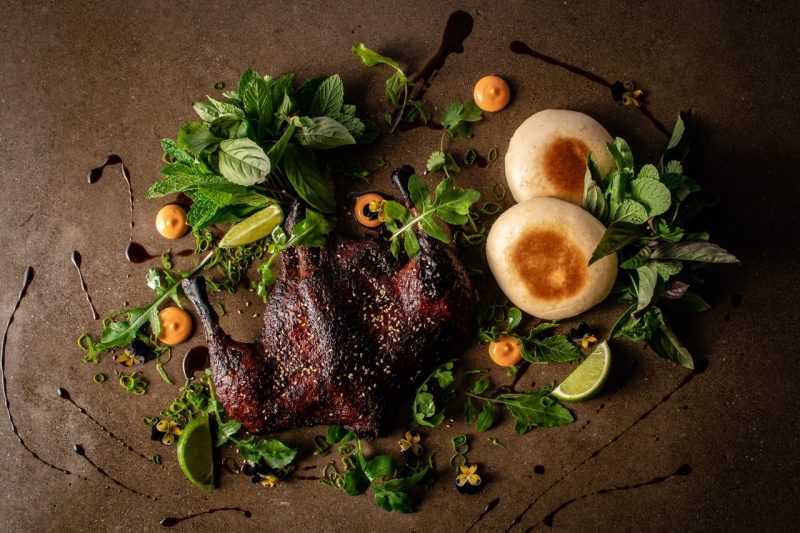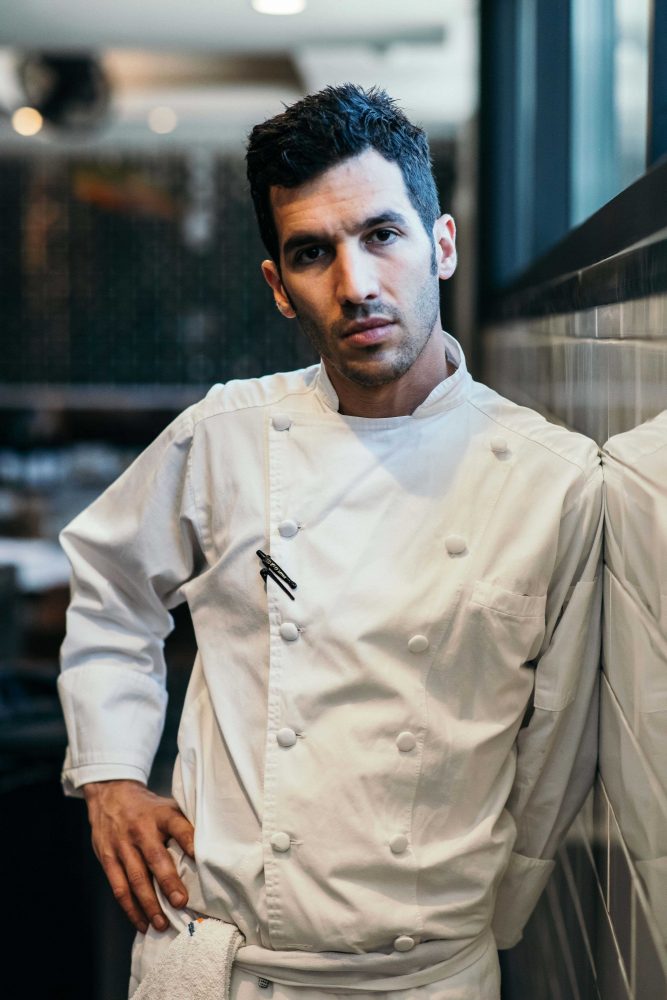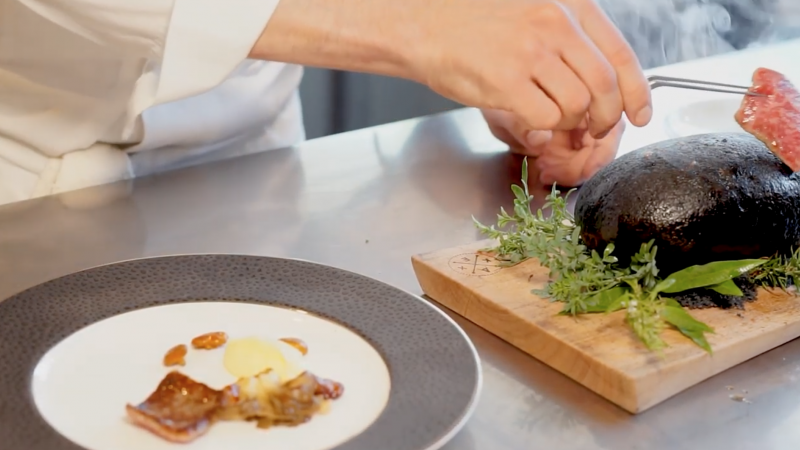 VIDEO: The Art of Plating
Redzikowski attended The Culinary Institute of America, where he completed an internship at New York City's acclaimed Le Cirque 2000. After graduation, Brian moved to Aspen, CO and worked as chef de cuisine of Nobu Matsuhisa Aspen. He held positions in kitchens in both Las Vegas and Los Angeles before arriving in San Diego to take the top position at SDCM Restaurant Group. During his career, he has had the opportunity of competing in Iron Chef America as well as being awarded rising chef in the Los Angeles California area. Brian was also invited to cook at the James Beard house in New York City, was the winner of Cochon Los Angeles in 2018, and 2019 and was the Grand Cochon winner in 2019.
About Kettner Exchange
The recipient of the coveted Orchid & Onion award for Architecture, Kettner Exchange's design pays homage to San Diego founding father William Kettner. The restaurant boasts two levels of indoor/outdoor drinking and dining, filled with subtle nods to the city's great bay and nautical history. Corporate Executive Chef Brian Redzikowski's rotating menu features some of the most innovative dishes in San Diego, from Tender Belly Farms suckling pig larb, to hamachi ceviche, foie gras French toast and Grilled quail char sui. The restaurant's sun-kissed main dining room spills into the space's main attraction—its open rooftop patio, where Beverage Director Claire Sexton reins over the restaurant's thoughtful and dynamic cocktail program.