About the Film
Join for a free film screening of Rams by New York based filmmaker Gary Hustwit on Friday through Sunday, September 11-13, 2020. Rams is a 2018 documentary portrait of Dieter Rams, one of the most influential designers alive, and a rumination on consumerism, sustainability, and the future of design. The film features original music by pioneering musician and producer Brian Eno.

Rams includes in-depth conversations with Dieter, and deep dives into his philosophy, his process, and his inspirations. But one of the most interesting parts of Dieter's story is that he now looks back on his career with some regret. "If I had to do it over again, I would not want to be a designer," he's said. "There are too many unnecessary products in this world." Dieter has long been an advocate for the ideas of environmental consciousness and long-lasting products. He's dismayed by today's unsustainable world of over-consumption, where "design" has been reduced to a meaningless marketing buzzword.

View the trailer here.

Also listen to Clever's podcast interview with filmmaker Gary Hustwit here.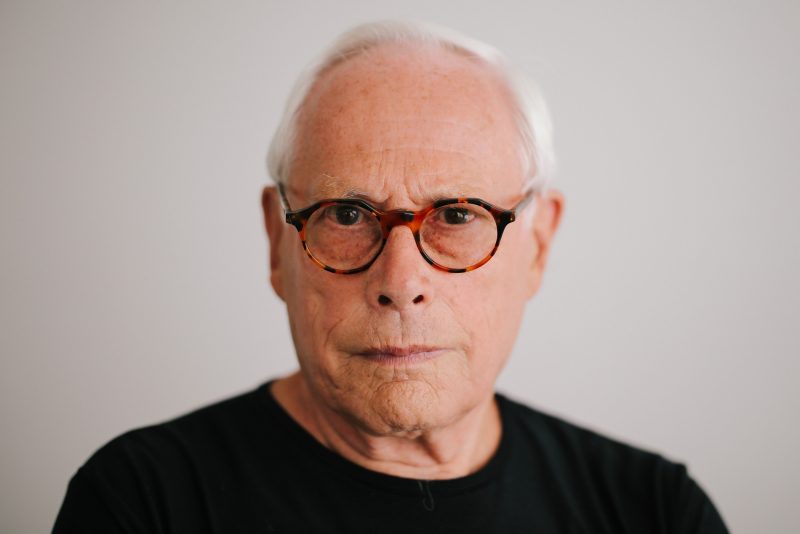 About Gary Hustwit
Gary Hustwit is an independent filmmaker and photographer based in New York. He has produced 13 feature documentaries and has released over 40 films theatrically and on home video, including work by the Maysles brothers, Apichatpong Weerasethakul, Andy Warhol, and David Byrne. In 2007 he made his directorial debut with Helvetica, the world's first feature-length documentary about graphic design and typography. The film marked the beginning of a design film trilogy, with Objectified, about industrial design and product design following in 2009, and Urbanized, about the design of cities, in 2011. Workplace, a documentary project about the future of the office, was commissioned for the 2016 Venice Biennale of Architecture. His most recent feature film, Rams, about German design legend Dieter Rams with original music by Brian Eno, was released in Fall 2018.