About the talk
Explore the intersection of hip hop, branding, marketing, and PR with BAM the Agency Community Manager, Ramel Wallace. Ramel discusses hip hop as a community activity that brings diverse cultures together, with the center commonality being storytelling.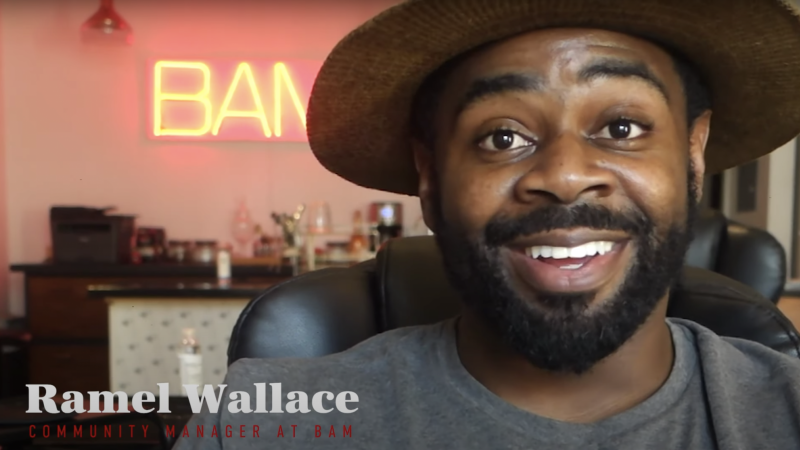 On Brand: Hip Hop as Storytelling
About BAM The Agency
Ramel J. Wallace is the Community Manager at BAM. He is currently on the Board at the San Diego African American Museum of Fine Art and the CEO of his own organization The Holyfield, and was previously the CEO & Founder of thChrch. His mission to represent for the unspoken has led him to speak at BAM, The San Diego Museum of Art, AIGA, Creative Mornings, USD, UCSD, SDSU, A Reason to Survive (ARTS), David's Harp Foundation, and other institutions on how to use art as a form of social activism and therapy.