About the Event
In response to the Trump administration's calls to "Build That Wall," San Diego Architect James Brown FAIA, working with Friends of Friendship Park, have launched BUILD THAT PARK!, a campaign to establish a binational park at the westernmost end of the US-Mexico border. Join James, Friends of Friendship Park's John Fanestil, and Binational Garden-grower Dan Watman as they provide a brief history of Friendship Park and the vision for its future. Discussion will provide a brief history, review of conceptual design, campaign goals, and the need for community engagement in realizing the true intent of this special place.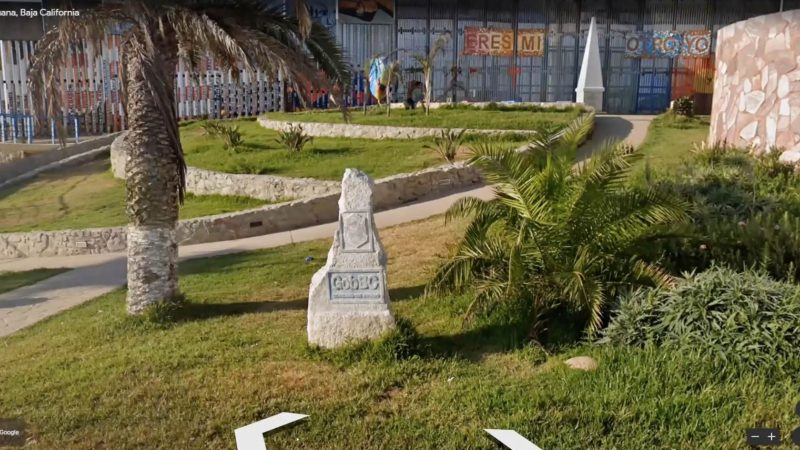 VIDEO: BUILD THAT PARK!
This talk was presented live September 12, 2020.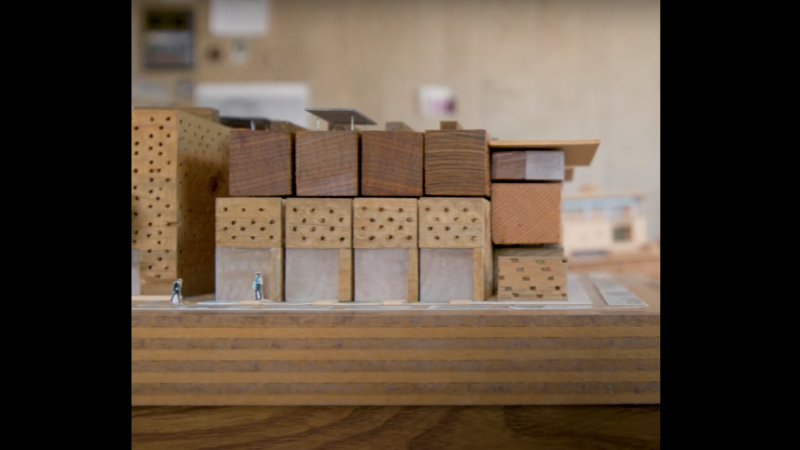 VIDEO: JIM BROWN BY BREADTRUCK FILMS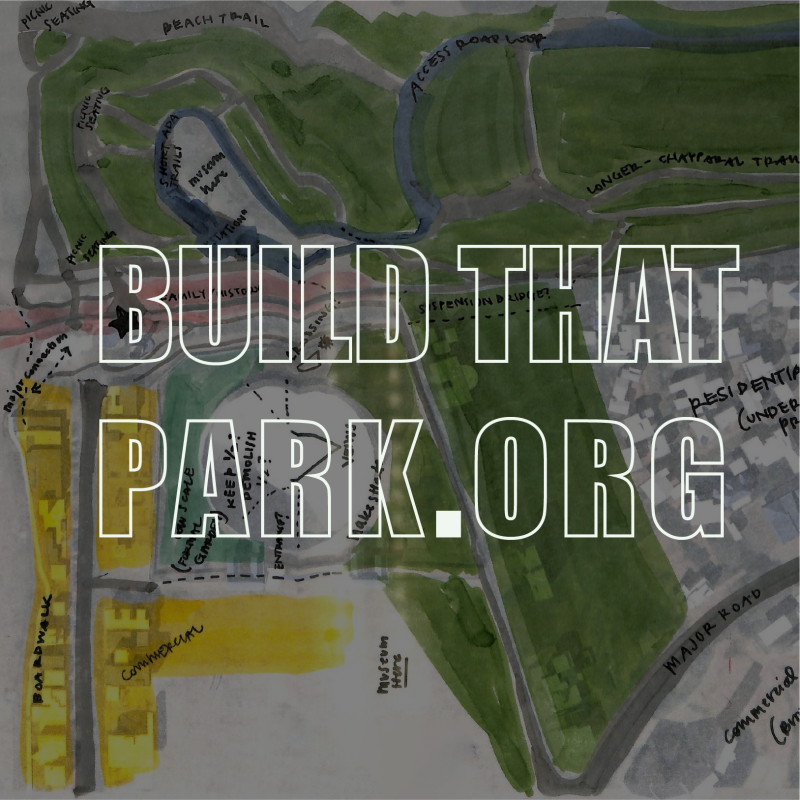 Cover photo credit: Leslee Schaffer
About Friends of Friendship Park
Friends of Friendship Park is a non-partisan, grassroots coalition of individuals and organizations advocating for increased public access to the historic meeting place on the U.S.-Mexico border.
James Brown, FAIA, is a San Diego architect, contractor, and developer, with a focus on affordable housing in urban environments for artists and artisans. His work explores 'making' at a variety of scales, from furniture and public art to 'architect as developer' and urban infill projects that redefine the role of architecture. Together with Friends of Friendship Park's John Fanestil, Dan Watman, and several others, James has been involved in the effort to restore and revitalize Friendship Park for over a decade.