About the Event
How can interior designers positively impact the world around us? And how can a community-focused studio experience help shape an inspiring interior designer's career?

Take a dive into Classroom Without Walls, an interior design studio initiative from Design Institute of San Diego's BFA program. Design Institute alumni virtually share their experiences with Classroom Without Walls, discussing the success of the time-tested curriculum, followed by a sneak peek at the upcoming partnership with Humble Design.

Alumni also give insights on how Design Institute's design process uses inclusivity, social responsibility, sustainability, and aesthetics, helping improve participation in local organizations, ultimately adding value to their career.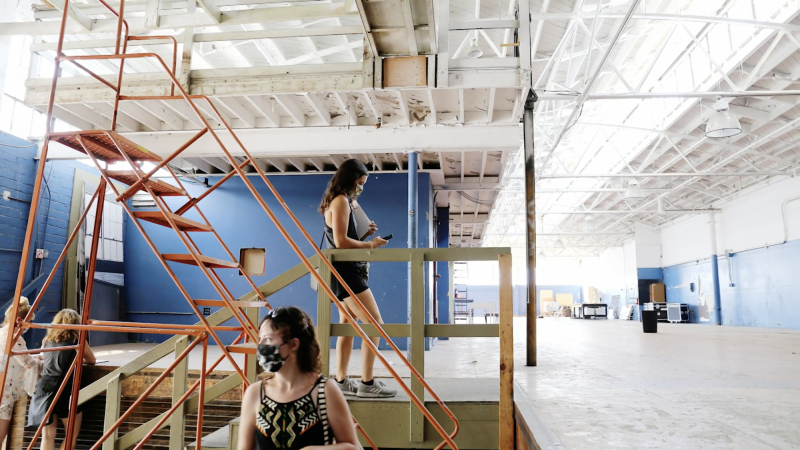 VIDEO: Design Institute's Classroom Without Walls
About Design Institute of San Diego