About the Event
Watch as we transform a building, using it as a massive outdoor canvas. An evening showcase, a visual display featuring 2D graphic works by San Diego and Tijuana designers and students was projected on the façade of the building from 8-9 pm every night during San Diego Design Week 2020. The featured art was based on the theme "Projecting Futures."

Projecting Futures is an evening showcase developed and presented by the AIGA San Diego Board of Directors that provides a vision for a more hopeful tomorrow, exploring the role design can play in bringing it about.

Address:
Hunter & Maddox building in Little Italy (near the neon sign)
1742 1/2 India Street
San Diego, CA 92101

As part of the Projecting Futures experience, AIGA San Diego has also hosted a series of virtual interviews with select designers and artists. Here we discuss their views on the impact of design within our community today and what the future may hold.
Participating SD + TJ Designers and Students: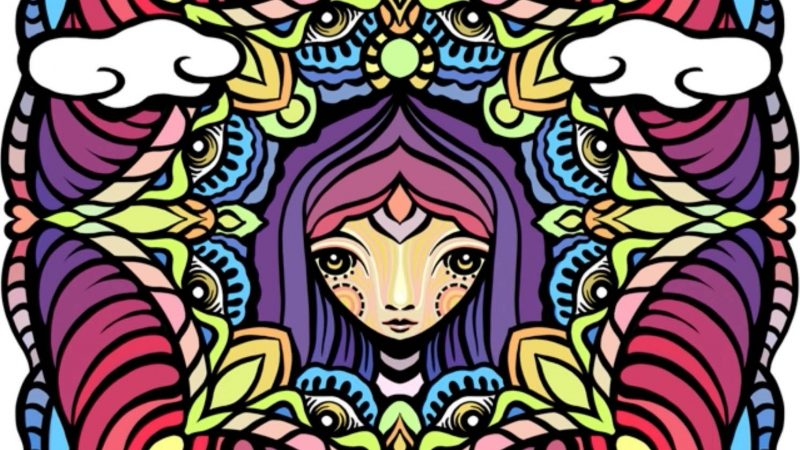 Video: Projecting Futures Showcase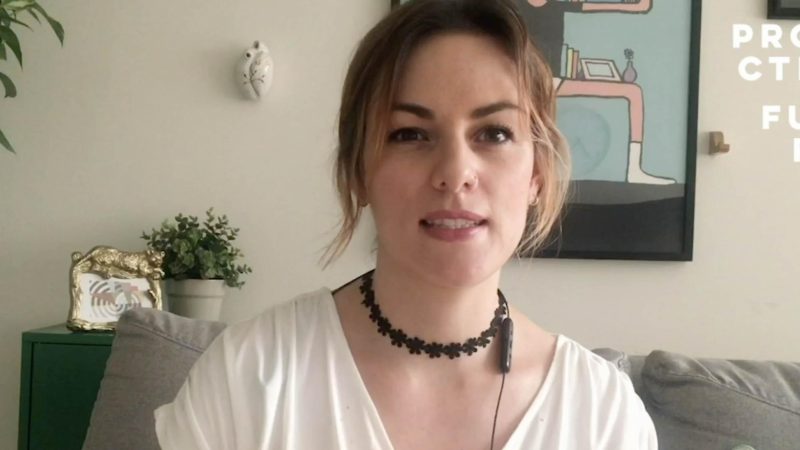 Video: Projecting Futures - Liliana Ospina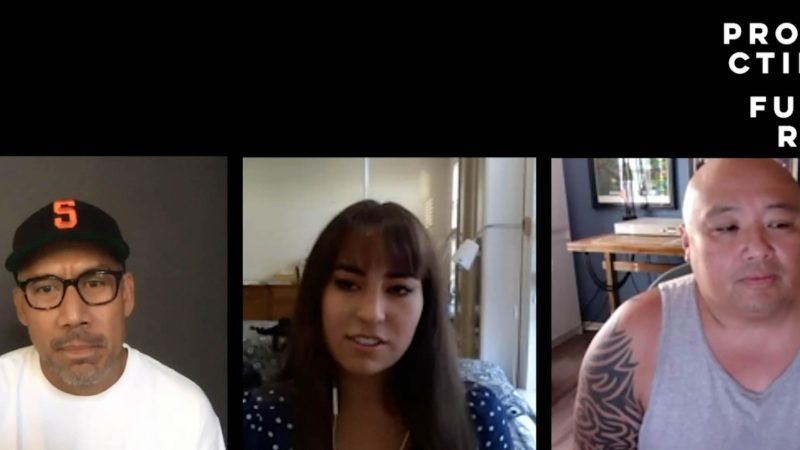 Video: Projecting Futures - Ron Padua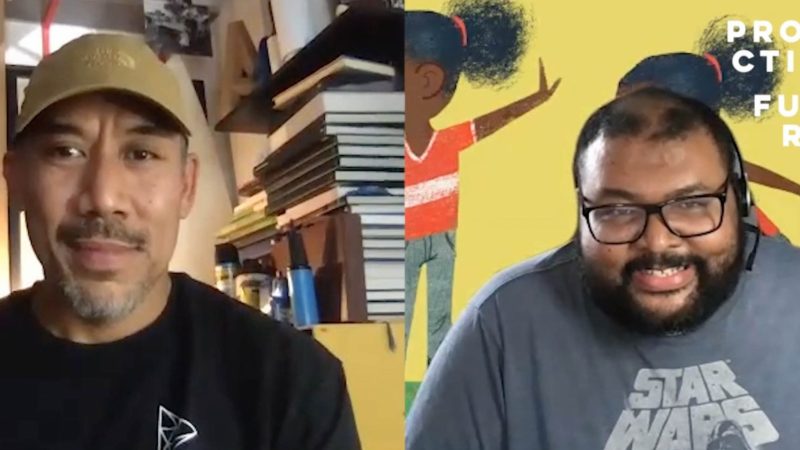 Video: Projecting Futures - Reggie Brown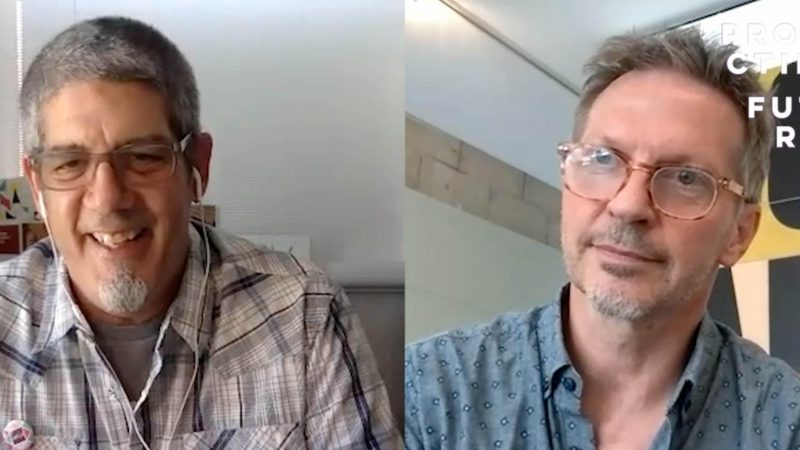 Video: Projecting Futures - Don Hollis
About AIGA San Diego
AIGA San Diego is a professional organization for design and non-profit 501(c)(3) that supports the local design community by advancing design as a profession and bringing together practitioners, enthusiasts, and patrons to amplify the voice of design as a strategic advantage and vital cultural force.