About the Event
See and hear a distinct narrative of the community through the lens of Black entrepreneurs and creatives who are using design in their approach to business. You'll experience San Diego through a series of features on these individuals who call this beautiful city home. Join us to learn more about how they craft a unique customer experience in their various fields, from curating events to building innovative online communities. Features will include conversations with Come Through San Diego, Hendo Studios, Living Millennial Podcast, Brandi Daniels of Passion Fruit Marketing, and Plated Conversations by Sotina.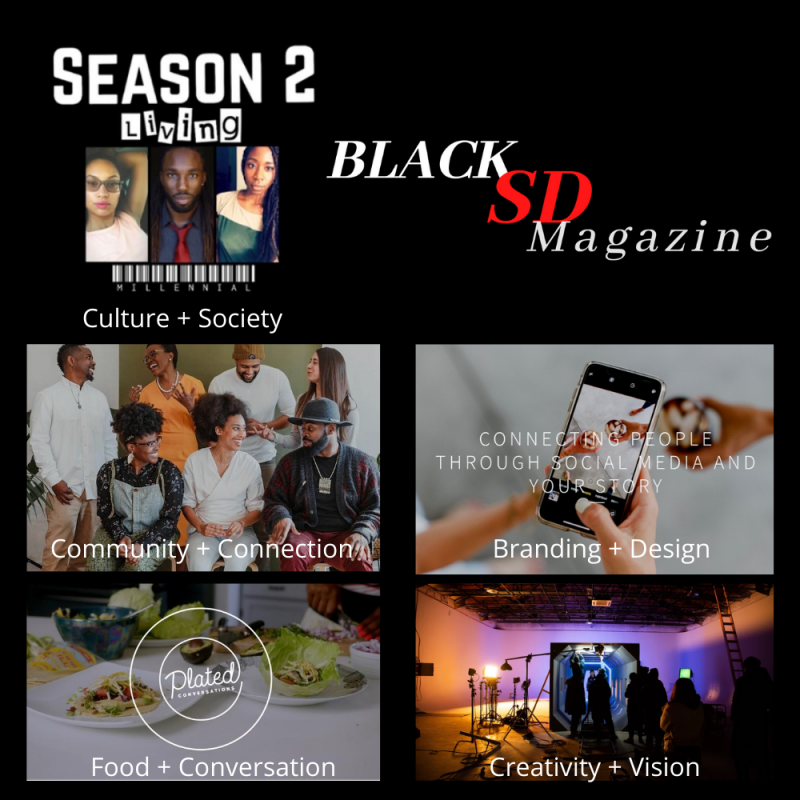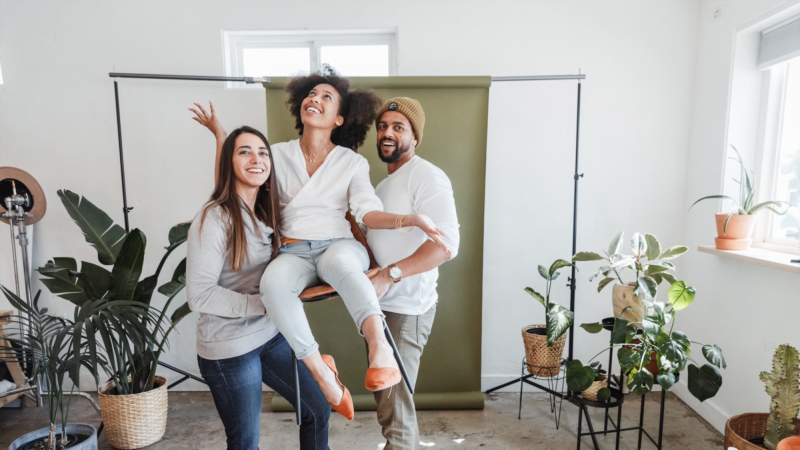 VIDEO: Come Through - Black SD Magazine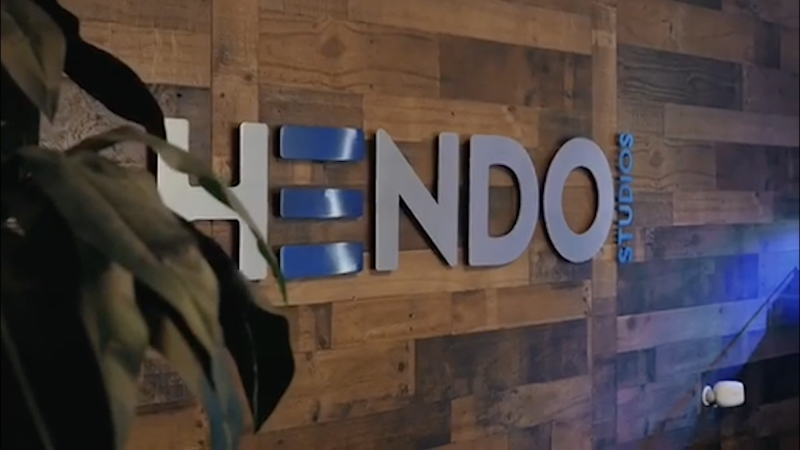 VIDEO: Hendo Studios - Black SD Magazine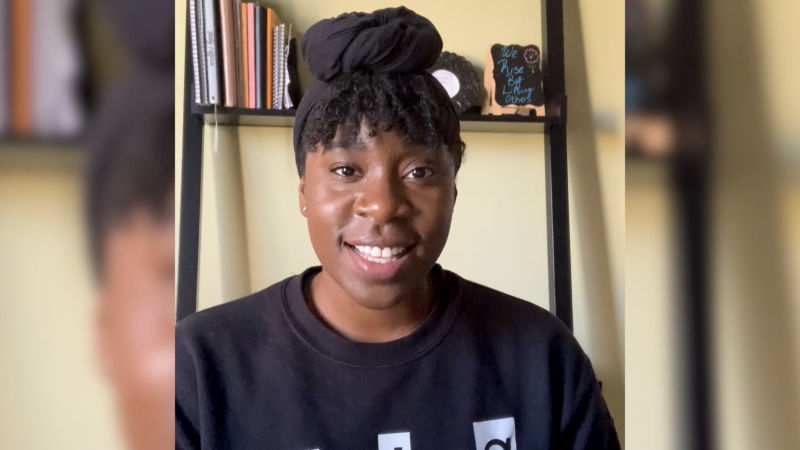 VIDEO: Living Millennial - Black SD Magazine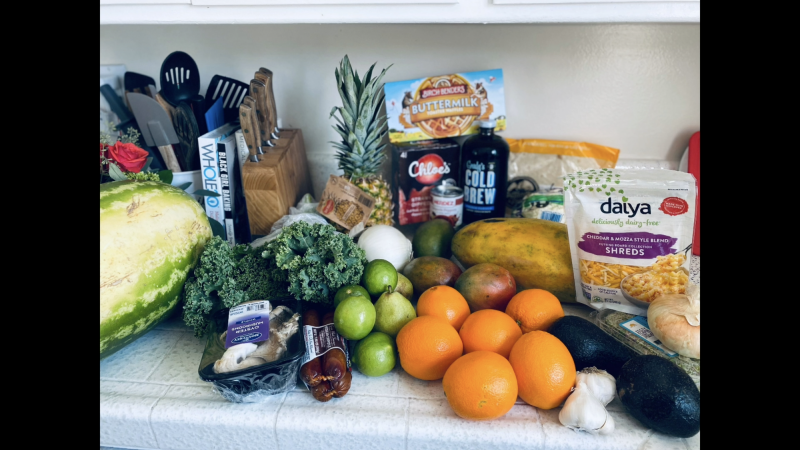 VIDEO: Plated Conversations - Black SD Magazine
VIDEO: Passion Fruit - Black SD Magazine
About Black SD Magazine
Black SD Magazine is San Diego's #1 Source for Black entrepreneurs & small businesses. The magazine is focused on magnifying the voices of these individuals to help create more buzz and awareness while also educating them through various initiatives to ensure they have the proper resources and tools to succeed and creating a collaborative environment to encourage exchange of knowledge and networks.