About the talk
Wondering what kids are up to these days? Be in the know at Social Media // Social Change, a youth-led social media tutorial and panel discussion on how the younger generation is utilizing social media platforms for everything from selfies to social justice. See what the digital footprint looks like for these youth panelists and learn more about how they are connecting and creating on today's most popular social media platforms including TikTok, Instagram, and Snapchat and why they choose to use these platforms. Join us to learn more on how to use social media as a tool to connect with communities, join global social movements, and share day to day life happenings.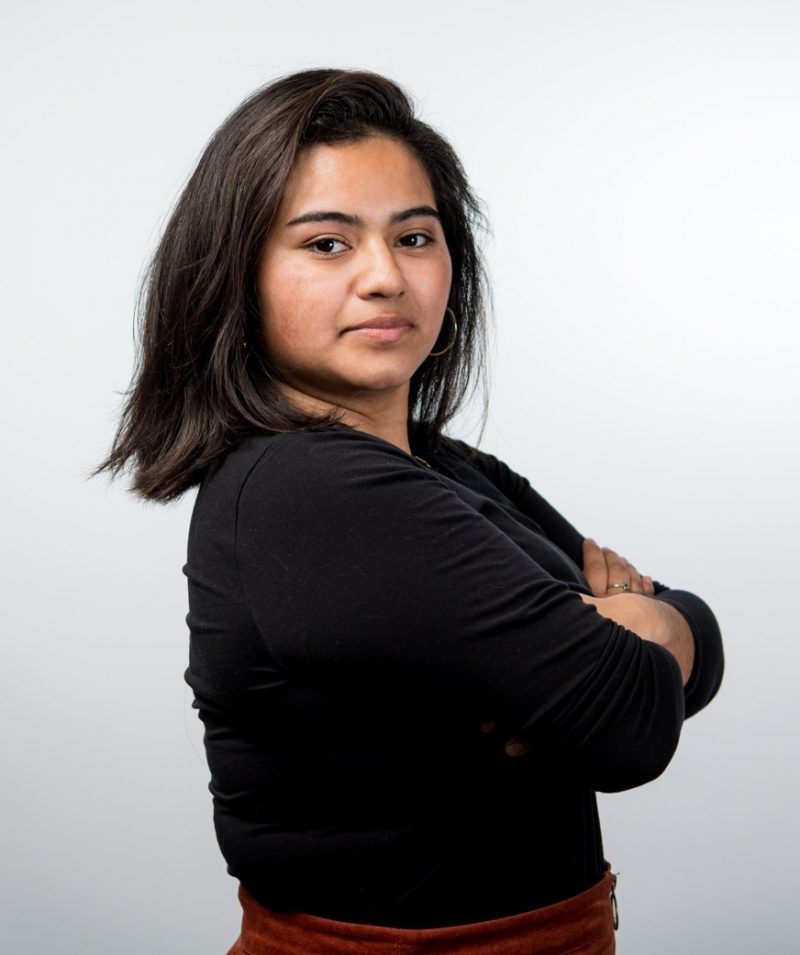 Sienna DiMuro
Sienna DiMuro is an Outside the Lens Youth Council Alumni, Homeless Youth Advocate, a freelance photographer and a Political Science undergraduate student at the University of San Diego. DiMuro is also the author of Broken Pieces, a memoir in which she shares her journey of being homeless with her mother at an early age and the challenges that came along with it. She hopes to inspire other youth to still have faith that things will get better and to not let any situation define who they are, and/or stop them from following their dreams. DiMuro plans to start a foundation of her own some day which will help support other homeless youth through the college process and encourage them to share their story.

Website | Instagram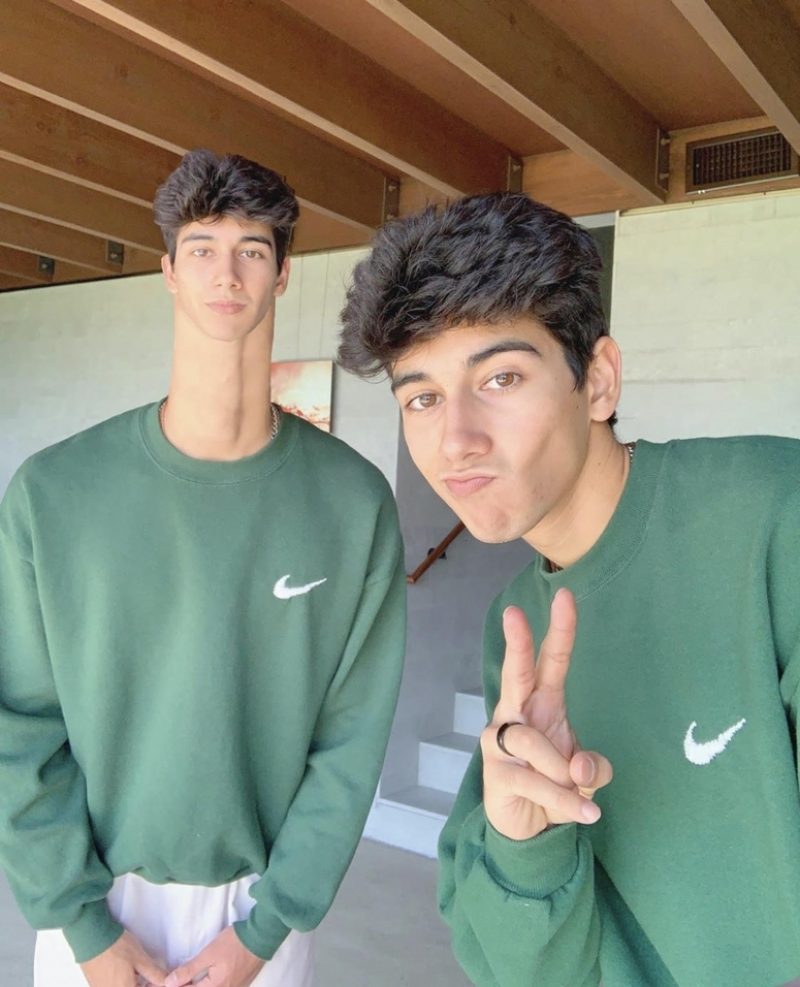 Niko Kawa Agahnia
Hey! My name is Niko Kawa Agahnia and I'm from San Diego, California. I'm a Fashion creator on both Tik Tok and Instagram. I have a lot of experience with everything from working with brands to studying the algorithm and understanding how to go viral. Instagram | Tik Tok @Boykawa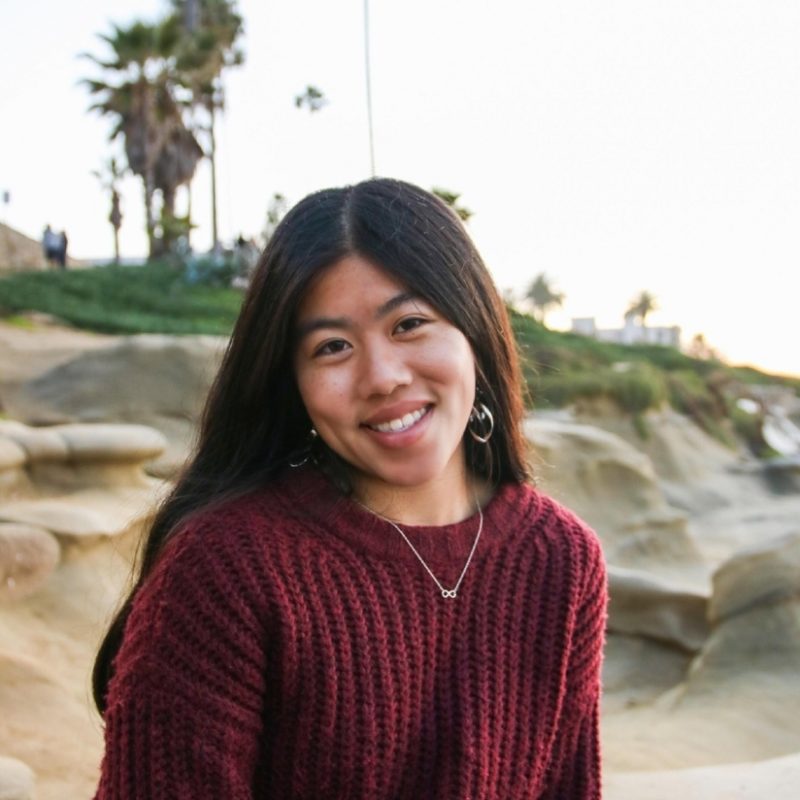 Cali Liu
Currently a senior at La Jolla High School, Cali has a passion for writing, music, travel, and photography. With her free time, she enjoys playing lacrosse, running cross country, and expressing herself through all creative mediums. In the future, she hopes to see more of the world and grow as an individual and artist.

Instagram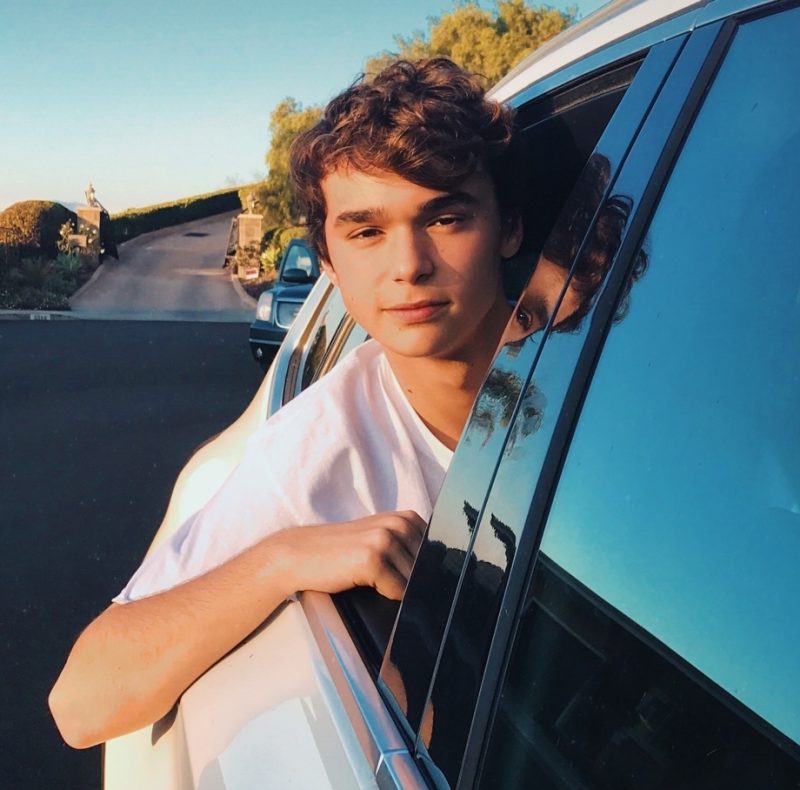 Devin Chubb
Devin Chubb, a junior at Patrick Henry High School, is the Founder and President of its Photography Club. Devin's interest in photography began in elementary school when he started taking photos with his grandmother at the age of 8. He has won several awards for his work including San Diego County Fair's 2019 Best in Show for Digital Composite and 1st place for Best Wildlife from the Central Sierra Environmental Center in the Youth category. When he's not behind the lens, Devin plays competitive baseball, volleyball for his high school and loves the beach.

Instagram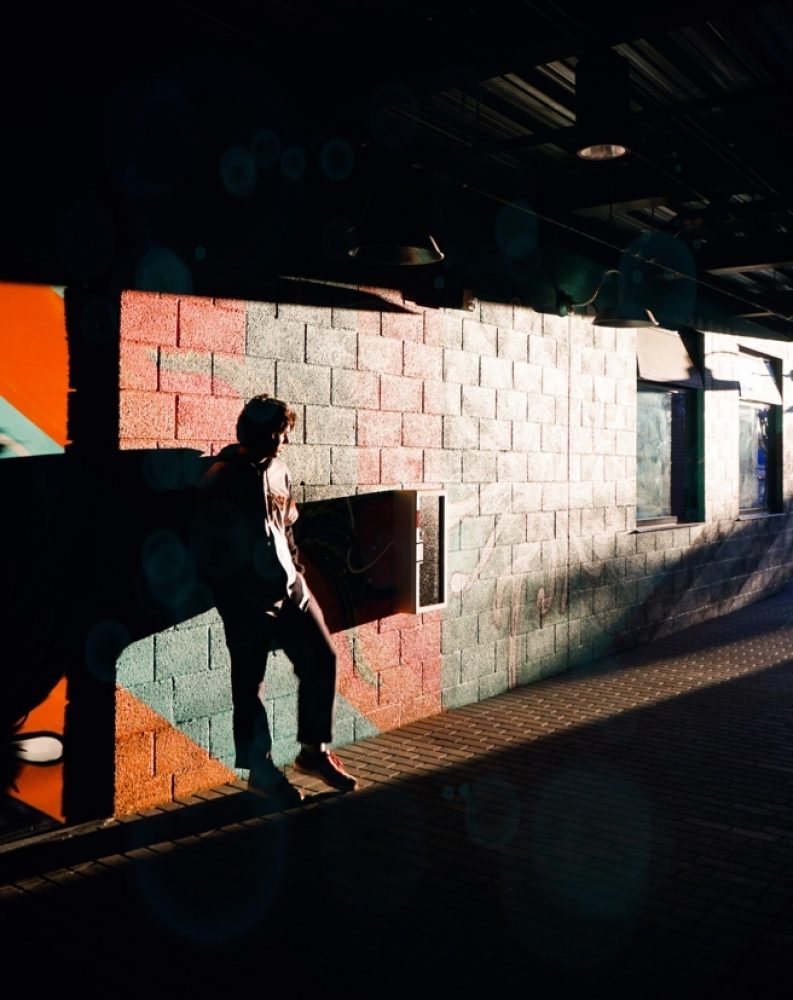 Aidan Wong
Aidan Wong is a senior at San Dieguito Academy. He began pursuing film and photography at the age of 12 with his first vlog. He is passionate about creating content for his own social media channels and is a creator in OTL's new Youth Tellers program. When he's not behind the lens, Aidan enjoys fishing, surfing, mountain biking, and playing on his high school baseball team. He plans to attend film school to perfect his craft.

Instagram | snapchat @aidanwng | YouTube - Aidan Wong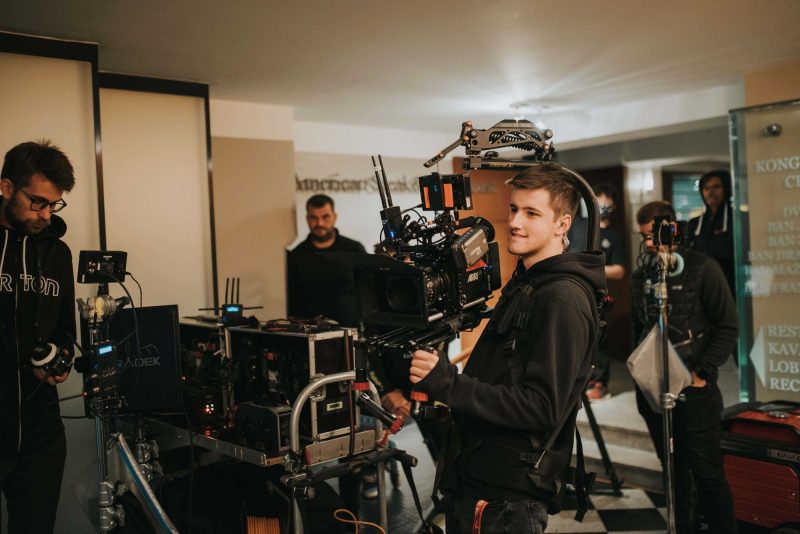 Hrvoje Bazina
Hrvoje Bazina is a Director of Photography based in Zagreb, Croatia. He has been working in the Film industry for 8 years on Feature and Short Films, Music Videos and TV Commercials. He also serves as a Cinematography Mentor at MFF School, a filmmaking workshop for High School students in Bosnia-Herzegovina. He uses Social Media to share his journey through the Film Industry, while connecting with the wider film community to share knowledge and inspire others to join this special line of work!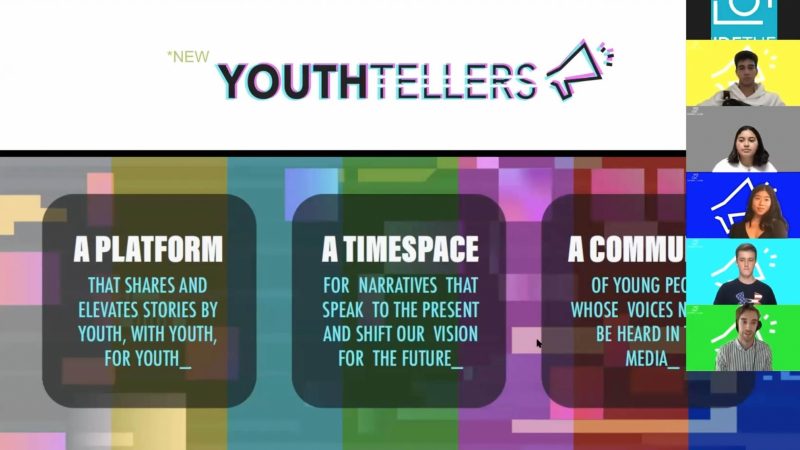 VIDEO: SOCIAL MEDIA // SOCIAL CHANGE
This talk was presented live September 11, 2020.
About Outside The Lens
Outside the Lens (OTL) empowers youth to use photography, filmmaking, and digital media to create change within themselves, their community, and the world. Based in San Diego, they provide photography, film, and digital media education to students through projects that focus on the social issues they care about.

Facebook | Instagram | Twitter