About the Interviews
What this is
San Diego Cycling Public is a deep online look at how the bicycle is making for better community - including diverse interviews with a variety of San Diego and Italian bicycle-folks. Also included are a designer bicycle tour on September 12th and a visual feast of the bicycle-related collections of Ron Miriello.

About the Site
San Diego Cycling Public is a site that brings together interviews with diverse perspectives on the bicycle: an expose of Italian steel bicycles, a preview of the San Diego Community Bicycle Center proposed for Liberty Station, the bicycle-inspired photographs of Aaron Serafino and Nick Nacca, and stories from classic Italian bicycle makers.
Visit miriello.com for the full San Diego Cycling Public experience.

About the Tour
San Diego Design Public Bicycle Design-Tour. Ron Miriello will guide 35 people on a tour of some of the lesser-known places that inspire him in Barrio Logan. The ride is independent of San Diego Design Week and run by Ron Miriello. Ron will guide guests to select places to meet creative people, drink good coffee, and learn from the proud people that live and work in Barrio Logan. Sign up to join on Eventbrite.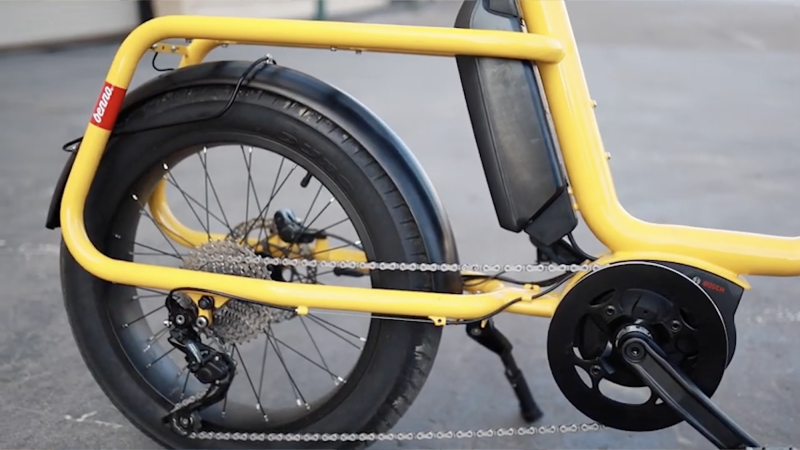 VIDEO: Bicycle Innovator Benno Baenzinger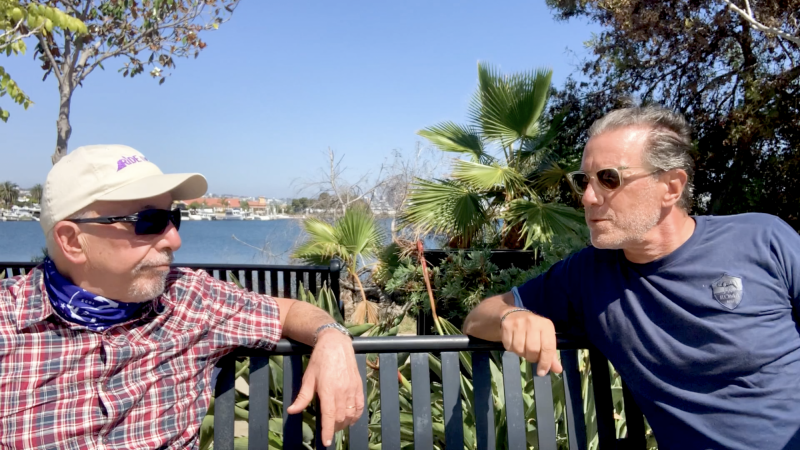 VIDEO: RICHARD OPPER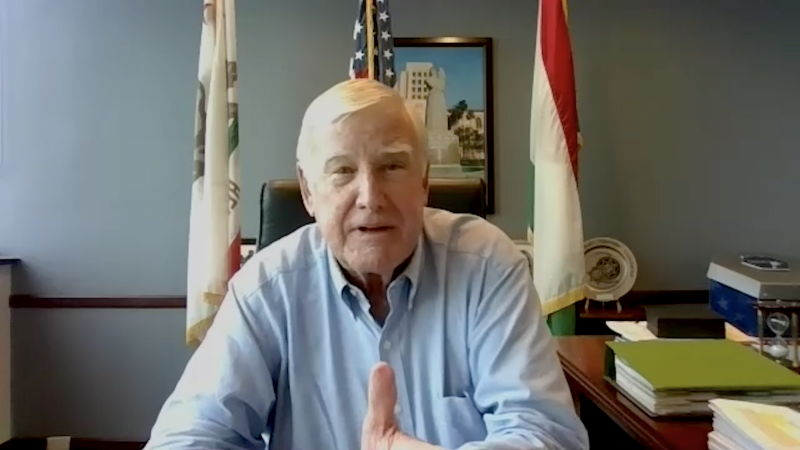 VIDEO: GREG COX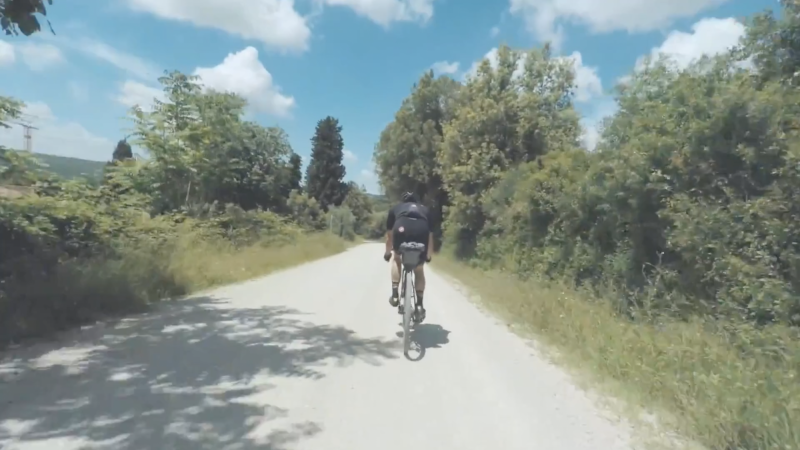 VIDEO: MARK STUDNICKI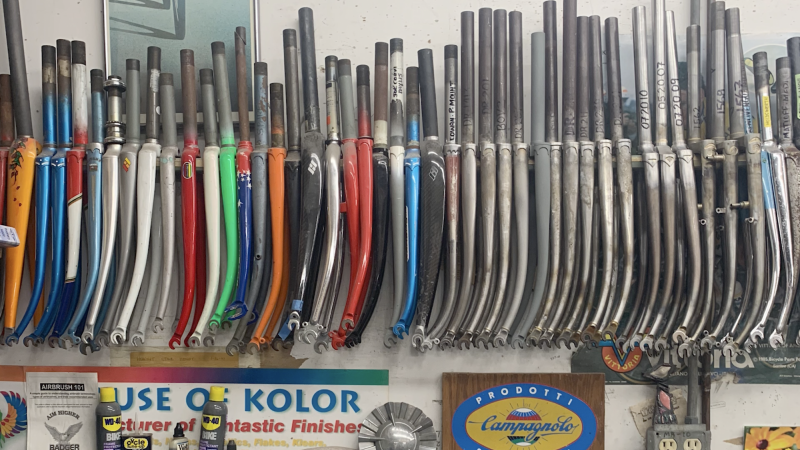 VIDEO: JOE BELL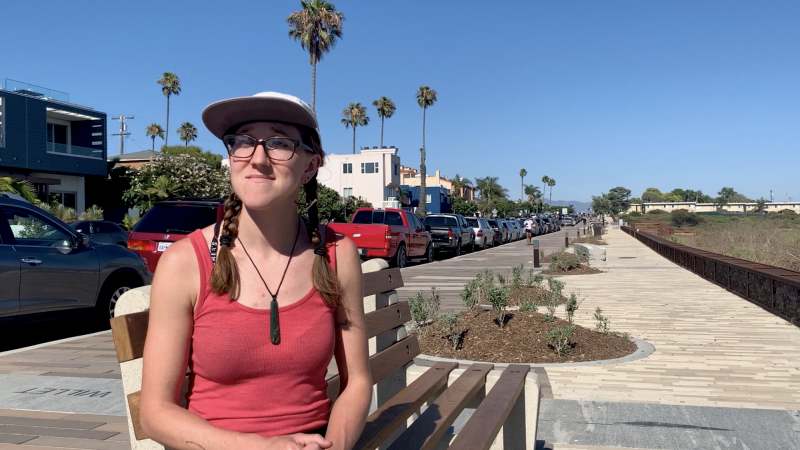 VIDEO: SYLVIE FRONCEK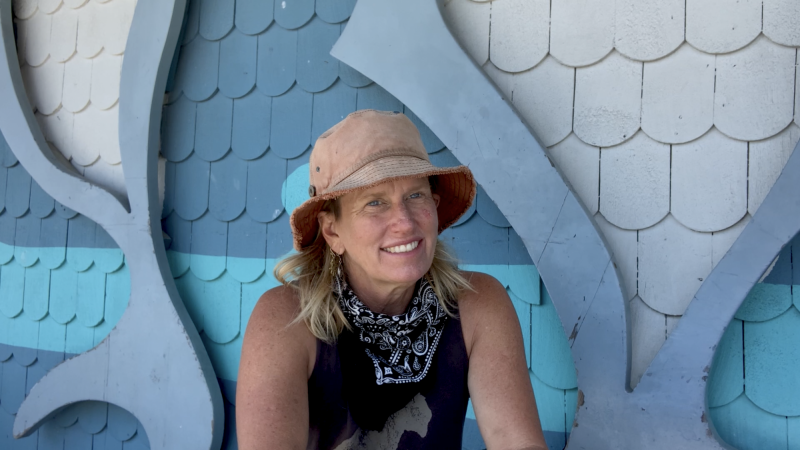 VIDEO: NICOLE BURGESS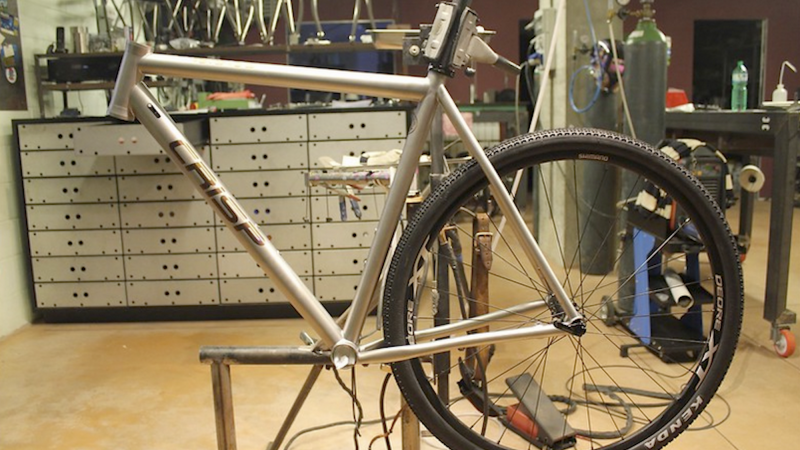 VIDEO: DARREN CRISP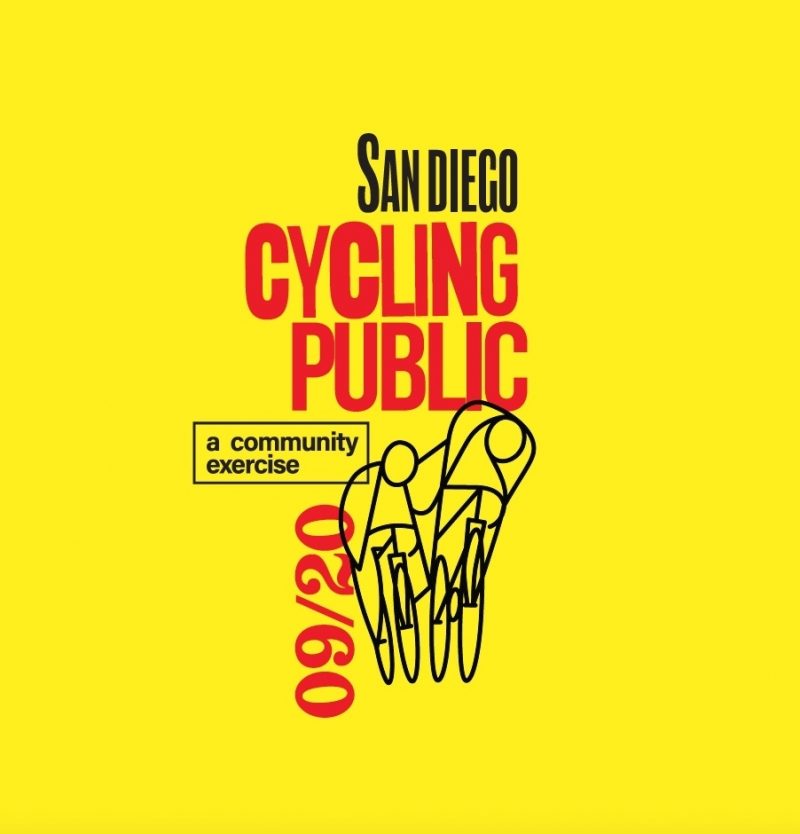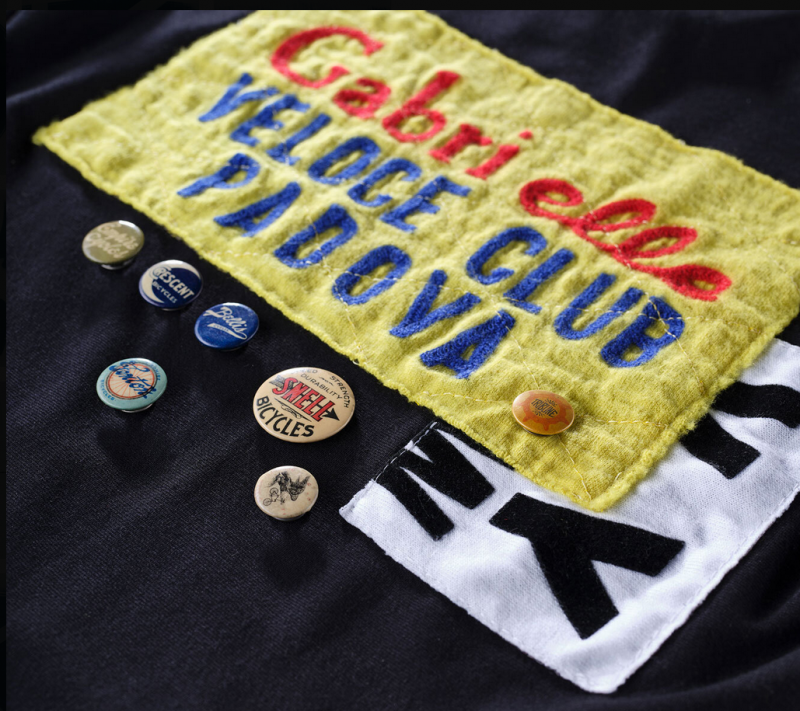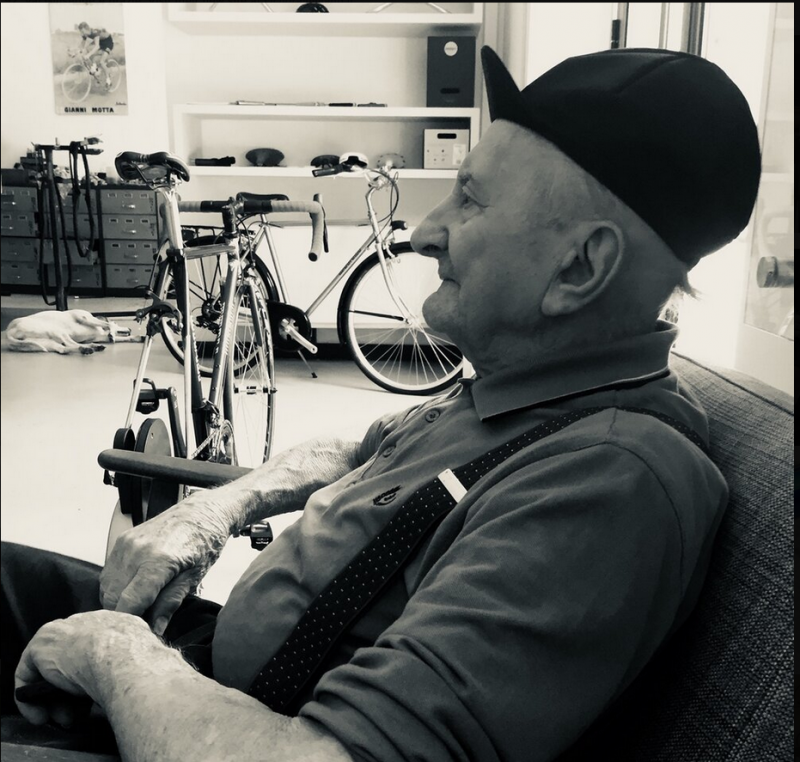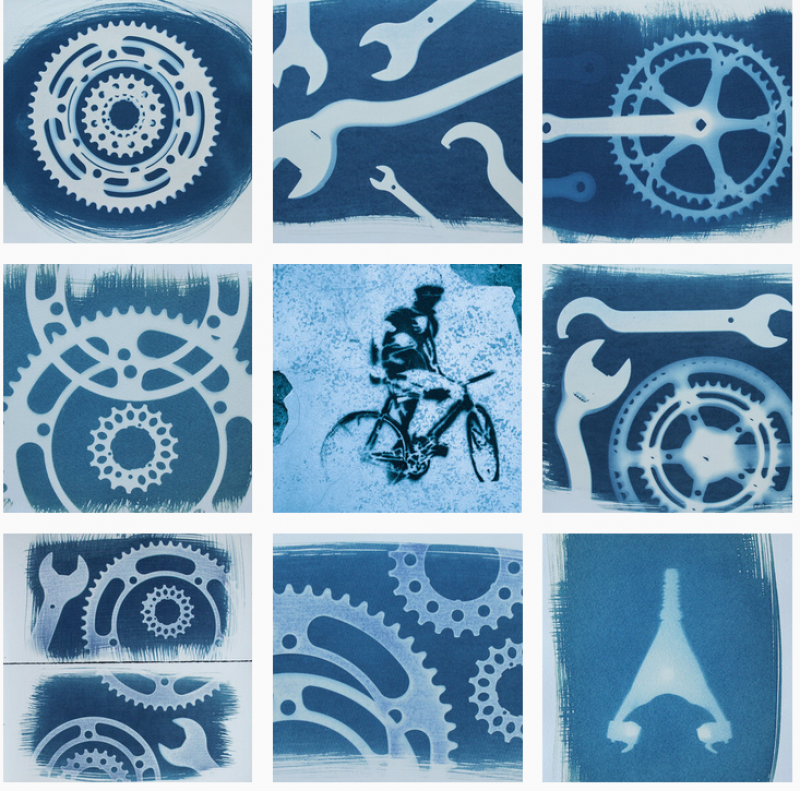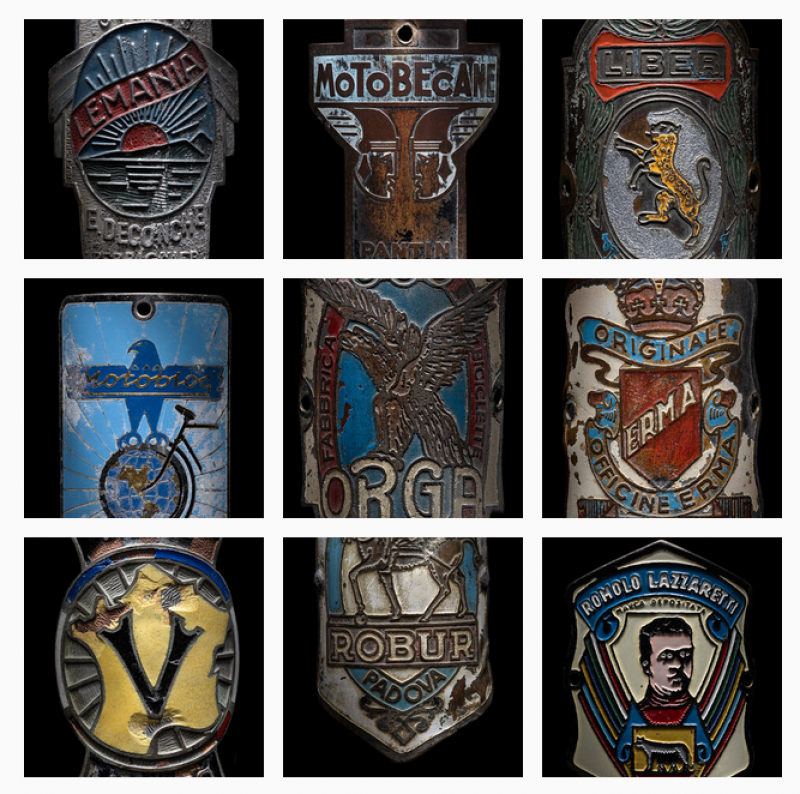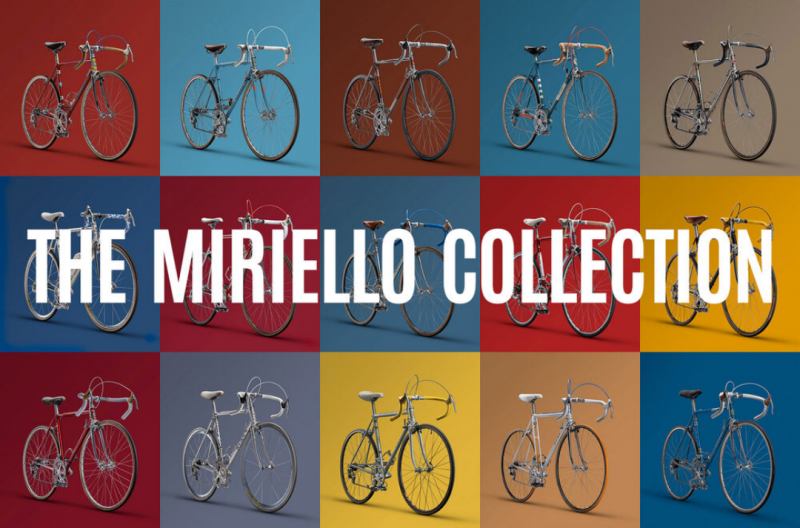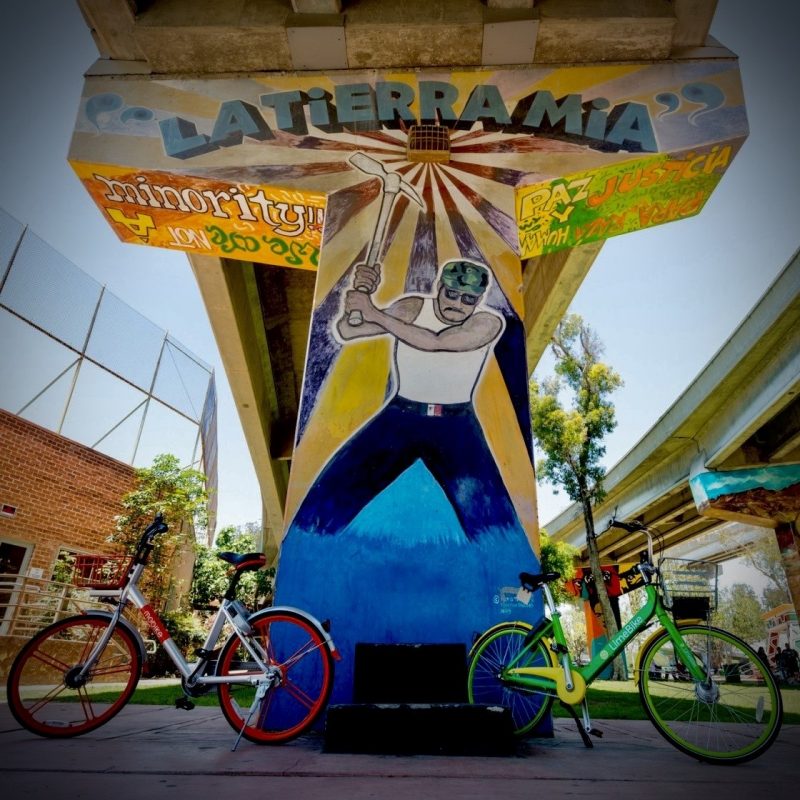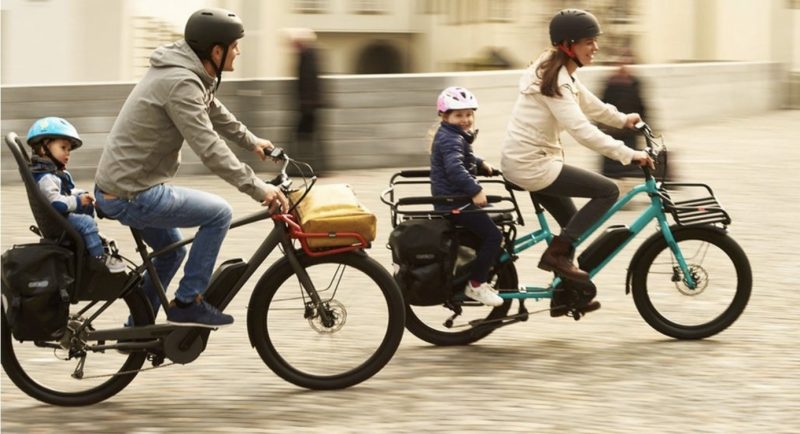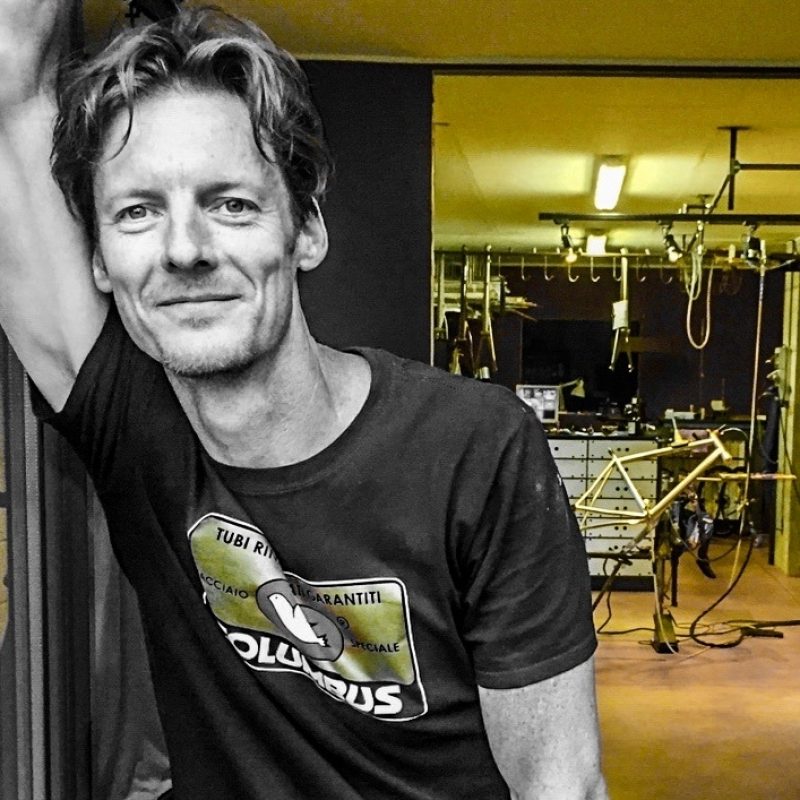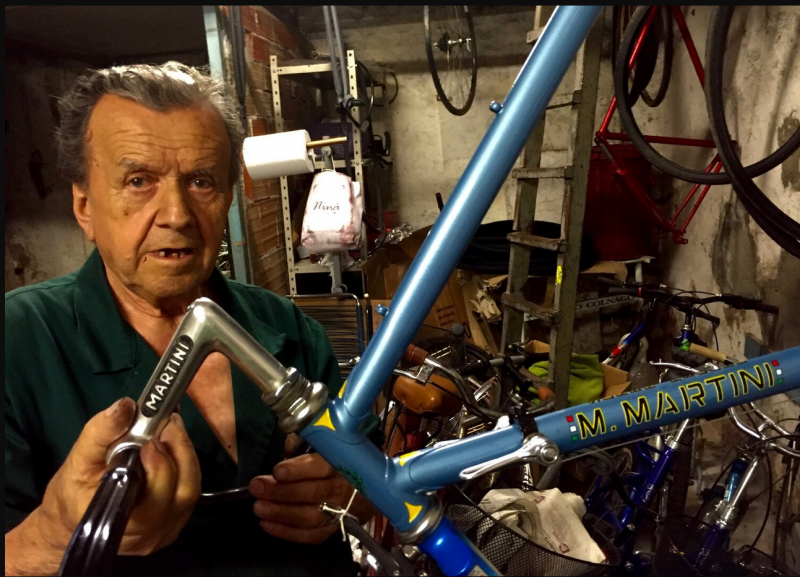 About Ron Miriello / Miriello Grafico
Ron Miriello is a designer, artist and Italophile based in San Diego and Radicondoli, Italy. He often focuses on personal or community events that align seemingly unrelated arenas to find new meaning…or at least to find new fun. His recent projects include the 100 Worlds Project and the Soviet Poster Show. Interest in the bicycle, community, San Diego, Italy, and design have culminated in this latest event San Diego Cycling Public, which will continue on after SDDW.

Website | Instagram