About the Tour
Claro Coffee is a third wave coffee shop focusing on coffee that is rich and smooth, clean and flavorful. Named for Claro Walnut, the type of wood used heavily in the shop's design, it's located in the industrial Morena District. Along with the owners of Claro and Made Lumber Supply, who did the build-out, Megan will be doing a guided tour of the project and discussing the inspiration behind the design, which was heavily influenced by George Nakashima's Pennsylvania studio and highlights the natural beauty and significance of Claro Walnut.
Interior Design by Megan Heacock White (@meganheacockwhite)
Build-out by Made Lumber Supply
Photography and Video by Chris Park
Interior plants by Tend Living
Hand-carved wall hanging pieces by Patrick Bonneau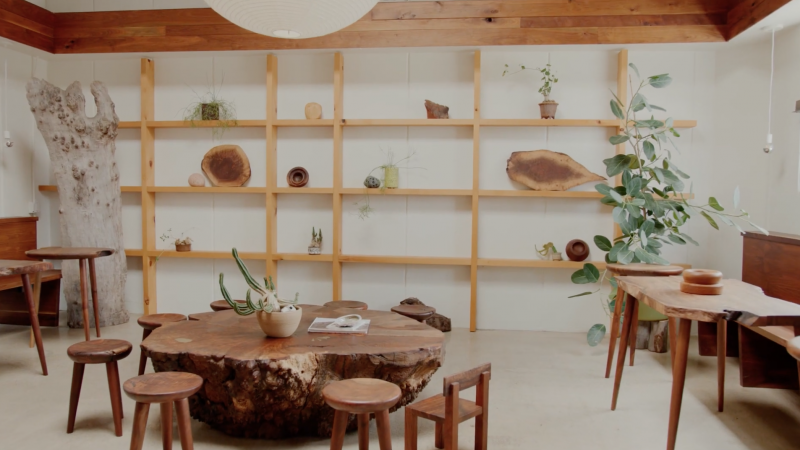 VIDEO: Claro Coffee / Behind the Project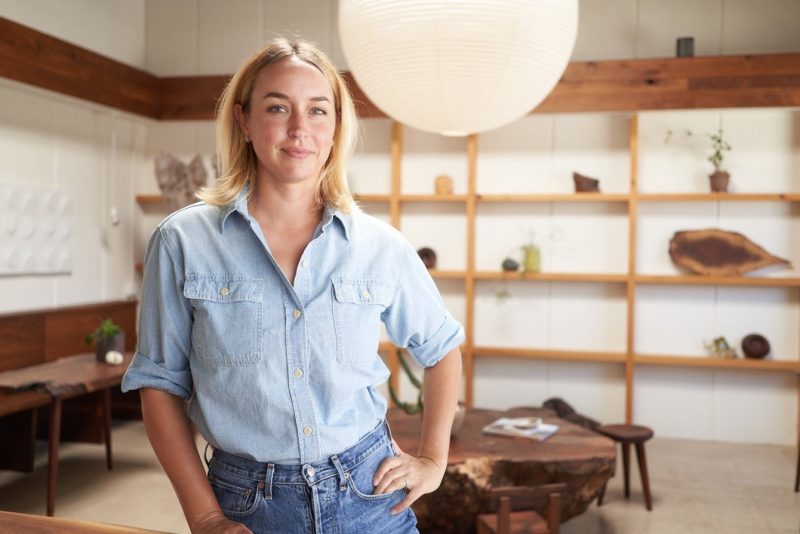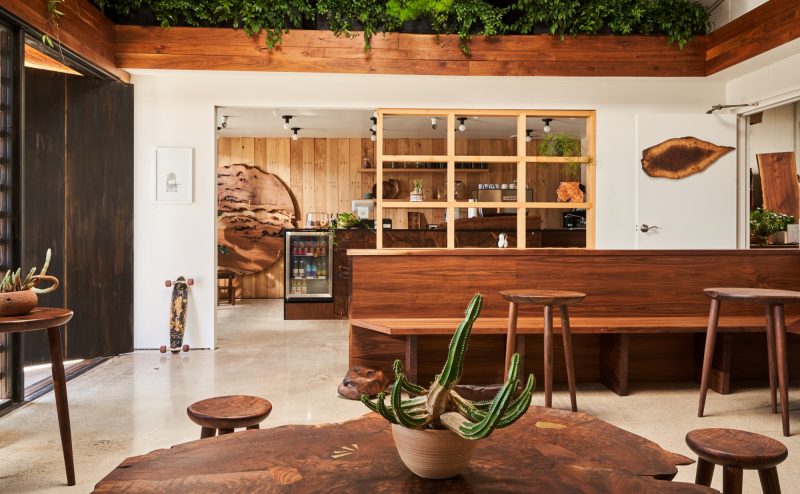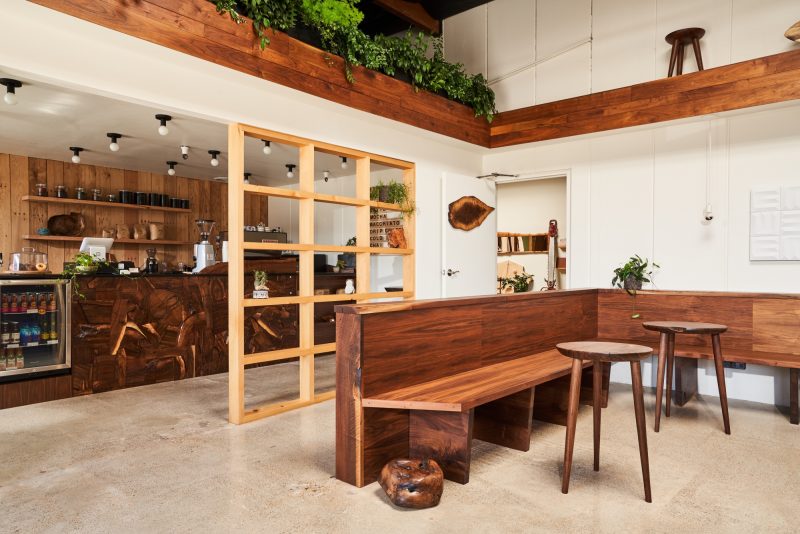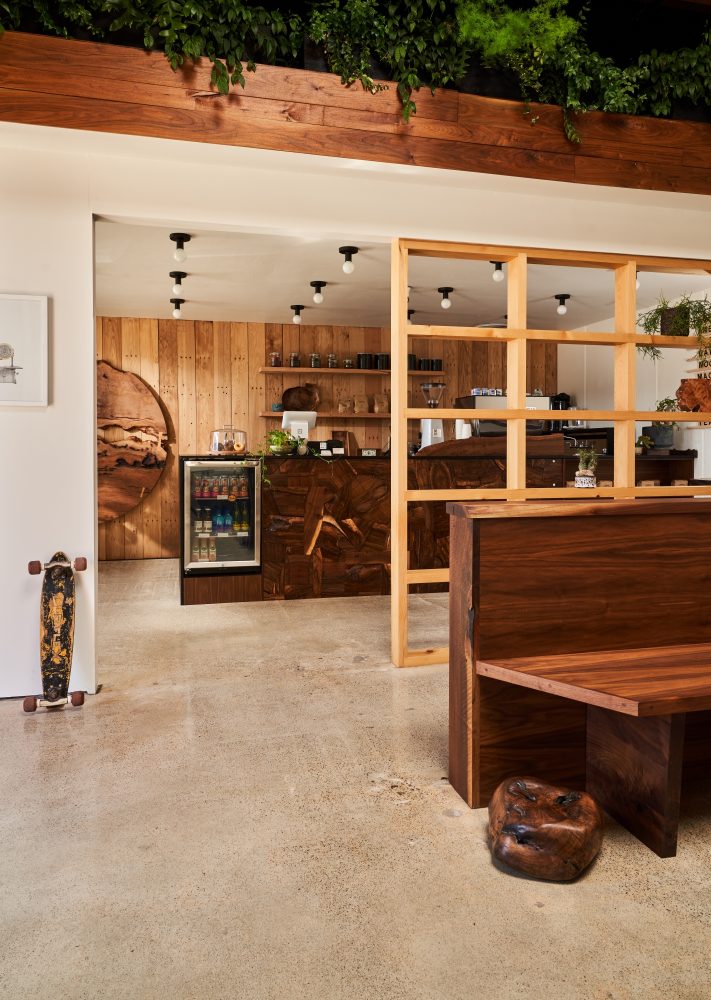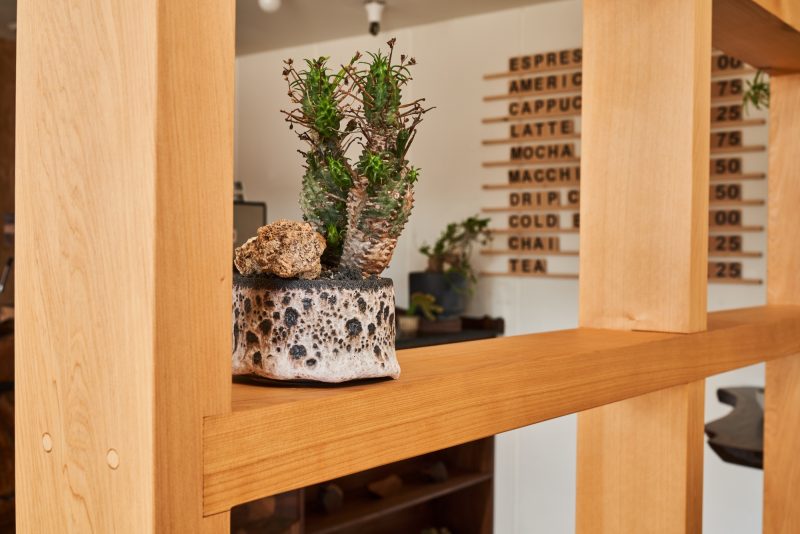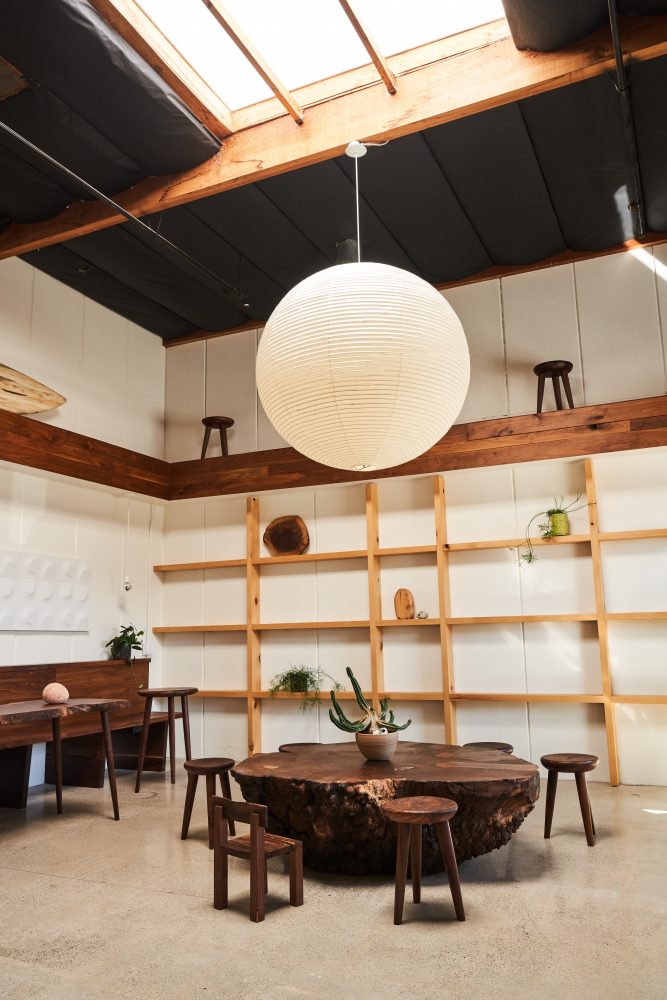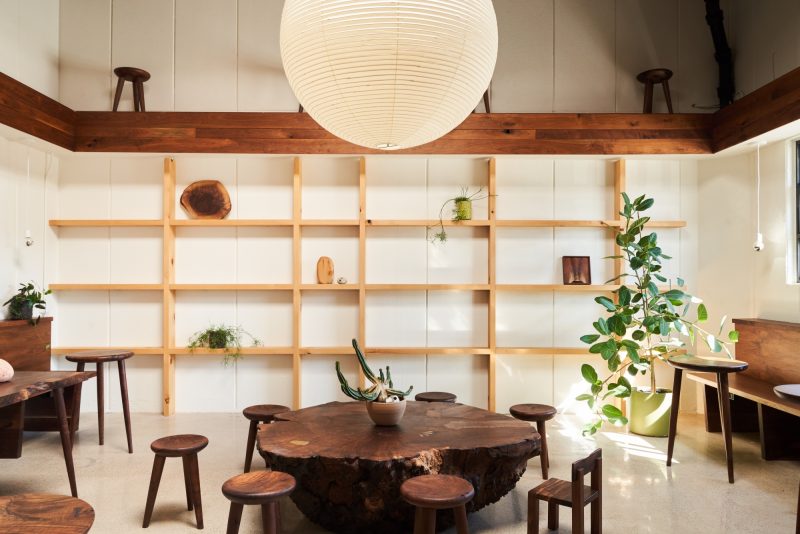 About Megan Heacock White
Megan Heacock White is an interior and product designer who currently resides in San Diego, CA. She has over fifteen years of experience in residential and commercial interior design as well as product design and custom furnishings specializing in furniture, finishes and home accessories.
Her career began designing and building furniture for a contemporary design company while assisting top interior designers on high end residential and commercial projects in San Francisco. She then moved to Los Angeles to work for Commune, one of the top design firms in the world. For over five years she pioneered their product department and headed over a dozen of their co-branded product collections. She also worked on their interiors projects facilitating custom furnishings.
She is now an independent designer offering full service interior and product design services.

Claro Coffee: Website | Instagram