About the Event
Have you ever wondered what it takes to maintain sustainable community activation? In this conversation you will hear from Quartyard managing partners Justin Navalle & Niko Podimatis as they explain the ethos of Quaryard, along with some of the company pillars that have led the venue to be a cherished space in the East Village community for over five years and two iterations. Pulling from past activations, you will get a look into the thought process of Radical Activation Creates Radical Change - which has led to event design focused on creating opportunities for others to create.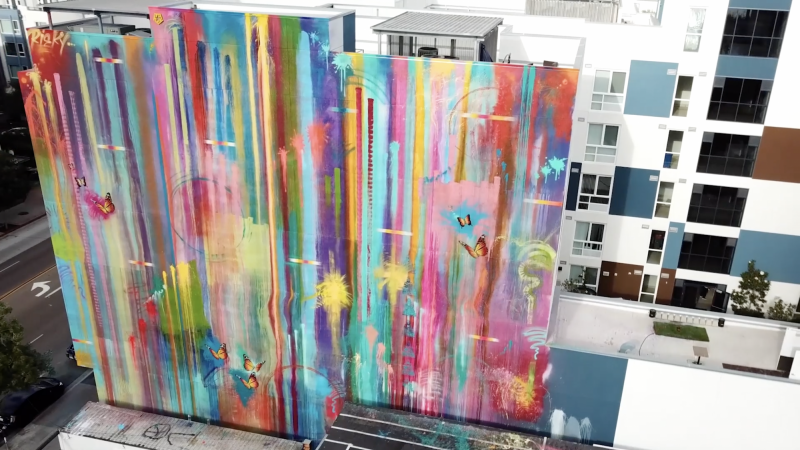 VIDEO: Quartyard: Vision, Build, Activate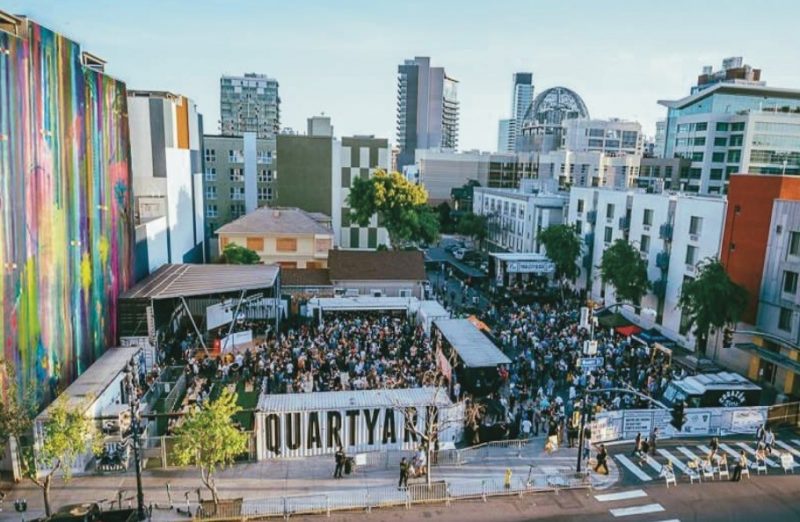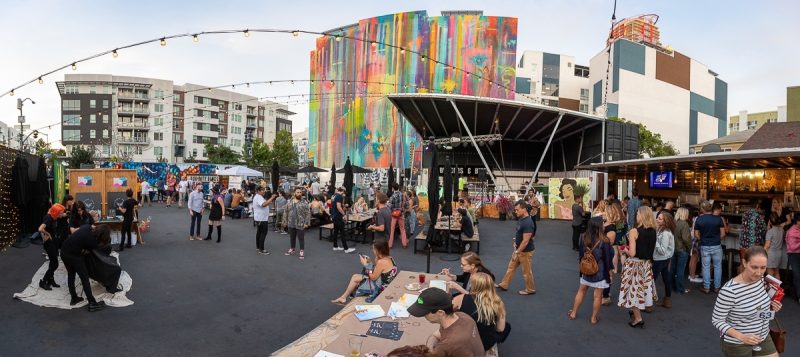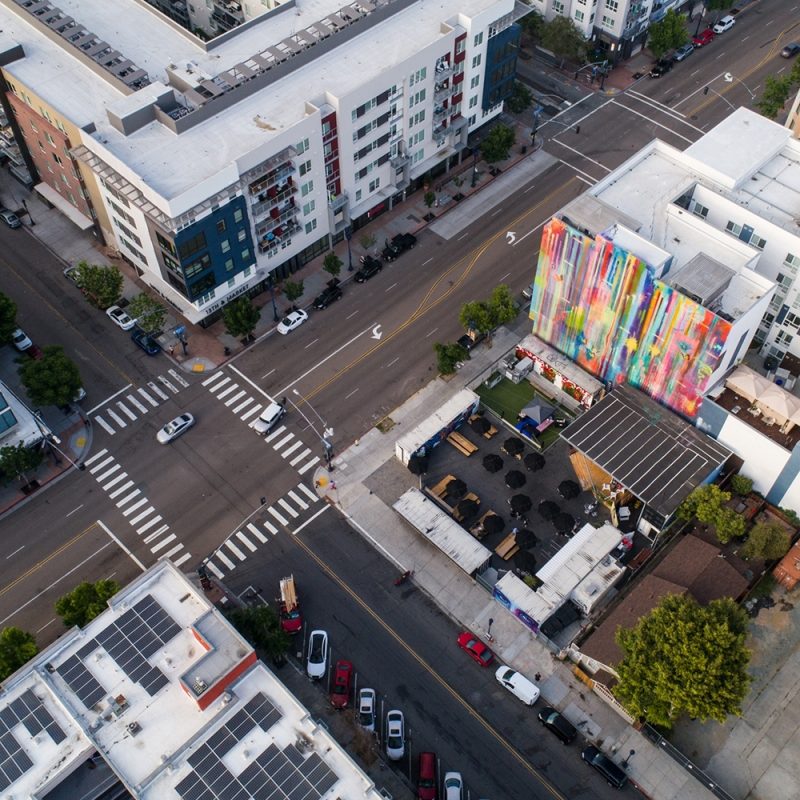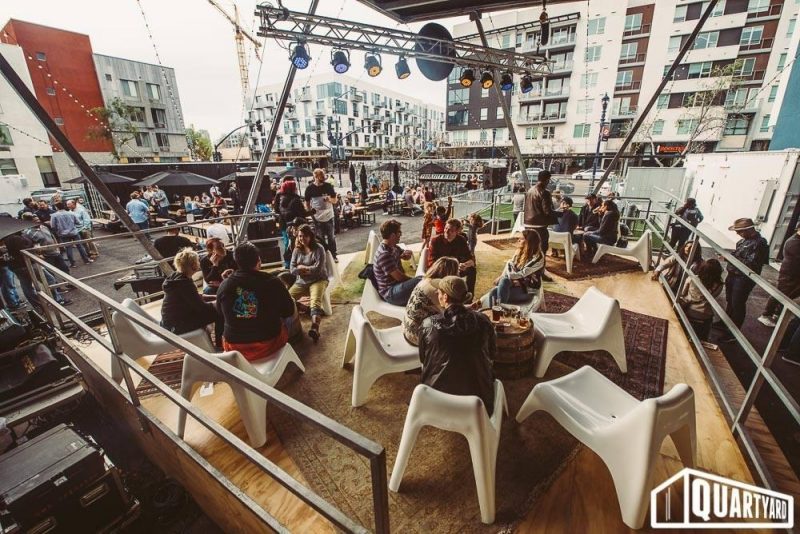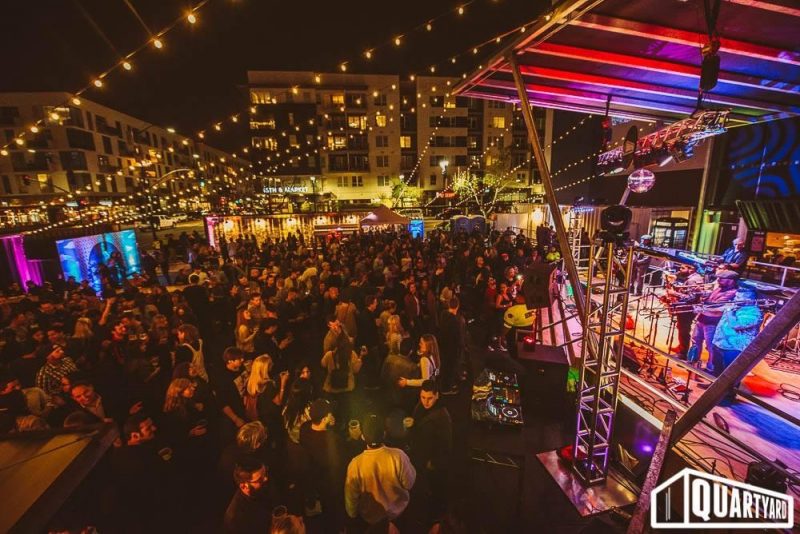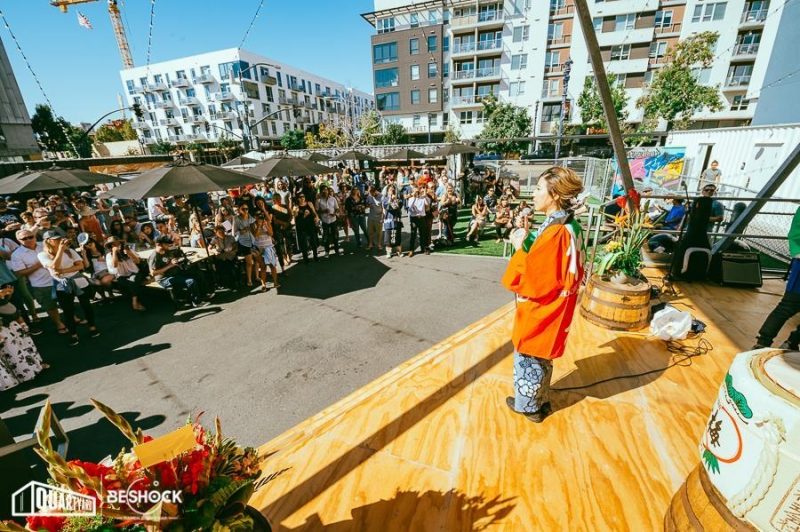 About Quartyard
Quartyard is an urban park and event venue constructed from repurposed shipping containers in the East Village Neighborhood of Downtown San Diego It's home to an eatery, dog run, full-service beer garden, event venue, art space and coffee shop. Through the years, it has remained in line with its original goal of activating vacant urban land into a vibrant outdoor community space. Open seven days a week, Quartyard plays host to a number of cultural events, outdoor concerts, private events, street markets and community activities. Its utilization of sustainable and innovative design offers guests a unique outdoor experience unlike any other.