About the talk
Join us as Peachy Powerhouse, Kelly Davison, engages the audience in a series of interviews and conversations about where and how design lives in San Diego. Small businesses are fundamental to the DNA and economy of the region, and they help define the "San Diego Experience" for both residents and visitors.

With a focus on human-centered design and vision to make San Diego a place "where it's great to be a customer," Peachy will highlight design perspectives and techniques of five local small businesses that are emblematic of how San Diego thinks, collaborates, brings community together, and expresses its originality.
Five small businesses will be profiled in the interview series, including Lonely Floater, Local Skateshop, RL Speech Therapy, Cafe Moto, and Border X Brewing.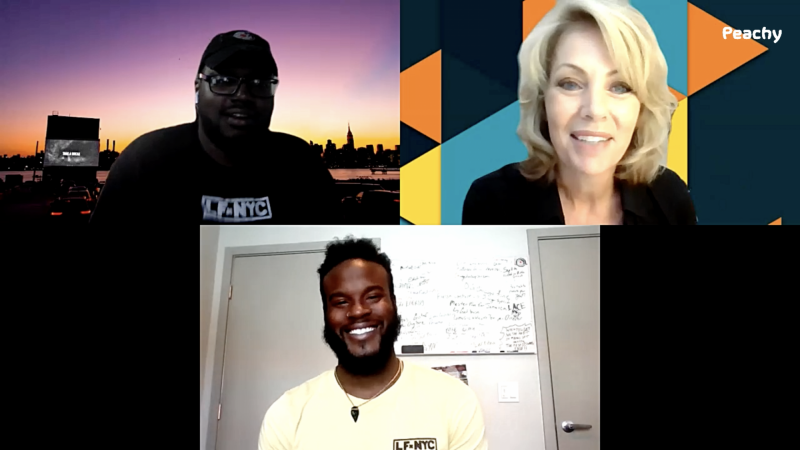 VIDEO: Lonely Floater Interview by Peachy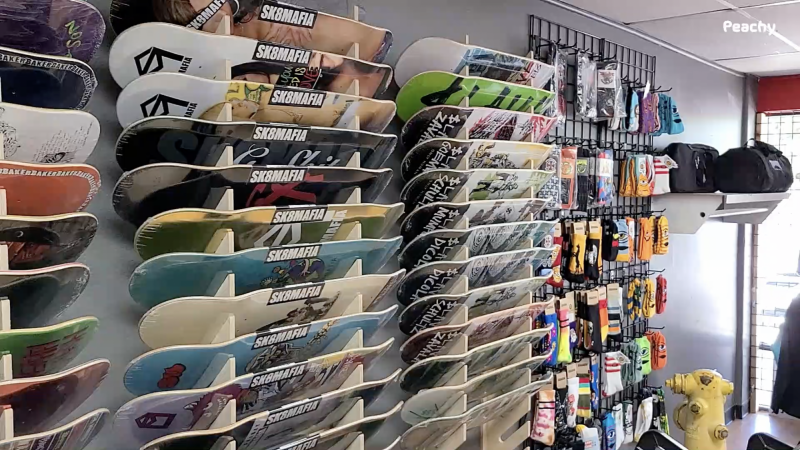 VIDEO: Local Skate Shop Interview by Peachy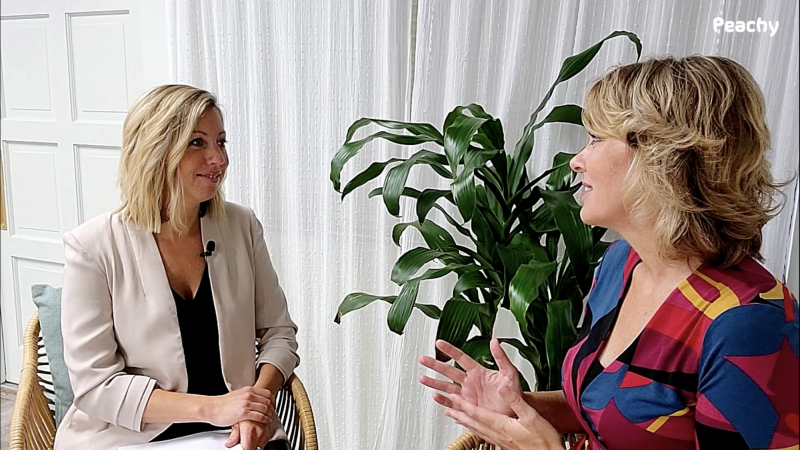 VIDEO: RL Therapy Group Interview by Peachy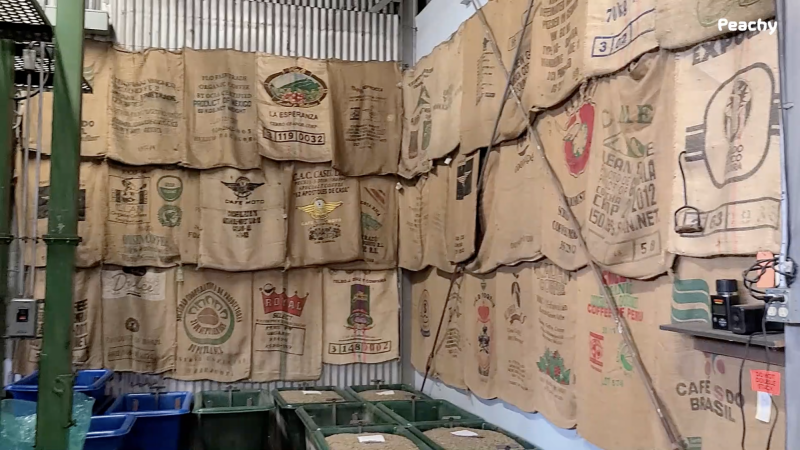 VIDEO: Cafe Moto Interview by Peachy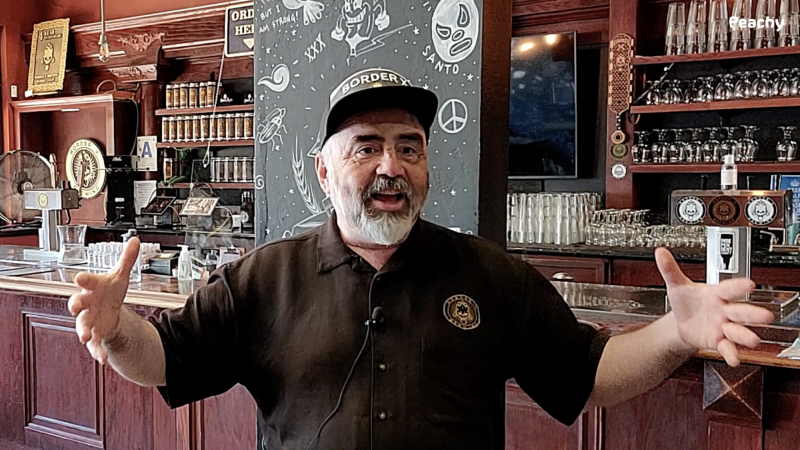 VIDEO: Border X Brewing Interview by Peachy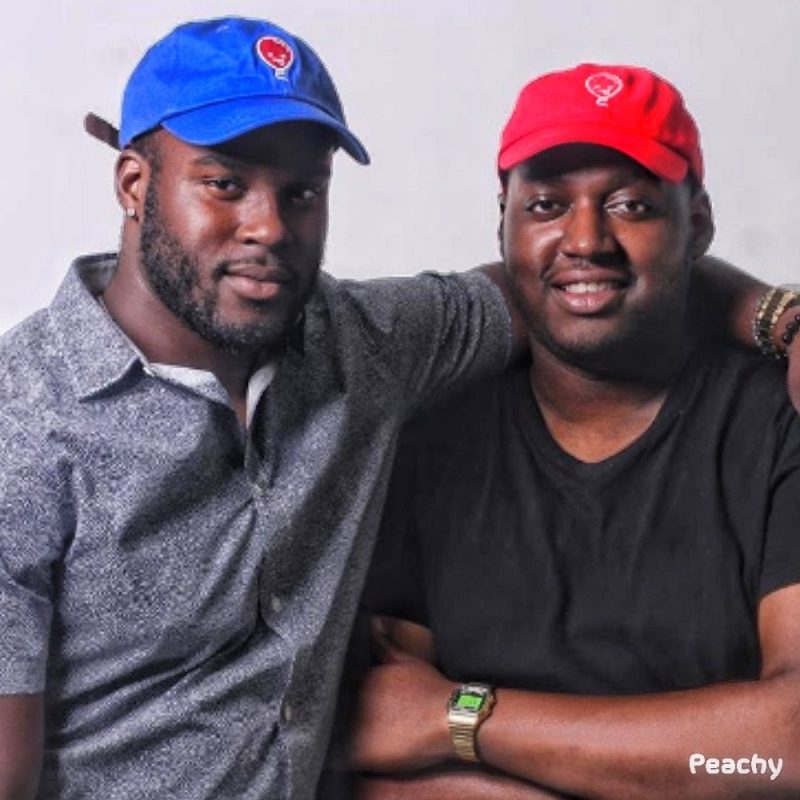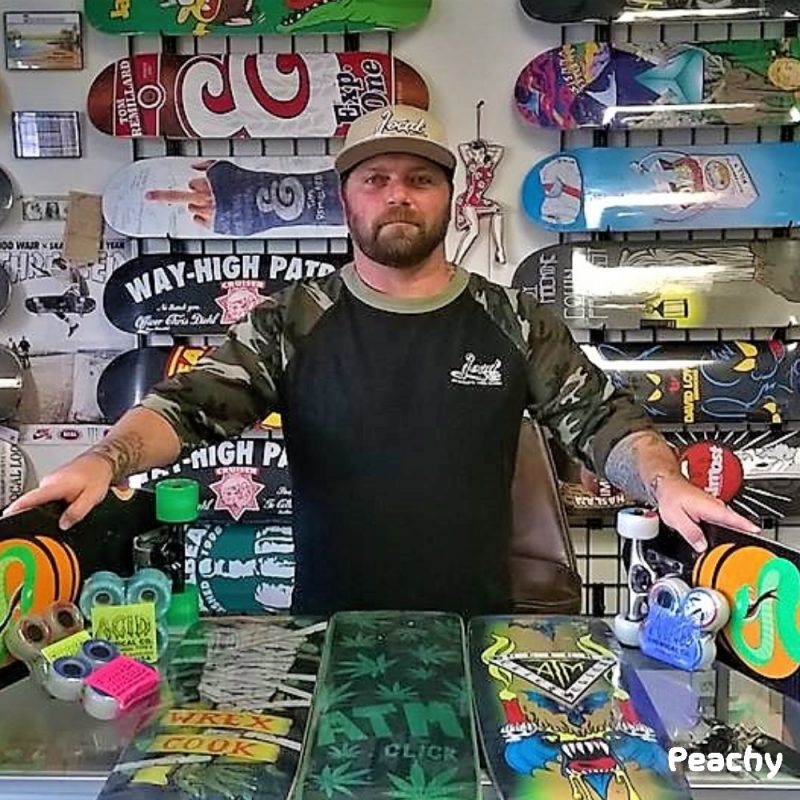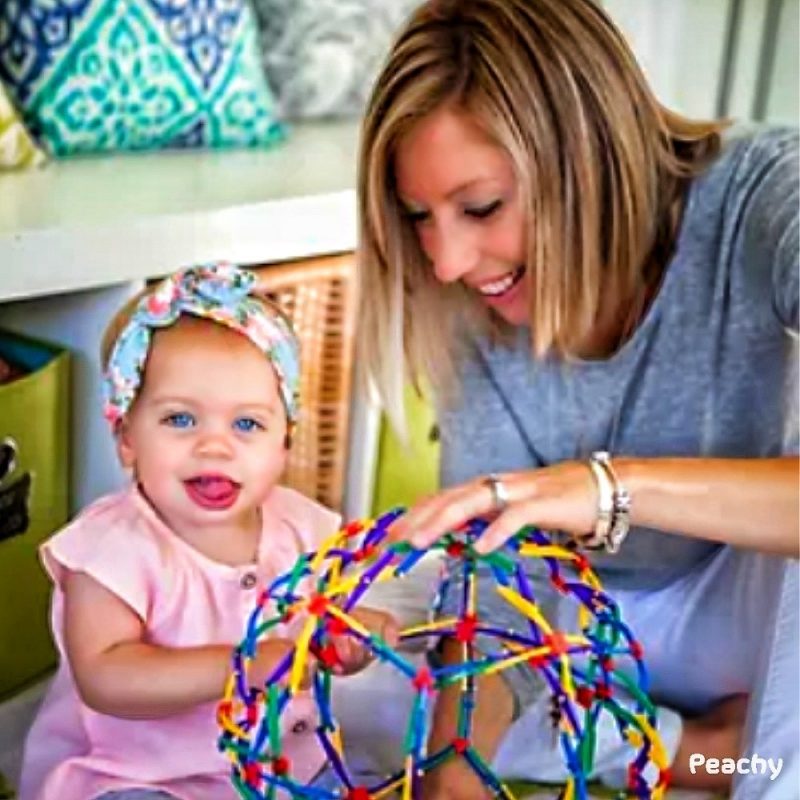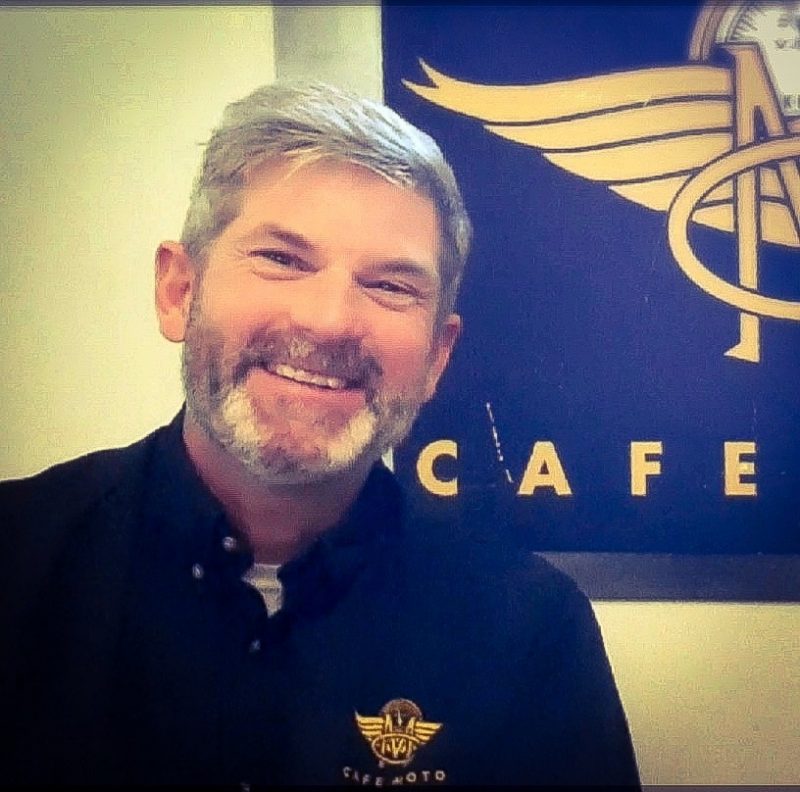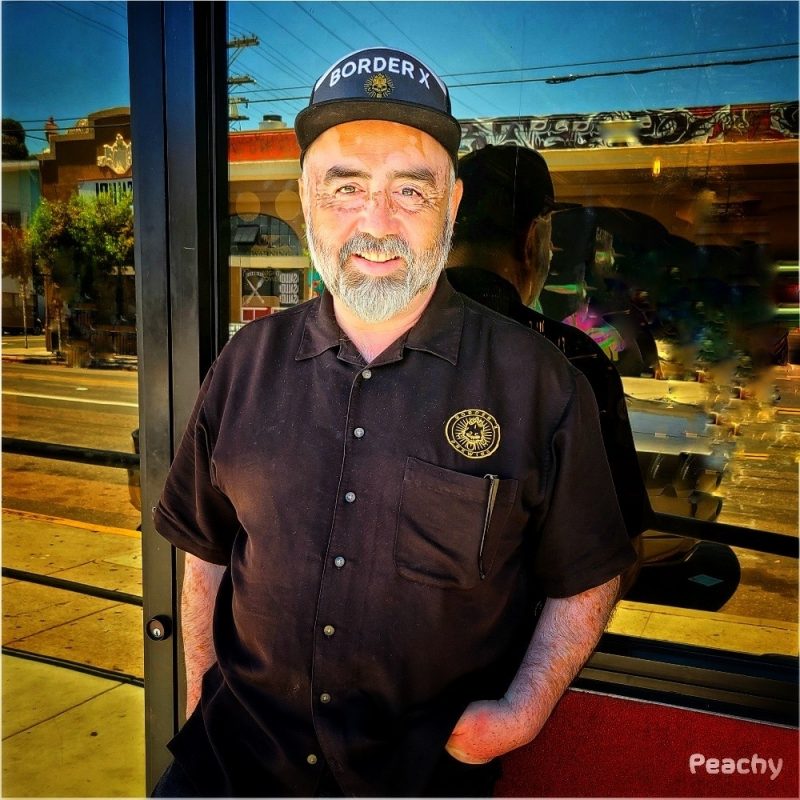 About Peachy
Peachy is a community of fresh thinking, forward-moving small businesses in San Diego. They focus the conversation on advancing the customer experience by highlighting small businesses who have cultivated a passionate audience and stand out for their unique approach. Peachy shares perspectives from industry experts and promotes a human-centered design thinking methodology for staying relevant to today's consumers. Through these resources, business owners stay aware of trends, equip themselves with new tools and ideas, and gain inspiration to evolve their business into the future.
Facebook | Instagram | LinkedIn