About the Event
Join for an interview by Amy Devers of Clever podcast with San Diego-based furniture maker, artist, and educator Wendy Maruyama.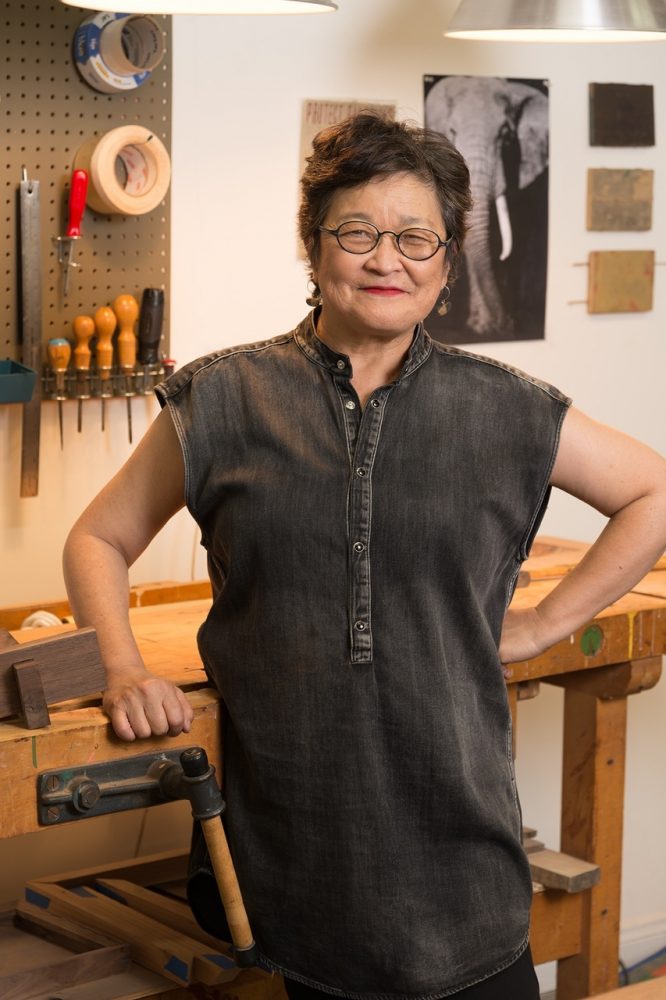 Explore more episodes related to San Diego design.
About Clever
Clever is a podcast about design, created by Amy Devers, a designer and TV host, and Jaime Derringer, founder of Design Milk. Both believe that relating to the humans responsible for the objects and environments that shape our lives can help us all find more meaning in the world around us. In each episode, Amy has a candid and revealing conversation with a super-smart, creative person.