About the Tour
Experience an outdoor art gallery located throughout a one mile stretch from the 805 to the 15 freeway on University Avenue. The exhibition features over 20 murals painted by youth, international artists, local artists, UCSD and SDSU students, and members of the City Heights community. Artists include Gloria Muriel, Gilbert Cota, Melody de los Cobos, Nadya Sanchez, GMONIK, Ruben Rojas, William Salas, Fabiana Foca, Brise Birdsong, Naomi Gonzalez Martinez, Erin Bowman, Brandon/Austin, CJ Martinez, Sandra Escobar, Teach the Youth, Andrew Greyeyes, Hugo Fierro, and Mary Jhun. Check out the video here then head over to explore on your own.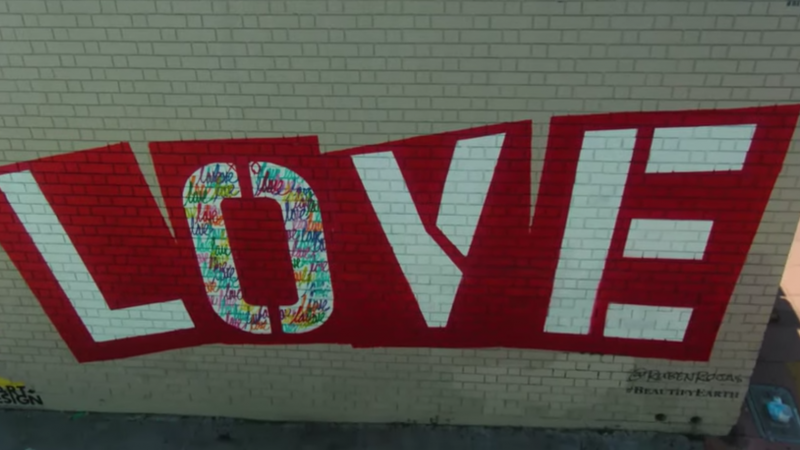 VIDEO: Drive-Thru Art Gallery by Love City Heights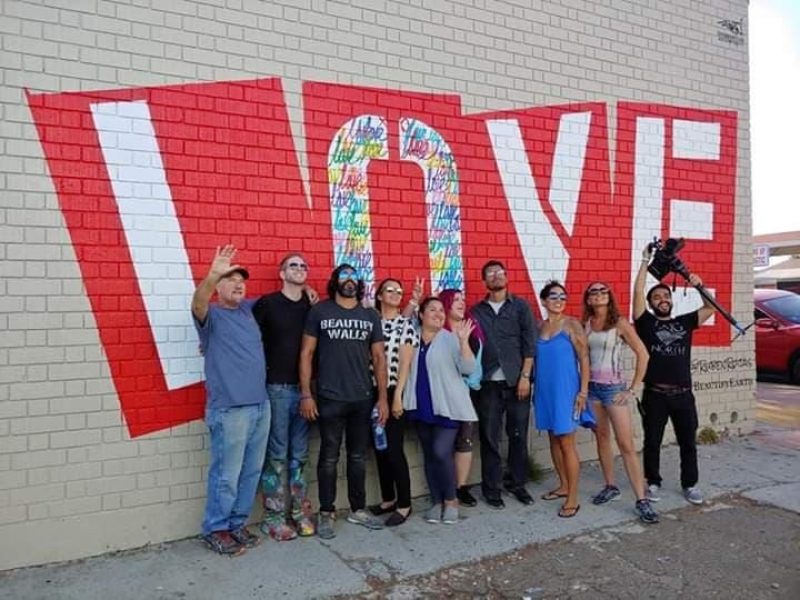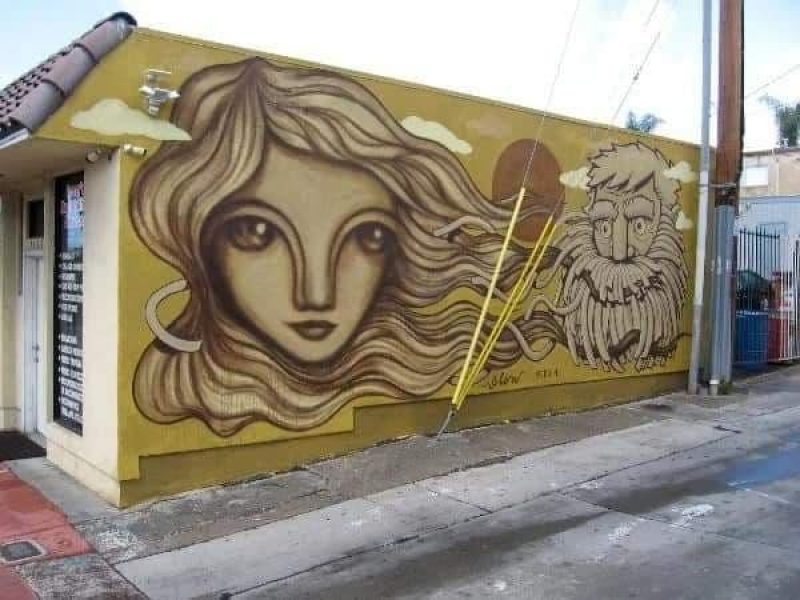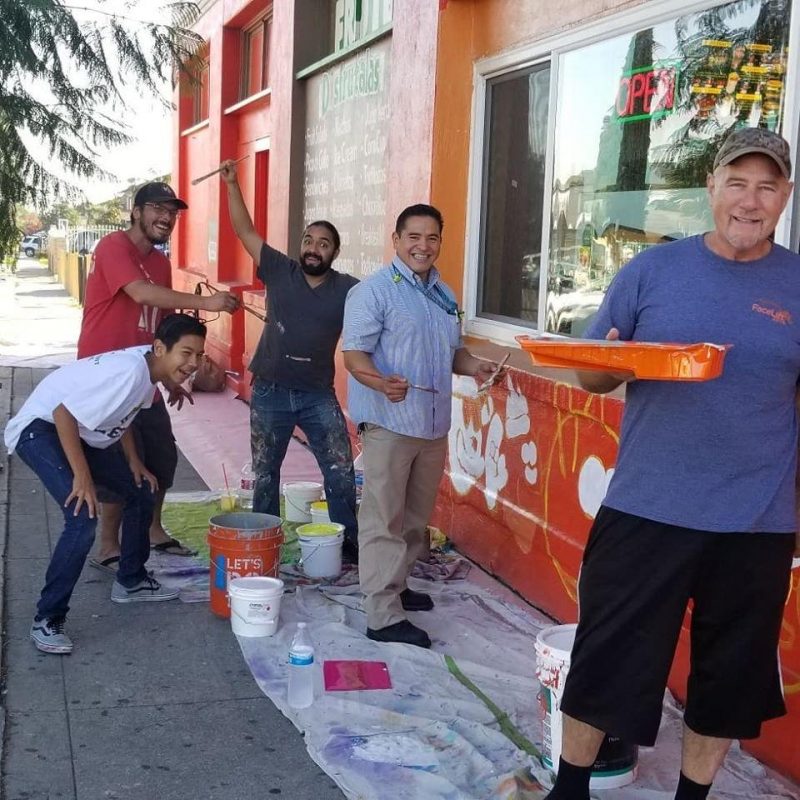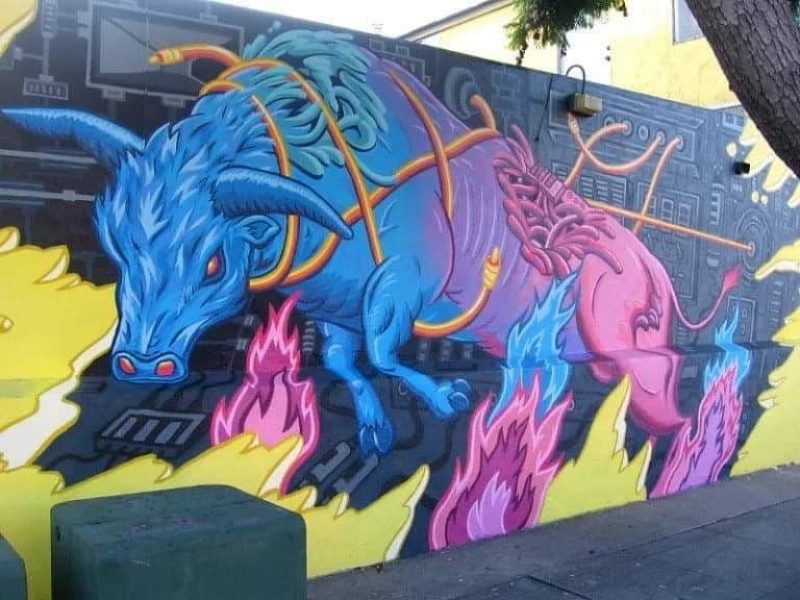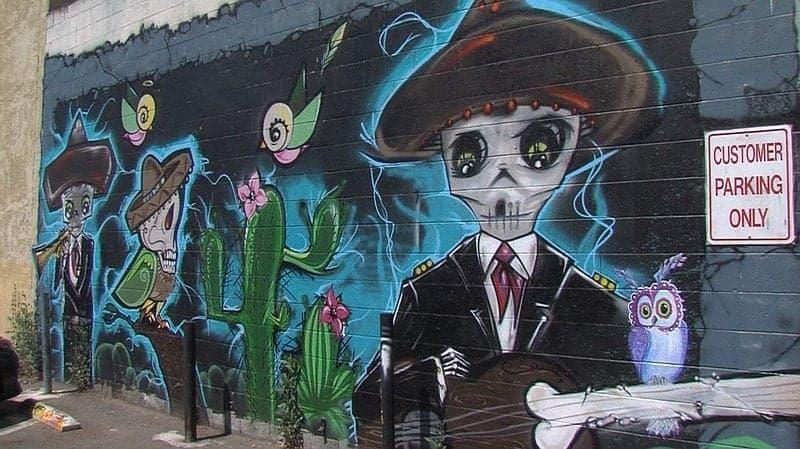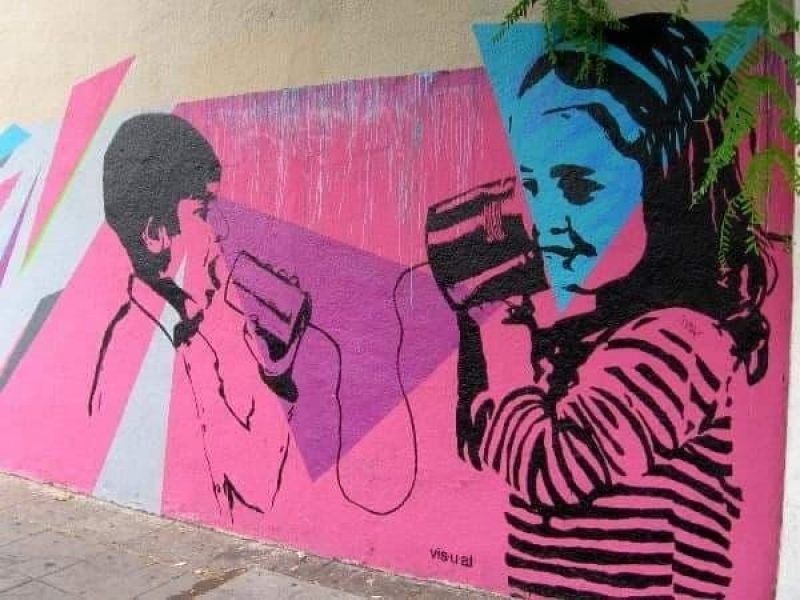 About Love City Heights
As founder of Love City Heights and co-founder of #theavenuemuralproject, Carlos Quezada leads the organization with a passion for art and community. Love City Heights is composed of professionals from a wide variety of backgrounds and experiences whose ideas help shape the direction and mission of the organization. It is dedicated to creating art experiences in City Heights to bring together local residents, community leaders, and businesses, with the vision of making the City Heights community an arts and culture destination, as well as a safer community for local residents.