Welcome to Prison Arts Collective
Enjoy artworks created for our second exhibition: Beyond the Blue. Beyond the Blue is a traveling exhibition of over 100 works of art created by incarcerated participants in Prison Arts Collective programming in California. The artists included seek to transform their lives through art and express that they aim to shift society's stereotypical image of 'inmate' or 'prisoner' by sharing their personal expressions, goals, and talents to demonstrate their shared humanity.

We believe in the power and expertise of a diverse team of teaching artists including first-generation college students, system-impacted individuals and other members of marginalized communities.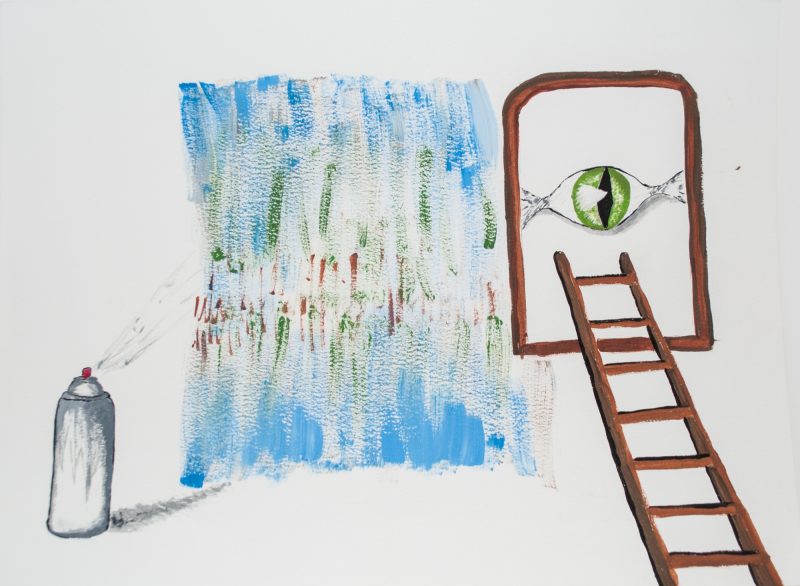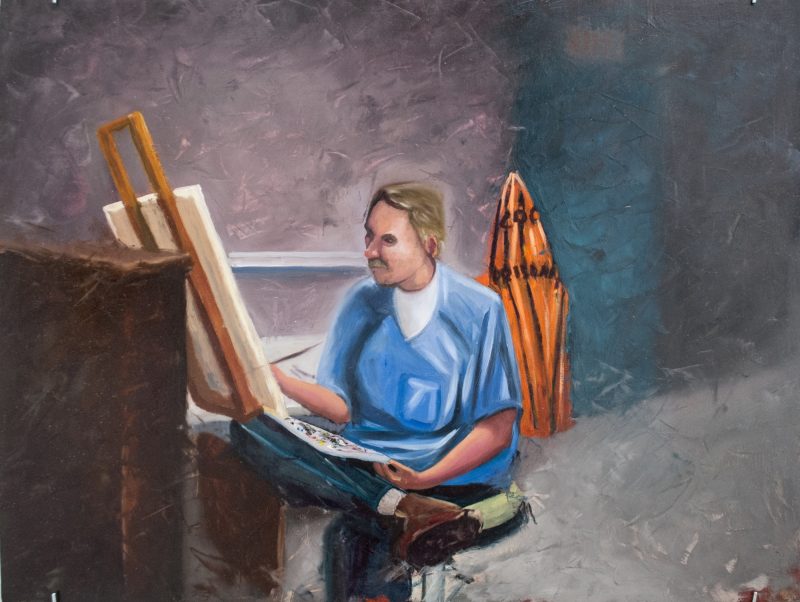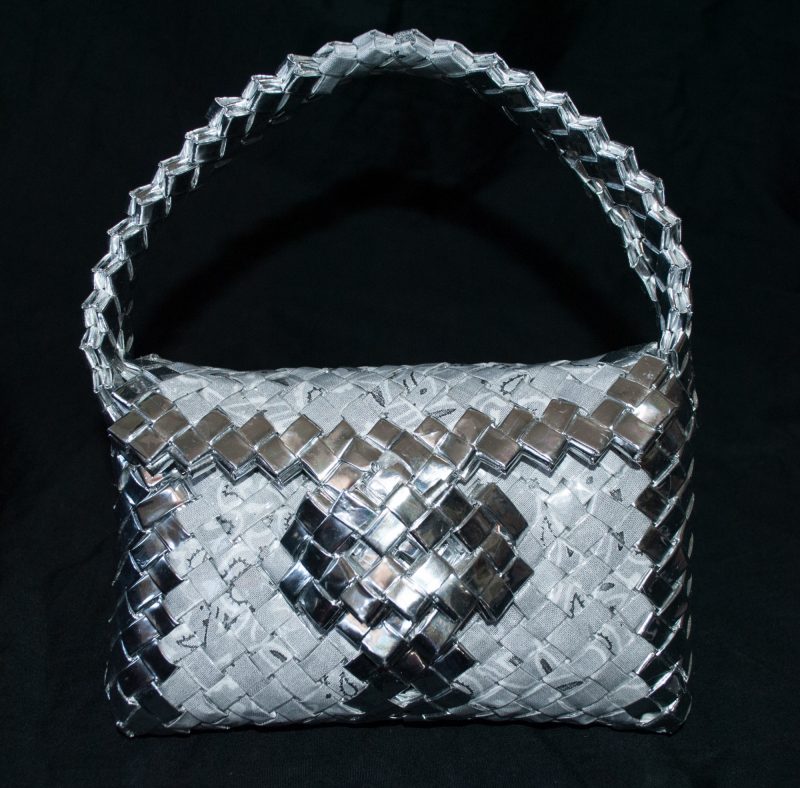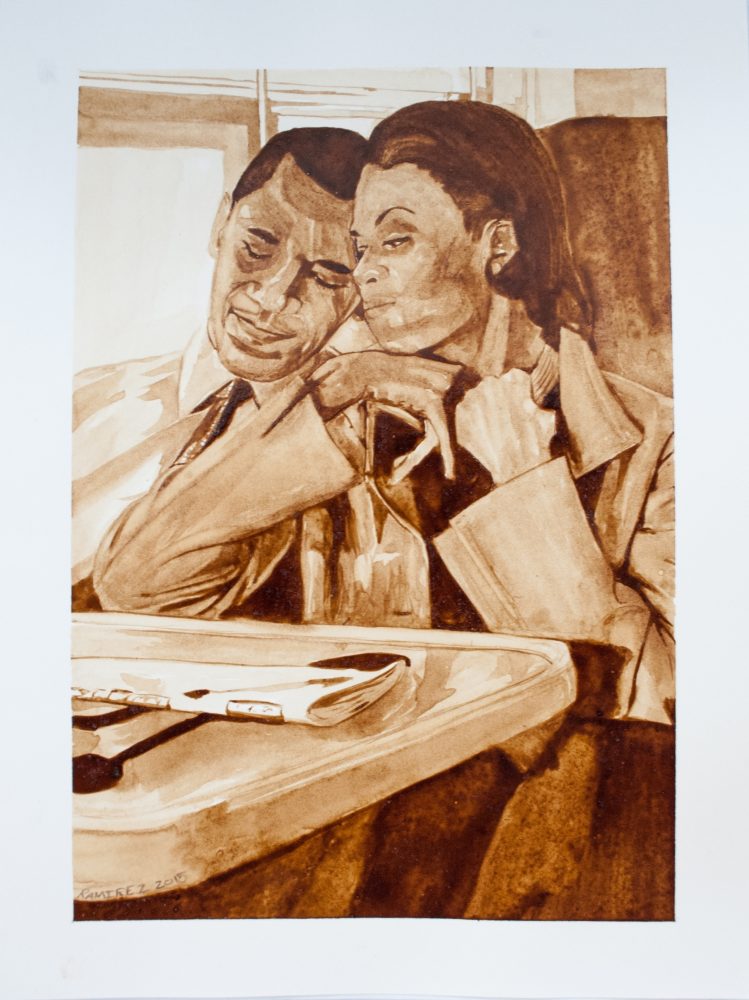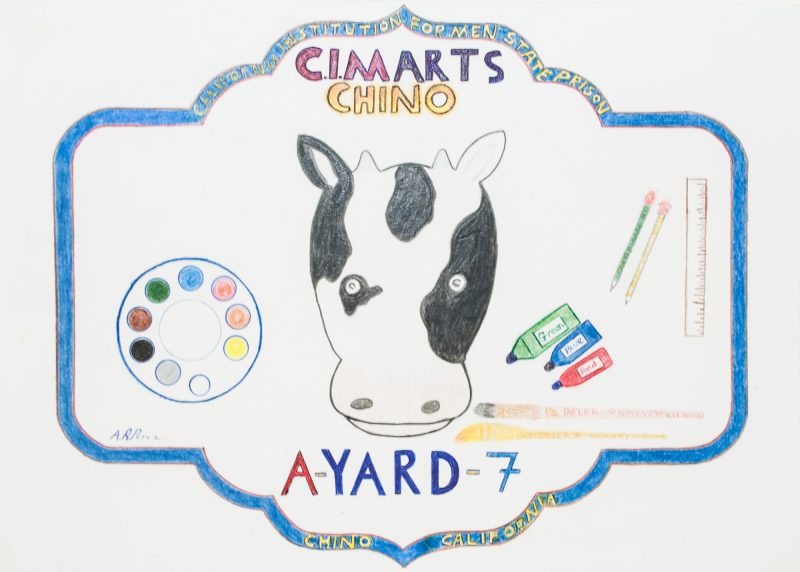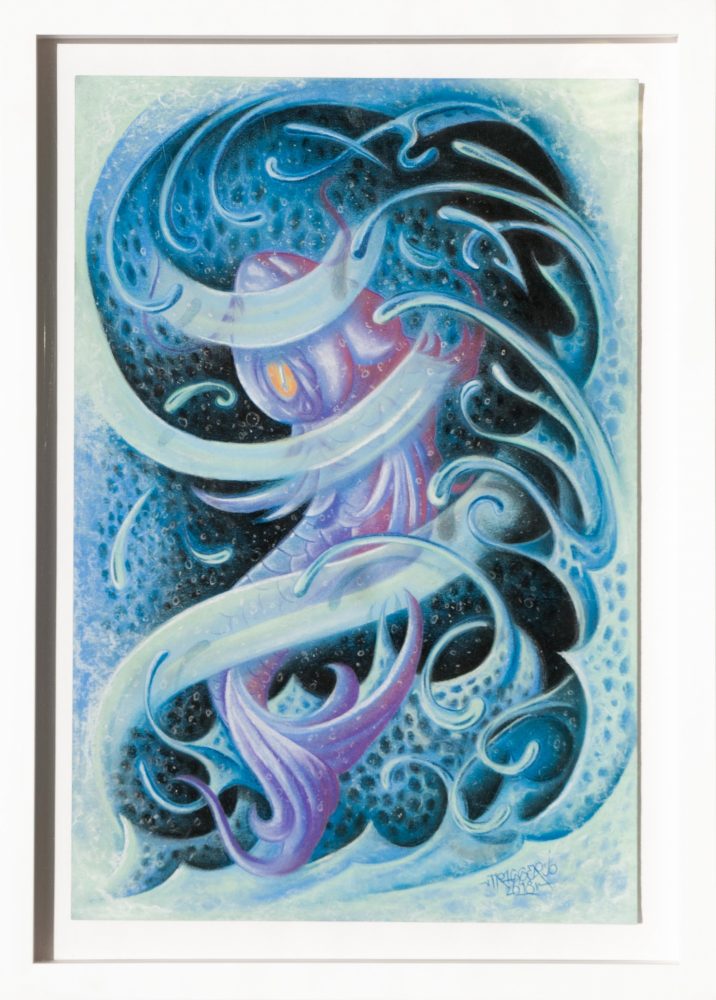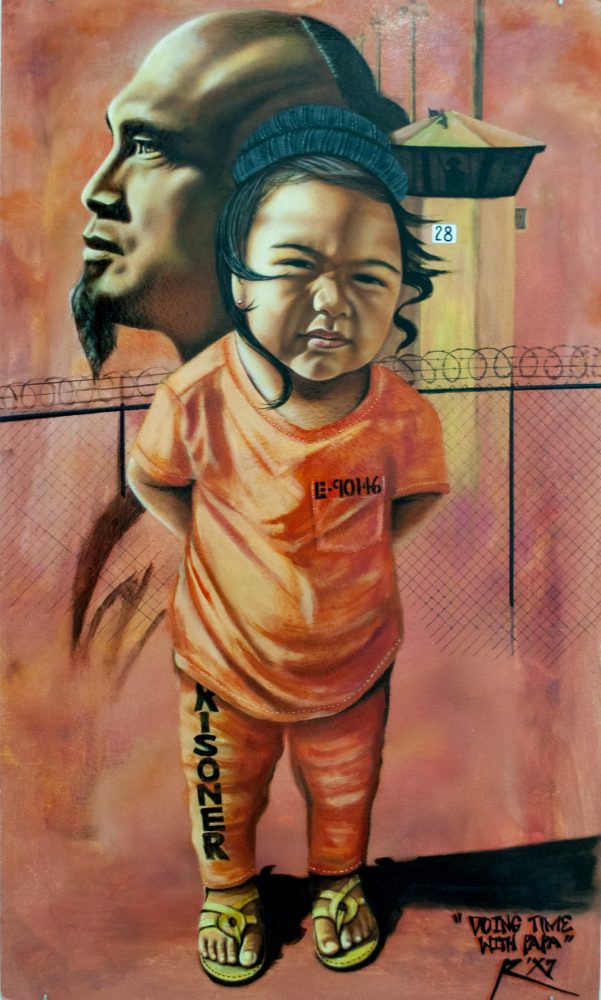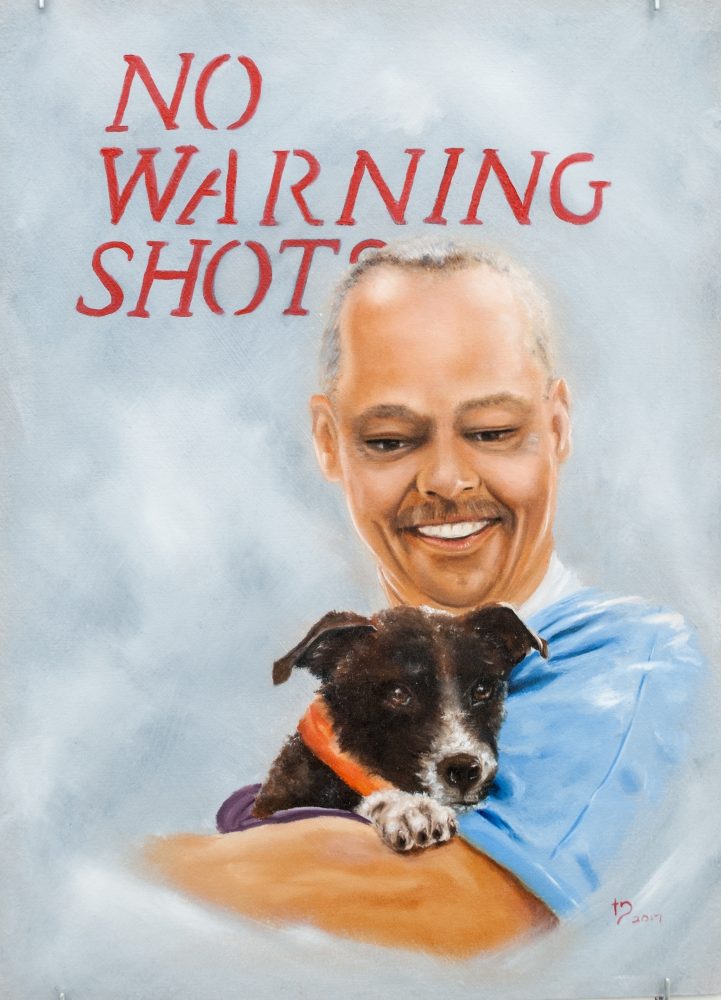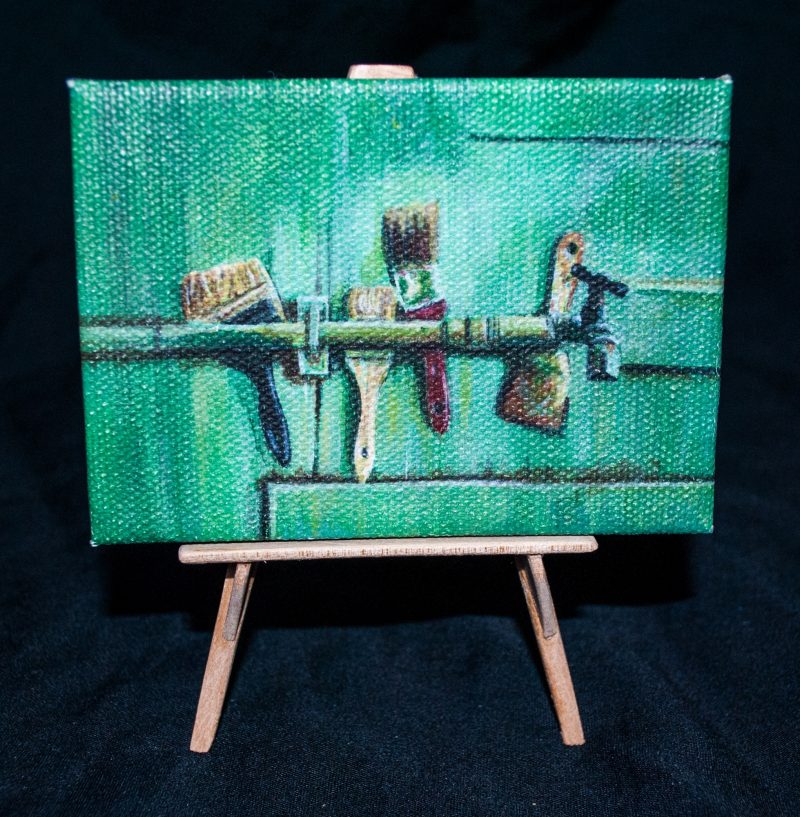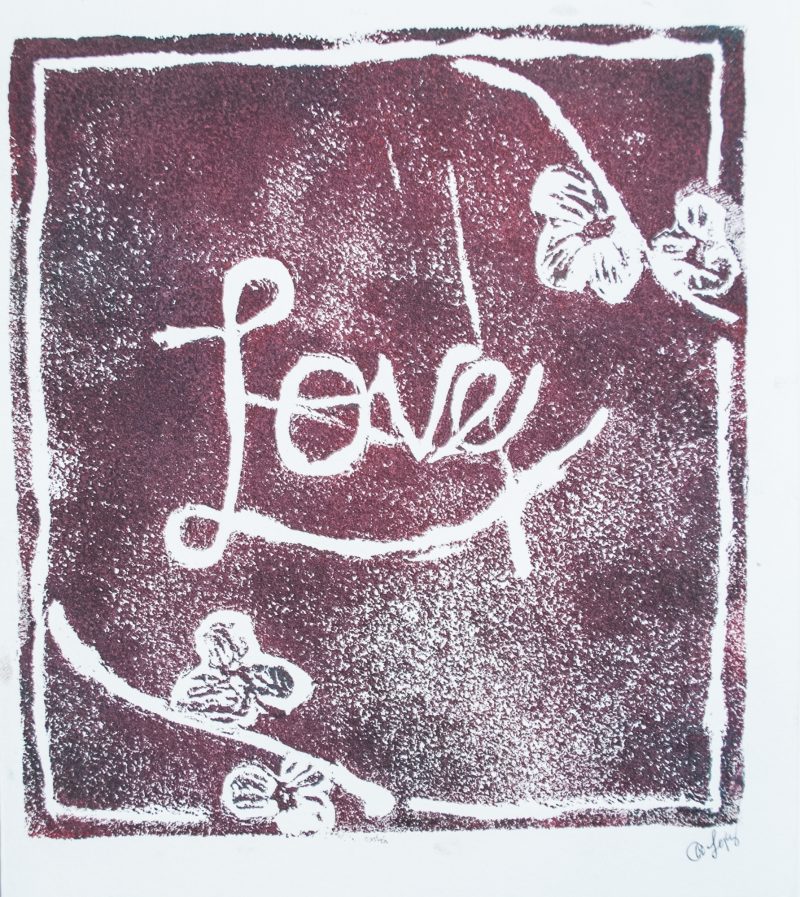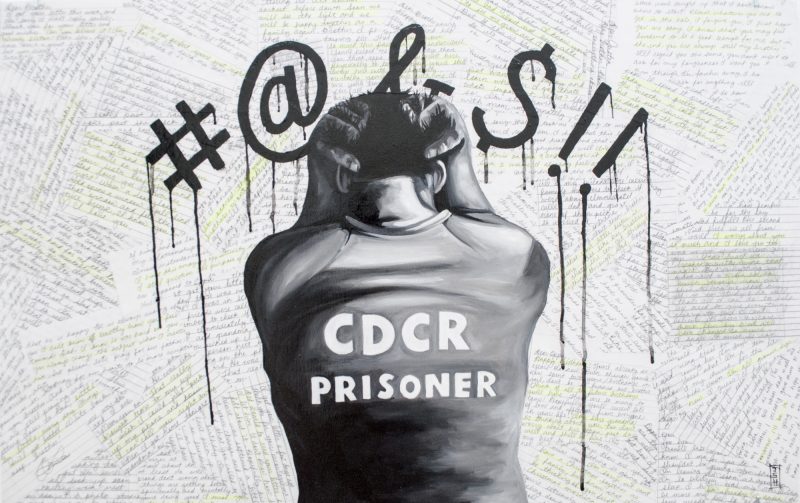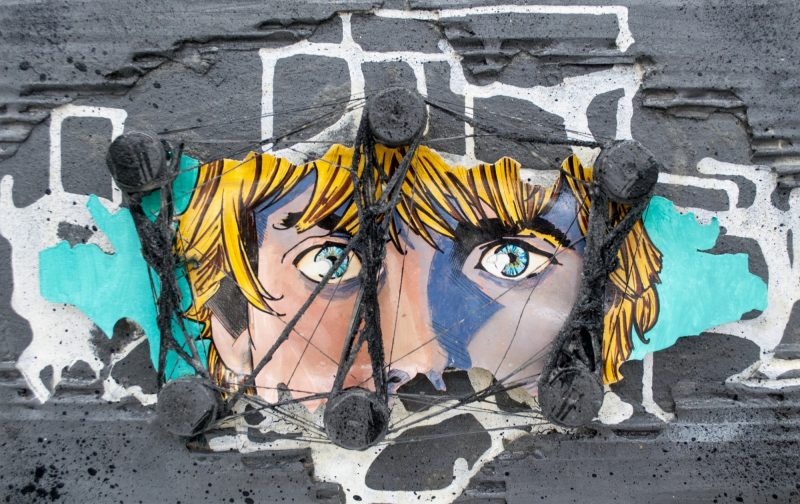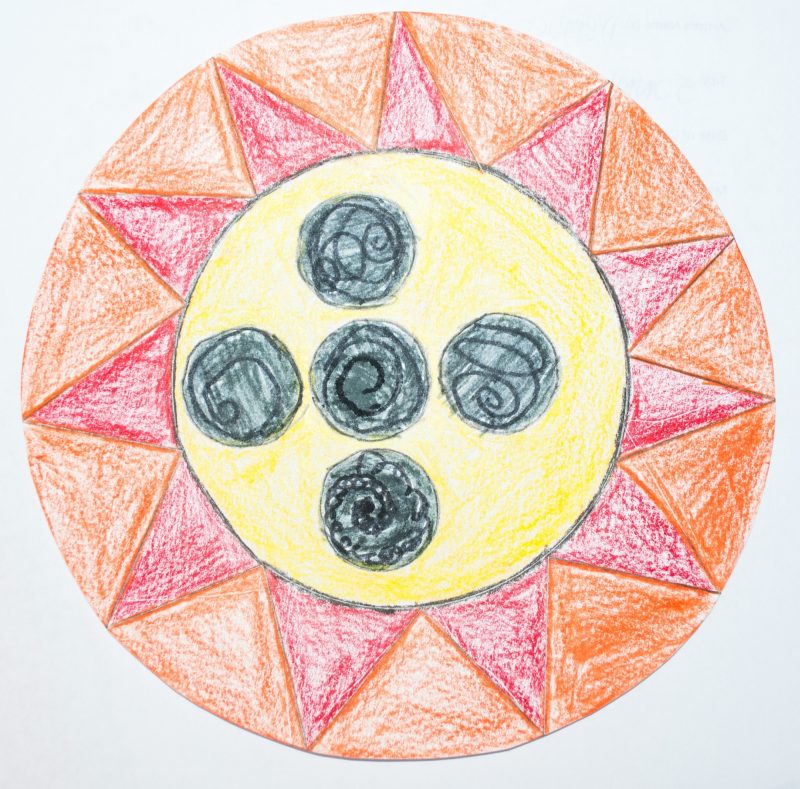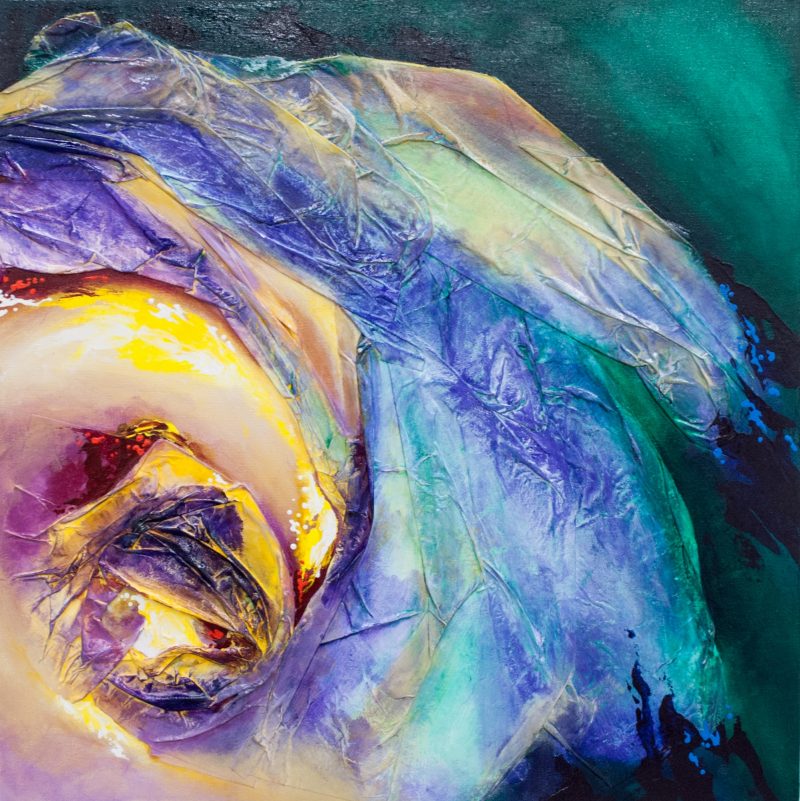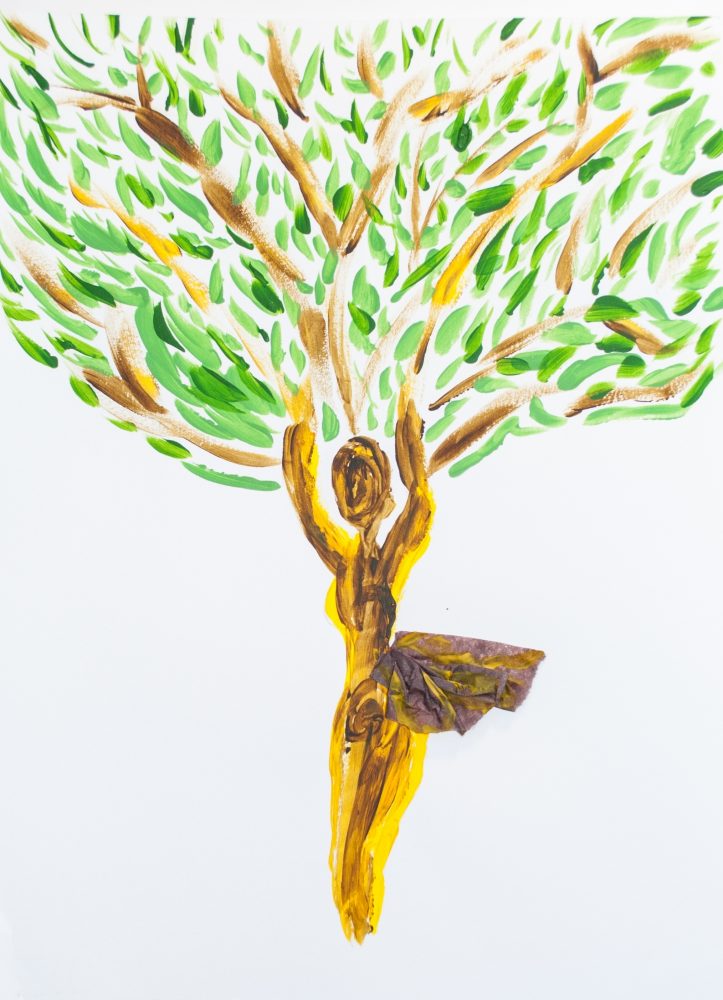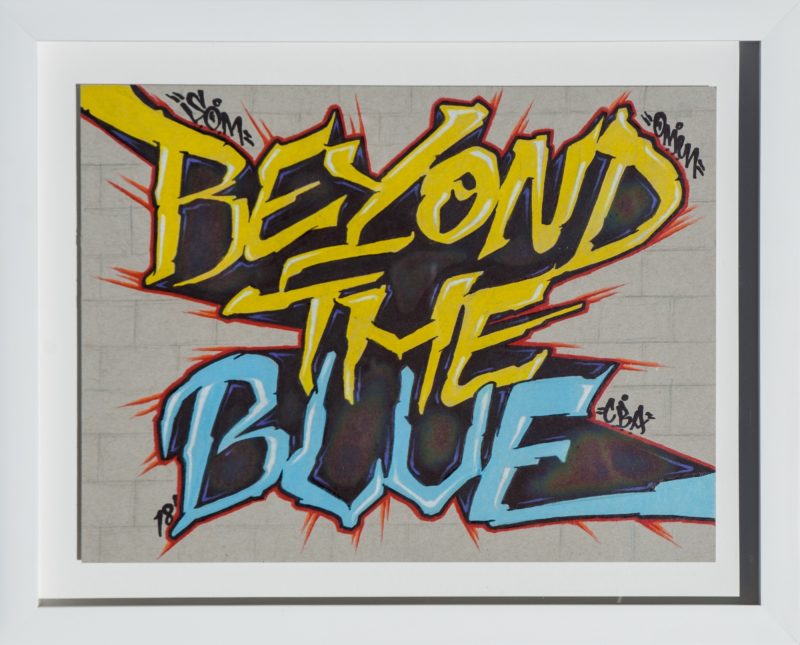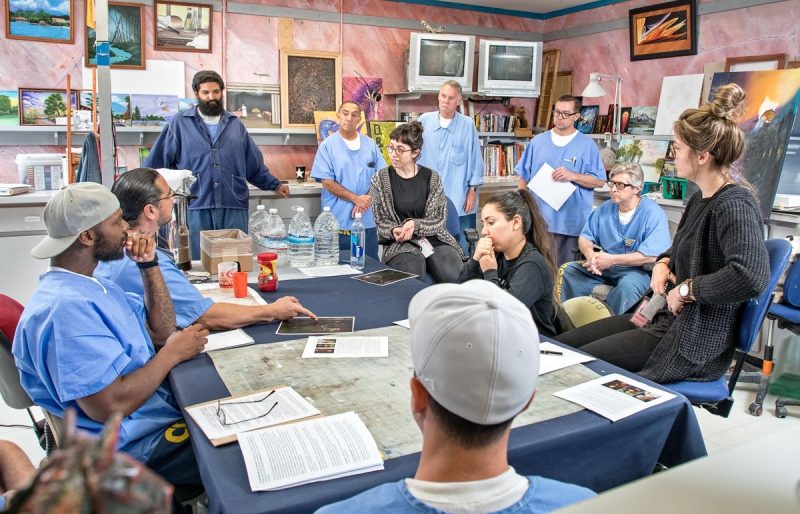 About Prison Arts Collective
The Prison Arts Collective (PAC) works to expand access to the transformative power of the arts through collaboration and mutual learning that support the development of self-expression, reflection, communication, and empathy through multidisciplinary arts programming in correctional institutions.
Headquartered at San Diego State University, PAC includes chapters at CSU Fresno, CSU San Bernardino, and forthcoming at CSU Fullerton. PAC provides multidisciplinary arts programming, facilitator training for incarcerated peer leaders, and guest artist workshops to people inside California state prisons. The PAC model emphasizes co-creating a safe space for creating art and community. PAC is supported by Art in Corrections, a partnership between the California Arts Council and California Department of Corrections and Rehabilitation.