About the Talk
Join us for a panel discussion that highlights the values and mutual benefits of incorporating community stakeholders and real-life projects in design education.

A multidisciplinary group of panelists will present the results of the Wetlands Education and Research Center (WERC) project. During this last academic year, NewSchool collaborated with the UC San Diego's Natural Reserve System to explore visions for a new Wetlands Education and Research Center in the northeast corner of Mission Bay. The goal of the project was to build a center that would help educate K-12 students on science of the 21st century, serve as a community gathering spot, and promote research to better understand how Mission Bay can contribute to San Diego's climate resiliency.

The discussion is moderated by NewSchool's Dean of the School of Design Elena Pacenti and includes NewSchool and WERC faculty leader Daniela Deutsch, NewSchool faculty member Mike Stepner, NewSchool faculty member Brett Tullis, and UCSD's Natural Reserve System Executive Director Heather Henter, alongside partners and collaborators of the project.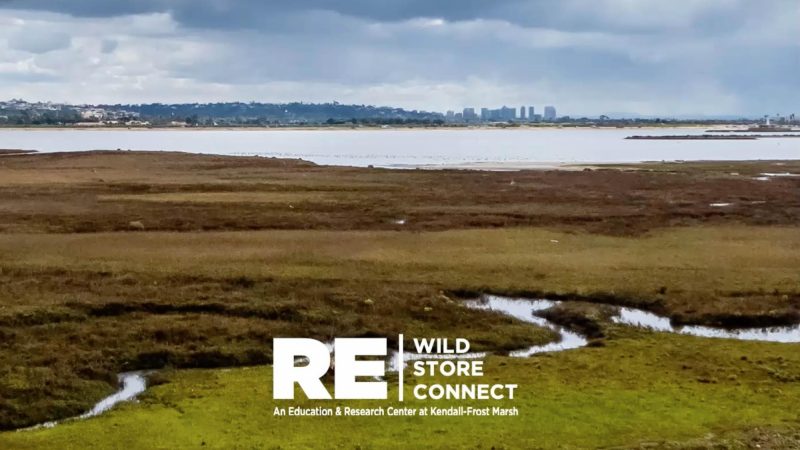 VIDEO: POSITIVE INFLUENCE: DESIGN EDUCATION + COMMUNITY PROJECTS
This talk was presented live September 11, 2020.
About NewSchool of Architecture & Design
Located in San Diego's design district, NewSchool of Architecture & Design prepares students for career success in design fields. Putting an emphasis on human-centered design, students of NewSchool of Architecture & Design are able to gain interdisciplinary and global design skills, take part in industry collaborations, as well as real-world projects. Undergraduate and graduate degrees offered at NewSchool include architecture, construction management, product design, graphic design and interactive media, and interior architecture and design.