About the Event
Globally, We are facing unprecedented times. We are physically separated yet connected more than ever.
At tooya we believe that lines, shapes, colors can bring disparate edges of our world closer together. We believe that a map is the greatest of all epic poems. We believe that all of the lines within a map represent the realization of great dreams.
Closed behind the walls of our homes, in confined spaces, we dream and desire destinations, travels: Is there a place you always wanted to go but you never had the opportunity to? Where is it?
Send me the name, location and I will design a personalized TOOYA map for you and digitally deliver it to the comfort of your home. As a gift, free of charge. It's a reminder that this is your journey, our journey, and this shall pass.

http://tooya.me/quarantinemaps/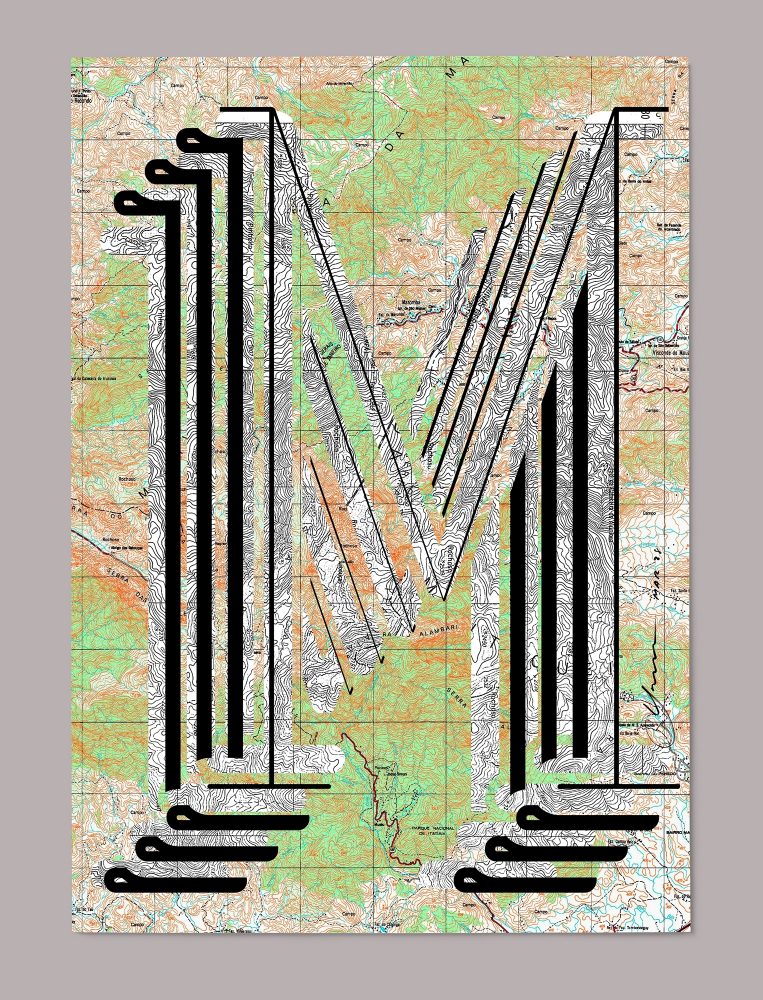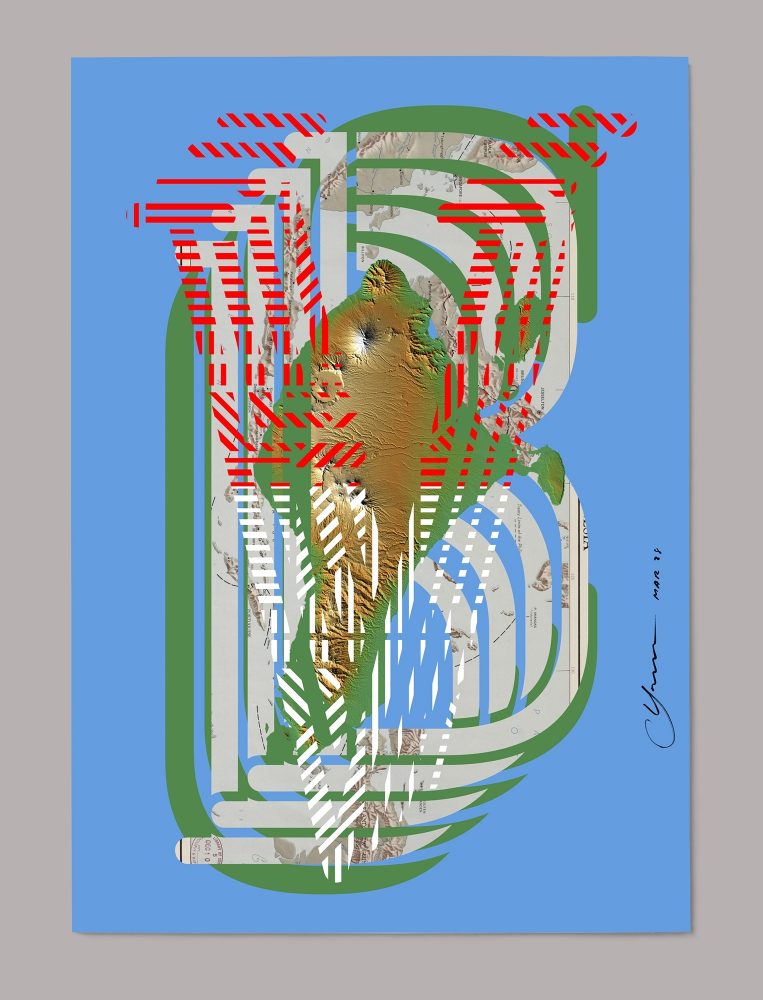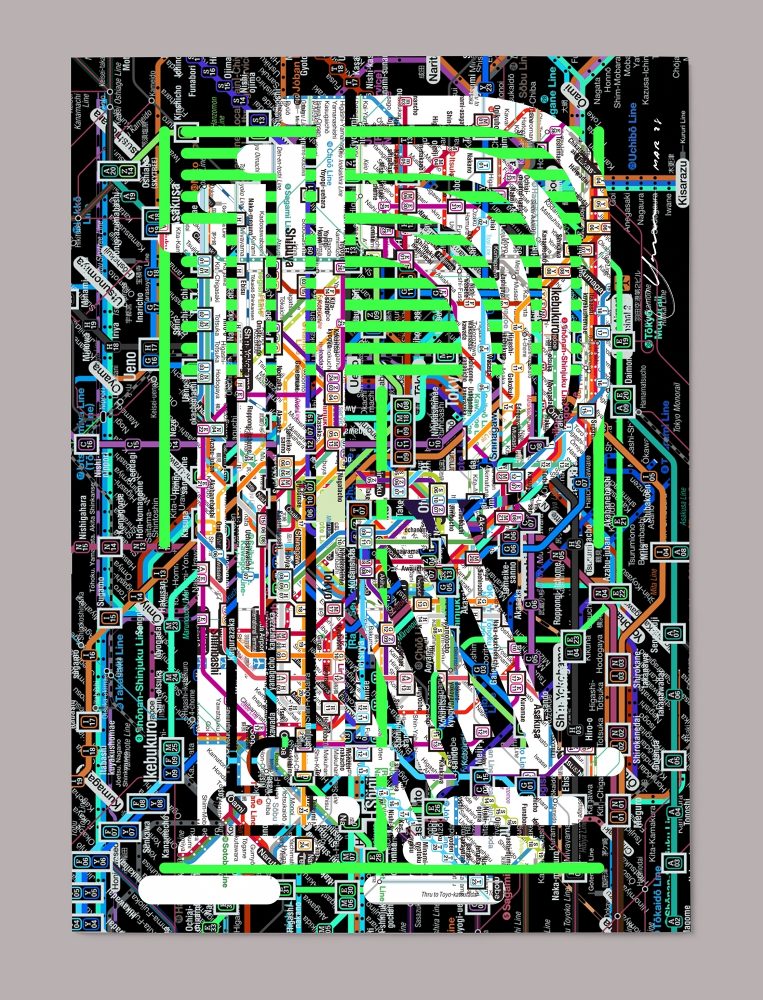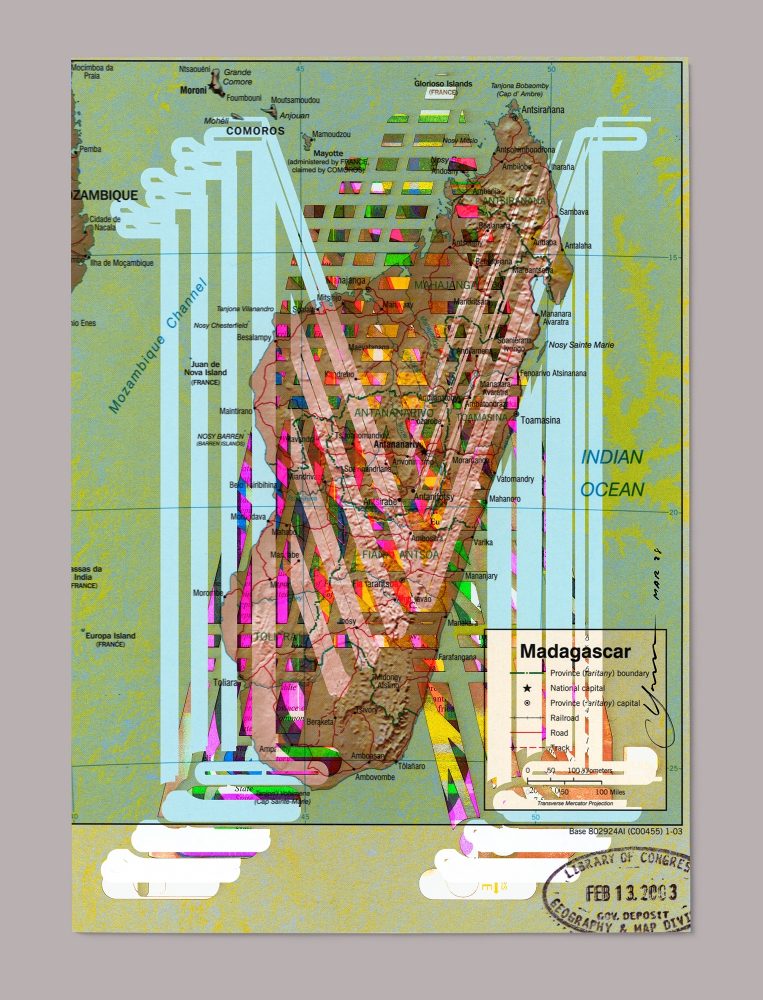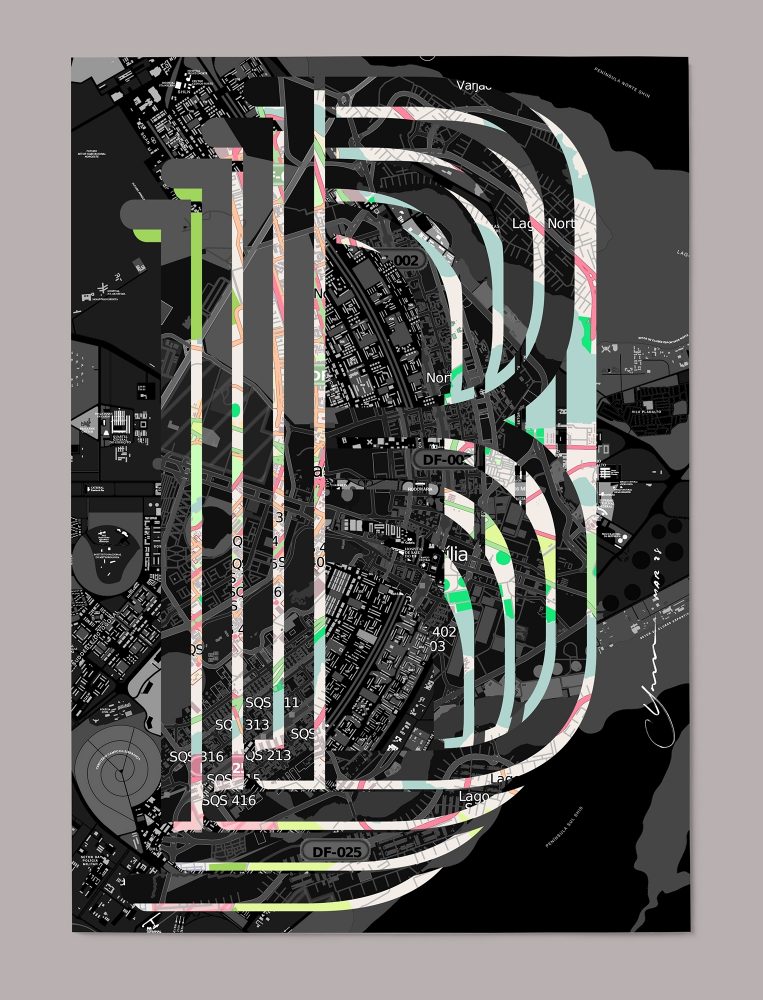 About Yomar Augusto
Yomar Augusto is a typographic artist and graphic designer based in San Diego. Raised in Rio de Janeiro, he initially trained as a graphic designer before going on to study photography at the School of Visual Arts. He established his own studio in Rio before completing a Masters in Type Design at the Royal Academy of Art in The Hague, The Netherlands where he lived and worked for nearly a decade. He has taught at the Willem de Kooning Academy in Rotterdam, Bauhaus University in Germany, and at the Fashion Institute of Technology in NYC.