About the Tour
Head to the streets with a mission! Explore your neighborhood to discover how local businesses and community members are rethinking daily activities. Your goal: Find San Diego's creative COVID solutions. Need ideas? Visit our website to see social media posts, examples of business stories, and communities to visit. When you are walking around and spot something super creative, capture it in the moment, then post it to Instagram and Facebook. Let's celebrate these businesses and their amazing solutions.

We challenge you to try to find:

Frame the Scene: Capture new changes or adaptations in San Diego. Tell us what you like or what you don't like.

Bust a Move: Do a happy dance for a small business — show the love.

Before it's Gone: Highlight a surprising new menu item. Feeling adventurous? Give it a try!

Post your photos and videos to Instagram and Facebook, tagging the business, neighborhood, and San Diego Design Week. Tag Common Salt to have the chance to win an Amazon gift card. #sddwscavengerhunt2020

One post from each category will win a $20 Amazon gift card. To win, your post must include a San Diego small business that has been impacted by the pandemic in some way. We will direct message you to send your Amazon gift card code.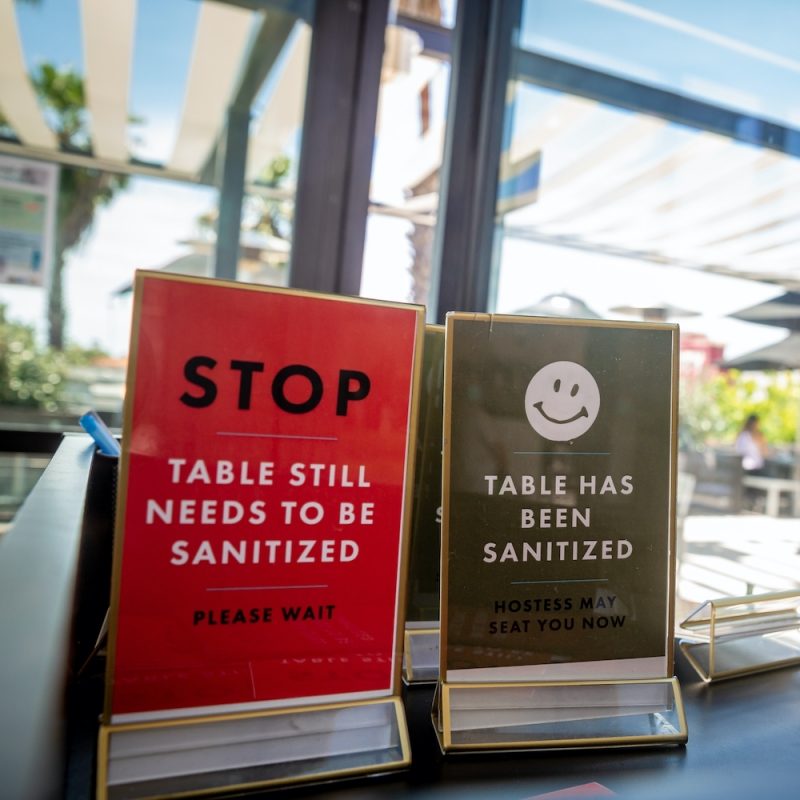 About Common Salt
Common Salt is a community initiative capturing business resiliency and adaptation in San Diego. Our members know that small businesses may be common, however, they are the defining building blocks of our communities. Just as salt is an integral part of everyone's kitchen, the importance of small businesses is rarely thought of until they are removed from our daily routines. Made up of writers, photographers, researchers and videographers, Common Salt takes pride in capturing and sharing small businesses stories. To make an impact in our neighborhoods, these stories are shared to inspire business innovation and cultivate ideas that work. We aim to ignite resiliency in small businesses during and after community disasters.