About the Event
Meet a new generation of emerging designers who participated in SAN's DesignAHEAD program. The latest iteration of DesignAHEAD was made possible through a collaboration with teaching artists at A Reason to Survive (ARTS) in National City. Listen in as students from Sweetwater High School District share their creative journey to develop innovative seating solutions for the airport environment using a design thinking approach.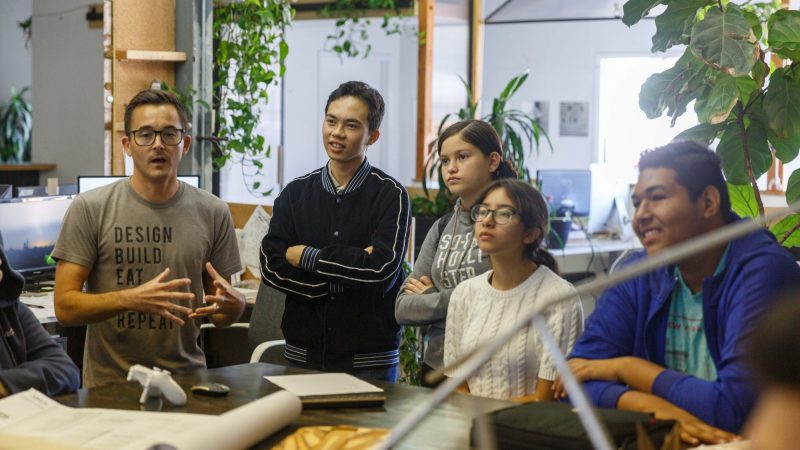 DesignAHEAD: Student Designers at SAN
About San Diego International Airport Arts Program
The Arts Program at San Diego International Airport surprises and delights travelers with presentations of the highest caliber in Public Art, Performing Arts, and Temporary Exhibitions that showcase San Diego's rich cultural community. The program's offerings provide enhanced customer service by exhibiting artwork and presenting programs that engage travelers in innovative, memorable and engaging experiences, creating an ambiance unique to San Diego and welcoming people to the airport and to the region.

Social Media: #sanarts #sandiegoairport