About the event
In this special San Diego Design Week edition of Family Sunday from Home, create a hanging Halloween bat mobile inspired by award-winning illustrator Susie Ghahremani's whimsical illustrations in She Wanted to Be Haunted, written by Marcus Ewert.Susie Ghahremani is a San Diego based artist that illustrates picture books for young readers and designs a popular gift brand of wearable art for all ages called, Boygirlparty.

Make a hanging bat mobile with Mingei's Manager of Education, Shannon Foley and join in on drawing tutorial with special guest, Susie Ghahremani of Boygirlparty. View the tutorial here.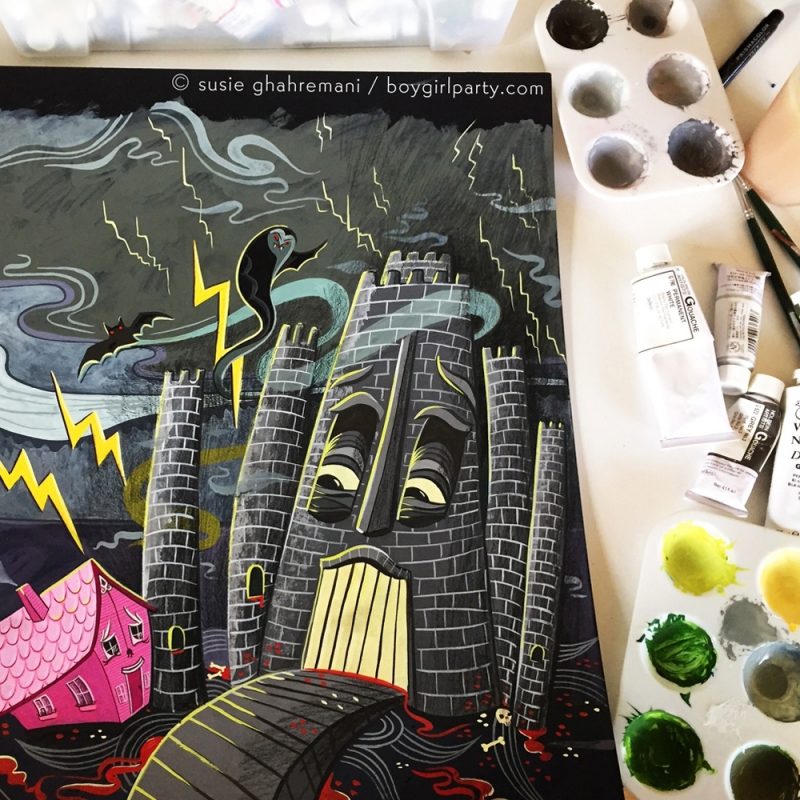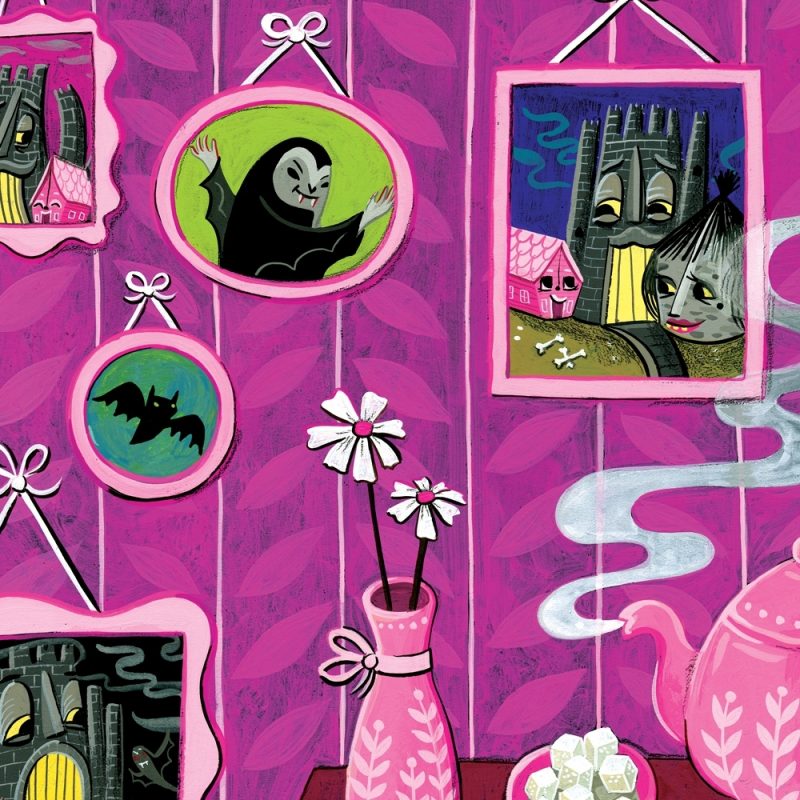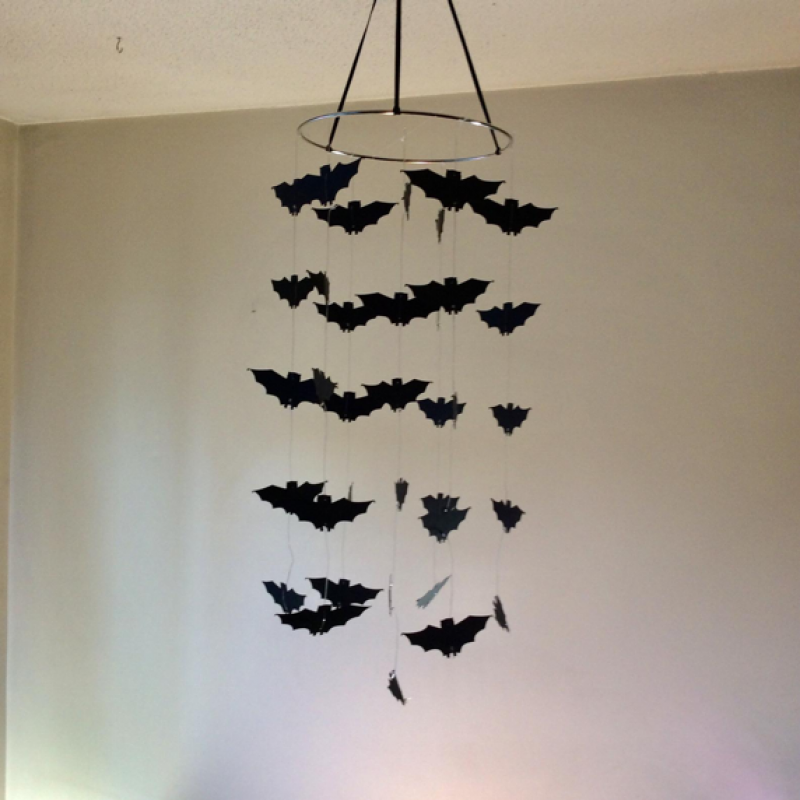 About Susie Ghahremani and Mingei International Museum
With a focus on folk art, craft, and design, Mingei International Museum, located in Balboa Park, aims to provide a platform to celebrate human creativity through the exchange of ideas and examination of the processes and techniques of the many diverse disciplines of design. Mingei is the presenting sponsor for San Diego Design Week.
Susie Ghahremani is a San Diego based award-winning illustrator, an internationally exhibiting artist, entrepreneur, designer and advocate for the illustration community.