About the Talk
Woodbury University School of Architecture San Diego presents a timely conversation with local architect / developers addressing the future of socially-distanced design and development. The conversation will cover the pioneering MRED program at the root of the Architect-as-Developer movement, and the unique camaraderie that comes with it, as well the issue of inclusion so vital to progress.

Participants include architect/developers Ted Smith, Jonathan Segal FAIA, and Mike Burnett AIA. Moderated by Catherine Herbst AIA.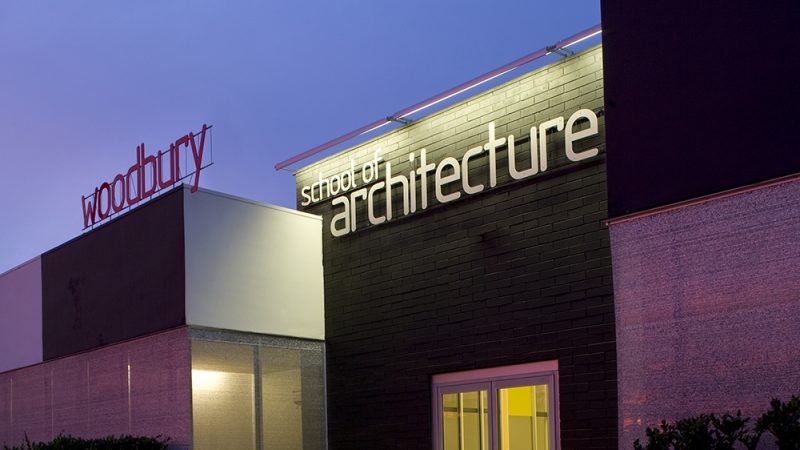 VIDEO: DESIGN, DEVELOPMENT AND DEMOCRACY IN A CHANGING WORLD
This talk was presented live September 13, 2020.
About Woodbury University School of Architecture San Diego
Woodbury University's School of Architecture in San Diego is a vibrant, faculty-designed campus located 15 miles north of the US-Mexico border in Barrio Logan. Offering timely and compelling study, design, and research opportunities, the campus is celebrated for its immersive urban environs, professional innovation, engagement and transformation, and alumni successes.