About this feature
As we continue this journey of fighting for social justice and addressing issues that matter while maintaining safety and social distance, we must remember to take a seat and recharge.

Join Felicia and Charelz as they share their design process and collaborate with Claudia Rodriguez-Biezunski of Sewloka to create an installation open for guests to virtually experience. The exhibit is designed to evoke various emotions by walking you through some of our societal injustices.

As one travels through this exhibit, experiencing various emotions flow up and down throughout the journey, the exhibit's final destination is created to help one ultimately reach a safe space and puts an emphasis on self-care and rest.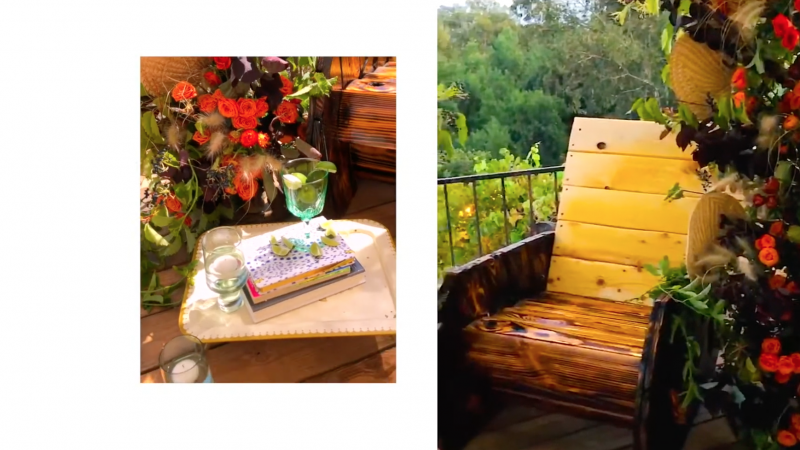 VIDEO: Social Justice with Self Care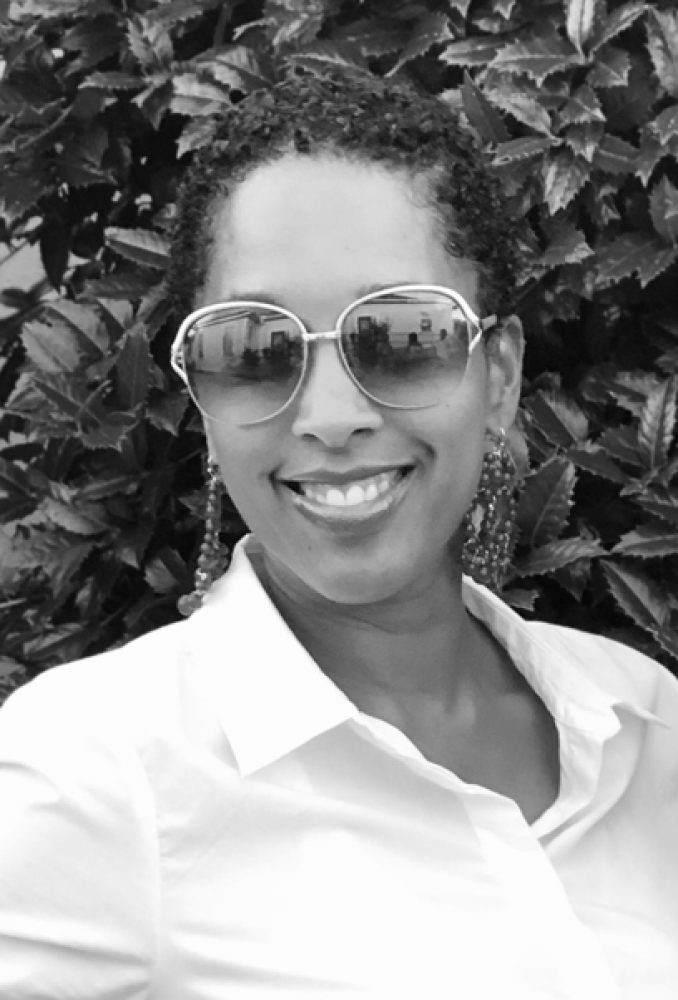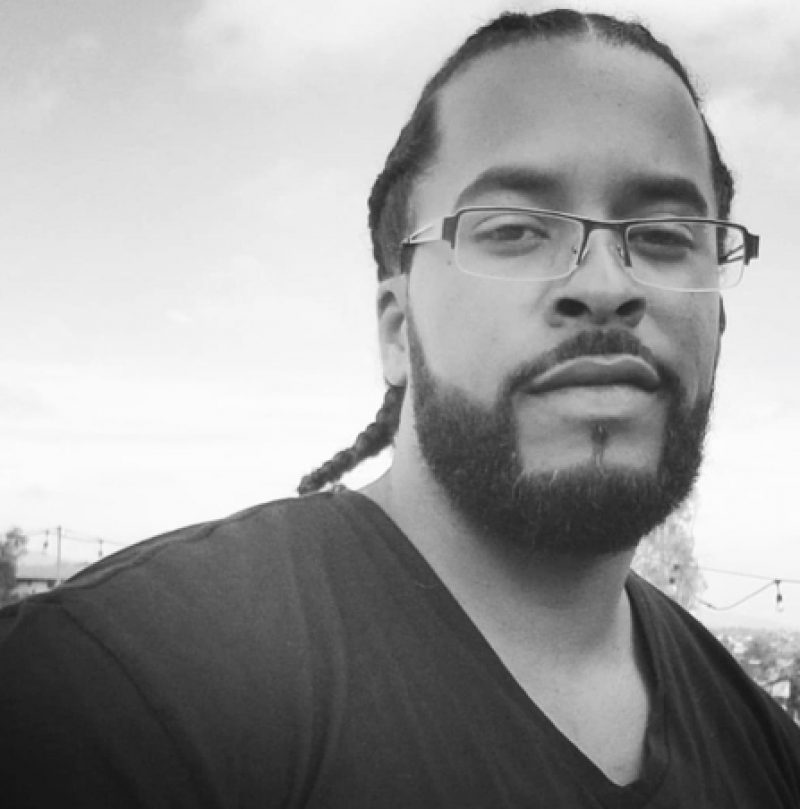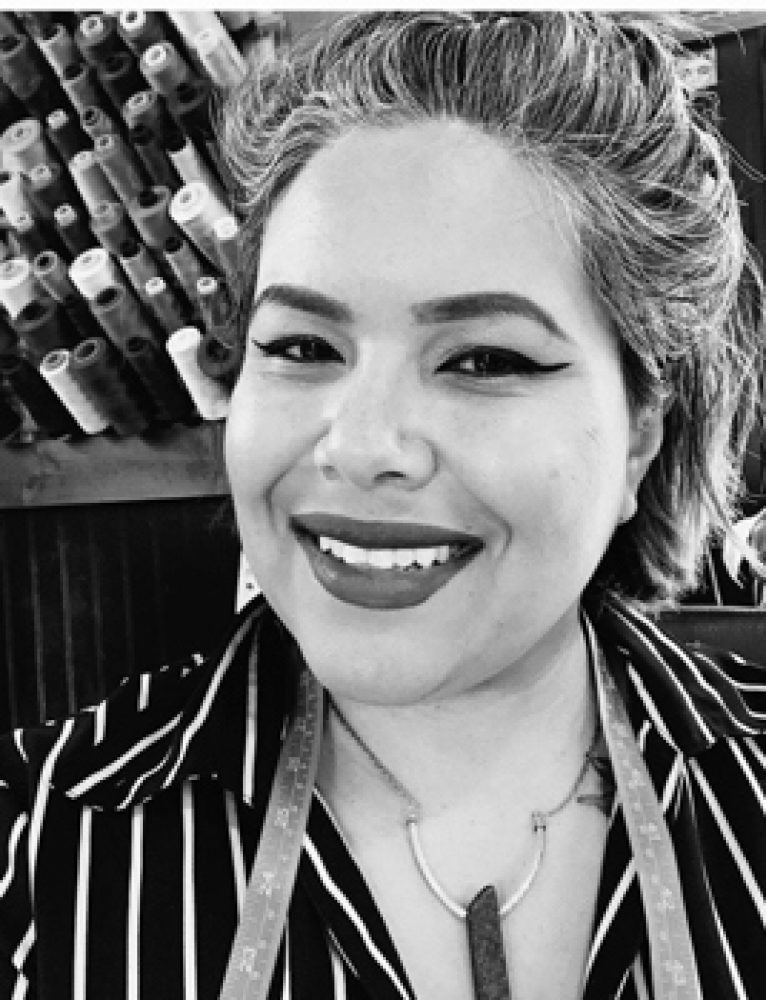 About Simply Put
Siblings Felicia Smith and Charelz Bryant are both natural born creators. Felicia, an event designer based in San Diego, is the owner of Simply Put. Charelz is a creative who has been designing furniture and artistically repurposing various materials for many years. Together they create designs that are beautiful, creative, and unique to the occasion.