About the Event
Learn more about Cayuca, a new small living community in Hillcrest, and how it came to be. This project video tour reveals a personal journey of living in 400 square feet and how it guided the design for the community. A few years ago, Micklish Studio and its partner, Pat Crampton, came to the realization that the path many of us are on may not be the most optimal. Families used to live comfortably in 1,000 square foot homes and mortgages used to be 2x the annual salary. But a majority of our waking life is now spent working with a hope that we will receive a sense of freedom upon retirement. The world has dramatically changed over the past 75 years, the future is unknown, and it is time to reevaluate how we live in the present. Cayuca proposes to create a more sustainable way of living by reducing our carbon footprint and living more in the present. This shift causes us to reflect on what we want out of life, freeing us from ideas of excess and opening our mind to new perspectives that can improve our environment.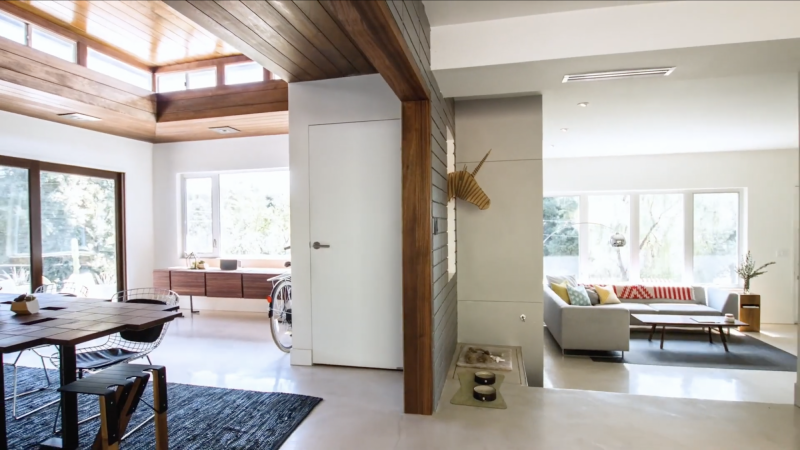 VIDEO: Relearning How We Can Live / Cayuca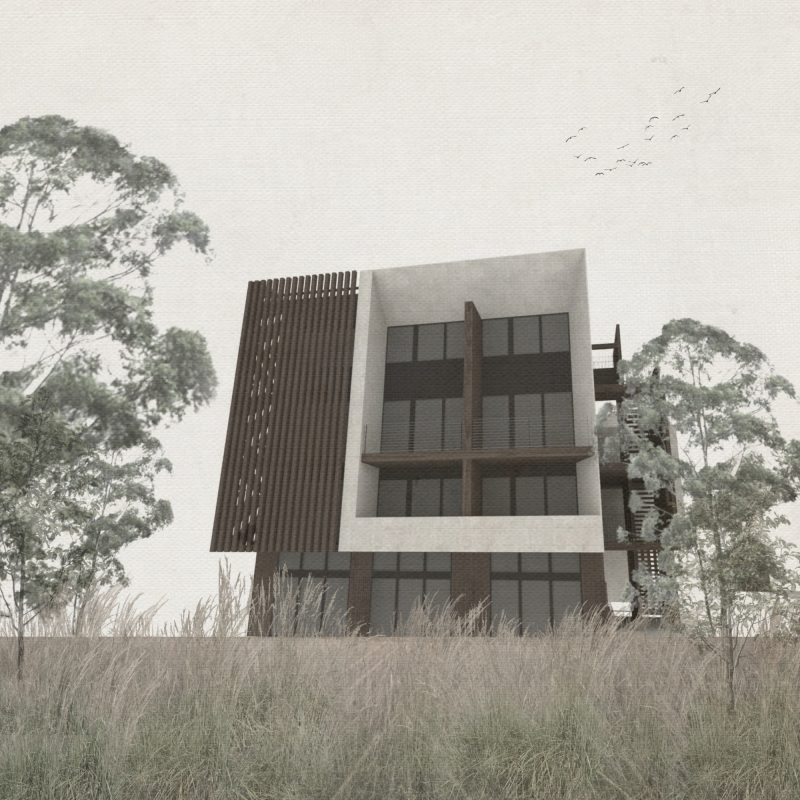 About Micklish Studio
Curtis Micklish was born and raised in San Diego, first getting his start as a builder. After years working his way up from laborer to carpenter to general contractor, Curtis founded Micklish Studio, a multidisciplinary design and build company. The beginnings of the studio focused on custom furniture, industrial design and interiors, and gradually moved into building design. The studio's work is driven by the pursuit to simplify life through experimentation of new forms and ideas. Its focus is on infill development, building design and construction. Through a partnership with longtime surfing buddy Pat Crampton, Micklish Studio is creating the Cayuca community, born out of its deep love for this city.