About the Tour
Join San Diego Made for a live virtual tour of the San Diego Made Factory and the creative studios it houses. This live event was presented on Facebook, where the SD Made team went inside the creative studios to not only meet the makers and ask them questions, but also see their creative process in real time. The SD Made Factory was open for guests to walk in and safely view the interior from a distance while standing in the event space. When guests arrived inside, they were greeted by a camera where every guest had the opportunity to press record, say hello, and share what design means to them!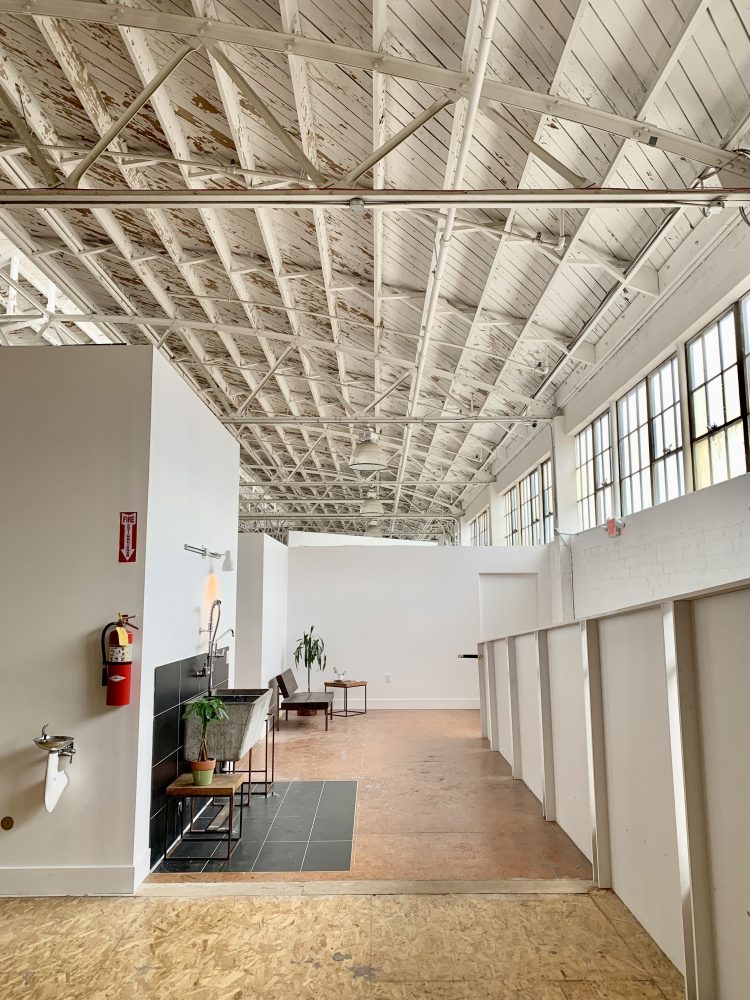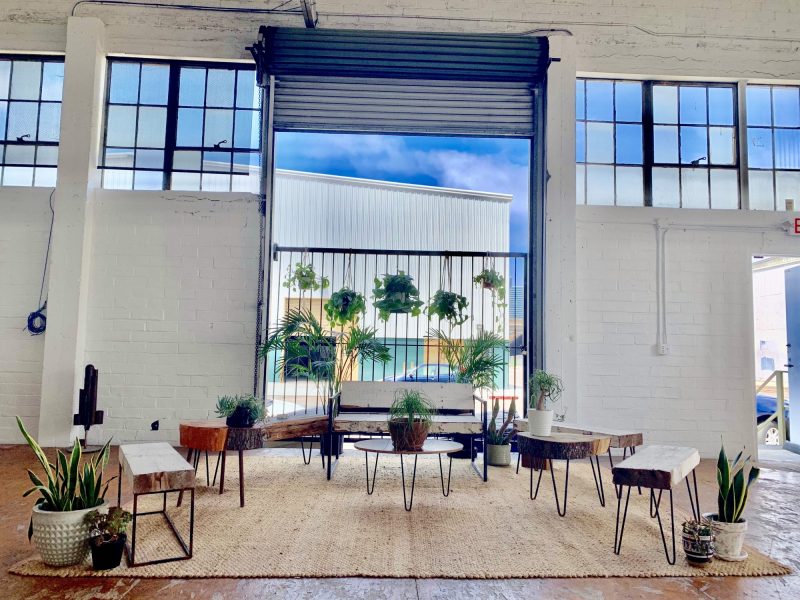 Throughout San Diego Design Week, we encourage San Diegans to come by and view the mural recently completed by San Diego based artist Yomar Augusto, which spans the entire building along Commercial Street and draws inspiration from the architecture of the historic building itself.

The San Diego Made Factory was also open to the public to come in and view the space, shop from our in house residence and learn about the Factory. The first 10 guests to come each day received a gift bag with local made goodies, coffee, a Passion Planner and more!

Open factory hours:

Wednesday, Sept. 9th - 2:00 PM - 6:00 PM
Thursday, Sept. 10th - 2:00 PM - 6:00 PM
Friday, Sept. 11th - 2:00 PM - 6:00 PMS
aturday, Sept. 12th - 10:00 AM - 2:00 PM
Sunday, Sept. 13th - 10:00 AM - 2:00 PM
Photo credits:
Images 1-4:Sarah Anderson; Image 5: Kristin Dinnis; Images 6-9: Justin Huelbig, assistant on the mural project.
About San Diego Made
San Diego Made was started in 2014 by Brittany Kaszas, Brook Dailey, Kristin Dinnis and Sarah Anderson, four local creative business owners. The four women were all operating their own independent, creative businesses out of a warehouse called UNION in Barrio Logan, when they joined forces to support the local artist and maker community in San Diego with more public visibility, through events, opportunities, and public engagement. Together they launched San Diego Made as an organization that would help facilitate this, while building a network of local creative members.
The San Diego Made Factory is located in Logan Heights in a 12,000 square foot Streamline Modern Warehouse built in the 1940s. The interior has been transformed into a multipurpose creative space. The Factory works to provide the local community, small businesses, makers, entrepreneurs, and start-ups with opportunities for creative growth and development.