About the Event
Ephemera as Evidence is an ongoing investigation into San Diego midcentury print culture. This video conversation with Dave Hampton and Bill Perrine examines two printed objects from the early 1960s: Guy Williams's artists' book "Poems for Painters," and a complete deck of illustrated "Space Cards" made by the Art Department at Convair Astronautics Division of General Dynamics. These artworks come out of vibrant and distinct creative subcultures, one being a community of bookstores, independent publishing, poets and painters, and the other a world of scientific research, military-industrial contracts and space exploration, where many top illustrators, graphic designers and art directors were employed.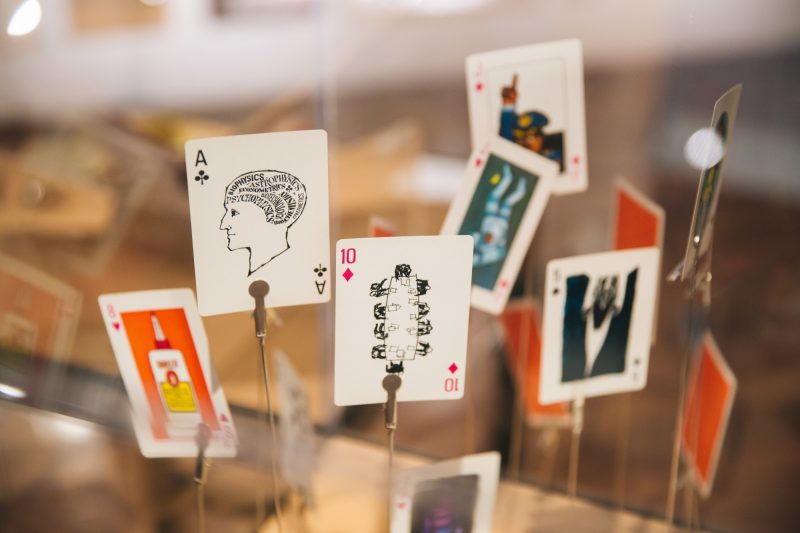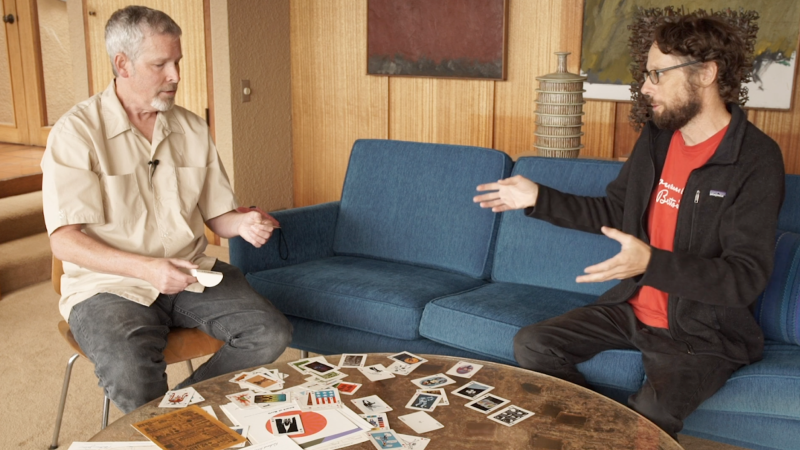 VIDEO: Ephemera as Evidence: Modern San Diego Graphic Stories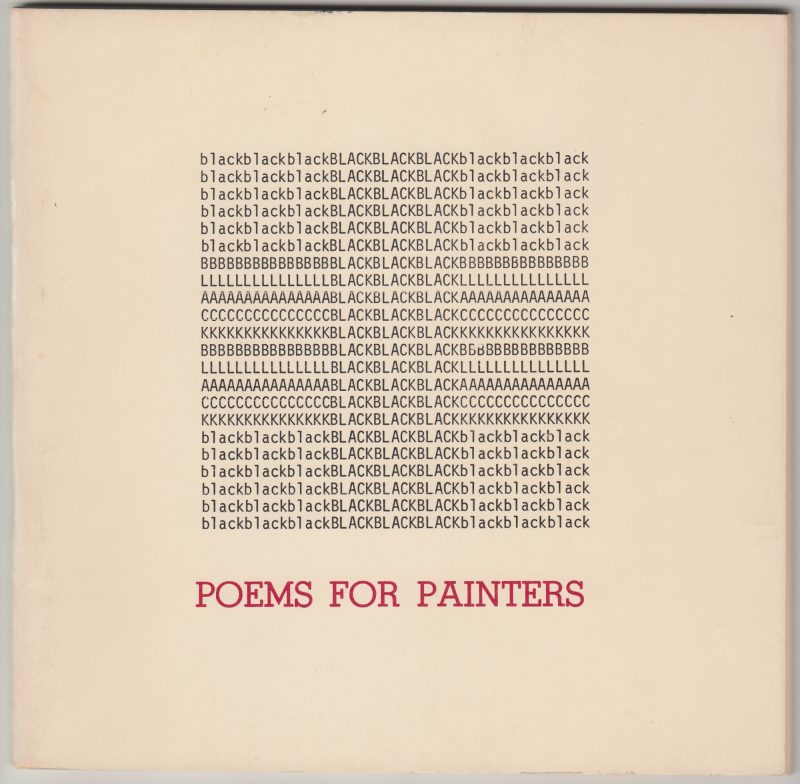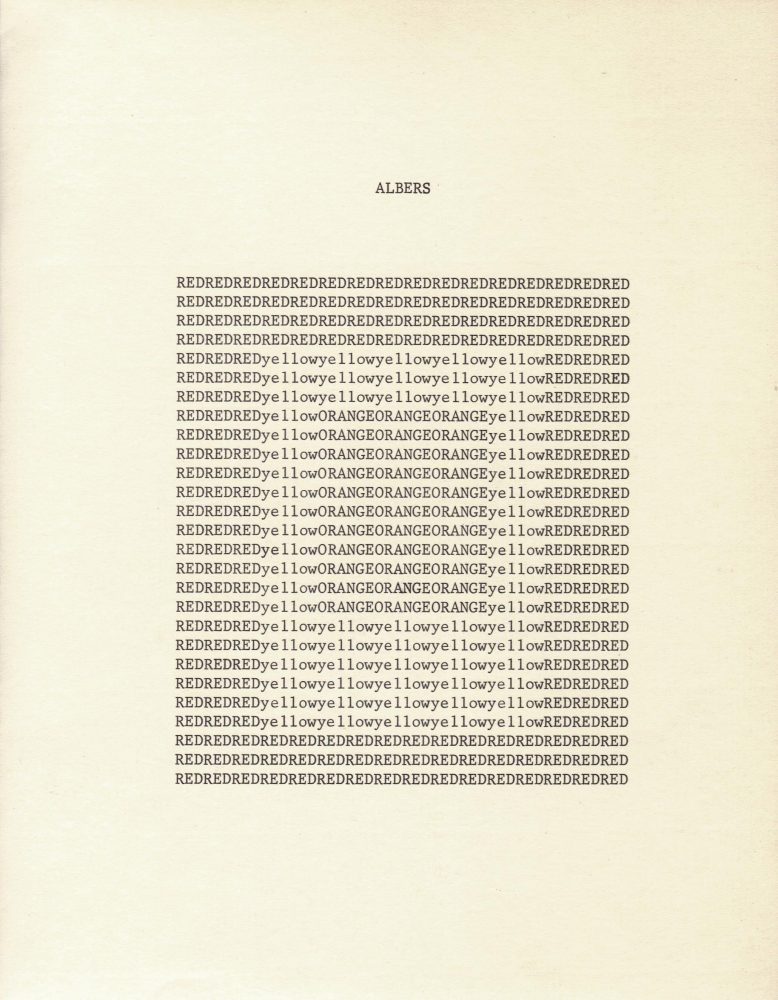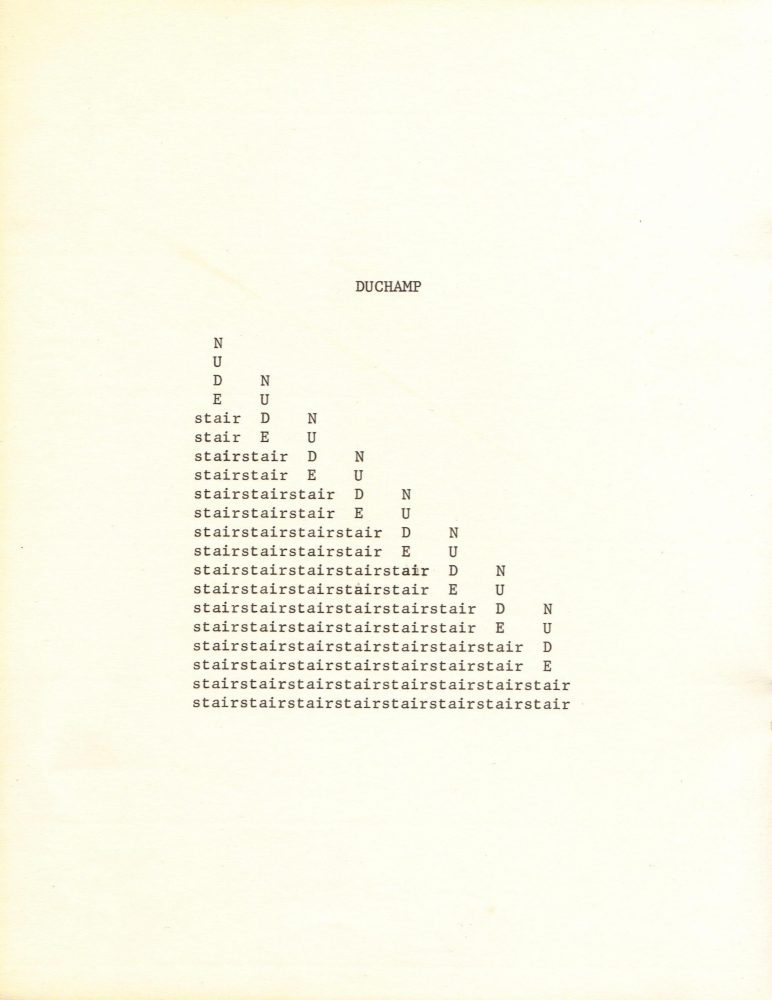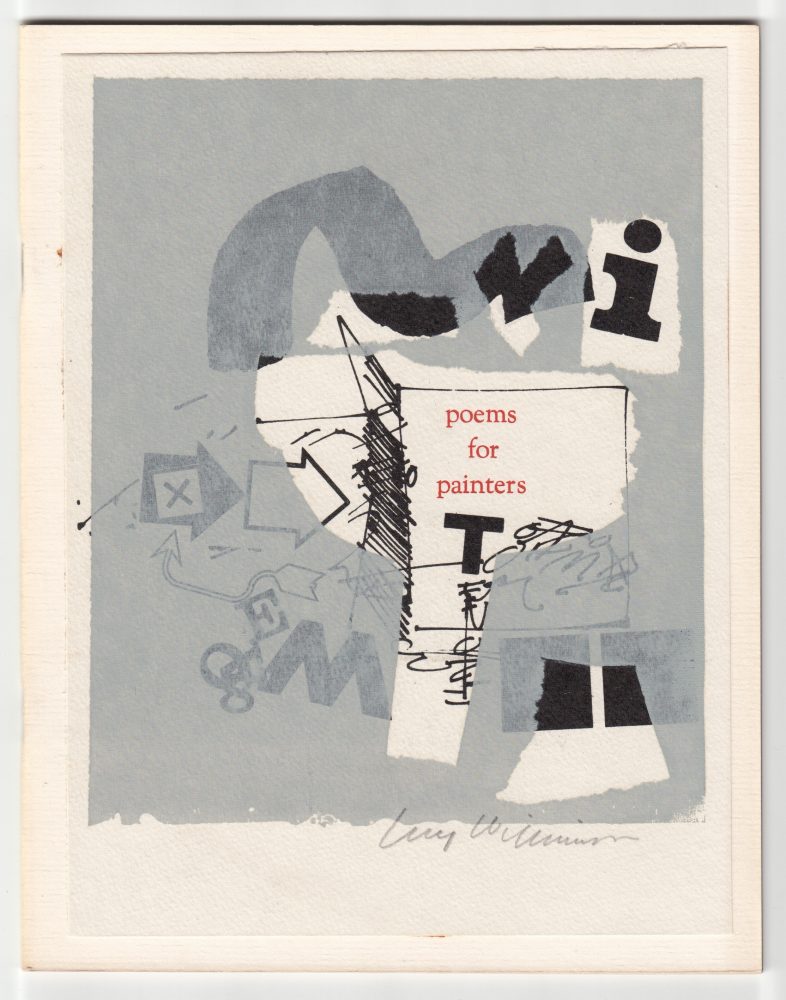 Space Cards
"Space Cards," deck of award-winning playing cards developed by the General Dynamics (Convair) Astronautics Art Section. Art Director: Burt Brockett; Designer: Don Wright; Artists: Masami Daijogo; Jack Davis; Phil Kirkland; John Isley; Bill Noonan; John Sentovic; Don Wright; National Newspaper Syndicate; National Periodical Publications and Leonardo Da Vinci.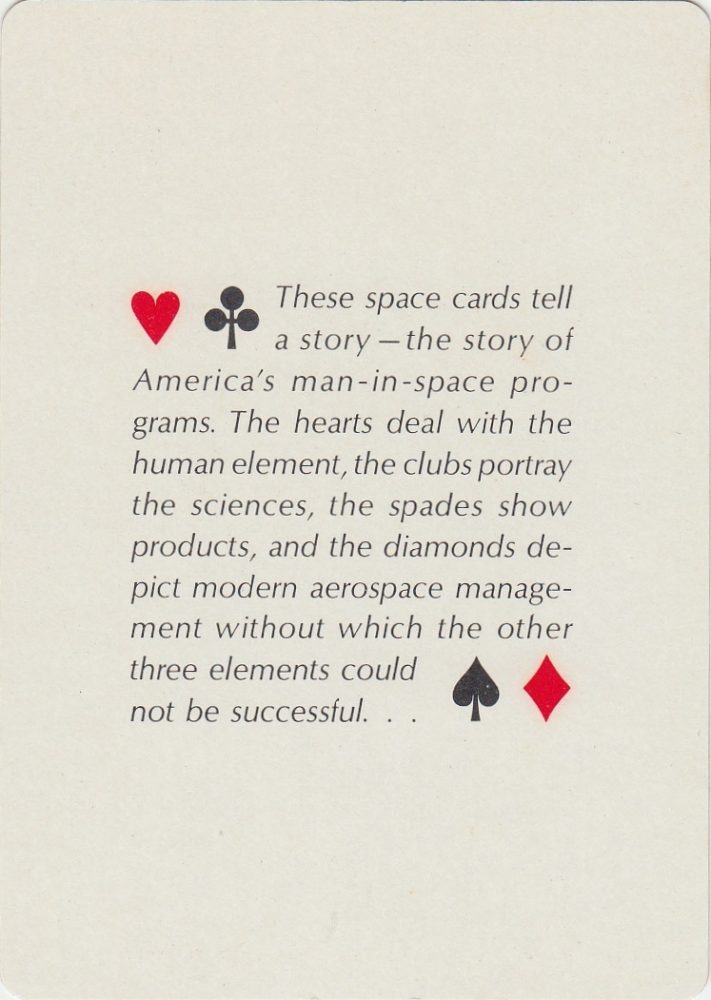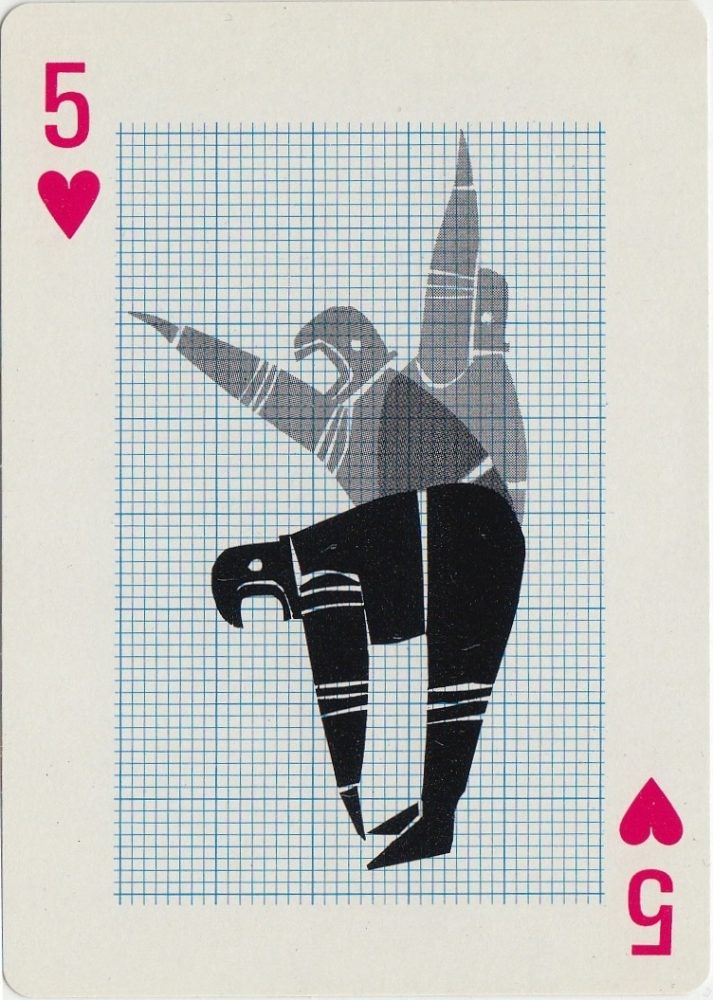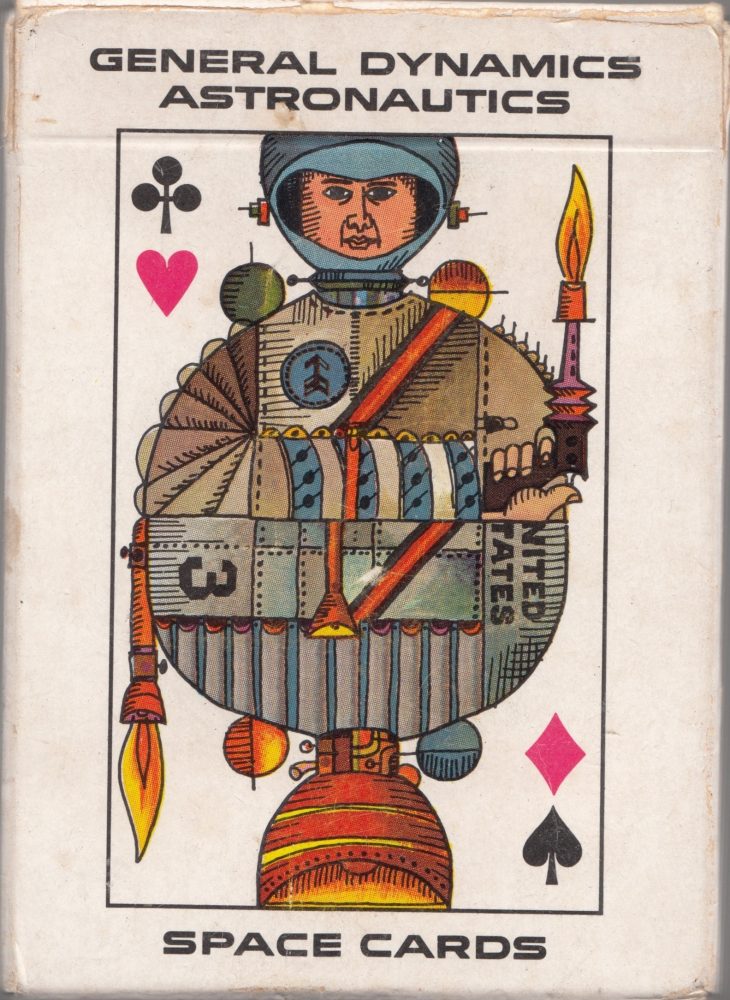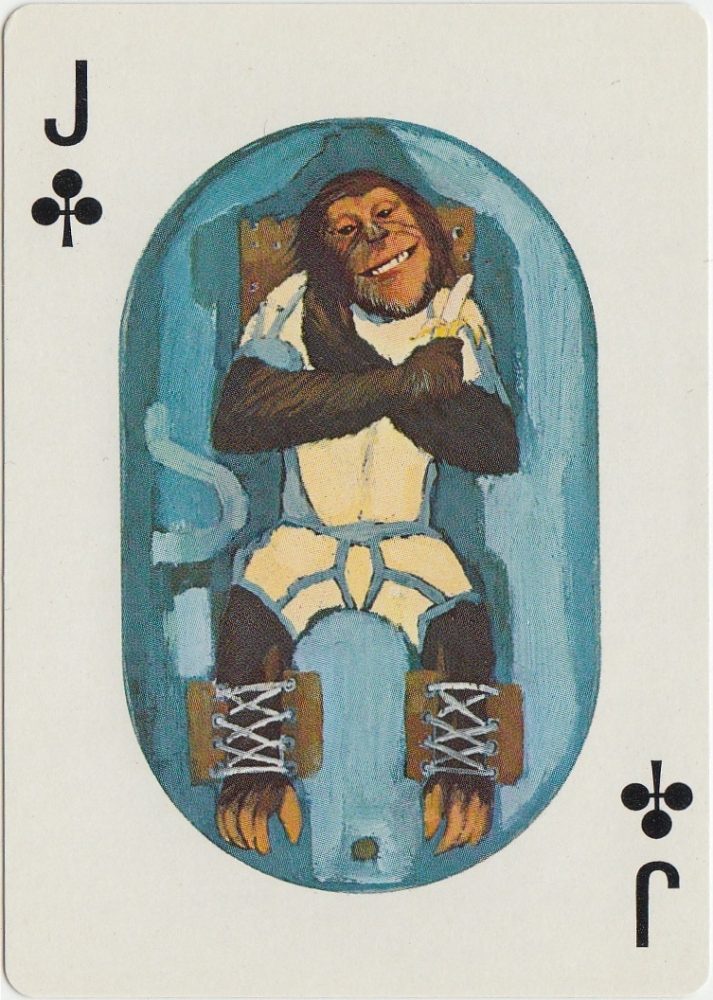 About Dave Hampton & Bill Perrine
Bill Perrine is a San Diego based filmmaker and photographer who has produced and directed several feature documentaries which have screened worldwide including It's Gonna Blow!!!! – San Diego's Music Underground 1986-1996 and Children of the Stars. A former art dealer (and researcher), he is currently uninterested in finishing his bio.
Instagram | Youtube

Dave Hampton is a collector and curator interested in post-World War II visual art and modernism in San Diego art and architecture. He has curated numerous exhibitions, including San Diego's Craft Revolution at Mingei International Museum (as part of the Pacific Standard Time initiative), and contributed to KPBS web, radio and television.

Exhibition: Print Culture: Midcentury Graphic Design
Talk: Ephemera as Evidence, CreativeMornings