About the Event
Mission Valley is expected to add an additional 28,000 new residential units and significant new commercial development in the next several years. A number of major projects associated with that planned growth are either under way or in the planning stages, each including significant new park and open space environments.

Join us as Glen Schmidt and Mark Moss from Schmidt Design Group and Rick Barrett from MIG speak about their involvement in several of the landmark projects in Mission Valley. This conversation allows guests to hear from the designers who are re-visioning the landscape and open space of Mission Valley.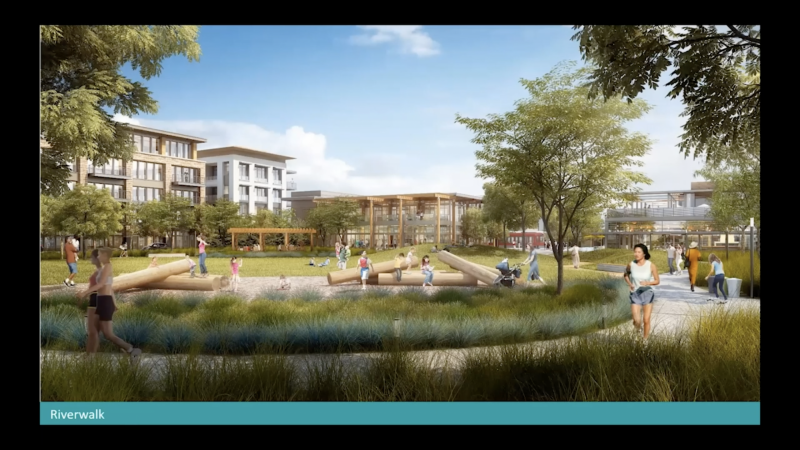 VIDEO: MISSION VALLEY: AN OPEN SPACE RENAISSANCE
About MIG and Schmidt Design Group
Glen Schmidt (PLA, FASLA) has 40 years of planning and landscape architectural design experience in innovative projects throughout San Diego. This has earned him a reputation for professionalism, quality, artistic integrity, and environmental sensitivity.

Rick Barrett (PLA, ASLA, LEED AP ND), principal at MIG, is an accomplished designer and planner with expertise in leading complex, large-scale urban and open space projects, as well as those in more intimate suburban and neighborhood settings.

Mark Moss (PLA, ASLA) has 14 years of experience in the landscape architecture industry and is an Associate at the Schmidt Design Group.