About the tour
Pay a virtual visit to Einar and Jamex's studio in Valle de Guadalupe, Baja California, Mexico. The pieces being finished are now part of the exhibition at Koplin Del Rio Gallery in Seattle: "Neopaganismos" back to the forest. The works include blown glass and mixed media sculptures, along with lenticular panels, with more photos shown below.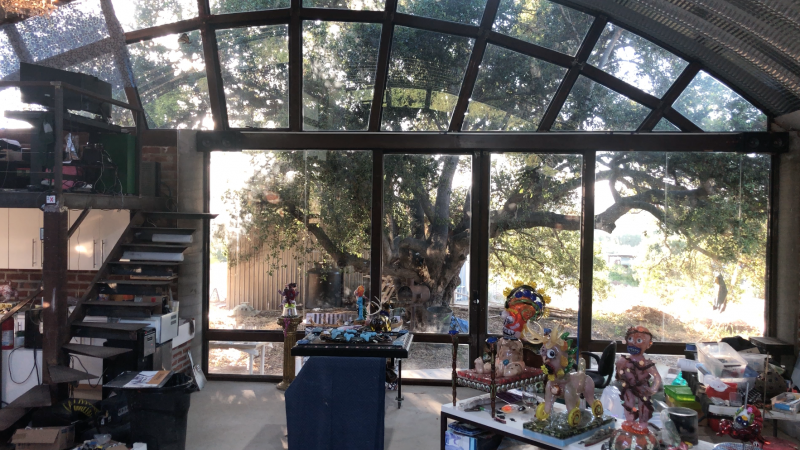 VIDEO: Studio Visit with the De La Torre Brothers
Watch this video for a visit to the Valle de Guadalupe studio of the De La Torre Brothers.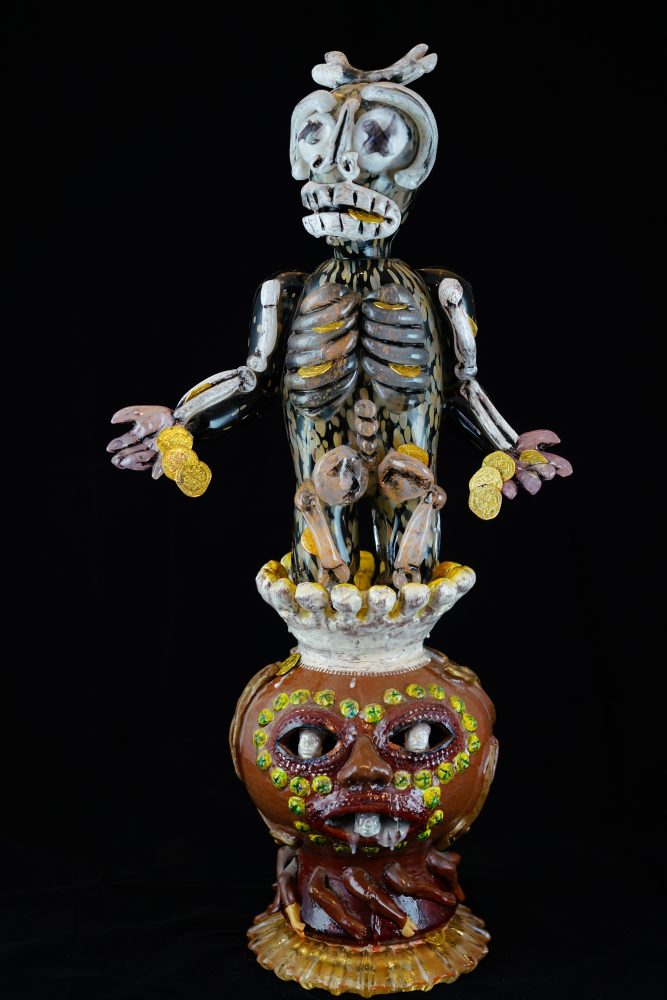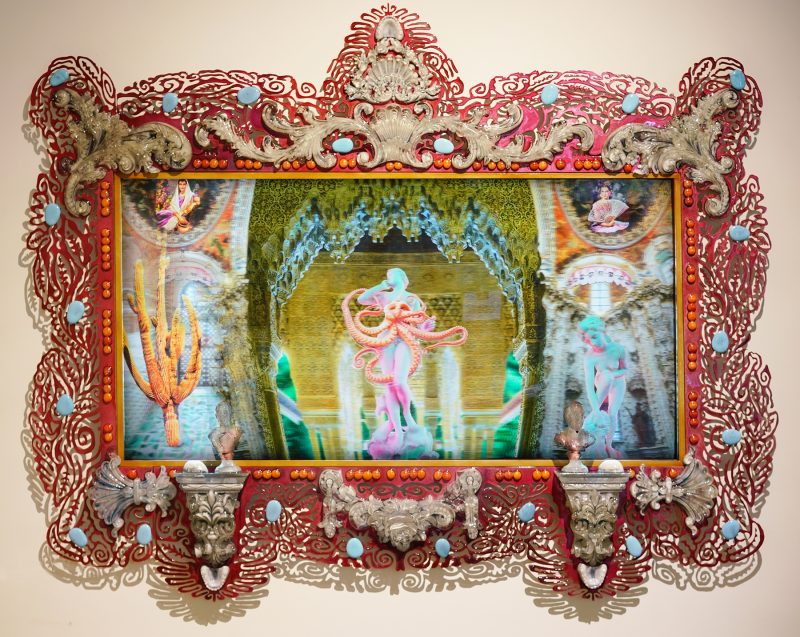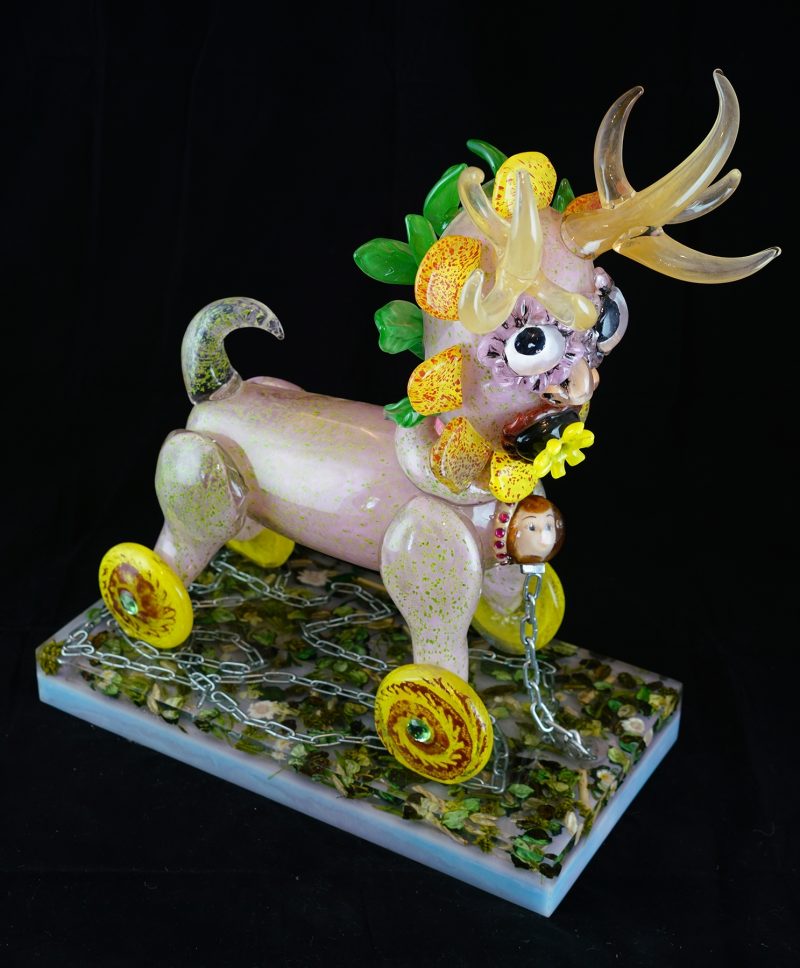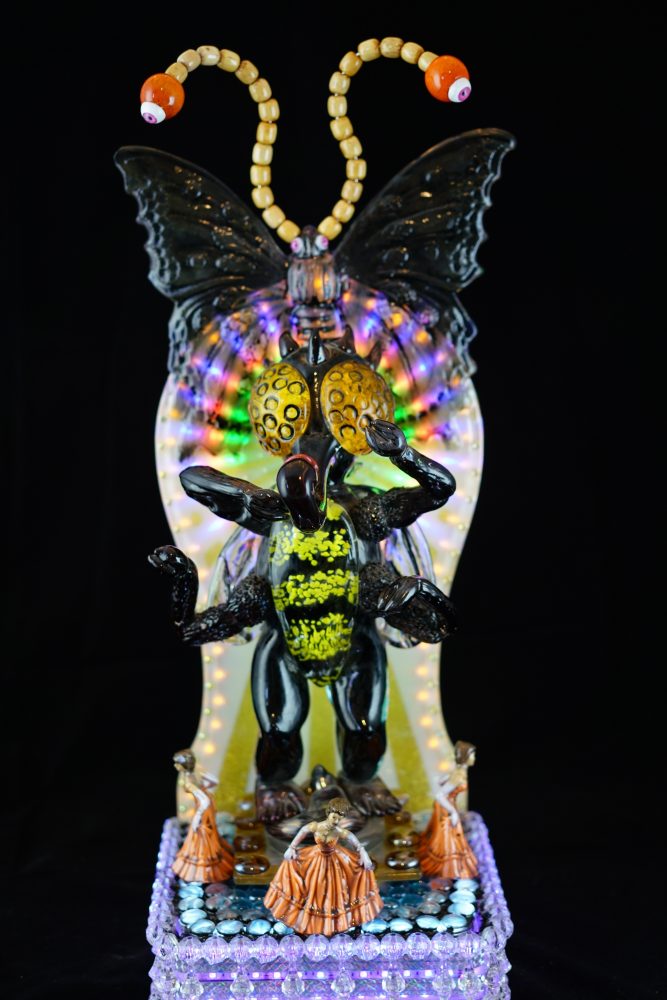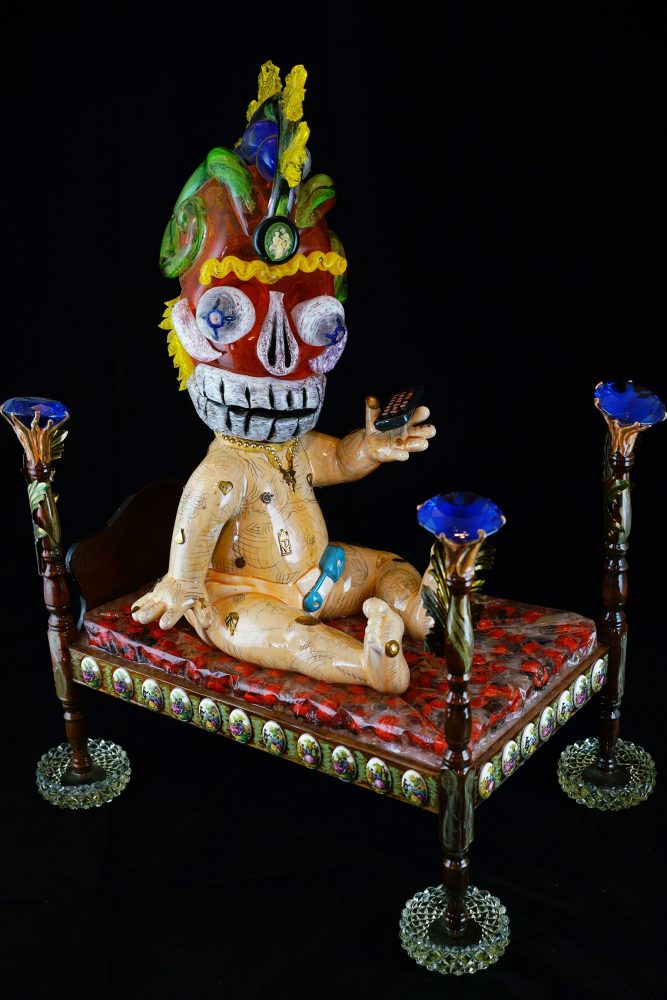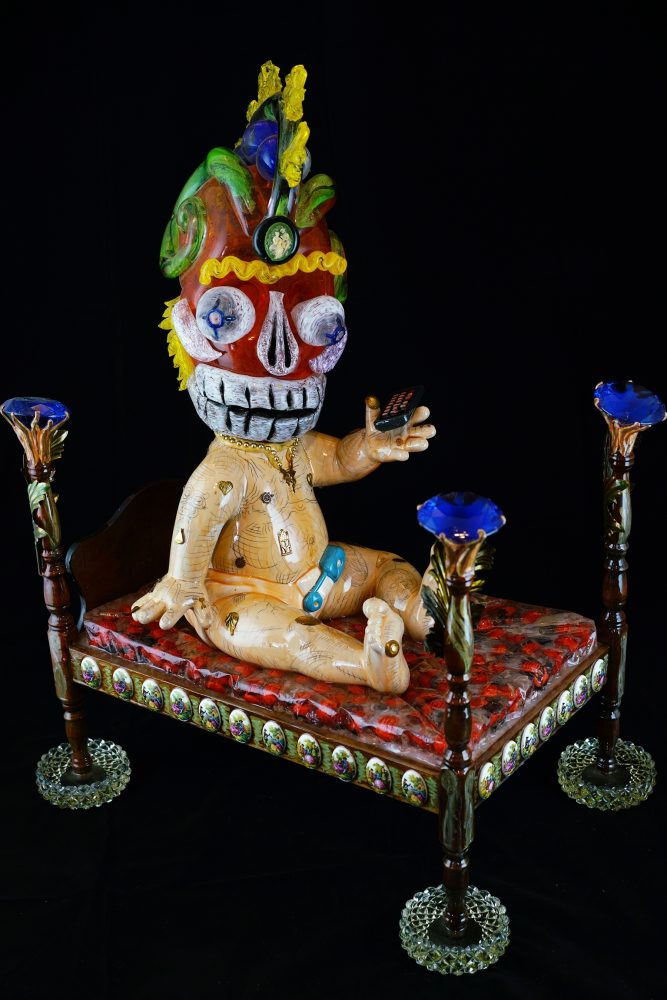 Neopaganismos (back to the forest)
For this body of work, we became interested in making parallels between the old world pagans and modern day environmentalists. Specifically, how symbols like Greta Grunberg are the whistleblowers protecting nature not unlike Dr. Seuss's "The Lorax". The belief in fantastic creatures of the forest is quite prevalent in Scandinavia, to this day. It is in their alarms- that we need to consume much less- we see a call back to a more natural existence without the need for 'economic growth' as the one and only metric for success. In this exhibition we populate the new natural world order with characters befitting the changing panorama and what it may look like.

In these strained times, it is refreshing to see nature enjoy a respite with our reduced consuming activities, maybe nature's plan to placate us is going well! No matter what, we cannot go on ignoring our essential interconnectedness with nature - we're at the edge of a precipice looking at the glorious void.
- Einar & Jamex de La Torre

About De la Torre Brothers
Collaborating brothers Einar and Jamex de la Torre were born in Guadalajara, Mexico and later moved to Southern California as young adults in the1970s. The two attended California State University, Long Beach where Jamex received a BFA in sculpture. Einar decided against the utility of an art degree. Einar and Jamex have been collaborating since the 1990s and over the years have developed a signature style which features mixed media with blown glass sculpture and installation art. The multiplicity of voices in the de la Torre Brothers' work begins with their Mexican background, a combination of the Native Mexican, Spanish and Aztec ancestry, resulting in a rich Mestizo hybrid. Their diverse upbringing allows them to draw from multiple sources of inspiration as Mexican American and true border artists, living and working near San Diego and Baja California. The brothers have had 18 solo museum exhibitions, completed eight major public art projects, and have participated in four biennales.

Facebook | Instagram: Einar | Instagram: De la Torre Brothers