About the Event
Join us as we listen to Cumbia Machin's performance blending traditional Colombian cumbia with a mix of other musical styles such as techno, reggae, dubstep, drum n' bass and more.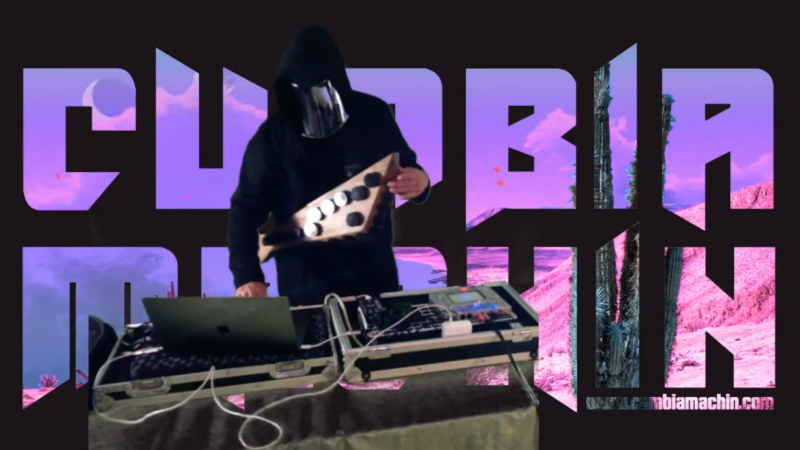 Jam Out to Cumbia Machin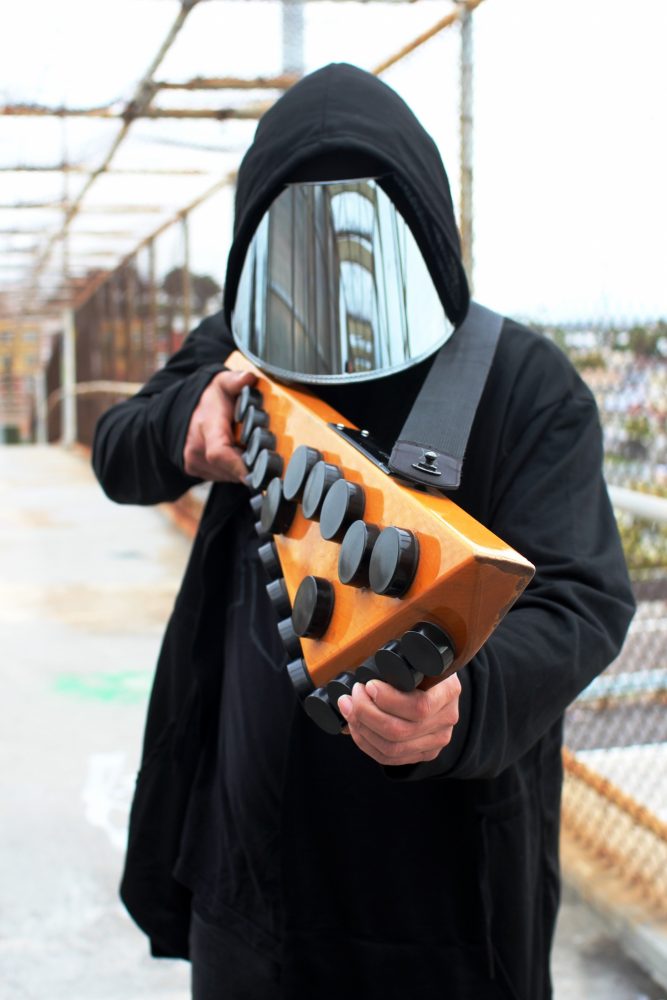 About Cumbia Machin
Cumbia Machin is a San Diego based electronic music project that combines the use of the Zendrum, sequences and Latin percussion to create original dub-style cumbia. Since its inception in 2010 by Joaquin Hernandez, the electronic music project has since released an album and toured nationally and internationally.

Hernandez started the electronic music project using the uncommon Zendrum to continue playing drums after being diagnosed with a form of Parkinson's disease, focal dystonia, in his right wrist. Not able to play after 18 years on the drums, Joaquin's focus turned to writing and producing electronic music, resulting in the start of Cumbia Machin.