About the panel
The global pandemic has presented significant challenges to companies innovating and designing products, but it's also presented unexpected opportunities. Join us to hear from a panel of local design leaders about how they're surviving and thriving in a remotely connected world. This event will be hosted on Kast, a locally built watch party application. A free account is required to join; we recommend creating the account ahead of time.

View the recorded session here (presented live September 10, 2020.)
About the panelists
Stephanie Mencarelli
Stephanie Mencarelli is a Senior Design Director at Walmart Labs where she spends her days inspiring her teams to push the boundaries of what is possible to innovate for millions of Walmart customers. Previously, Stephanie lived and worked in Stockholm, Sweden at the Spotify headquarters. There she led a team that delivered a multitude of delightful experiences to music and podcast listeners around the globe. Stephanie's background in advertising makes her passionate about storytelling, strategy and answering the question, "So what?". Stephanie focuses on helping her team make the complex simple, consider real world implications with service design, and believes every designer needs to wear a business hat.
Chris Gielow
Chris Gielow (@gielow) has a record of establishing and leading Product Design teams in San Diego, including at CareFusion, The Active Network, and now American Specialty Health. Along the way he became an Intuit Innovation Catalyst, ACM Scholar, and recently UX Speakeasy Board Member. His passions are advocacy, mentorship, house-music, and designing what's next. Chris lives in Carlsbad with his wife and daughter.
Christopher Konrad
Christopher Konrad's passion is making technology fit comfortably into people's lives. He created Konrad+King, an experience design company, to humanize customer experience, data intelligence, mixed reality and transportation. They've been fortunate to design for Microsoft, Intuit, BMC Software, HP, AppDynamics, BD, Qualcomm and others. He created and directed the design strategy and research practice at Artefact. Prior to consulting, he was the Manager of Design Research for TurboTax at Intuit. His career began at Microsoft working in the Applications division. He held the position of manager within the Office Design Group, responsible for providing customer insight and design direction for Microsoft Office for Windows and Mac. He became interested in engineering products for people while studying Applied Engineering Psychology at the University of Illinois, and working at the Human Perception and Performance Laboratory at the Beckman Institute.
Kavita Appachu
As a Customer Experience leader, Kavita Appachu (@kappachu) has worked at the forefront of applying Lean innovation and elevating the practice of customer-centric collaboration to drive organizational innovation at companies including Intuit, Cox Automotive Media, AARP, and Roche. She is passionate about unlocking the entrepreneurial spirit of organizations by coaching them to embrace change, understand the importance of risk-taking, and create solutions that transform the way we think and shape the way we live.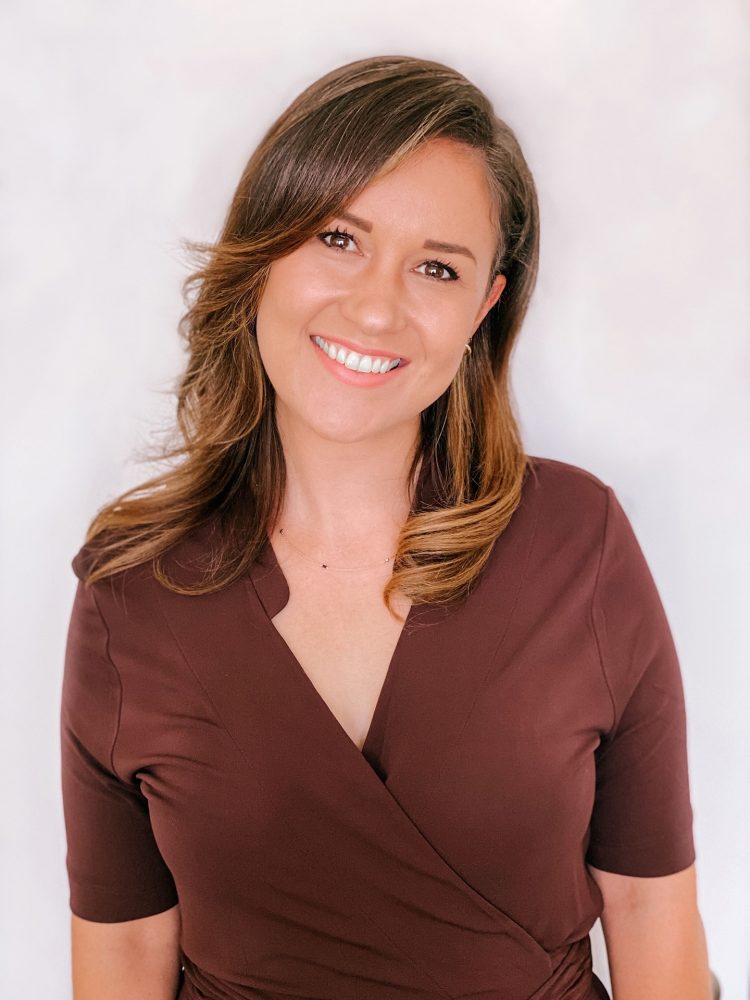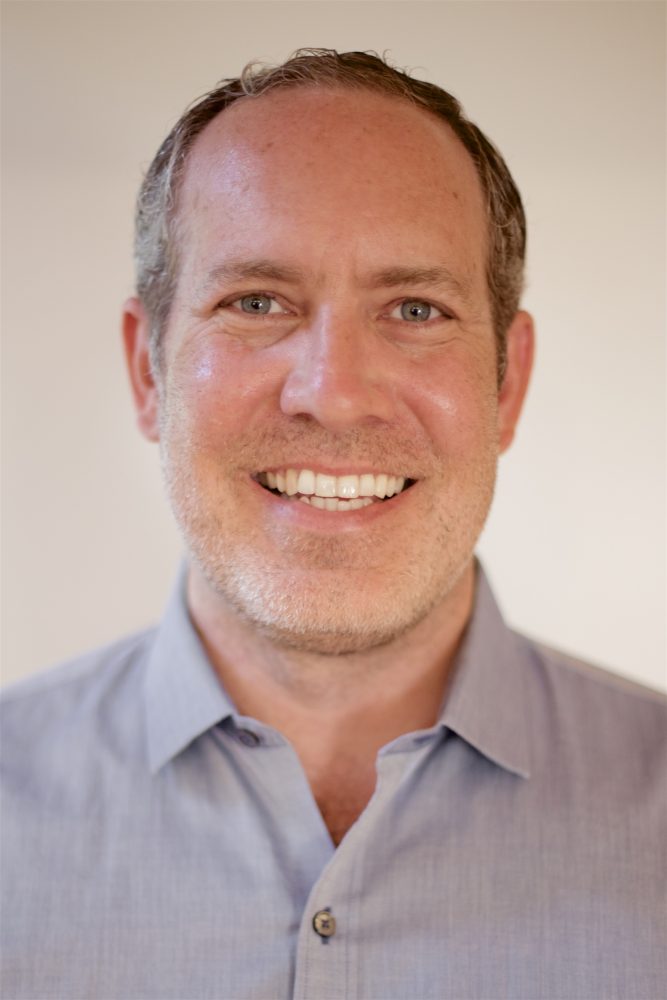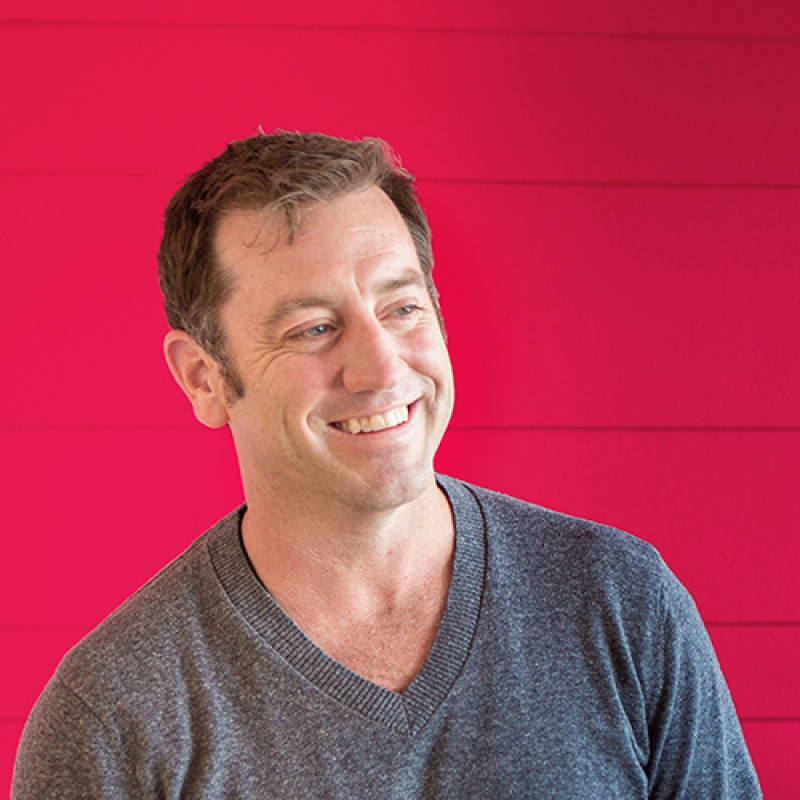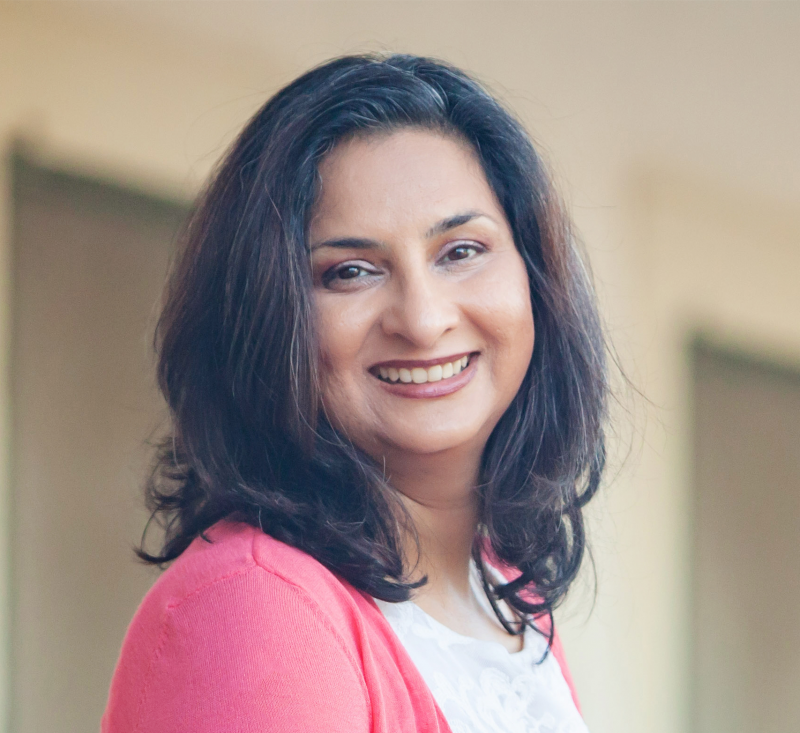 About UX Speakeasy
UX Speakeasy is a nonprofit and the San Diego chapter of the Interaction Design Association, helping serve the local design community as the largest local UX organization. A resource for user experience professionals, everyone from interaction designers, UX professionals, content strategists, and usability professionals find their community among the members of UX Speakeasy through the ways in which they foster a sense of camaraderie in the San Diego design community.