About the Project Tour
Join Fernando Perez-Castro, owner of La Lomita Winery, and Mariana Postlethwaite, creative director of Casa Duhagón and interior designer for La Lomita's Lunario restaurant, to learn about the collaborative design processes behind this new restaurant in Valle de Guadalupe, Baja's wine country. The presentation explores collaborations with Chef Sheyla Alvarado, furniture designers Carolina Martinez and Jimena de la Torre, Tijuana-based artist Veronica Glezqui, and artist Jorge Tellaeche of Mexico City. The group shares floor plans, renderings, workshop furniture drawings, and photographs of the final design.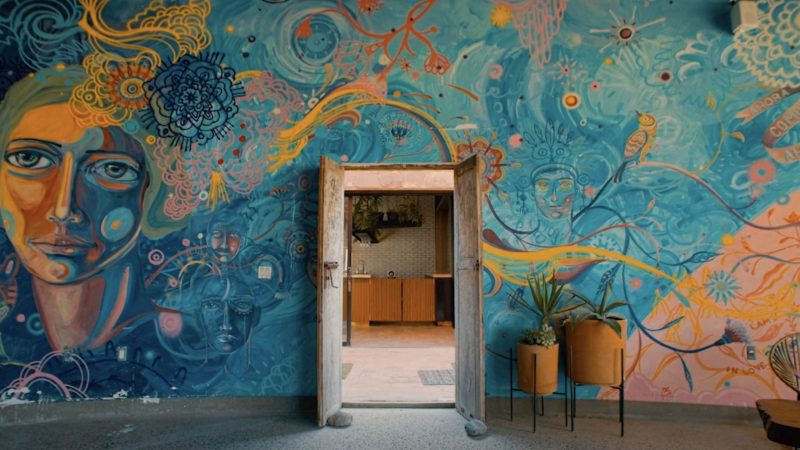 VIDEO: MEXICAN MODERN IN VALLE DE GUADALUPE: DESIGNING LA LOMITA'S LUNARIO RESTAURANT
This talk was presented live September 12, 2020.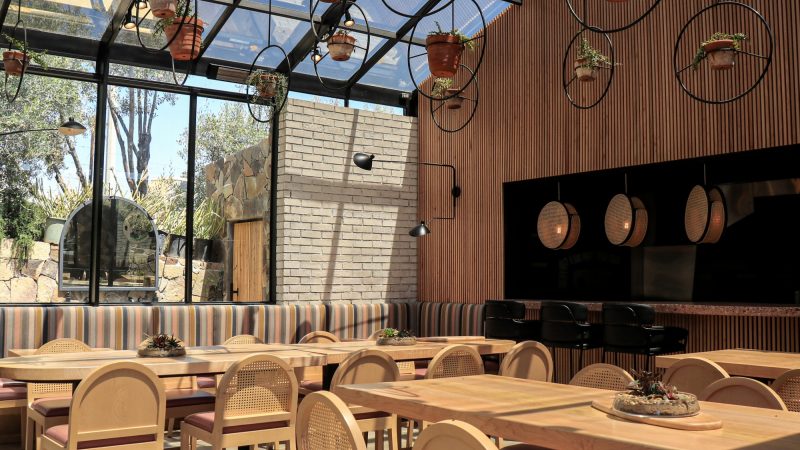 VIDEO: LUNARIO RESTAURANT AND LA LOMITA WINERY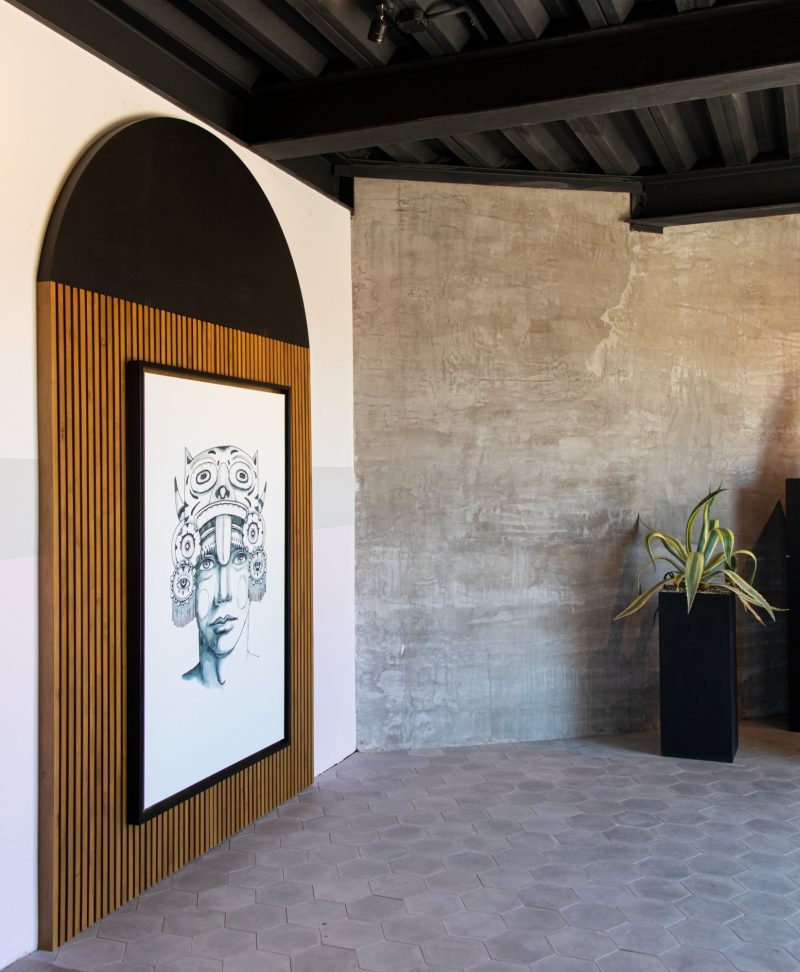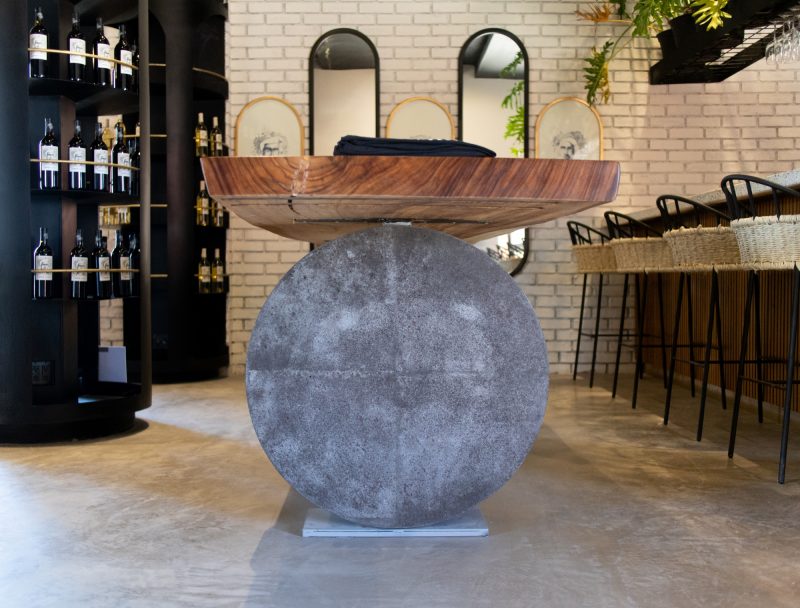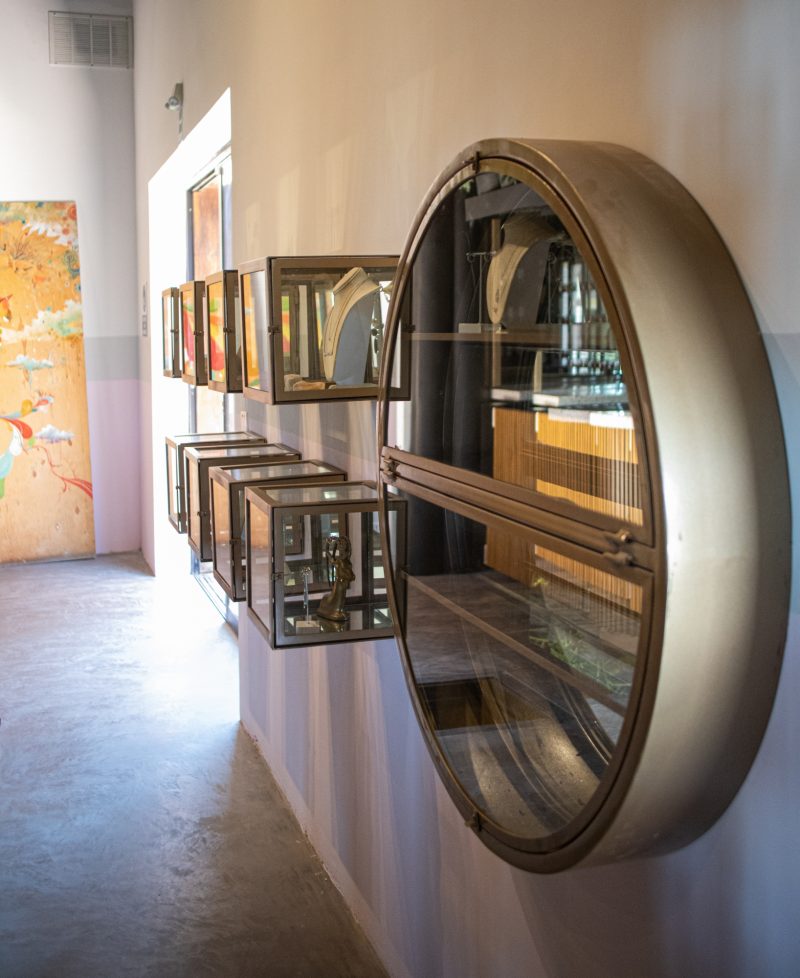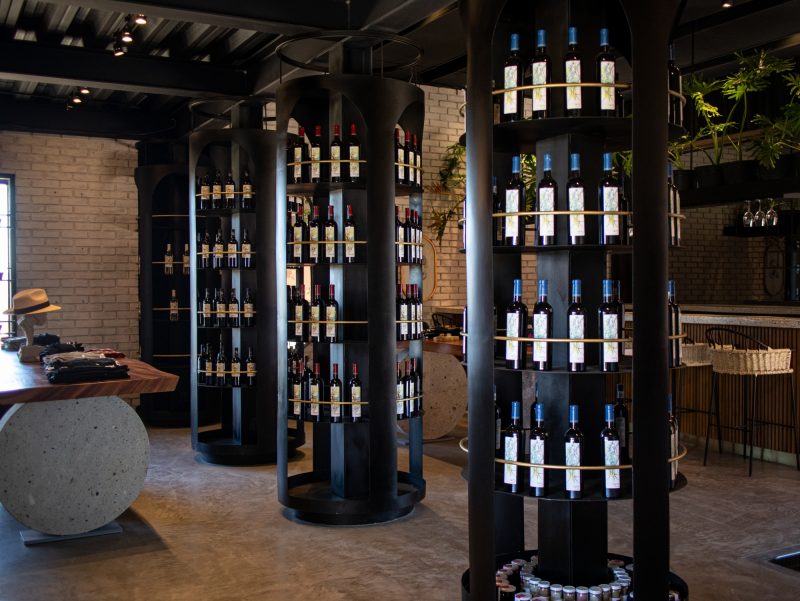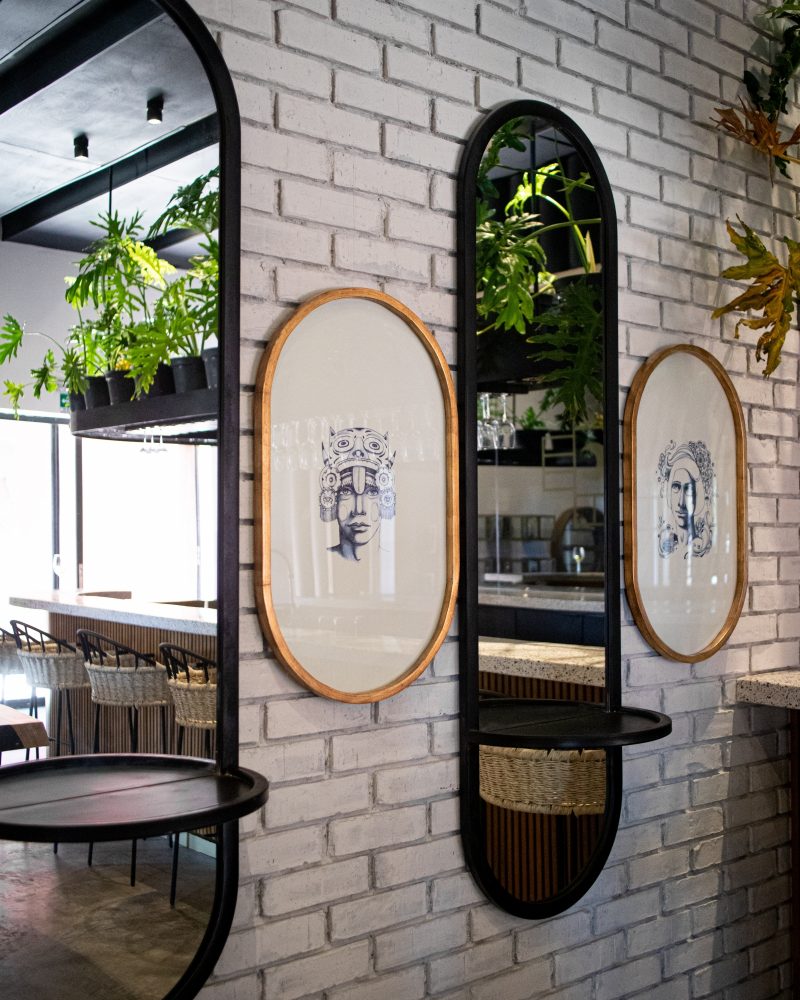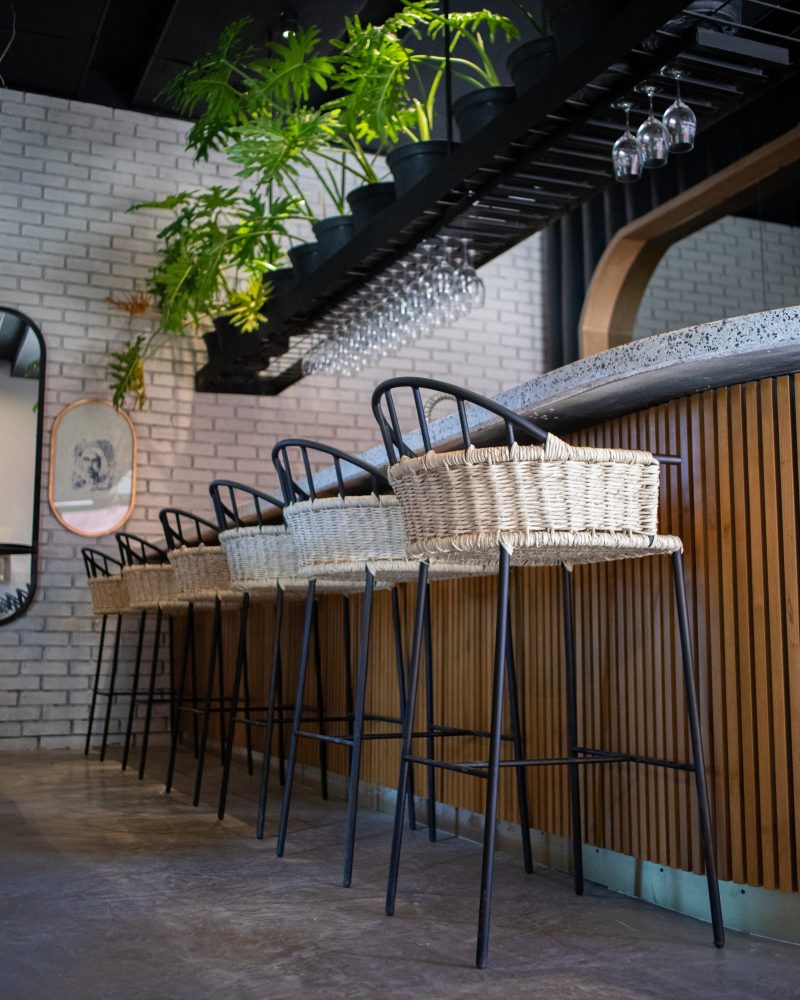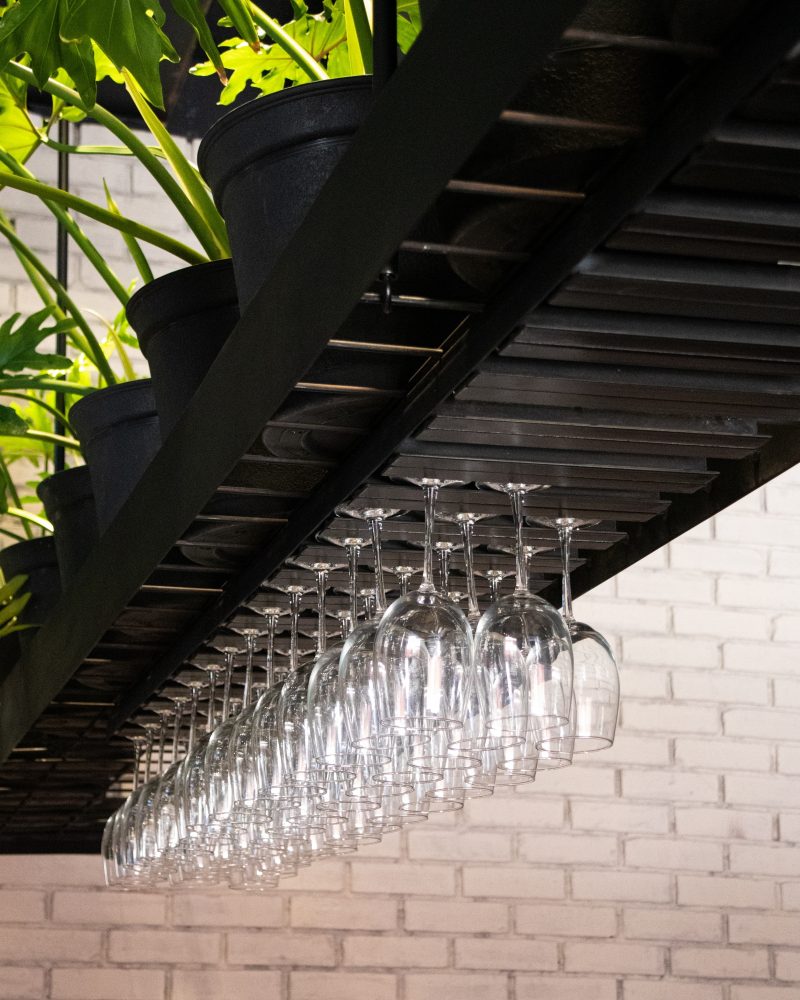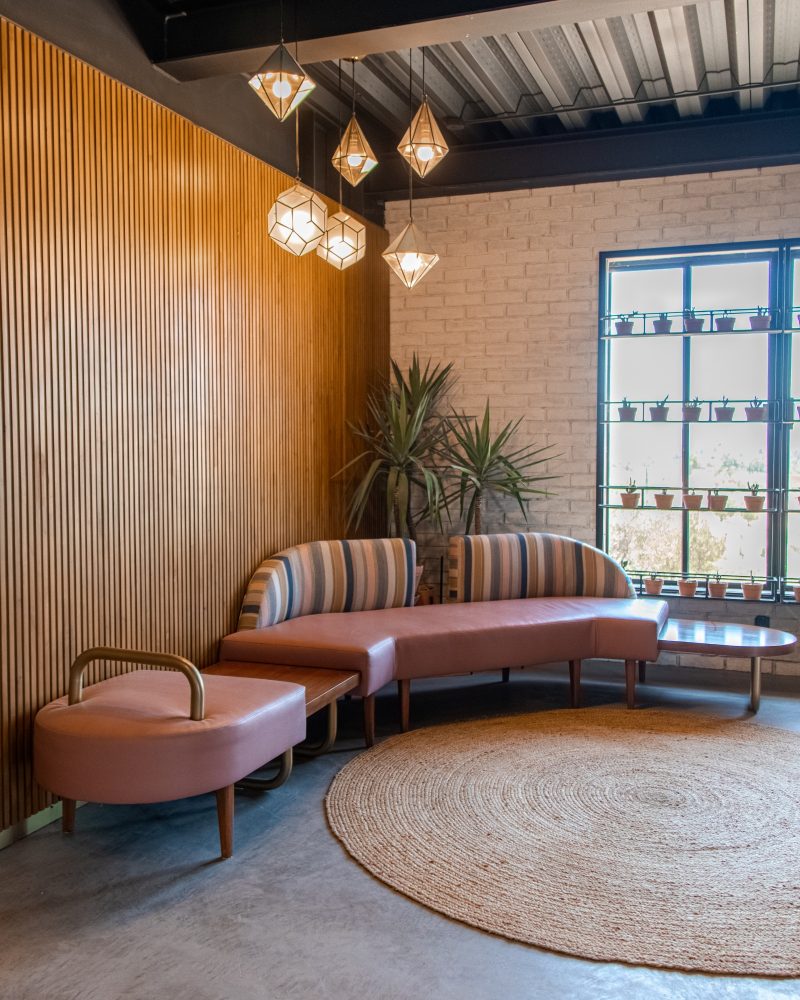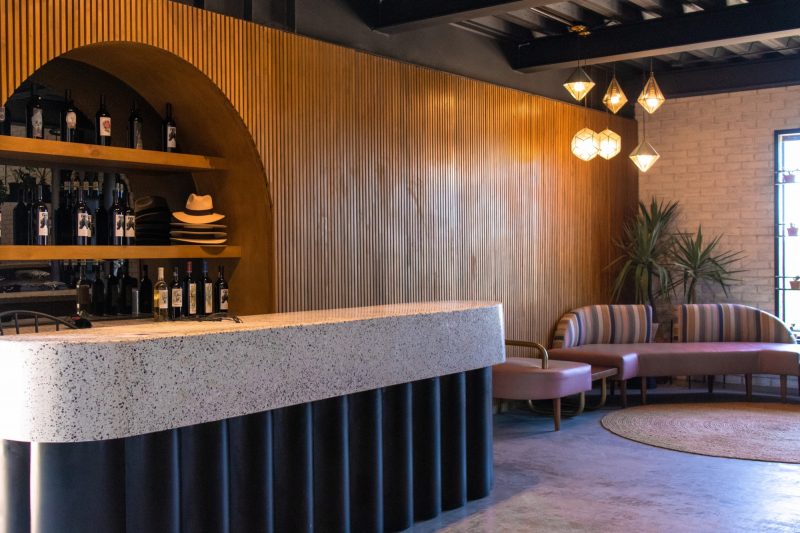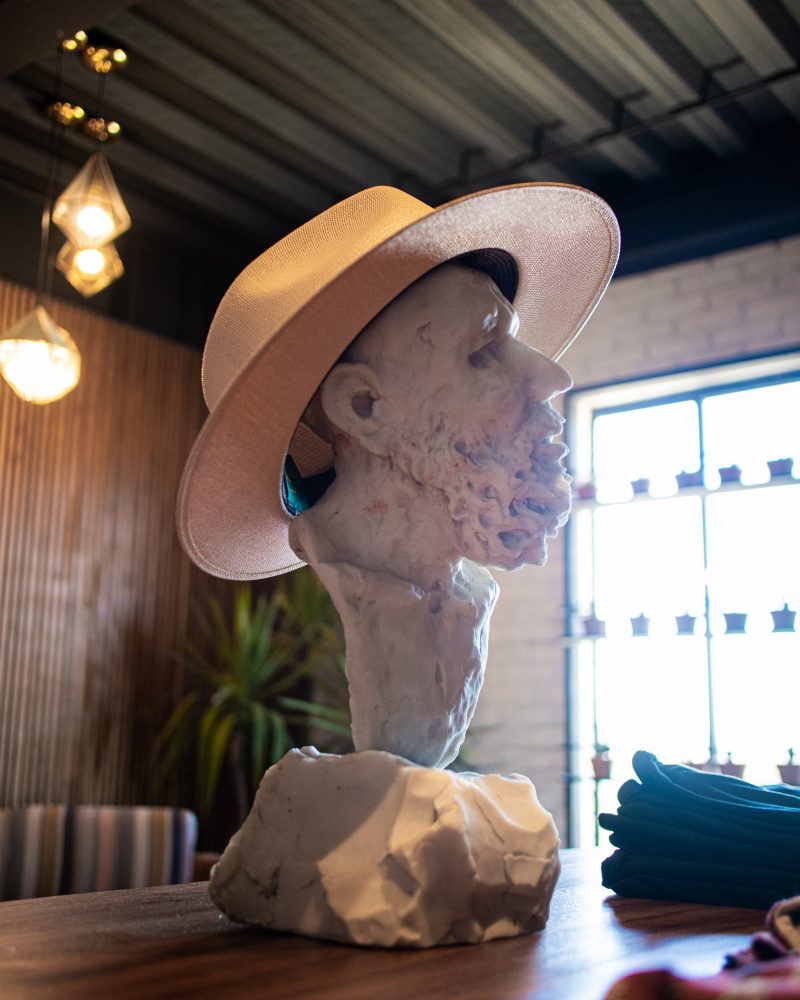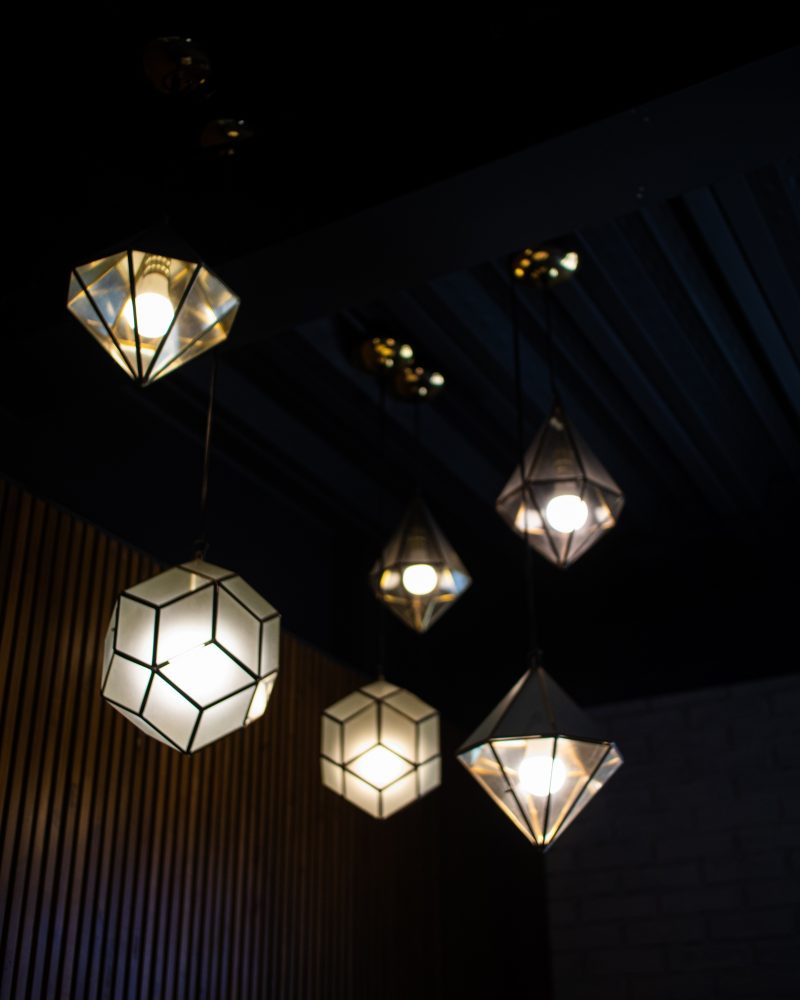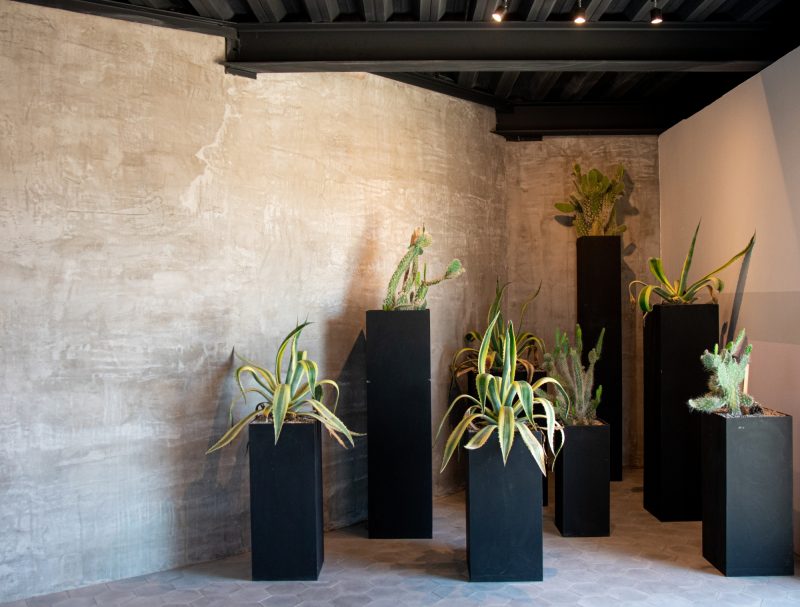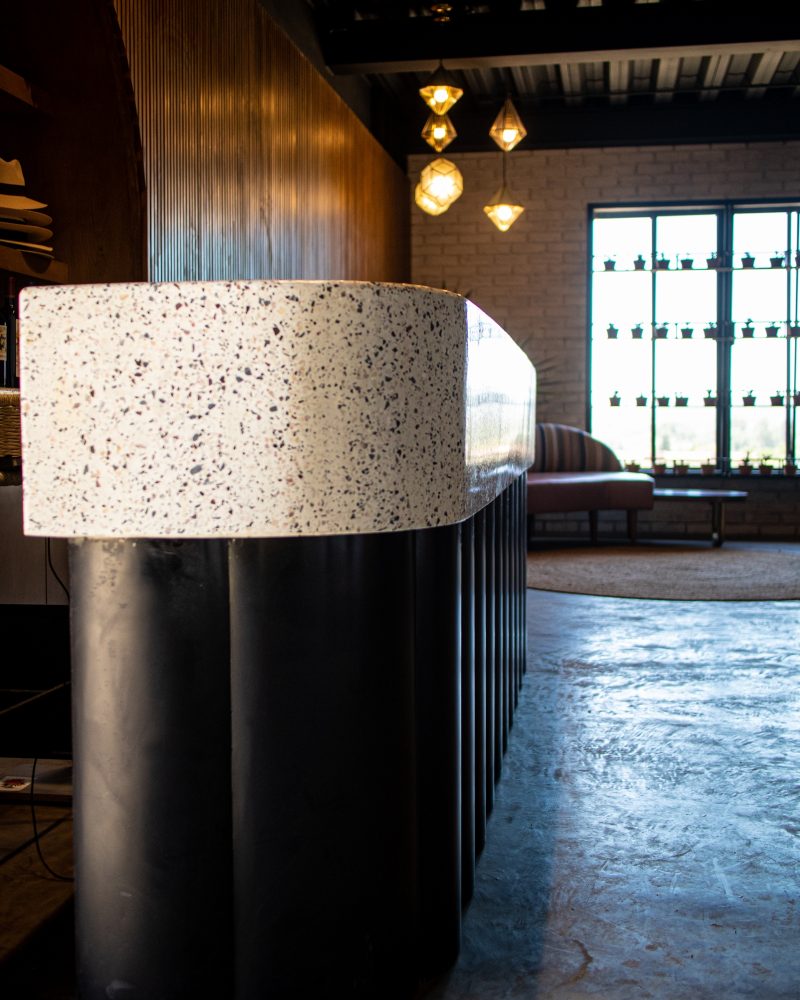 Photo credit: Fernanda Gracia
About Casa Duhagón
Mariana Postlethwaite realized she had a passion for art at age 13, diving headfirst into creative activities such as drawing, painting and ceramics. Since her father was an engineer and owned a construction company, she decided to study architecture before adding her masters in interior design to her repertoire. She went on to found the Baja-based interior design studio Casa Duhagón eleven years ago, completing high-end eclectic and bohemian-style residential projects in Ensenada, Valle de Guadalupe, Guadalajara, Mexico City, San Diego, Mexicali and Tijuana. Most recently, Casa Duhagón has extended its creative approach to include commercial design work.

Website Instagram