A meditative sculptural monolith
Tessellation #1 is a meditative sculptural monolith made from hand‐cast tessellated concrete by San Diego based artist/designer Jason Lane. It is part of the Installations at the Station series at Liberty Station in San Diego, California, and was created in partnership with NTC Foundation and Mingei International Museum.

Set within the shade of two magnolia trees, the sculptural installation, in Jason's words, provides a contemplative place to just be, experiencing the play of light, weather, and time. The heavy timber beam bench speaks to Liberty Station's original 1920s grand post-and-beam roof construction and the tradition of the shipwright in the legacy of naval shipbuilding.Jason calls the project an opportunity to honor the San Diego region's rich history of craft and design, including the legendary works of Malcolm Leland, who recently passed away. Leland moved to San Diego in 1965, with some of his best known works including the gates at San Diego Museum of Art (Panama66 entryway) and the Civic Center Bow Wave fountain.
The installation is part of the Installations at the Station series and is located near the Sybil Stockdale Rose Garden at the grounds of Liberty Station in Point Loma and can be visited throughout the year. Explore the Installations at the Station with this guide.

Featured below is a photographic series of Tessellation #1 by Philipp Scholz Rittermann showing the play of light and shadow.

Also shown is a studio tour by Randy Ronquillo, with footage documenting Jason's process, and recent photos of the installation captured by Jeremy Artates.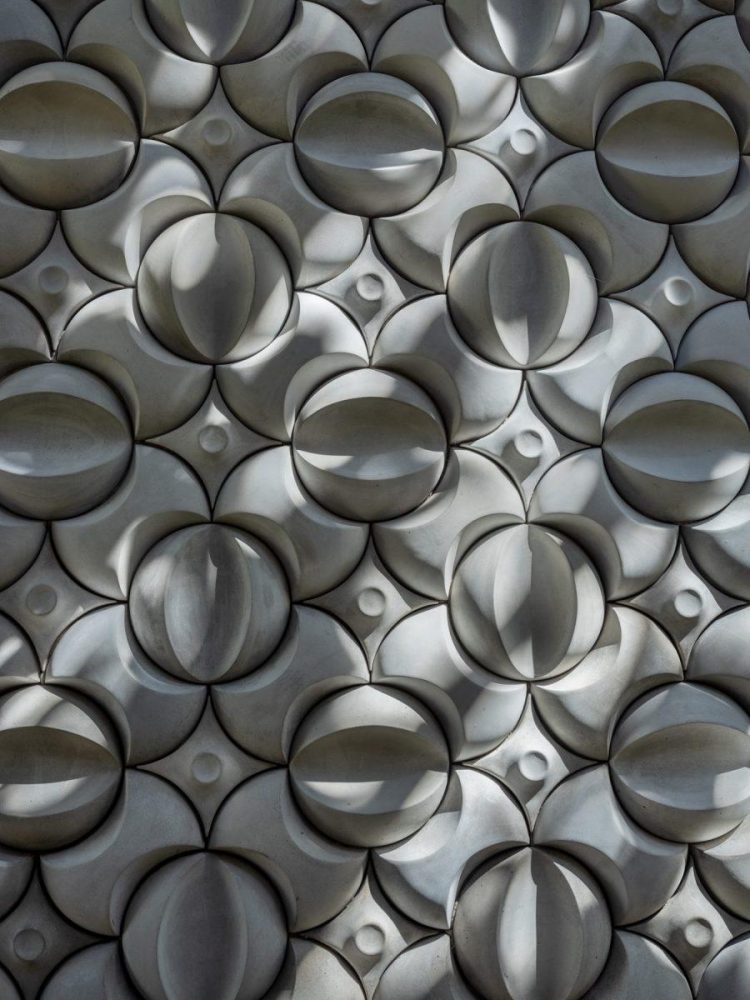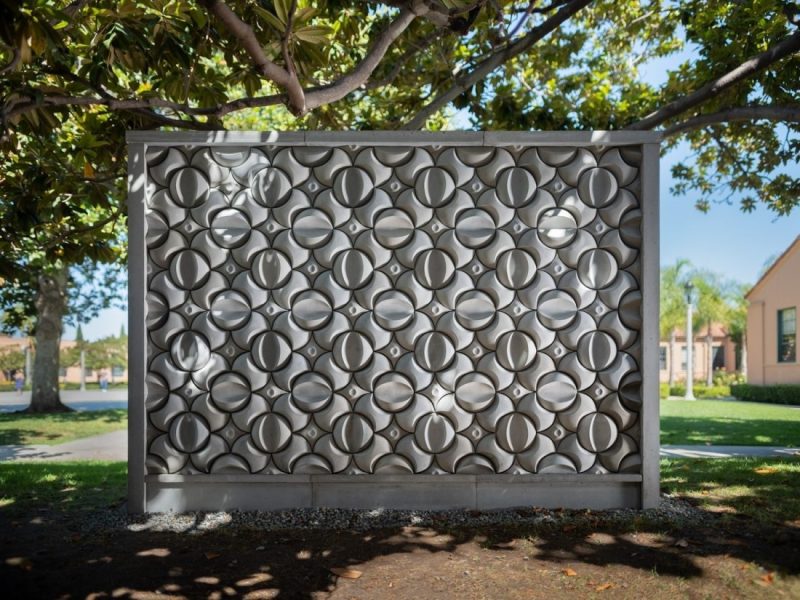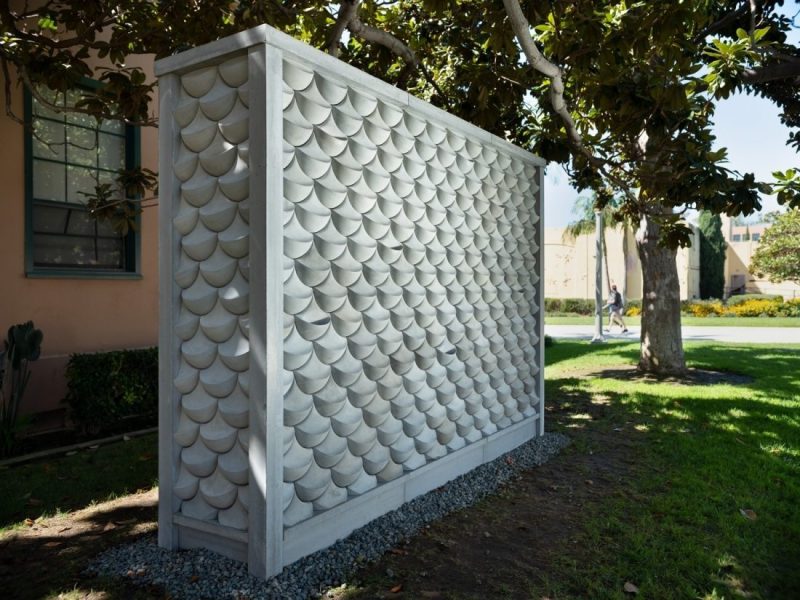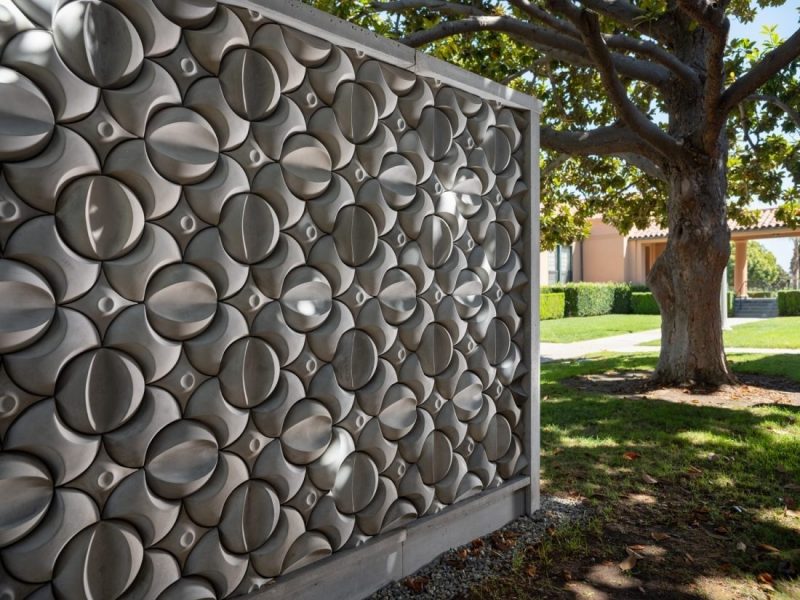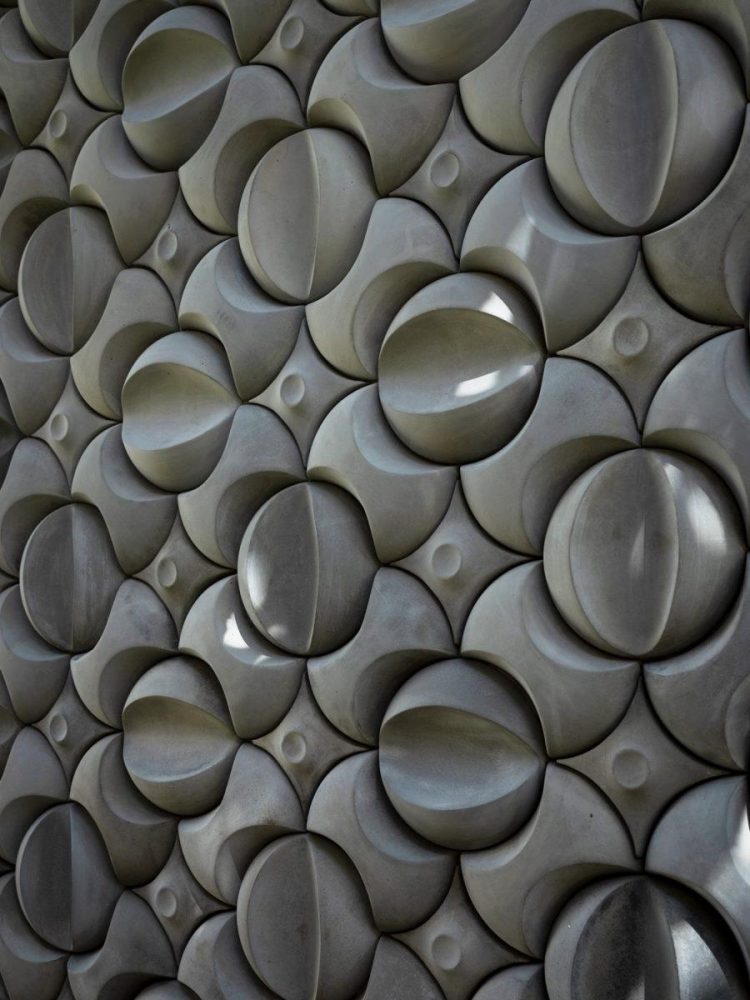 TRUTHS & RIGHTS: STUDIO TOUR WITH JASON LANE - BY RANDY RONQUILLO
San Diego based photographer Randy Ronquillo documents Jason's process with footage that shows the process of creating these concrete casts from handmade molds and gives a look into his multidimensional studio practice, based within Bread & Salt in San Diego. Truths & Rights is a series by Randy Ronquillo which exposes the creative process from his own lens as a professional working at the intersection of many disciplines, from art to graphic design and music.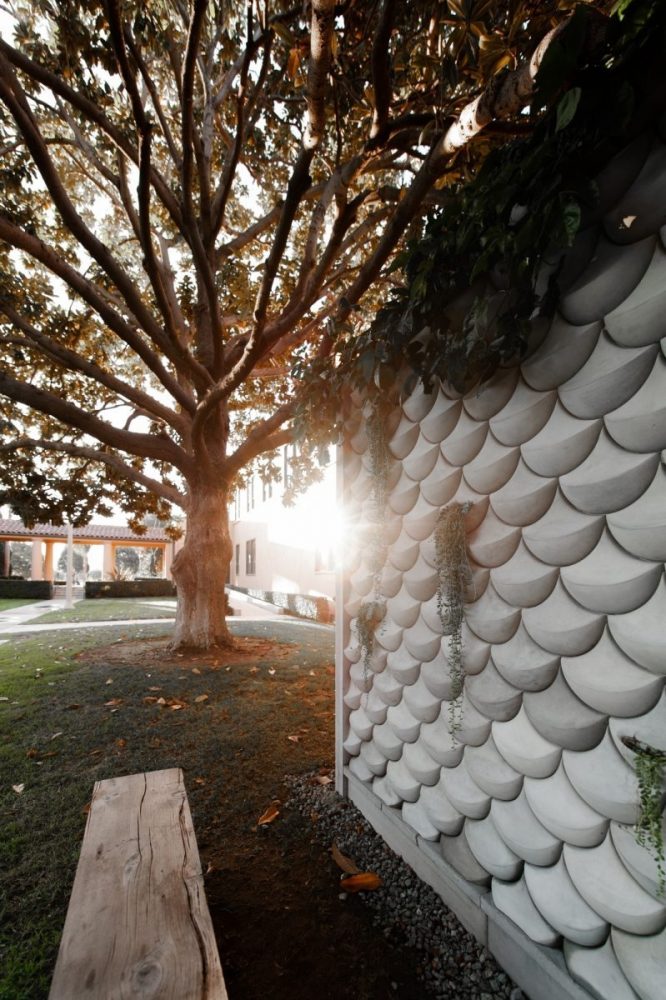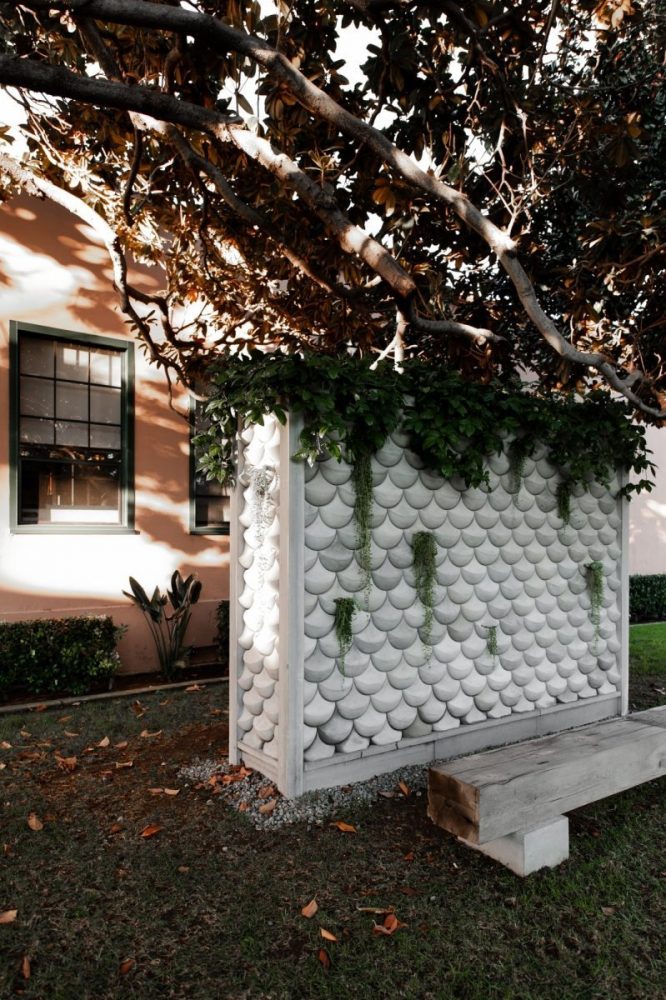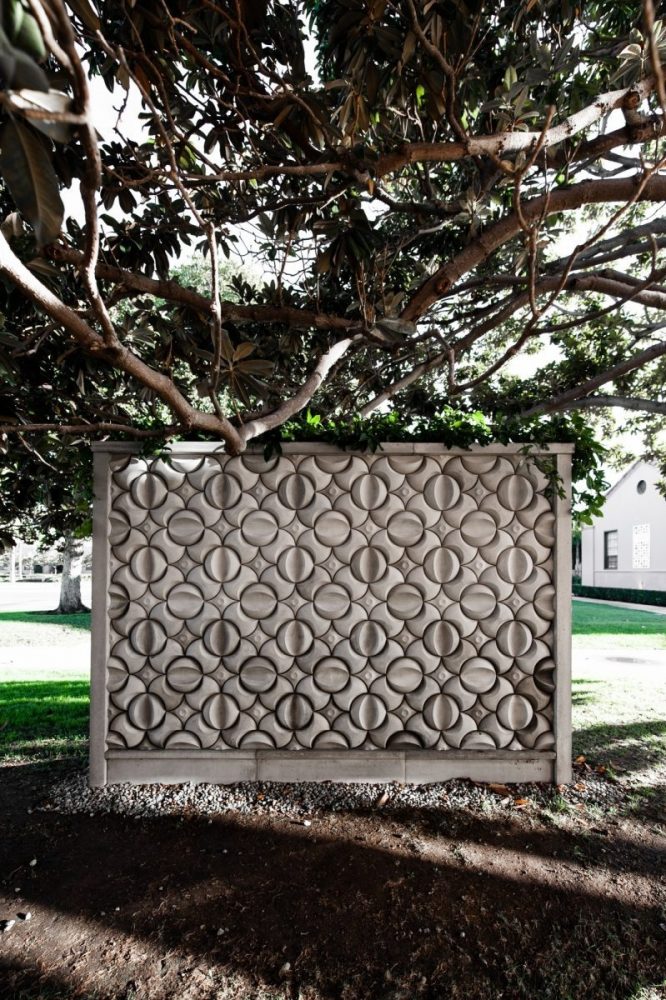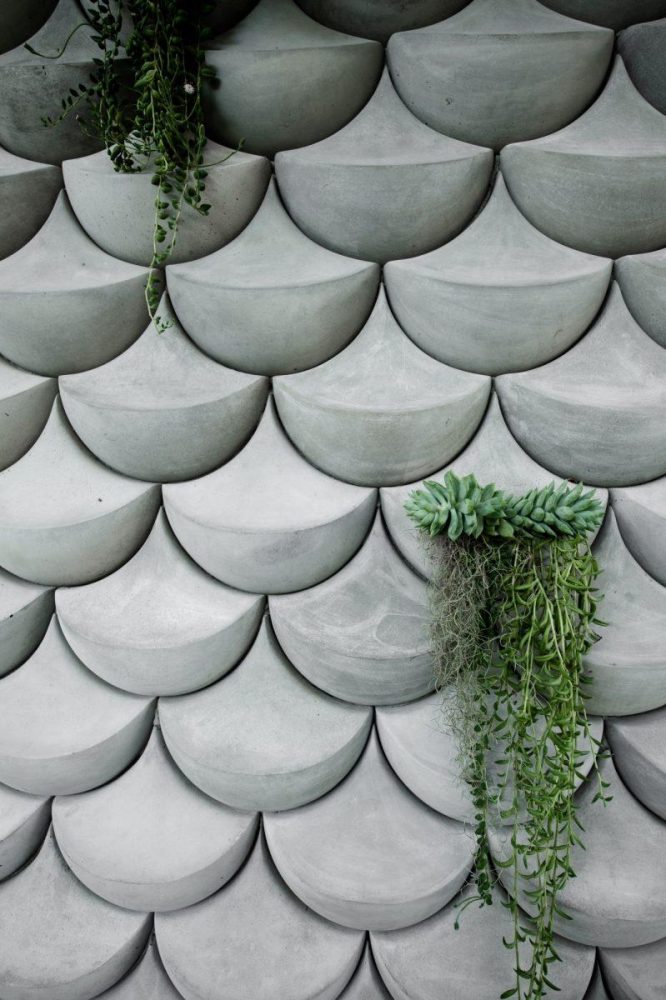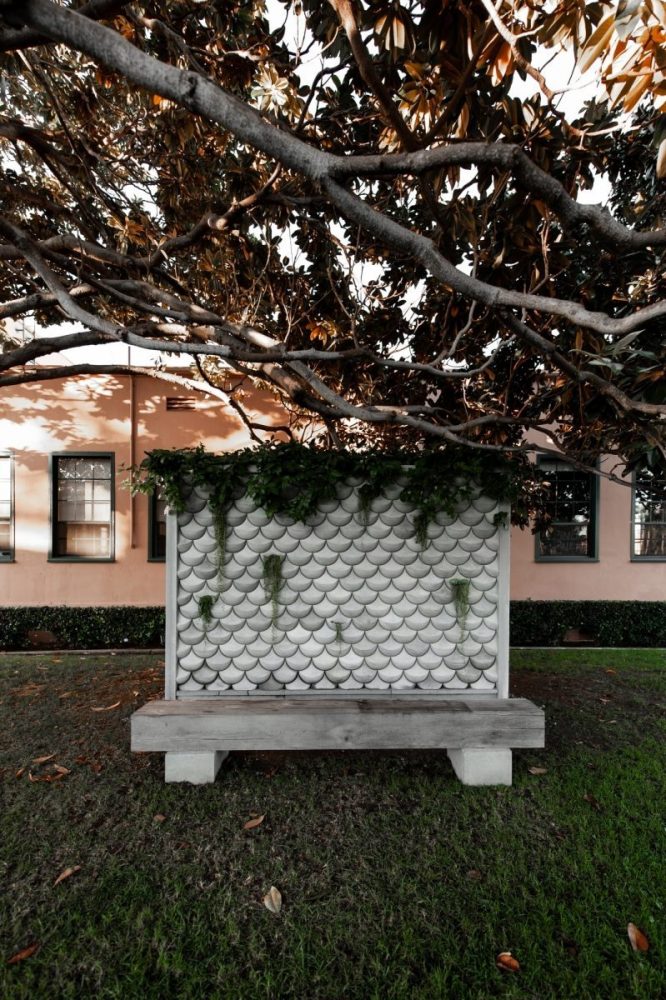 About Jason Lane
Designer, craftsman, partner in the the design team Bells & Whistles, Jason Lane is now the principal of JXL Studio. The son of two artist/draftspersons, Jason was studying philosophy when he left school to become a performing artist in the experimental-aktionist tradition (1987-1999). Learning from developing the gesamtkunstwerk of performance, he transitioned from being a touring performer and began to immerse himself in the world of design and the craft of woodworking, producing custom furniture, architectural elements, and stage props for multiple clientele, most notably Dita von Tesse. This led to a collaboration with Bells & Whistles, and the production of many award-winning and published hand-made interiors. In his newest venture JXL studio, he has created a hands-on atelier dedicated to designing and building sculptural objects and interiors in the applied art tradition, inspired by subtle forms of modern architecture and the cinematic visuals of masters like Kubrick and Fellini.

Website | Instagram