About this installation
Experience a video/art installation that chronicles the experiences of students, families, and educators through the paradigm shattering event of the global pandemic. A celebration of the innovation and design thinking approach of our learning community, visitors are able to experience this transformation of digital abstraction occurred by a series of video displays and motion graphics. Visitors can access this content through a window installation at the Urban Discovery Schools 840 14th Street location (Urban Discovery Academy).
There is no admission cost. Donations to our foundation are welcome and can be made at https://www.theudafoundation.org/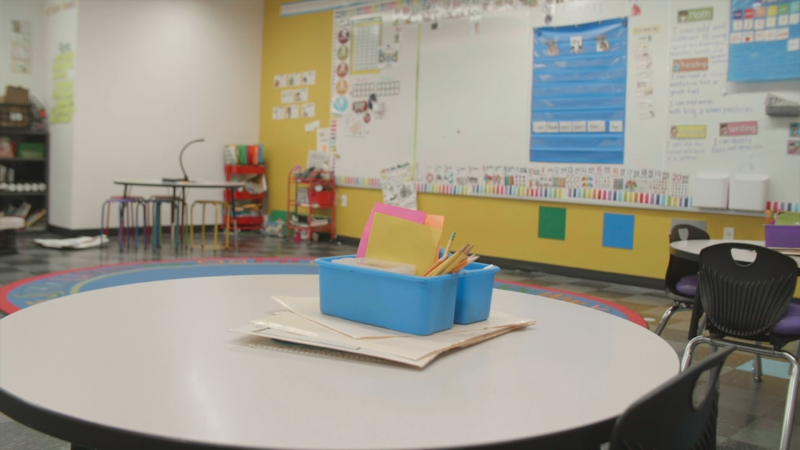 VIDEO: URBAN DISCOVERY ACADEMY
About Urban Discovery Academy
Urban Discovery Schools (UDS) is an internationally awarded T/K-12 public school system in San Diego, CA. Celebrated for our innovative learning environments, UDS works in close partnership with UC San Diego Extensions and the UC San Diego Design Lab. UDS is known for its application of design thinking to education and complex social issues.