About the talk
Join Chef K to share a meal and a life-changing conversation in one night. Each guest will be introduced to Chef K through a verbal appetizer followed by a main course of skills to develop the recipe needed in order to find the love language that will eventually change their lives and those around them. This workshop will leave each guest full of information to complete their journey of creative self-discovery.

The virtual to-go plate of information, skills, and tasks to be completed over the course of the next year will provide motivation to increase each guest's professional creative efforts in the year ahead!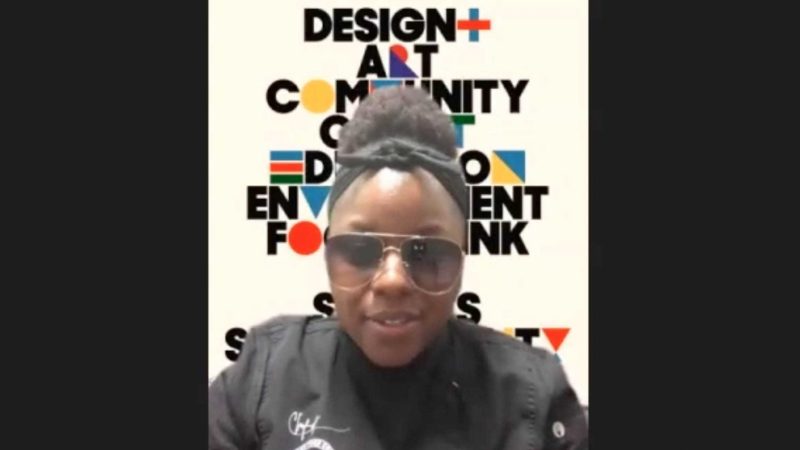 VIDEO: SUNDAY DINNER WITH CHEF K
This talk was presented live September 13, 2020.
About Chef K of The Fast Food Company
The Fast Food Company is a catering company founded by Chef K, who walked away from a corporate career to pursue cooking. The company started out doing referral business catering and private dinner parties only, but with the growing popularity of social networks, it quickly introduced its food to an online audience.