About the Talk
How is it that these two neighboring cities – comparable in age, population size, climate and topography – have so rapidly evolved into what feels like two parallel universes? Turista Libre founder Derrik Chinn identifies and explains the influential factors responsible for this urban paradox that, for many first-time visitors across the U.S.-Mexico border, can cause a complete sensory overload: migration, historical events, resources both natural and capital, physical isolation from their respective nations and more. As part of his presentation he illustrates how Tijuana, the youngest city on the North American West Coast, so quickly became one of the most unique but so often misunderstood cities in the world, and leads us on a DIY Tijuana art and design tour, too.
Any donations will be greatly appreciated and accepted via PayPal and Venmo (to be mentioned at the end of the video).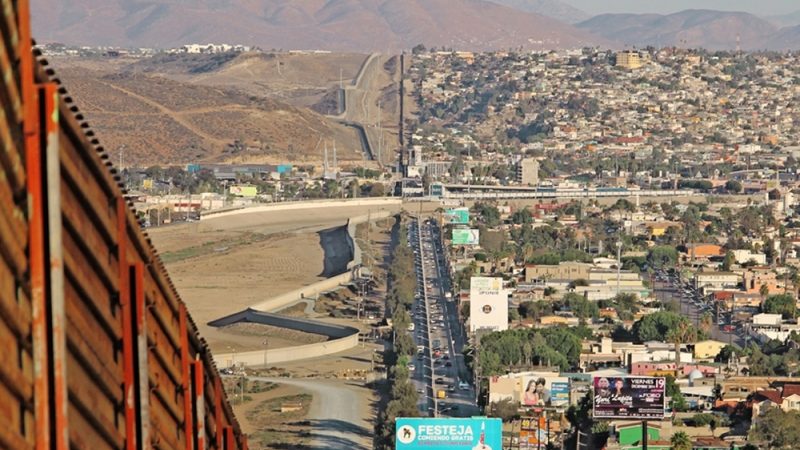 VIDEO: When Corners Collide: Decoding the Contrasting Aesthetics of San Diego and Tijuana
About Turista Libre
Founded in 2009, Turista Libre ("Free Tourist") is a day-trip company that seeks to culturally destigmatize Tijuana, the surrounding Baja California region and all the way down to Mexico City by ushering foreigners to an array of sights and experiences typically reserved for locals. Founder Derrik Chinn calls Tijuana "a mecca of otherworldliness and humble innovation," adding, "beneath the heavy veil of corruption and violence, the spirit of Tijuana mesmerizes and inspires." He is a former staff writer for The San Diego Union-Tribune, where he covered arts and entertainment from 2006 to 2010.