About the workshop
Join a workshop covering website accessibility: why it matters, its impact on bottom lines, how to design and build inclusive websites and changes you can make to ensure your site can be accessed by people of all abilities. Building accessible websites ensures usability by the broadest number of people. Beyond the ethical benefits, having an accessible website also drives business success – resulting in protection from lawsuits around ADA compliance, improving user experience, and boosting SEO.

Accessibility means your website can be viewed by assistive technology devices such as screen readers as well as viewed by people with differing abilities such as low vision or colorblindness. Small tweaks to the visual design such as color contrast and font size and placement, as well as code tweaks to ensure usability, are sometimes all you need to ensure your website can be used by people of all abilities.

When a website's content is available to everyone and can be used by anyone — regardless of their ability — website accessibility is achieved.

Join us in helping to create a more inclusive internet one website at a time!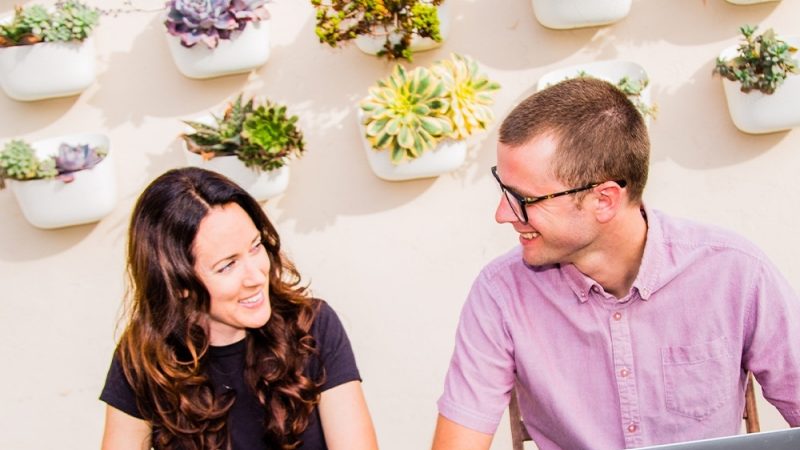 Video: Creating a More Inclusive Internet
About Noble Intent Studio
Noble Intent Studio is run by Angela and Cris Noble, who have been creating websites together since 2011. They co-founded the studio in 2017 and operate out of an office space built out of a shipping container on their home's property in the Kensington-Talmadge neighborhood of San Diego. The company connects client objectives to end-user experience with strategic and inclusive design and innovation.