About the Talk
Join Jorge Gracia for an open discussion about architecture with or without borders. This live Zoom session includes a presentation of graciastudio's latest work, which is currently under construction in the region, the challenges and design opportunities that come with practicing architecture in the border region, and an introduction to the school he founded in Tijuana: Escuela Libre de Arquitectura.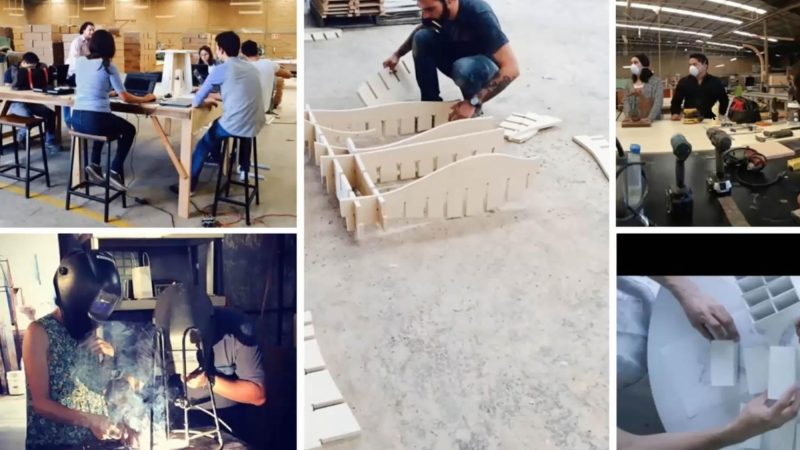 VIDEO: ARCHITECTURE WITH OR WITHOUT BORDERS
This talk was presented live September 9, 2020.
About Jorge Gracia of graciastudio and Escuela Libre de Arquitectura
Jorge Gracia is a Tijuana-based architect and founder of the architectural firm graciastudio and school of architecture Escuela Libre de Arquitectura, based in Tijuana's red light district. Gracia's work is highly celebrated in the architecture world, and he has been the recipient of multiple awards and recognition including "Design Vanguard" from Architectural Record, NY; Emerging Voices from the Architectural League of New York; and "Best of the Best" from Red Dot Awards, Berlin.
Escuela Libre de Arquitectura: Website Facebook Instagram

graciastudio: Website Instagram