About the tour
Join for a virtual tour of a 156 sq ft. tiny house designed and built by Mariah Hoffman of Micro Modula. The tour includes both exterior and interior features, process highlights, and a budget breakdown from the designer/ builder herself. The tour also touches upon lessons learned relating to safe space, placemaking, and where the business has gone since.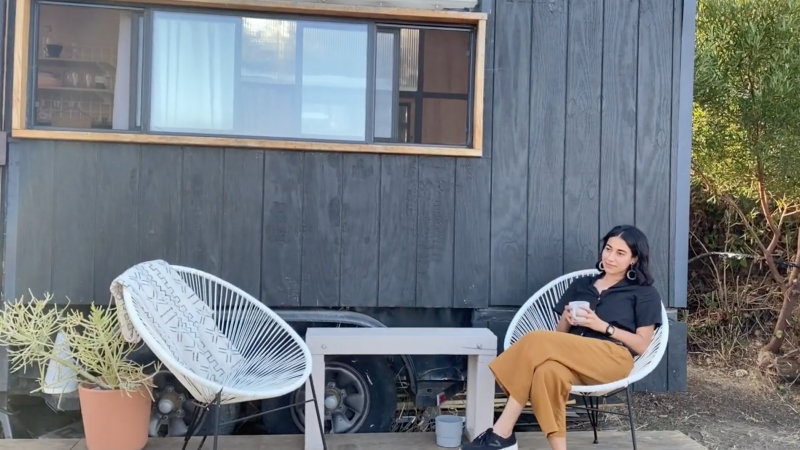 VIDEO: Virtual Tiny House Tour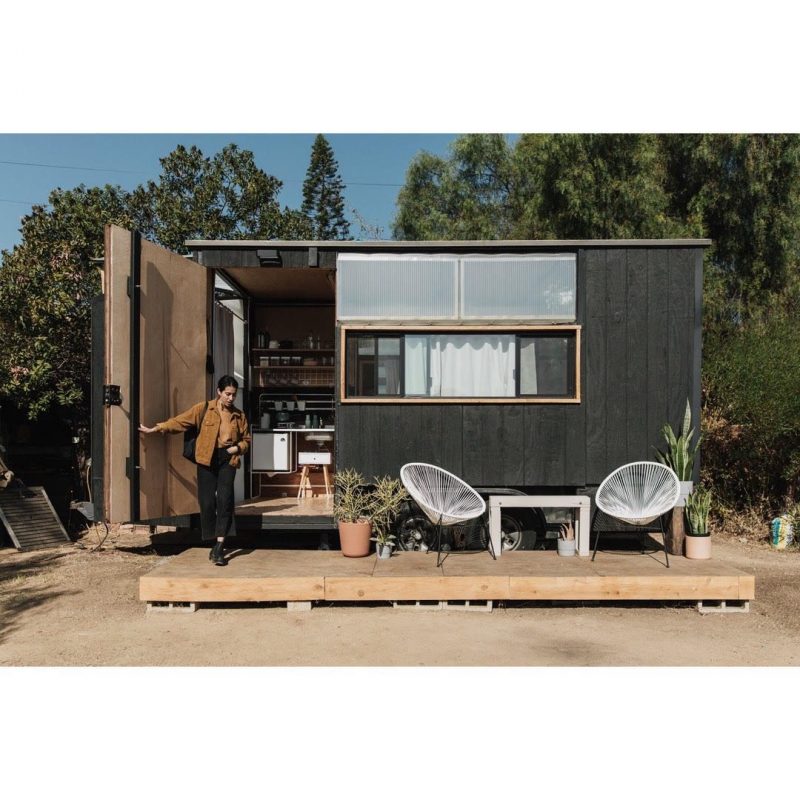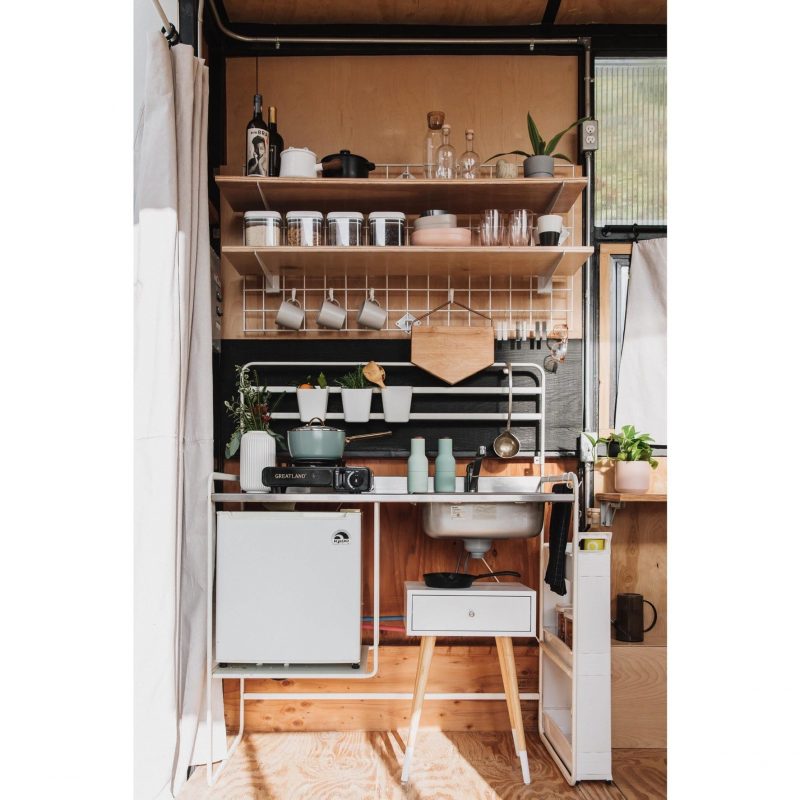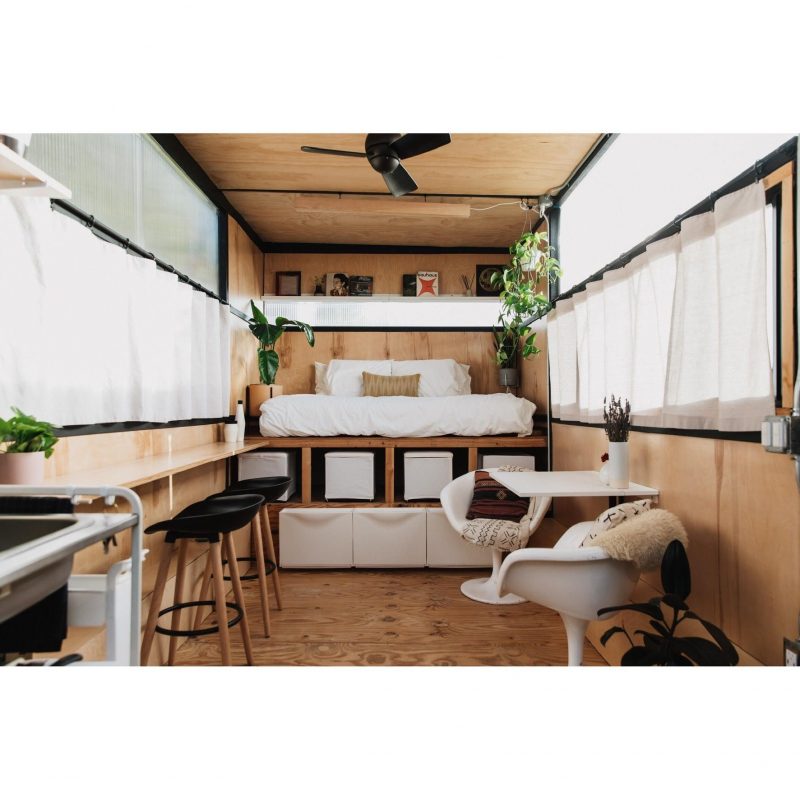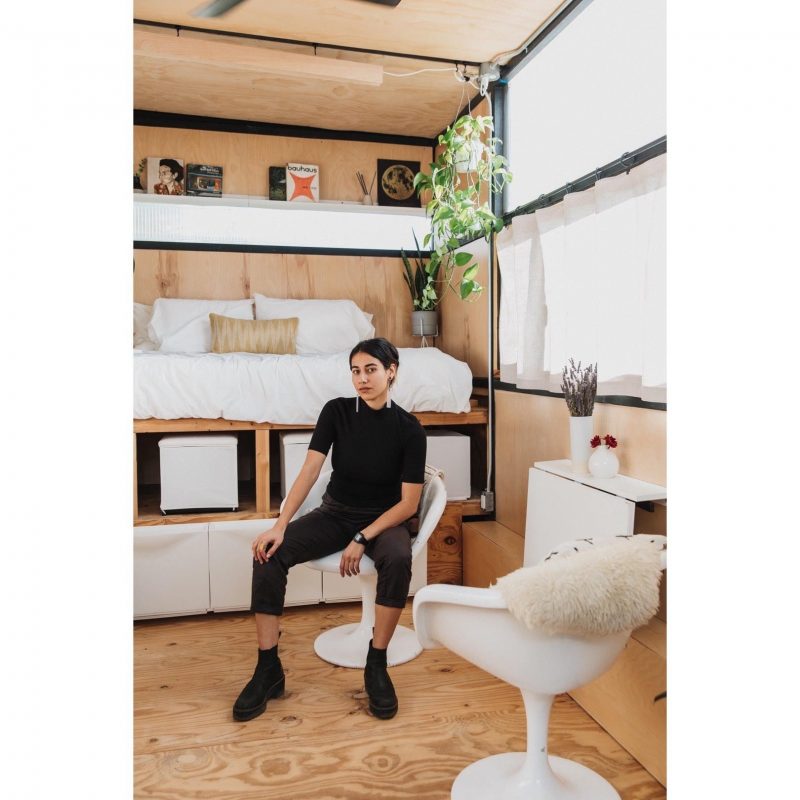 About Micro Modula
Micro Modula is a design-build brand cultivated by Mariah Hoffman. A self-taught designer, builder, and placemaker, Mariah spent years mindfully crafting her tiny house on wheels. From the physical home that she built to the urban placemaking projects that she manages, Mariah's work engages with spatial design rooted in equity and intention.